Asus B31N1637 C31N1637 battery for Asus VivoBook S15 S510 S510U S510UA S510UN S510UQ 15 F510 F510U F510UA
You Save:
₹

8,800.00 (67.70%)
₹12,999.00 Incl GST (-68%)
🎁 Save 5% on UPI - Debit - Credit Cards
Get 5% instant discount on UPI - Credit-Debit Cards. Offer ends in 22 hrs 47 mins 38 secs. 🕐
🚴‍♂️ Same Day Delivery: (for prepaid orders & selected cities only)
Want it today, September 13? Order within 17 hrs 7 mins 38 secs. Select same day from Delivery option (Order placed on Sunday will be delivered on Monday)
Compatible with : Asus VivoBook S15 S510 S510U S510UA S510UN S510UQ 15 F510 F510U F510UA X510 X510U X510UA
Compatible part numbers: B31Bi2H B31Bi9H B31N1637 C31N1637
Capacity : 3600 mAh – Voltage : 11.52v
Warranty : 6 months Replacement warranty by Lap Gadgets(10 days money back guarantee)
👨‍👨‍👦‍👦-
Someone from Khargone & 25 others
bought this item recently.
Real Reviews on Google.
Customer support is very good and reliable.
Kayyala Subba Rao
2023-07-14
Good
The quality of the product I orderd was very good. Delivery was on time. Satisfied 😀
Srinivas Yalamarthy
2023-07-13
Indeed, it was a pleasant experience. I had numerous doubts when attempting to procure a battery for my Macbook Air. After carefully considering the pros and cons, I ultimately decided to go with Lap Gadgets. Although I initially had reservations since it was my first time dealing with them, I was pleasantly surprised. The battery was delivered as promised, and I have successfully installed it. Currently, it is working fine and providing me with a backup of over 5 hours. I hope it continues to perform well in the long run. If it consistently provides me with good backup, I will enthusiastically recommend Lap Gadgets through my social media channels. I extend my best wishes to them.
Very good service
Bought a display and it's awesome! Would recommend it. But please consult their support before a purchase to see if it supports your laptop.
I had great experience with Lap Gadgets. Support and response is spontaneous. Keep it up.
Their service is extremely good. They are very professional in their dealing. Their return policy is also very good. I have had very professional and fast response from the team. I wish to recommend them due to their continued focus on customer need and service. They were prompt on phone and email. The response was Swift and delivery was super fast.
Good website compare to Amazon in order to purchase the new Asus charger in reasonable price. Also their customer service is also good. The person guided me to purchase the correct pin charger. I will definitely recommend website in case if u r ordering first time.
Description
Asus B31N1637 C31N1637 battery for Asus VivoBook S15 S510 S510U S510UA S510UN S510UQ 15 F510
Battery type:Li-ion | Voltage :11.52v | Capacity: 3600 mAh| Color :Black | Battery condition: Brand New | Warranty : 6 Months
Part Number: B31Bi2H B31Bi9H B31N1637 C31N1637 Fit for: Asus VivoBook S15 S510 S510U S510UA S510UN S510UQ 15 F510 F510U F510UA
Our brand new 11.52V replacement Asus B31N1637 C31N1637 is made with high quality cells ( SANYO, BAK, SAMSUNG etc.), lasting as long as the original battery did. All of our Li-ion replacement batteries for Asus B31N1637 C31N1637 have been tested and proven to match and/or exceed original battery performance and 100% compatible with Original Manufacturer Specifications. Every piece of Asus B31N1637 C31N1637 has been tested on Asus systems to ensure the safety for your Dell laptop.
This high quality rechargeable Asus B31N1637 C31N1637 is designed with the highest control standards; have internal circuit boards with smart chips ( Cell imbalance shut off protection, Thermal runaway protection, Overcharge shut off protection, Over discharge shut off protection, High/low temperature shut off protection ), and are made from eco-friendly materials without lead or mercury. Every replacement Asus laptop batterry has been Certified by CE, UL, ROHS, ISO9001/9002 and has passed strict safety tests. Long lasting, this extended Asus B31N1637 C31N1637 battery can be charged/discharged for more than 500-700 cycles.
True Capacity
High performance batteries that deliver 100% of the specified battery capacity
Highy Quality Chip
Top quality materials and circuits boards ensure durability and performance
Quicker Charging
High quality A grade cells ensures quicker charging and lower power consumption.
Built to perform
We've incorporated Grade A NMC battery cells to ensure longer battery life and durability
Use it anywhere you go. Get optimum performance at every stage of your life.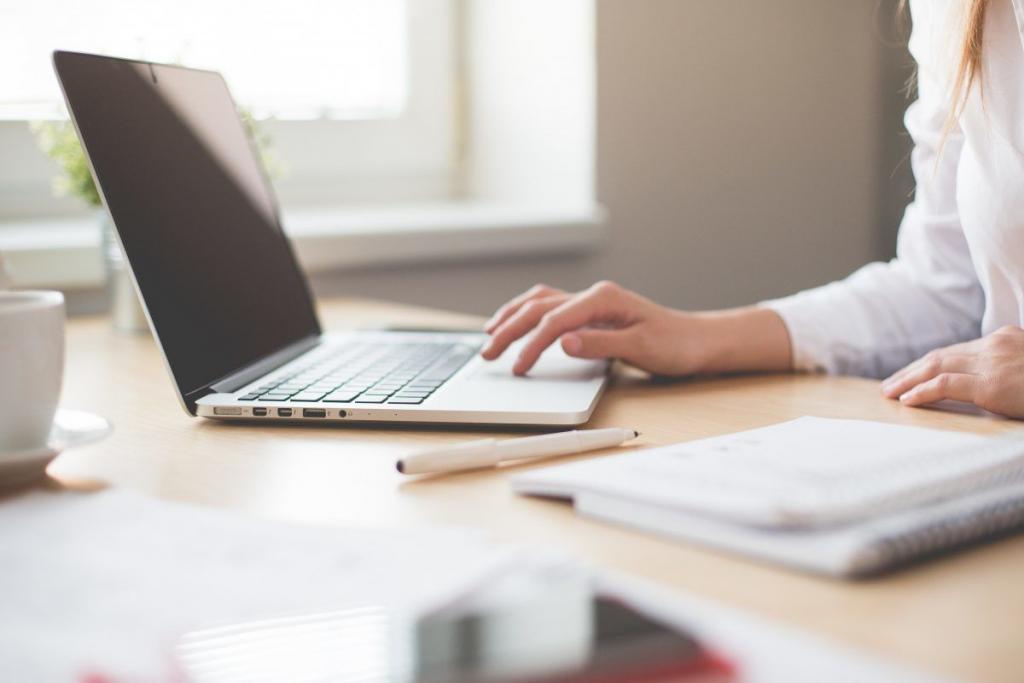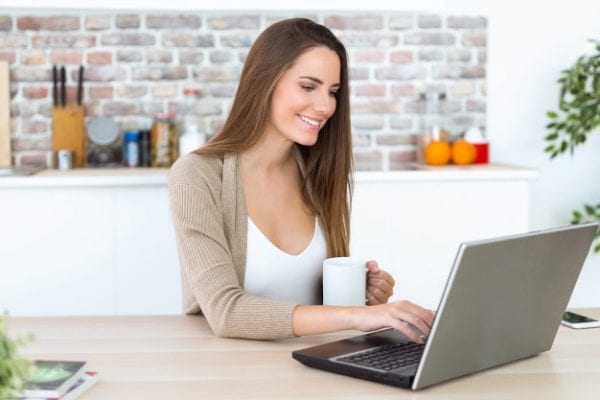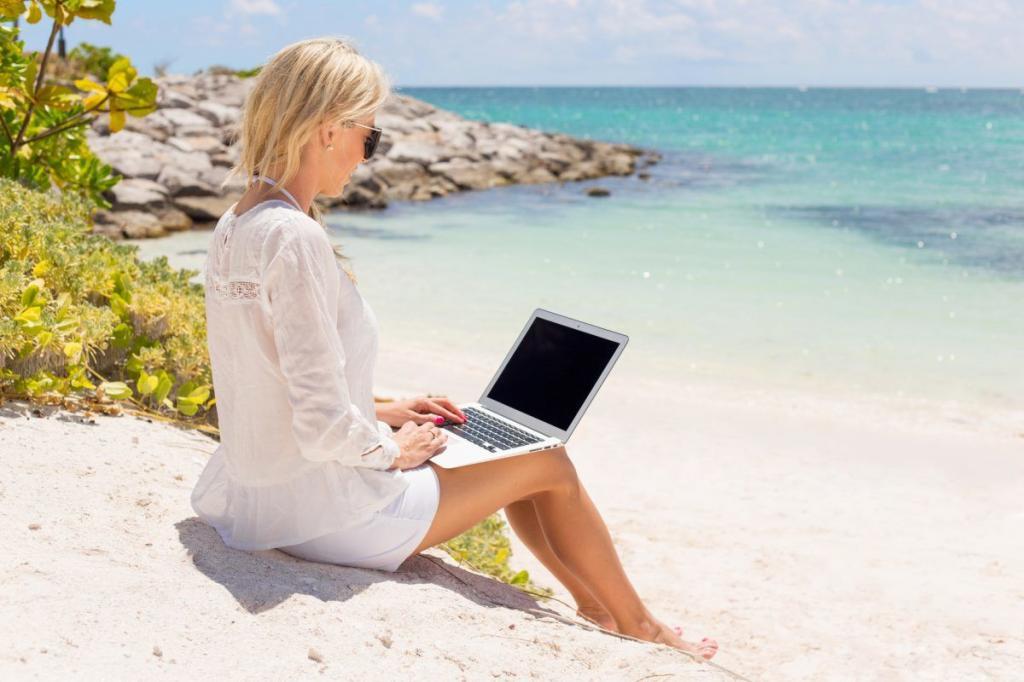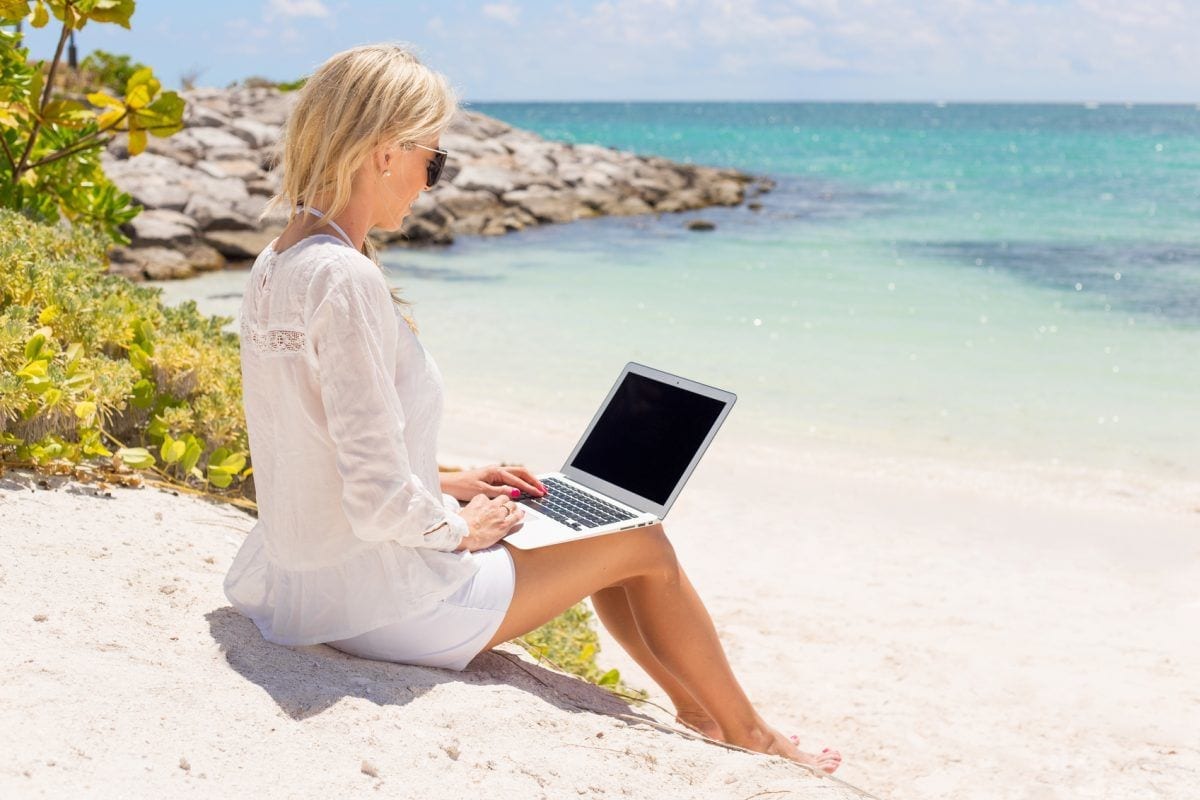 Compatibles Part Numbers
B31Bi2H

B31Bi9H

B31N1637

C31N1637
Fit Models
S5100U

S510UA

S510UF

S510UN

S510UQ

S510UR

VivoBook 15 S510UN

VivoBook 15 S510UN-BQ149T

VivoBook 15 S510UN-BQ256T

VivoBook 15 S510UN-BQ299T

VivoBook 15 S510UN-BQD39T

VivoBook 15 S510UN-BQH46T

VivoBook 15 S510UN-BR128

VivoBook 15 X510

VivoBook 15 X510U

VivoBook 15 X510UA

VivoBook 15 X510UF

VivoBook 15 X510UQ

VivoBook S X510

VivoBook S X510U

VivoBook S X510UA

VivoBook S X510UF

VivoBook S X510UQ

VivoBook S15 F510

VivoBook S15 S510UA

VivoBook S15

S510UA-BQ113T

VivoBook S15

S510UA-BQ149T

VivoBook S15

S510UA-BQ156T

VivoBook S15

S510UA-BQ265T

VivoBook S15

S510UA-BQ514T

VivoBook S15

S510UA-BQ521T

VivoBook S15

S510UA-BQ643T

VivoBook S15

S510UA-BQB63T

VivoBook S15

S510UA-BQR24T

VivoBook S15

S510UA-BR152T

VivoBook S15

S510UA-BR153T

VivoBook S15

S510UA-BR154T

VivoBook S15

S510UA-BR155T

VivoBook S15

S510UA-BR409T

VivoBook S15

S510UA-BR641T

VivoBook S15 S510UF

VivoBook S15

S510UF-BQ193T

VivoBook S15

S510UF-BQA36T

VivoBook S15

S510UF-BQR24T

VivoBook S15

S510UQ

VivoBook S15

S510UQ-BQ165T

VivoBook S15

S510UQ-BQ178T

VivoBook S15

S510UQ-BQ181T

VivoBook S15

S510UQ-BQ182T

VivoBook S15

S510UQ-BQ183T

VivoBook S15

S510UQ-BQ184T

Vivobook S15

S510UQ-BQ189T

VivoBook S15

S510UQ-BQ495T

VivoBook S15 S510UQ-BQ556T

VivoBook S15 S510UQ-BQ591T

VivoBook S15 S510UQ-BQ600T

VivoBook S15 S510UQ-BQ647T

VivoBook S15 S510UQ-BQ702T

VivoBook S15 S510UQ-BQ746T

VivoBook S15 S510UQ-BQA36T

VivoBook S15 S510UQ-BQR24T

VivoBook S15 S510UQ-BR180T

VivoBook S15 S510UR

VivoBook S15 S510UR-BQ101T

VivoBook S15 S510UR-BQ193T

VivoBook S15 S510UR-BQ194T

VivoBook S510NA

VivoBook S510NA-BQ149T

VivoBook S510UA-BR223T

VivoBook X510

VivoBook X510U

VivoBook X510UA

VivoBook X510UF

VivoBook X510UQ

X510

X510U

X510UA

X510UA-AH7101E

X510UA-BB51-CB

X510UA-BQ094

X510UA-BQ095

X510UA-BQ1001T

X510UA-BQ175

X510UA-BQ319

X510UA-BQ320

X510UA-BQ321

X510UA-BQ321T

X510UA-BQ323

X510UA-BQ327

X510UA-BQ328

X510UA-BQ437

X510UA-BQ438

X510UA-BQ439T

X510UA-BQ444

X510UA-BQ488T

X510UA-BQ490T

X510UA-BQ492

X510UA-BQ493T

X510UA-BQ573T

X510UA-BQ715T

X510UA-BQ912

X510UA-BQ913

X510UA-BQ914

X510UA-BQ916

X510UA-BQ963

X510UA-BR080T

X510UA-BR081

X510UA-BR1025T

X510UA-BR1112T

X510UA-BR1160T

X510UA-BR1272T

X510UA-BR1528

X510UA-BR483T

X510UA-BR484T

X510UA-BR485T

X510UA-BR517T

X510UA-BR519

X510UA-BR539T

X510UA-BR540T

X510UA-BR554T

X510UA-BR578T

X510UA-BR649T

X510UA-BR650T

X510UA-BR665T

X510UA-BR666T

X510UA-BR667T

X510UA-BR709T

X510UA-BR929T

X510UA-EJ1070T

X510UA-EJ1177R

X510UA-EJ1223T

X510UA-EJ1227T

X510UA-EJ1235T

X510UA-EJ1405T

X510UA-EJ592T

X510UA-EJ624

X510UA-EJ625T

X510UA-EJ627T

X510UA-EJ695

X510UA-EJ745T

X510UA-EJ747T

X510UA-EJ748

X510UA-EJ748T

X510UA-EJ750T

X510UA-EJ758T

X510UA-EJ770T

X510UA-EJ908

X510UA-EJ927T

X510UF

X510UQ
Frequently asked questions
Please find out your old battery's part number or the exact model name of your laptop at first (like 'Asus Eee PC 1000'), then to match our product compatibility chart. Second please compare your old battery to our product images ensure their shape is same. Finally check the voltage(Rating) is same to your old battery's. More details please click How to find one correct battery for my laptop?
100% OEM compatible, guaranteed to meet the specifications of your original Asus B31N1637 C31N1637 battery (ensure same size & high quality). And all our replacement Asus B31N1637 C31N1637 have obtained international certification( CE, UL, ROHS, ISO9001/9002 ).
New Asus B31N1637 C31N1637 battery pack is normally shipped in its partially charged condition. Please cycle your new Asus B31N1637 C31N1637 pack by fully charge and discharge it for 3-5 times to allow it to reach its maximum rated capacity before use.
Specification
Additional information
| | |
| --- | --- |
| Weight | 0.5 kg |
| Dimensions | 33 × 15 × 5 cm |
Q & A (2)
Q & A
Is it original asus product or a copy
Its original, its imported battery not supported by Asus india
Is There Any Option For Cash On Delivery.
YES. Cash on delivery is available with small advance amount to be paid while booking