for your Macbook Air & Pro 13 inch & 15 inch 2013-2017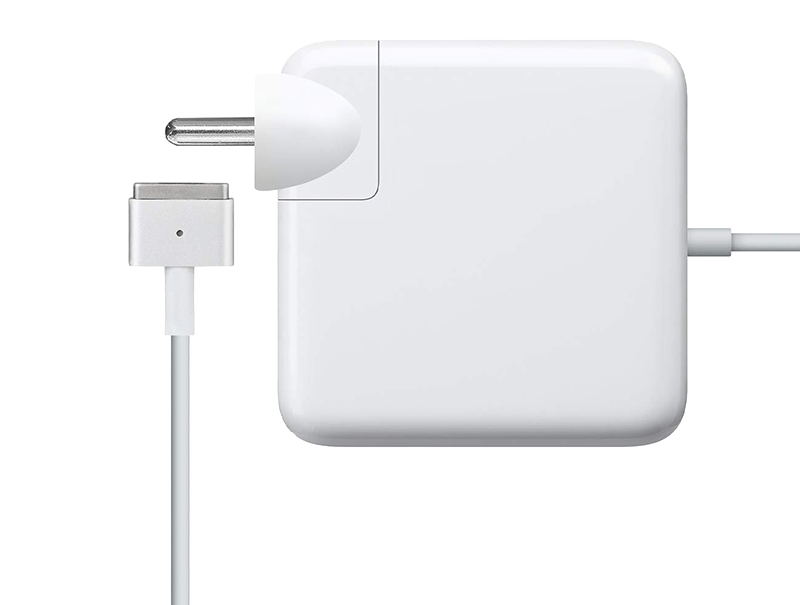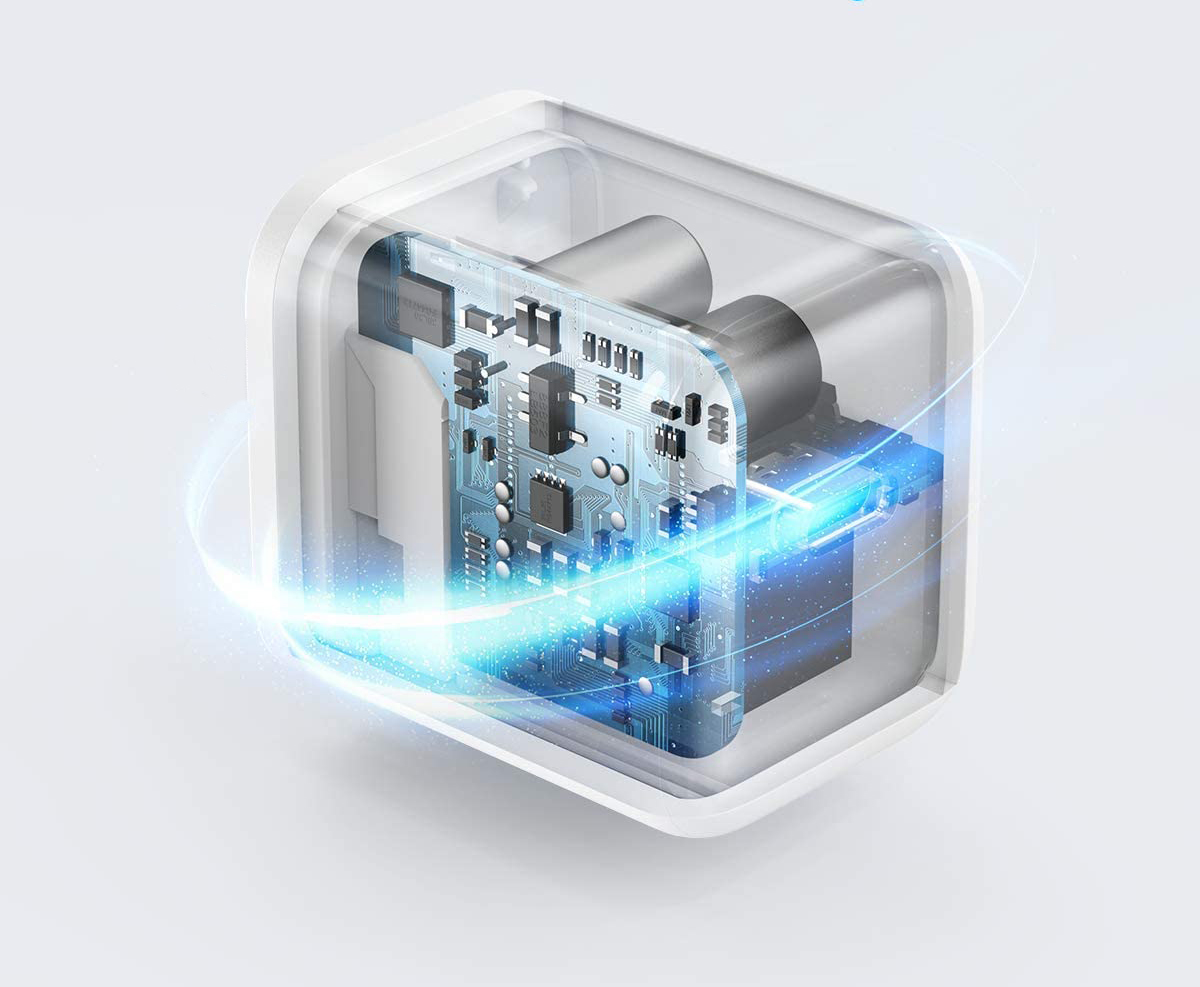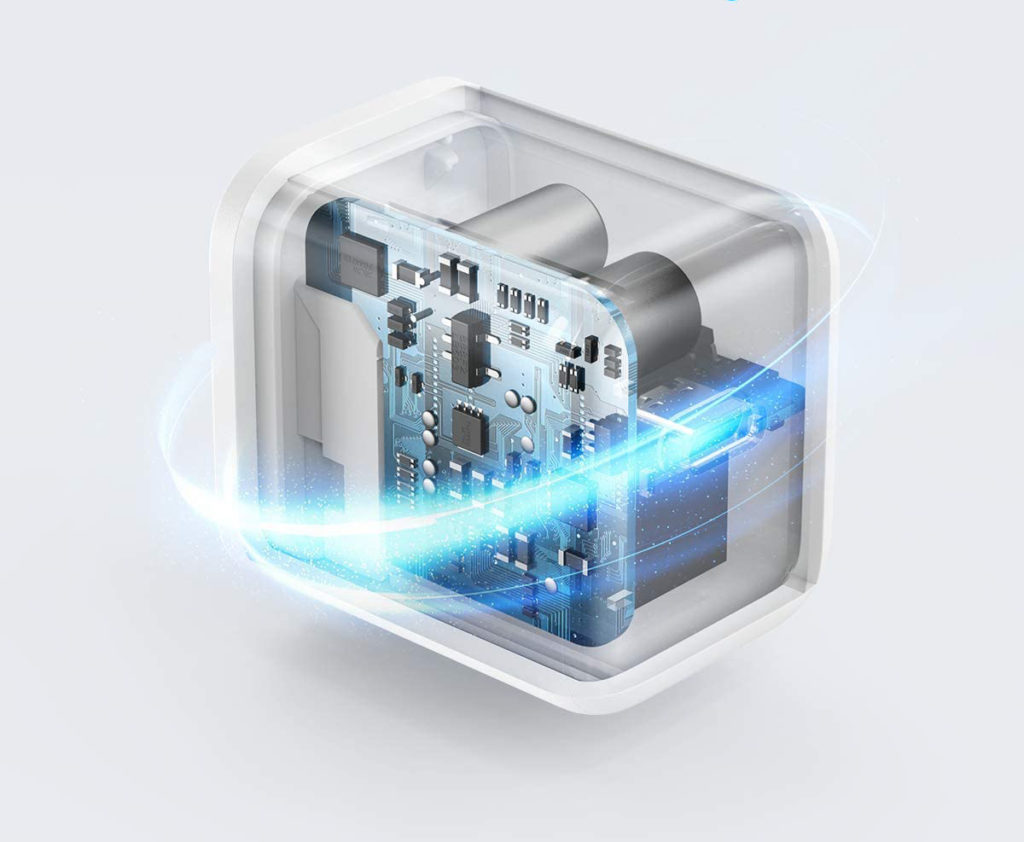 Lap Gadgets chargers for Apple Macbook Air and Macbook Pro keep you connected always to carry out your important work on your Macbook. No matter wherever you are.
Our replacement chargers are best in industry in terms of quality, reliability and price. You are being asssured for every paise you spent on our batteries.
Rigorous Testing – All our chargers are tested to ensure it gives optimal performance to you.
12 months onsite warranty by Lap Gadgets (pickup and drop facility available) No warranty for burned pins.
We are confident in our product hence we give you 10 days free returns & 30 days self return window to either get replacement or return (know more)
Note
Please ensure that your power socket at home or office does not have earthing leakage.
Type – Dc power adapter 
Voltage – INPUT: AC 100-240V, 50-60Hz; OUTPUT: DC 16.5V-3.65A
Wattage – 60 watts
Mac Pro (Retina, 13-inch, Early 2015): MF839xx/A MF840xx/A MF841xx/A MF843xx/A
Mac Pro (Retina, 13-inch, Mid 2014): MGX72xx/A MGX82xx/A MGX92xx/A
Mac Pro (Retina, 13-inch, Late 2013): ME864xx/A ME865xx/A ME866xx/A
Mac Pro (Retina, 13-inch, Early 2013): MD212xx/A ME662xx/A
Mac Pro (Retina, 13-inch, late 2012): MD212xx/A MD213xx/A
Mac Pro 11 inch and 13 inch:
Model Number: A1425, A1435, A1502.
MD212,MD213, MD662, ME864, ME865, ME866, MD565, MB985, MGX72, MGX82, MGX92, MF839, MF840, MF841, MF843.
Compatible with Mac Air Chargers 45W with T Tip as below:
Compatible with Mac Air 11 inch, 13inch Retina display:
Compatible with Mac Air (11-inch, 13inch, Mid 2012,Mid 2013,Early 2014, Early 2015)
Why buy from Lap Gadgets ?