Compatible Laptop Keyboard for Acer 5730, 5730G 14 Inch Black US Version
For Acer Laptop Keyboard 5730 US Version
6 months warranty Lap Gadgets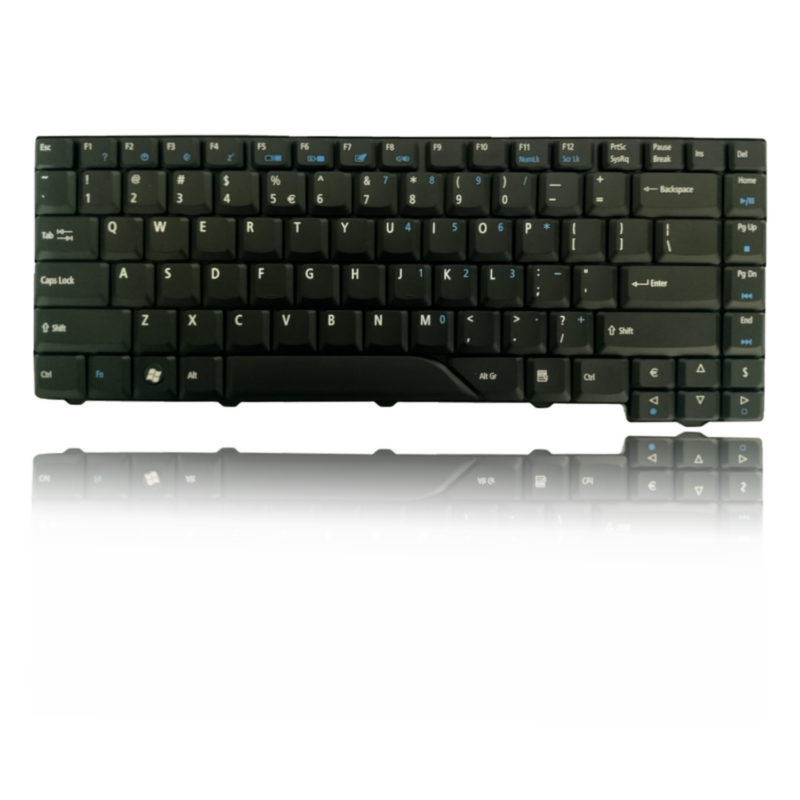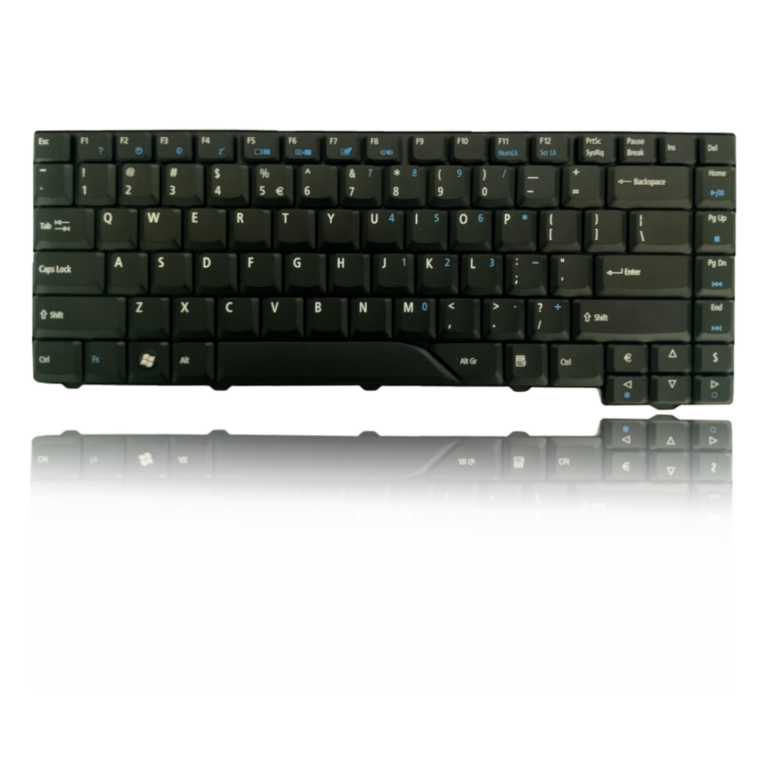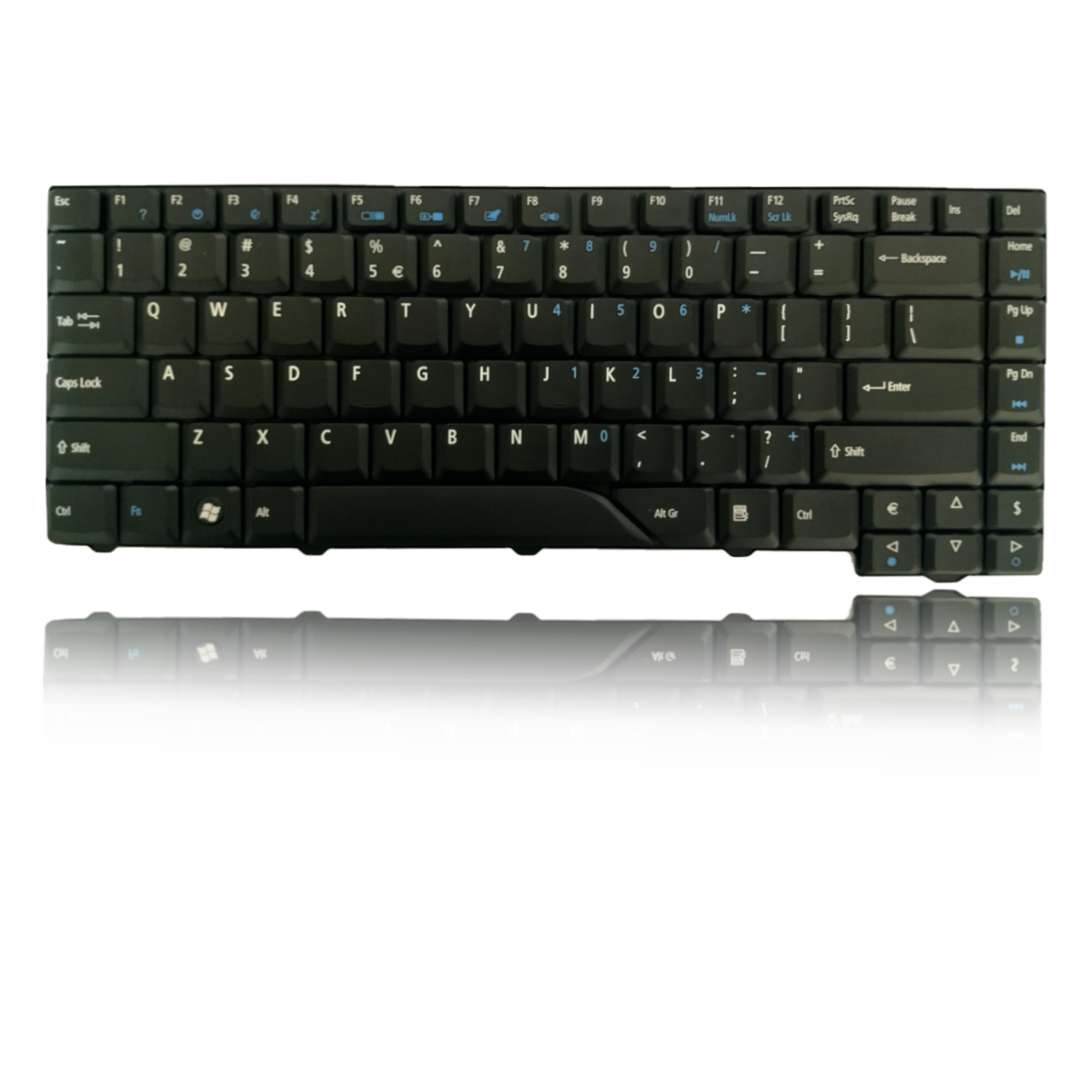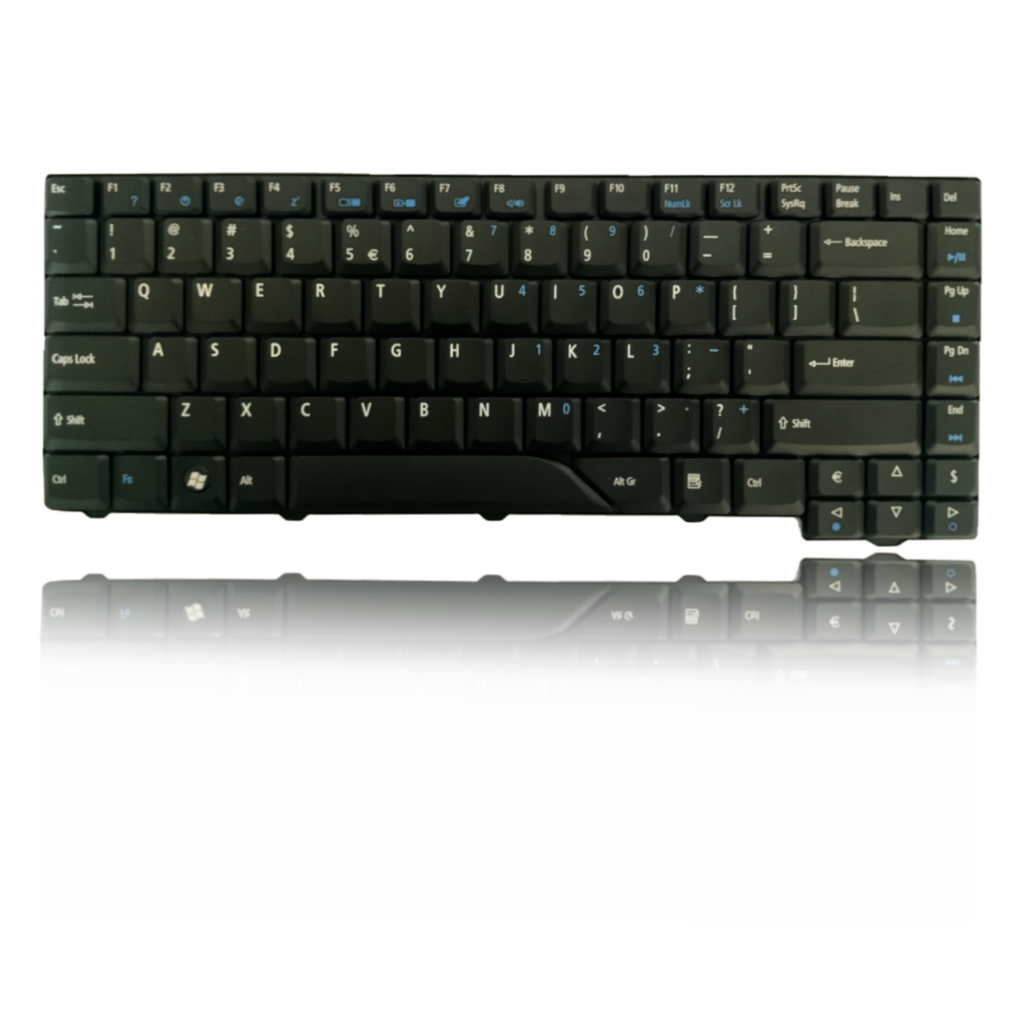 Laptop Keyboard for Acer 5730
Give your Acer 5730 and 5730G laptop a much-needed upgrade with our compatible 14-inch black US version keyboard. Designed to elevate your typing experience, this keyboard seamlessly replaces your existing one.
Key Features:
🚀 Enhanced Typing Experience: Say goodbye to unresponsive or worn-out keys. Our compatible keyboard offers responsive and comfortable keystrokes, making typing a pleasure.
🌈 US Version: Tailored for the US market, ensuring compatibility and a seamless transition for your keyboard replacement.
💪 Built to Last: Crafted with durability in mind, this keyboard is built to withstand daily use, ensuring it remains your reliable typing companion.
🛠️ Easy Installation: Installing our compatible keyboard is a straightforward process – no technical expertise required. It fits your Acer 5730 and 5730G laptop perfectly.
Give your Acer 5730 and 5730G laptop the upgrade it deserves. Click "Add to Cart" now and experience the significant improvement our compatible US version keyboard can make for your device.
Benefits:
Comfortable and productive typing
Easy to see in low-light conditions
Protection from spills and accidents
Long-lasting durability
While replacing a laptop keyboard may seem like a challenging task, it's manageable with the right guidance. Here's a step-by-step guide to help you through the process:
Prepare Your Workspace: Begin by turning off your laptop and selecting a well-lit, clean, and flat workspace to work on.
Remove the Old Keyboard: Carefully remove the old keyboard by unscrewing any retaining screws and disconnecting the ribbon cable that connects it to the laptop.
Install the New Keyboard: Align the replacement keyboard with your laptop's chassis and reconnect the ribbon cable. Secure the keyboard in place by tightening the retaining screws.
Test the New Keyboard: Power on your laptop and test the new keyboard to ensure that all keys are functioning correctly.
Enjoy Your Upgraded Laptop: With the replacement keyboard in place, you can enjoy an improved typing experience and the assurance of a fully functional keyboard.
6 months by Lap Gadgets India. (No warranty for burned or damaged pins / cables)
We are confident in our product hence we give you 10 days free returns & 30 days self return window to either get replacement or return (know more)
Why buy from Lap Gadgets ?