HP SO04XL for Spectre 13 13-V016TU 13-V015TU 13-V014TU 13-V000 Series Notebook SOO4XL S004XL 844199-855 843534-1C1 HSTNN-IB7J TPN-C127
You Save:
₹

9,200.00 (70.77%)
₹12,999.00 Incl GST (-71%)
🎁 Save 5% on UPI - Debit - Credit Cards
Get 5% instant discount on UPI - Credit-Debit Cards. Offer ends in 19 hrs 24 mins 28 secs. 🕐
🚴‍♂️ Same Day Delivery: (for prepaid orders & selected cities only)
Want it today, September 18? Order within 13 hrs 44 mins 28 secs. Select same day from Delivery option (Order placed on Sunday will be delivered on Monday)
Model : SO04XL / Voltage: 7.68V / Capacity: 38Wh 4750mAh / Color: Black / Type: Plug & Play Li-ion Battery.

Compatible with Battery P/N : SO04XL 843534-121 844199-850 HSTNN-IB7J.

Compatible with : HP TPN-C127 Spectre 13-V014TU 13-V030NG 13-V123TU Series.

Warranty : 6 months Replacement warranty By Lap Gadgets; 10 days' money back guarantee ! CE-/FCC-/RoHS-Certified for safety, over voltage protection, short circuit protection, over current protection.

Support : If you have any question, please contact us first, we will respond within 24 hours via emails, we will help you resolve it before you leave a negative feedback or low review. Thanks for your kind support.
👨‍👨‍👦‍👦-
Someone from Bangalore & 8 others
bought this item recently.
Real Reviews on Google.
Customer support is very good and reliable.
Kayyala Subba Rao
2023-07-14
Good
The quality of the product I orderd was very good. Delivery was on time. Satisfied 😀
Srinivas Yalamarthy
2023-07-13
Indeed, it was a pleasant experience. I had numerous doubts when attempting to procure a battery for my Macbook Air. After carefully considering the pros and cons, I ultimately decided to go with Lap Gadgets. Although I initially had reservations since it was my first time dealing with them, I was pleasantly surprised. The battery was delivered as promised, and I have successfully installed it. Currently, it is working fine and providing me with a backup of over 5 hours. I hope it continues to perform well in the long run. If it consistently provides me with good backup, I will enthusiastically recommend Lap Gadgets through my social media channels. I extend my best wishes to them.
Very good service
Bought a display and it's awesome! Would recommend it. But please consult their support before a purchase to see if it supports your laptop.
I had great experience with Lap Gadgets. Support and response is spontaneous. Keep it up.
Their service is extremely good. They are very professional in their dealing. Their return policy is also very good. I have had very professional and fast response from the team. I wish to recommend them due to their continued focus on customer need and service. They were prompt on phone and email. The response was Swift and delivery was super fast.
Good website compare to Amazon in order to purchase the new Asus charger in reasonable price. Also their customer service is also good. The person guided me to purchase the correct pin charger. I will definitely recommend website in case if u r ordering first time.
Description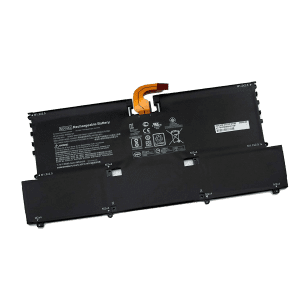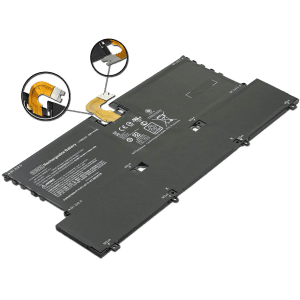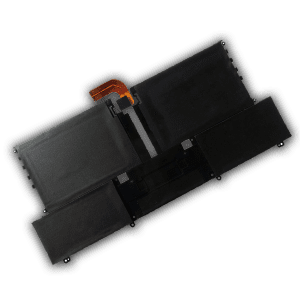 Battery type:Li-ion | Voltage :7.7v | Capacity: 38wh – 4950 mAh | Color :Black | Battery condition: Brand New | Warranty : 6 Months
HP Spectre - 13v series laptop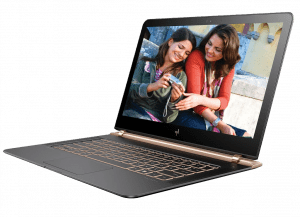 Part Number: 843534-1C1 844199-855 HSTNN-1B7J HSTNN-IB7J S004XL SO04XL TPN-C127 Fit for: All HP Spectre 13-V000 series laptop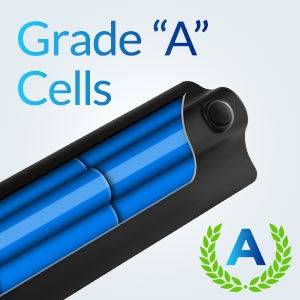 Top Quality Battery Cells
When it comes to laptop batteries – it all boils down to the battery cells inside. Our batteries are equipped with Top A+ Grade cells which ensure quality performance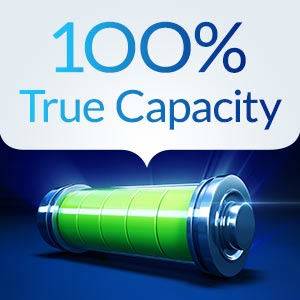 True Capacity
Don't fall for fake capacity ads out there. All of our batteries are rigorously tested to meet or exceed OEM's specifications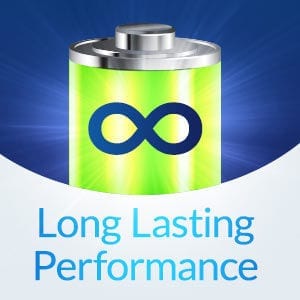 Built To Perform
We've incorporated Grade A NMC battery cells to ensure longer battery life and durability
Use it anywhere you go. Get optimum performance at every stage of your life.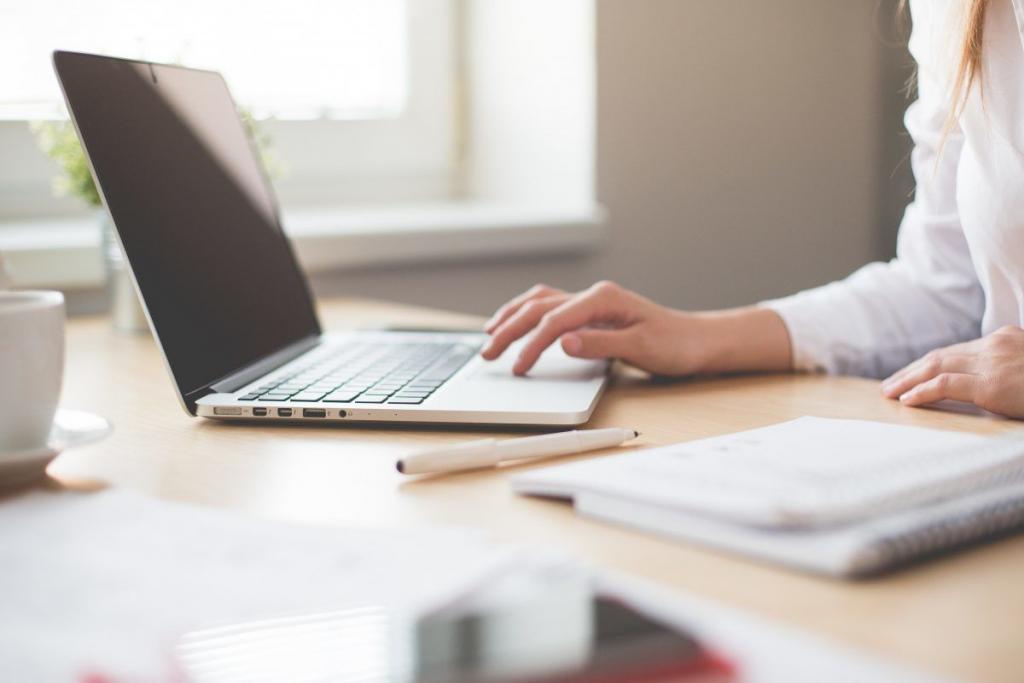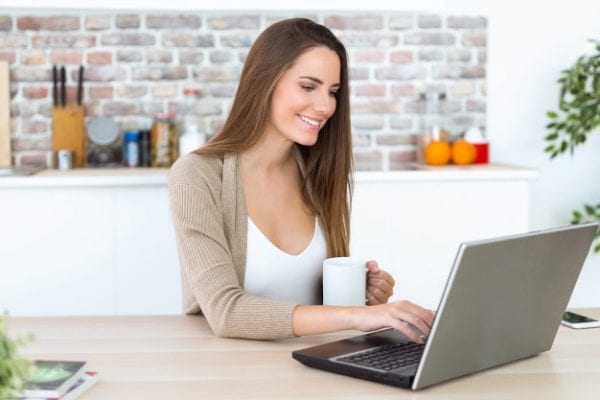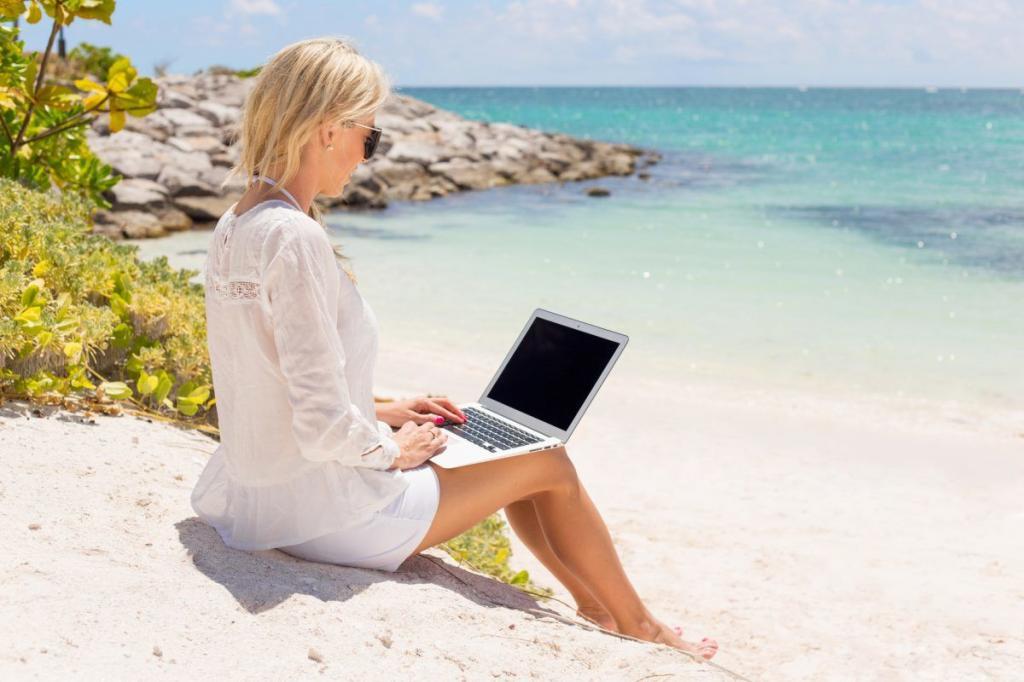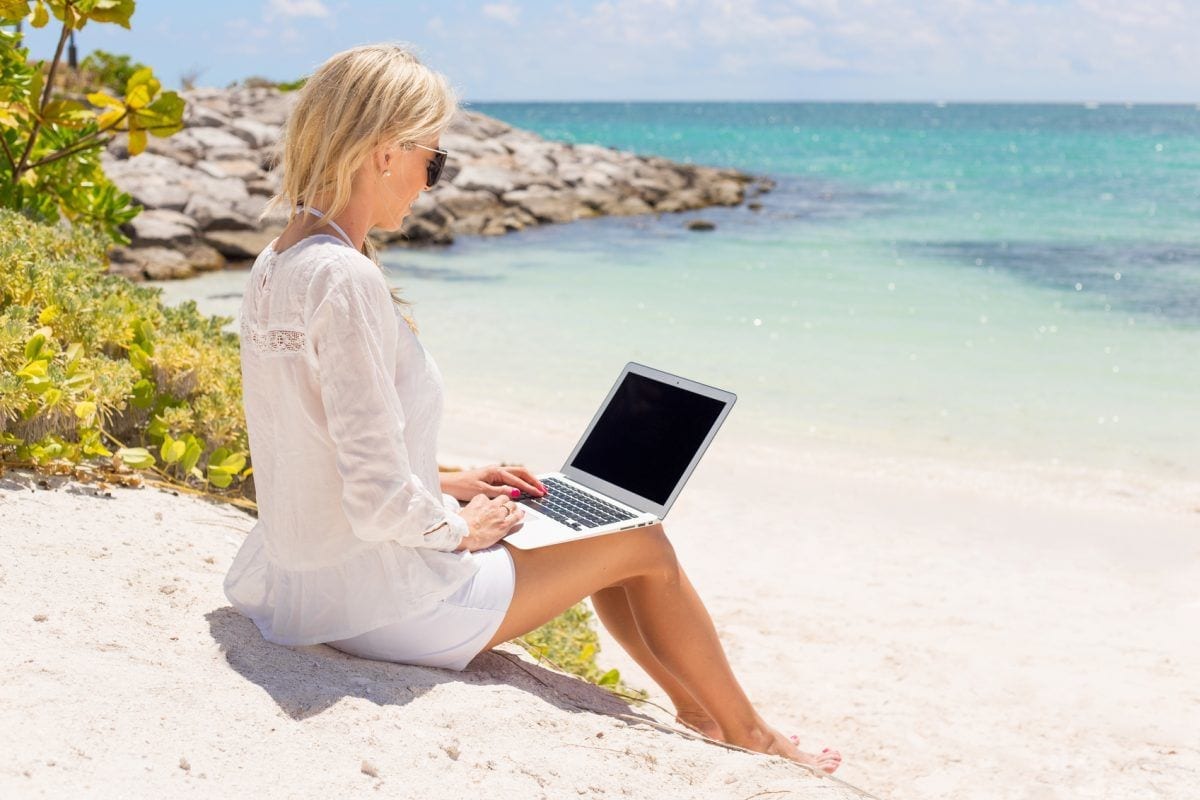 Compatible HP Battery Part Number
843534-1C1

844199-855

HSTNN-1B7J

HSTNN-IB7J

S004XL

SO04XL

TPN-C127
Compatible HP Laptop Model Name
Spectre 13-V000NA

Spectre 13-V000NC

Spectre 13-V000ND

Spectre 13-V000NE

Spectre 13-V000NF

Spectre 13-V000NG

Spectre 13-V000NI

Spectre 13-V000NL

Spectre 13-V000NM

Spectre 13-V000NO

Spectre 13-V000NS

Spectre 13-V000NU

Spectre 13-V000NV

Spectre 13-V000NX

Spectre 13-V001DX

Spectre 13-V001NA

Spectre 13-V001NC

Spectre 13-V001NE

Spectre 13-V001NF

Spectre 13-V001NG

Spectre 13-V001NI

Spectre 13-V001NIA

Spectre 13-V001NJ

Spectre 13-V001NL

Spectre 13-V001NM

Spectre 13-V001NO

Spectre 13-V001NP

Spectre 13-V001NS

Spectre 13-V001NT

Spectre 13-V001NU

Spectre 13-V001NV

Spectre 13-V001NX

Spectre 13-V001TU

Spectre 13-V001UR

Spectre 13-V002NE

Spectre 13-V002NF

Spectre 13-V002NG

Spectre 13-V002NL

Spectre 13-V002NO

Spectre 13-V002TU

Spectre 13-V002UR

Spectre 13-V003NC

Spectre 13-V003NL

Spectre 13-V003TU

Spectre 13-V004TU

Spectre 13-V005TU

Spectre 13-V005UR

Spectre 13-V006UR

Spectre 13-V007UR

Spectre 13-V008TU

Spectre 13-V009TU

Spectre 13-V010CA

Spectre 13-V010NB

Spectre 13-V010TU

Spectre 13-V011DX

Spectre 13-V011ND

Spectre 13-V011TU

Spectre 13-V013TU

Spectre 13-V014TU

Spectre 13-V015TU

Spectre 13-V016TU

Spectre 13-V017TU

Spectre 13-V018CA

Spectre 13-V018TU

Spectre 13-V019TU

Spectre 13-V020TU

Spectre 13-V021NR

Spectre 13-V022TU

Spectre 13-V023TU

Spectre 13-V024TU

Spectre 13-V025TU

Spectre 13-V026TU

Spectre 13-V027TU

Spectre 13-V028TU

Spectre 13-V029TU

Spectre 13-V030NG

Spectre 13-V031TU

Spectre 13-V032TU

Spectre 13-V033TU

Spectre 13-V034TU

Spectre 13-V035TU

Spectre 13-V036TU

Spectre 13-V038TU

Spectre 13-V039TU

Spectre 13-V041TU

Spectre 13-V050NA

Spectre 13-V050NW

Spectre 13-V050NZ

Spectre 13-V051NA

Spectre 13-V051SA

Spectre 13-V056NZ

Spectre 13-V070NW

Spectre 13-V080NZ

Spectre 13-V082NG

Spectre 13-V100NB

Spectre 13-V100NF

Spectre 13-V100NH

Spectre 13-V100NI

Spectre 13-V100NIA

Spectre 13-V100NK

Spectre 13-V100NL

Spectre 13-V100NN

Spectre 13-V100NO

Spectre 13-V100NS

Spectre 13-V100NT

Spectre 13-V100NV

Spectre 13-V100NX

Spectre 13-V100UR

Spectre 13-V101DX

Spectre 13-V101NA

Spectre 13-V101NF

Spectre 13-V101NG

Spectre 13-V101NI

Spectre 13-V101NJ

Spectre 13-V101NK

Spectre 13-V101NO

Spectre 13-V101NS

Spectre 13-V101NT

Spectre 13-V101NV

Spectre 13-V101NX

Spectre 13-V101TU

Spectre 13-V101UR

Spectre 13-V102NA

Spectre 13-V102NE

Spectre 13-V102NG

Spectre 13-V102NH

Spectre 13-V102NL

Spectre 13-V102NN

Spectre 13-V102TU

Spectre 13-V102UR

Spectre 13-V103NA

Spectre 13-V103NE

Spectre 13-V103NF

Spectre 13-V103NG

Spectre 13-V103NL

Spectre 13-V103NO

Spectre 13-V103NS

Spectre 13-V103TU

Spectre 13-V103UR

Spectre 13-V104NA

Spectre 13-V104NF

Spectre 13-V104NG

Spectre 13-V104NO

Spectre 13-V104TU

Spectre 13-V104UR

Spectre 13-V105NA

Spectre 13-V105NF

Spectre 13-V105NG

Spectre 13-V105TU

Spectre 13-V106NA

Spectre 13-V106NF

Spectre 13-V106NG

Spectre 13-V106NO

Spectre 13-V106TU

Spectre 13-V107NF

Spectre 13-V109NF

Spectre 13-V109TU

Spectre 13-V110CA

Spectre 13-V110NF

Spectre 13-V110TU

Spectre 13-V111DX

Spectre 13-V111NF

Spectre 13-V112NF

Spectre 13-V112TU

Spectre 13-V113NB

Spectre 13-V113NF

Spectre 13-V113NZ

Spectre 13-V113TU

Spectre 13-V114NF

Spectre 13-V114TU

Spectre 13-V115NB

Spectre 13-V115NF

Spectre 13-V115TU

Spectre 13-V116NF

Spectre 13-V116TU

Spectre 13-V117TU

Spectre 13-V118CA

Spectre 13-V118TU

Spectre 13-V119TU

Spectre 13-V122TU

Spectre 13-V123TU

Spectre 13-V125TU

Spectre 13-V126TU

Spectre 13-V127TU

Spectre 13-V128TU

Spectre 13-V129TU

Spectre 13-V130NG

Spectre 13-V130TU

Spectre 13-V131NG

Spectre 13-V131TU

Spectre 13-V132NG

Spectre 13-V132TU

Spectre 13-V133NG

Spectre 13-V133TU

Spectre 13-V134TU

Spectre 13-V135TU

Spectre 13-V136TU

Spectre 13-V137TU

Spectre 13-V138TU

Spectre 13-V140TU

Spectre 13-V141TU

Spectre 13-V142TU

Spectre 13-V143TU

Spectre 13-V145TU

Spectre 13-V150NA

Spectre 13-V150NW

Spectre 13-V151NA

Spectre 13-V151NR

Spectre 13-V160NZ

Spectre 13-V161NZ

Spectre 13-V170NW

Spectre 13-V184NZ

Spectre 13-V190NZ

Spectre 13-V191NZ

Spectre 13-V194NZ

Spectre 13-V199NIA

Spectre Pro 13 G1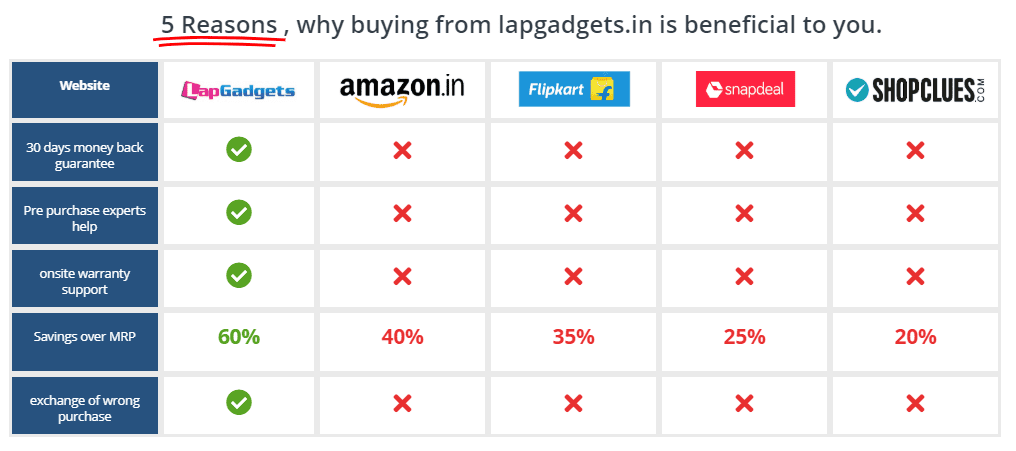 Learn how to replace: HP So04xl battery in HP Spectre 13-V series laptops
Specification
Additional information
| | |
| --- | --- |
| Weight | 0.5 kg |
| Dimensions | 30 × 15 × 5 cm |
Q & A
Q & A
There are no questions yet