HP Laptop Battery
HP probook 6460 8460P 8460W 8470P 8470W 8560P 8570P 6360B 6 cell battery PN: CC06 CC09
Get Help
Get 5% instant discount - Use Code : SUPER5
4400 mah capacity |åÊVoltage: 10.8 OR 11.1V
Highly compatible with :åÊEliteBook 8460PåÊ EliteBook 8460WåÊ EliteBook 8470PåÊ EliteBook 8470WåÊEliteBook 8560PåÊ EliteBook 8570PåÊ ProBook 6360BåÊ ProBook 6360TåÊProBook 6460BåÊProBook 6465BåÊ ProBook 6470BåÊåÊProBook 6475BåÊåÊProBook 6560BåÊåÊProBook 6565BåÊ ProBook 6570B
12 months hassel free replacement warranty by Lap Gadgets
Call our customer care 9016-190-190 for Purchase information
Fast Shipping all over India.
Order in the next 15 hrs 34 mins 9 secs and get it by January 22, 2019
Hassle Free Returns*
No questions asked, 30 days return policy.
Secure Checkout
SSL Enabled Secure Checkout
Availability:
43 in stock
₹1,999.00
You Save:
₹

600.00 (30.02%)
inclusive of all taxes
10
orders in last 10 days.
mahesh from jodhpur, Naveen from KAITHAL & 8 others
bought this item recently.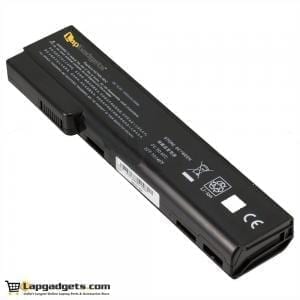 Our replacement HP CC06 battery is the product of highest quality, which has obtained international certification ( CE, UL, ROHS, ISO9001/9002 ). Without any memory effect, the battery works as powerful as an extra power supply when traveling or being away from home/office. With long life, this replacement battery for HP CC06 laptop can be charged/discharged for more than 500-750 cycles (has been rigorously tested). Every piece of replacement HP CC06 battery pack is under the united protection of the PCP board, PCM board and intellectual power measurement circuit: automatically adjusting the charging time to achieve the maximum amount of charge, with over-charge protection, over-discharge protection, over current protection and short circuit protection.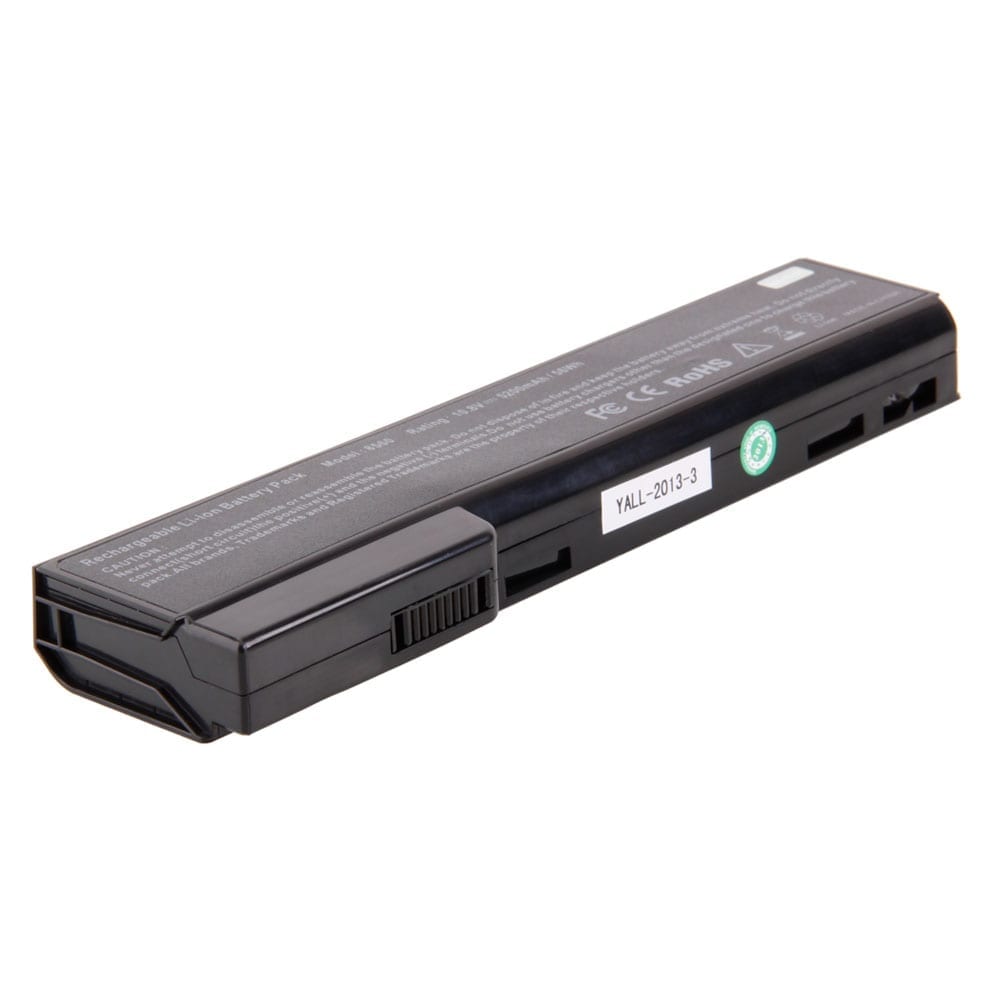 Specification 
400 mah capacity Voltage: 10.8 OR 11.1
-Highly compatible with :EliteBook 8460P EliteBook 8460W EliteBook 8470P EliteBook 8470WEliteBook 8560P EliteBook 8570P ProBook 6360B ProBook 6360TProBook 6460BProBook 6465B ProBook 6470BProBook 6475BProBook 6560BProBook 6565B ProBook 6570B
-12 months hassel free replacement warranty by Lap Gadgets
Compatible Part Numbers
628367-221
628367-251
628367-321
628367-361
628368-241
628368-242
628368-251
628368-252
628368-321
628368-351
628368-352
628368-421
628368-541
628368-542
628368-741
628369-221
628369-241
628369-321
628369-341
628369-421
628369-541
628370-241
628370-251
628370-321
628370-341
628370-421
628370-541
628664-001
628666-001
628668-001
628670-001
630918-541
630919-421
630919-541
631243-001
634087-001
658997-321
658997-421
658997-541
658997-542
BB09
CC03
CC06
CC06055
CC06062
CC06X
CC06XL
CC09
CC09100
HSTNN-CB2F
HSTNN-CB2G
HSTNN-DB2F
HSTNN-DB2G
HSTNN-DB2H
HSTNN-F08C
HSTNN-F11C
HSTNN-I90C
HSTNN-I91C
HSTNN-LB2F
HSTNN-LB2G
HSTNN-LB2H
HSTNN-LB2I
HSTNN-LB2Q
HSTNN-OB2E
HSTNN-OB2F
HSTNN-OB2G
HSTNN-OB2H
HSTNN-OB2N
HSTNN-UB2F
HSTNN-UB2I
HSTNN-W81C
QK639AA
QK640AA
QK642AA#AB2
QK642AA
QK643AA
ST09
Fit Models
EliteBook 8460P
EliteBook 8460W
EliteBook 8470P
EliteBook 8470W
EliteBook 8560P
EliteBook 8570P
ProBook 6360B
ProBook 6360T
ProBook 6460B
ProBook 6465B
ProBook 6470B
ProBook 6475B
ProBook 6560B
ProBook 6565B
ProBook 6570B