Toshiba Compatible Replacement Laptop Keyboard for Satellite L500, A505, G50, G55, X300, X305, X500, X505, L350, L350S, L355, L355S, A500, L505, L511 Series
Laptop Keyboard for Satellite L500 Us Version
6 months warranty Lap Gadgets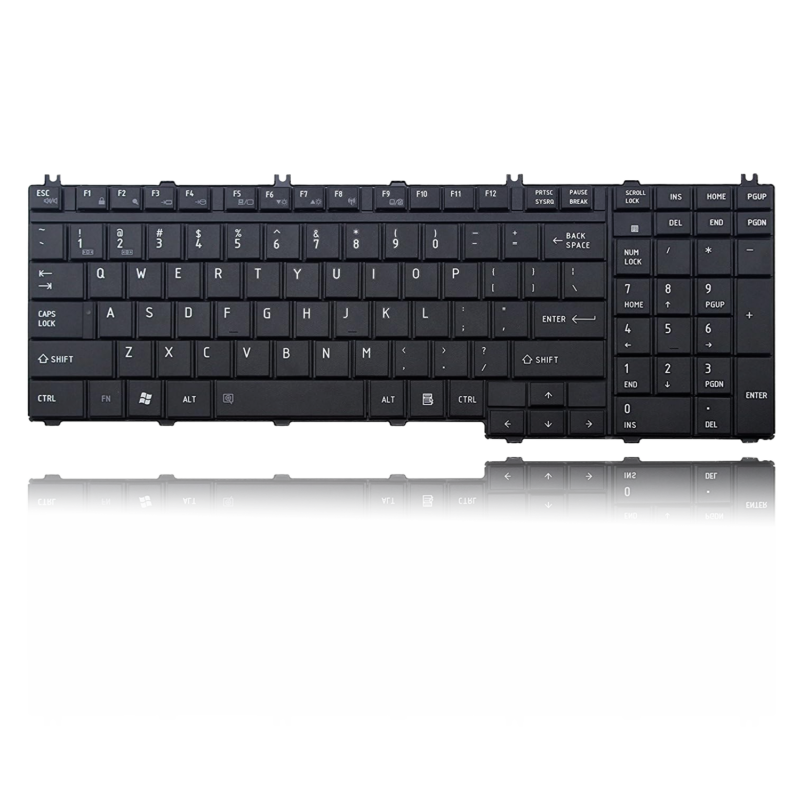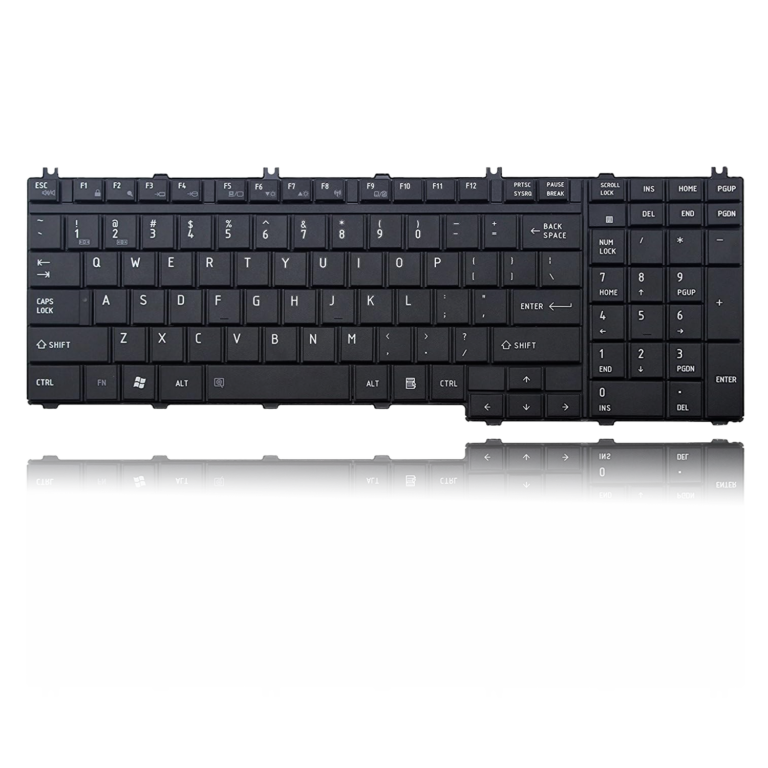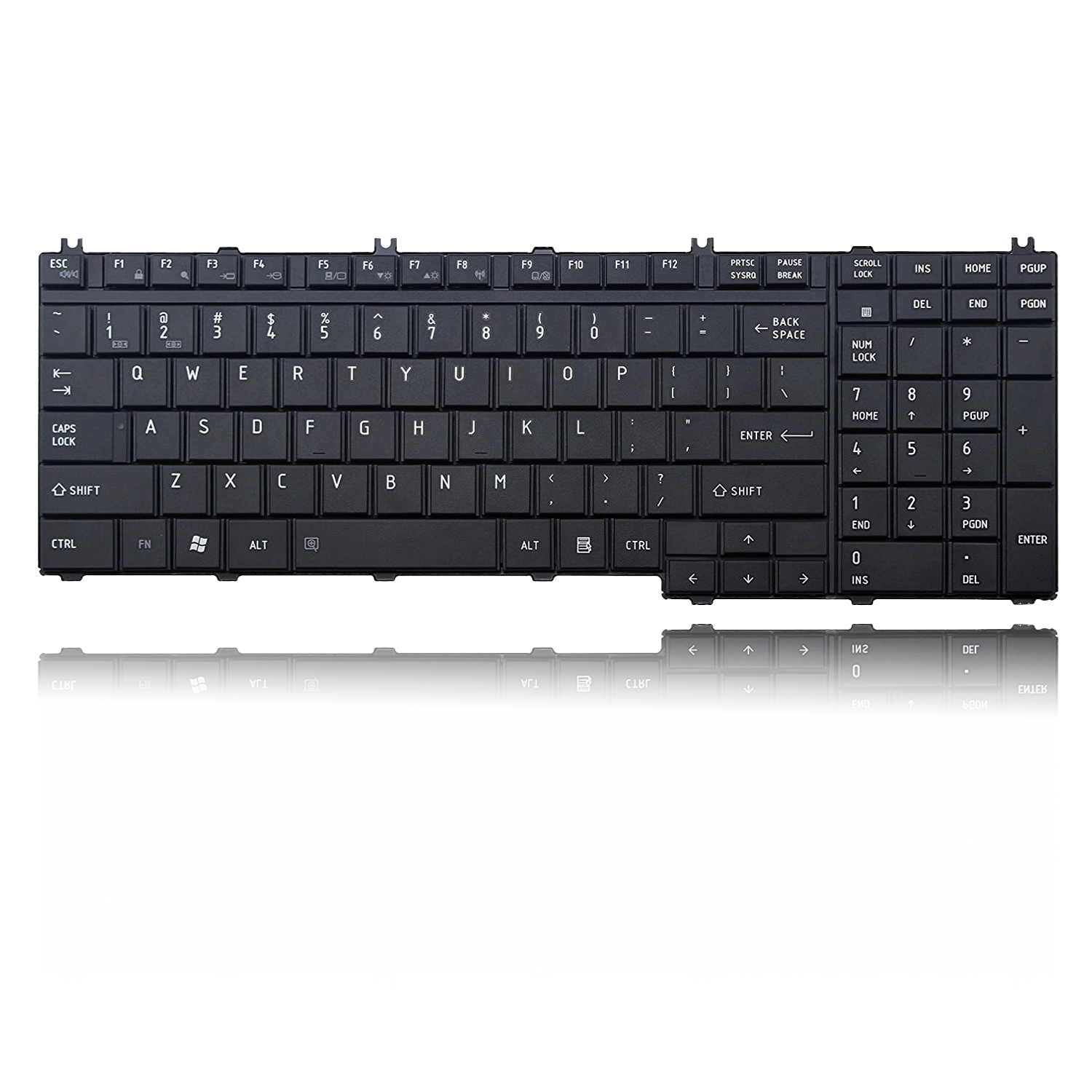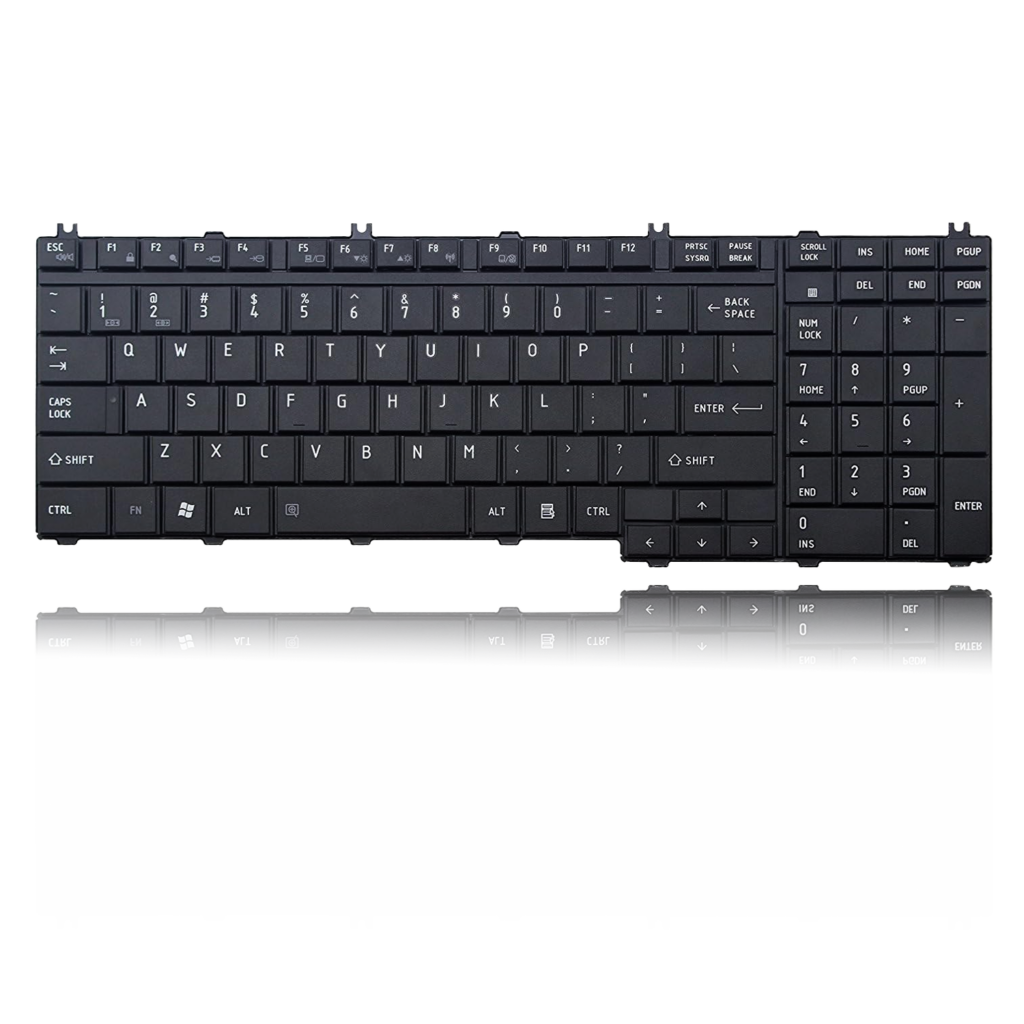 Toshiba L500 Laptop Keyboard
The Ultimate Laptop Keyboard Replacement
Your laptop's keyboard plays a pivotal role in your day-to-day tasks, whether you're working, studying, or simply browsing the web. When it starts to falter, it can be incredibly frustrating. That's where our Toshiba Compatible Replacement Laptop Keyboard comes in. Let's explore the top reasons to choose this keyboard upgrade:
Superior Compatibility
Our replacement keyboard is designed to seamlessly fit a wide range of Toshiba Satellite laptops, ensuring compatibility with your specific model. Say goodbye to compatibility issues and hello to hassle-free typing.
Easy Installation
Worried about the installation process? Don't be! Our Toshiba Compatible Replacement Laptop Keyboard comes with straightforward installation instructions. You don't need to be a tech wizard to upgrade your laptop's keyboard – it's a task that can be completed by anyone.
Enhanced Typing Experience
Typing should be a breeze, and with our replacement keyboard, it will be. The keys are designed for optimal comfort and responsiveness, allowing you to type quickly and accurately. Boost your productivity and reduce typing fatigue with this upgrade.
Durability Guaranteed
Investing in a laptop keyboard replacement should be a long-term solution. Our Toshiba Compatible Replacement Laptop Keyboard is built to last, with high-quality materials that can withstand daily wear and tear. Rest assured that your investment will pay off in the long run.
Benefits:
Comfortable and productive typing
Easy to see in low-light conditions
Protection from spills and accidents
Long-lasting durability
Upgrade your Toshiba Satellite laptop with the Toshiba Compatible Replacement Laptop Keyboard, designed to provide a seamless typing experience for a range of Toshiba Satellite series including L500, A505, G50, G55, X300, X305, X500, X505, L350, L350S, L355, L355S, A500, L505, and L511.

⌨️ Perfect Compatibility: This replacement keyboard is compatible with various Toshiba Satellite models, ensuring a perfect fit and ease of use.

🔧 Effortless Replacement: Easily replace your old or damaged keyboard to restore the full functionality of your Toshiba laptop.

🌟 Quality Assured: Crafted with quality in mind, this keyboard meets industry standards, delivering a reliable and comfortable typing experience.

Upgrade your Toshiba Satellite laptop with the Toshiba Compatible Replacement Laptop Keyboard and enjoy efficient and comfortable typing for a range of Satellite series models.
6 months by Lap Gadgets India. (No warranty for burned or damaged pins / cables)
We are confident in our product hence we give you 10 days free returns & 30 days self return window to either get replacement or return (know more)
Why buy from Lap Gadgets ?