High Quality Laptop Keyboard Toshiba A200-JA2, A200-MR0, A200-MR1, A200-MR5, A200-SC3, A200SE-1H4, A200-SS2, A200-ST2, A200-ST2041 Series
Toshiba Laptop Keyboard A200-JA2,A20-MR0 US Version
6 months warranty Lap Gadgets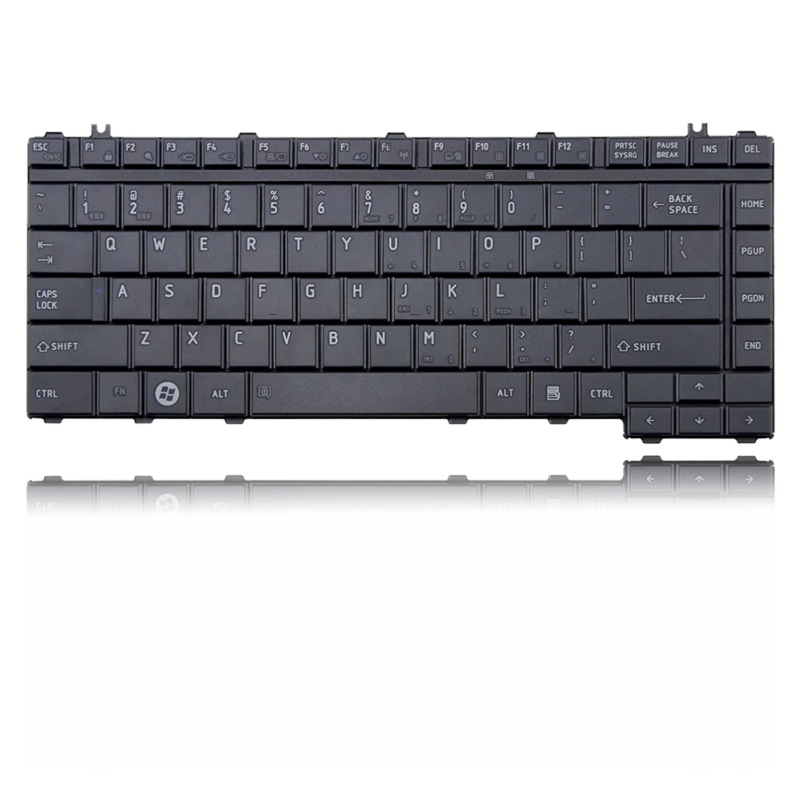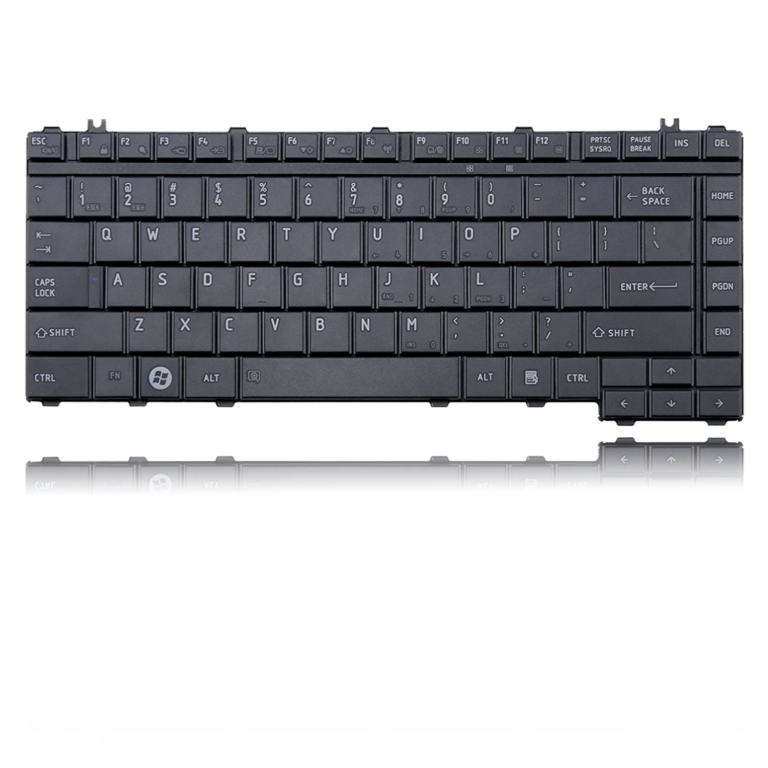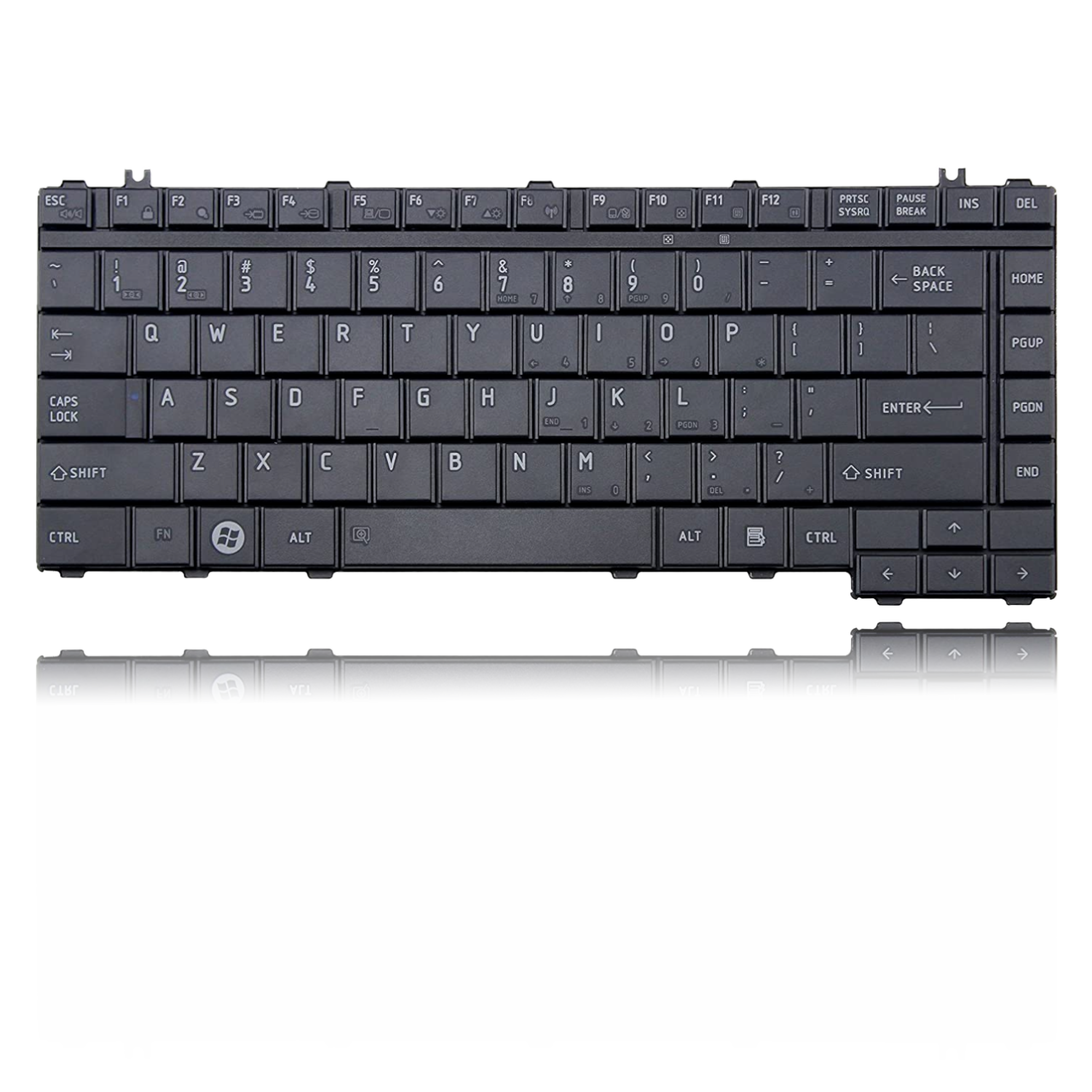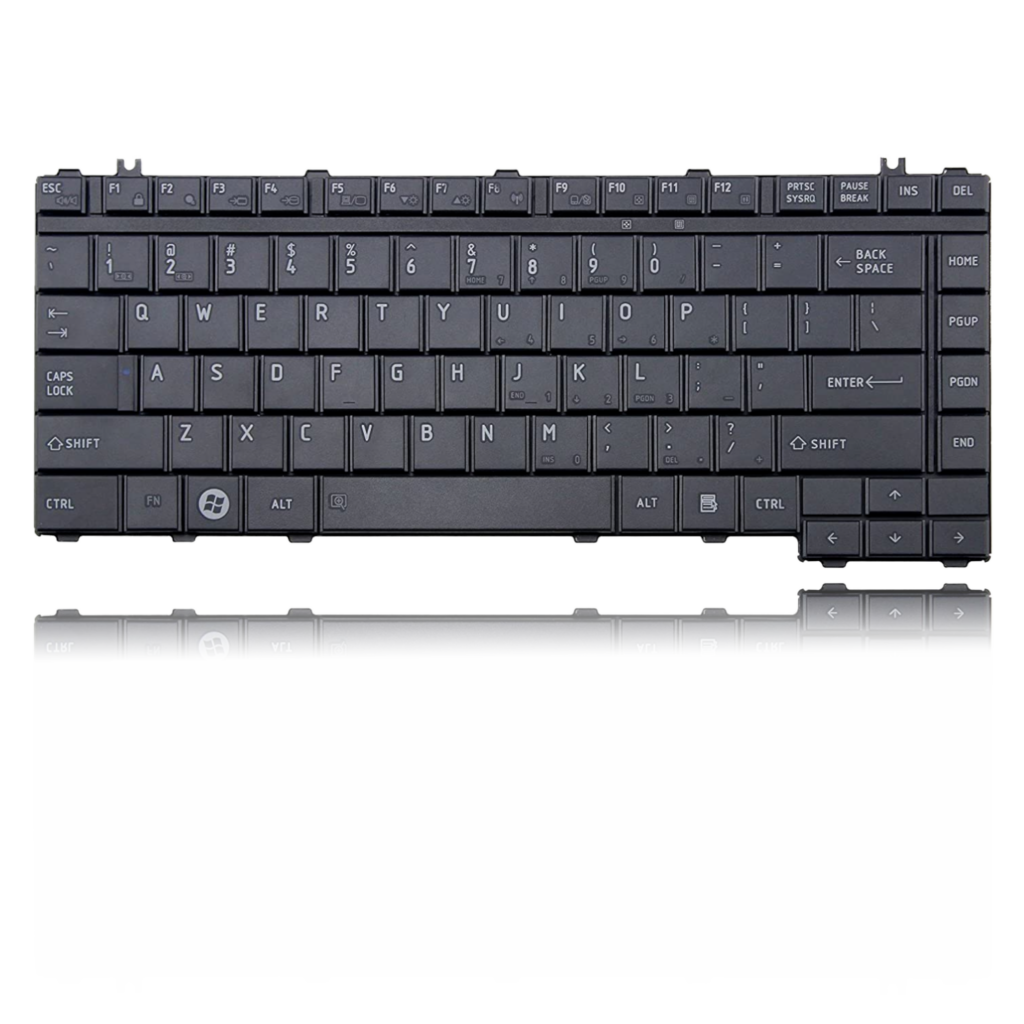 Toshiba Laptop Keyboard A200-JA2,A200-MR0
Introducing the Toshiba A200 Series Laptop Keyboard, your gateway to a typing experience like never before. Crafted with precision and designed for excellence, this keyboard is the perfect companion for your A200-JA2, A200-MR0, A200-MR1, A200-MR5, A200-SC3, A200SE-1H4, A200-SS2, A200-ST2, A200-ST2041 Series laptops.
🚀 Enhanced Productivity: Say goodbye to sluggish typing and hello to lightning-fast responsiveness. The Toshiba A200 Series Keyboard ensures your every keystroke is smooth and efficient, boosting your productivity to new heights.
🎨 Sleek Design, Superior Comfort: The keyboard's sleek design not only complements your Toshiba laptop but also offers an unparalleled typing comfort. Glide your fingers effortlessly on the keys and enjoy the sensation of true ergonomic design.
🌟 Precision and Durability: Crafted with precision engineering, this keyboard is built to withstand the test of time. You can trust it to be your faithful companion for years to come.
💼 Perfect for On-the-Go: Whether you're a student rushing between classes or a professional constantly on the move, the Toshiba A200 Series Keyboard's lightweight design ensures that you can take it anywhere with ease.
🔒 Easy Installation: Installing our keyboard is a breeze – no technical expertise required. Just plug it in, and you're ready to go. It's compatible with your A200 Series laptop and ensures a hassle-free experience.
🌐 Proven Customer Satisfaction: Don't just take our word for it; our loyal customers rave about the Toshiba A200 Series Laptop Keyboard. Join countless satisfied typists who have transformed their typing experience.
Upgrade your typing game and elevate your laptop experience with the Toshiba A200 Series Laptop Keyboard. Order now and take your first step towards a smoother, more efficient, and enjoyable typing journey.
🛒 Click the "Add to Cart" button now and type your way to excellence with the Toshiba A200 Series Laptop Keyboard! 🚀
The Step-by-Step Replacement Process
Now that you've recognized the need for a new keyboard, let's proceed with the steps to replace it effectively:
Prepare Your Workspace: Begin by shutting down your laptop and disconnecting any external cables or peripherals. Place your laptop on a clean, well-lit workspace.
Identify and Remove Screws: Flip your laptop over and locate the screws securing the keyboard. Carefully unscrew them, keeping track of their positions.

Remove the Old Keyboard: After removing the screws, gently lift the old keyboard. Be cautious not to damage any cables connected to it. Disconnect these cables carefully.

Install the New Keyboard: It's time to install your new keyboard. Connect the cables exactly as they were on the old keyboard and gently place the new keyboard in position.

Secure with Screws: Tighten the screws back into place to secure the new keyboard firmly.

Test Your New Keyboard: Before fully reassembling your laptop, power it on and test the keyboard to ensure that all keys are functioning correctly.

Complete the Reassembly: Once you're satisfied with the new keyboard's performance, reassemble your laptop by following the steps in reverse order.
6 months by Lap Gadgets India. (No warranty for burned or damaged pins / cables)
We are confident in our product hence we give you 10 days free returns & 30 days self return window to either get replacement or return (know more)
Why buy from Lap Gadgets ?