Toshiba PA5107U-1BRS battery for Satellite L45D L50 L55 Satellite P50 P55 S50 S55
From: ₹3,999.00 18% GST Included (-31%)
Battery Type:Li-Polymer, Cells:4-cell, Capacity: (Lap Gadgets – 29wh / Toshiba – 43wh) Voltage: 14.4V.

100% New Manufacturer. To 500 charging cycles during the lifetime of the battery.

CE-/FCC-/RoHS-Certified for safety. 24 x 7 email support, 12 months Warranty (10 days money back protection).

Class A cells provide fast loads and low power consumption, chip protection offers both security and stability.
Rajashekhar reddy from Suncity, Hyderabad, Mohammed Farhan from Hyderabad & 4 others
bought this item recently.
Toshiba PA5107U-1BRS battery for Satellite L45D L50 L55 Satellite P50 P55 S50 S55
Improves Battery Level Giving You Long-Term Power
Our battery is built for longevity. It's environmentally responsible and feature RoHS certification to be free of anything harmful including lead, mercury, cadmium, PBBs, and PBDE. We try to provide 100% customer satisfaction. That's why we offer a 30 day money back guarantee, no-questions-asked policy, plus onsite* warranty supported (if opted) as an added option. We remove all risk to ultimately make our customers happy with their purchase.
Fits Into Your Laptop With Absolute Ease
Lap Gadgets's High Performance Toshiba PA5107U-1BRS Batteries are designed to complement the fit and finish of your Toshiba notebook. This battery is manufactured using the highest quality battery cells with integrated charge indicator LEDs. Depending on the capacity you've selected some upgrades last up to 30% longer than the factory issued laptop battery. This battery will perform better and fit more snugly than anything else on the market.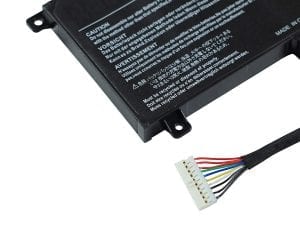 High Performance Laptop Batteries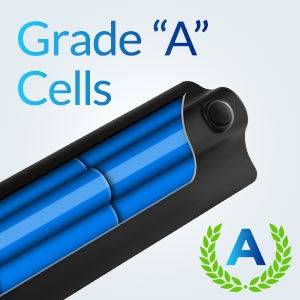 Top Quality Battery Cells
When it comes to laptop batteries – it all boils down to the battery cells inside. Our batteries are equipped with Top A+ Grade cells which ensure quality performance.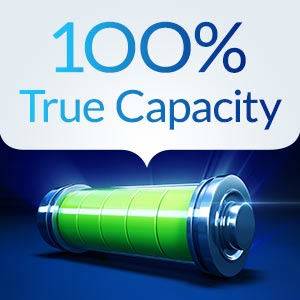 True Capacity
Don't fall for fake capacity ads out there. All of our batteries are rigorously tested to meet or exceed OEM's specifications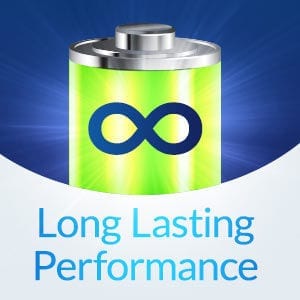 Built To Perform
We've incorporated Grade A NMC battery cells to ensure longer battery life and durability
Use it anywhere you go. Get optimum performance at every stage of your life.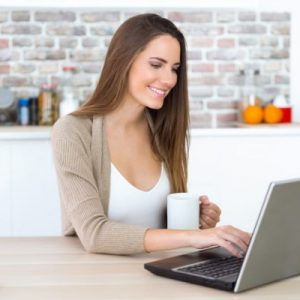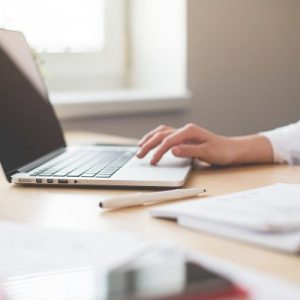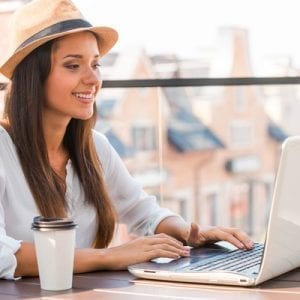 Compatible Battery Part Number
P000573230
P000573240
PA5107U-1BRS
Fit Models
Satellite L45D
Satellite L50
Satellite L50-A
Satellite L50-A00M
Satellite L50-A-10Q
Satellite L50-A-12W
Satellite L50-A-170
Satellite L50-A-173
Satellite L50-A-18R
Satellite L50-AC02W1
Satellite L50-AK15W
Satellite L50-AT01W1
Satellite L50-AT03W
Satellite L50-AT11S1
Satellite L50-AT11W1
Satellite L50-AT16W1
Satellite L50-AT18W
Satellite L50T-A
Satellite L55
Satellite L55A
Satellite L55-A5168
Satellite L55-A5184
Satellite L55-A5226
Satellite L55-A5234
Satellite L55-A5266
Satellite L55-A5278
Satellite L55-A5284
Satellite L55-A5284NR
Satellite L55-A5294
Satellite L55-A5351
Satellite L55D-A5252
Satellite L55D-A5349
Satellite L55DT
Satellite L55DT-A5253
Satellite L55DT-A5254
Satellite L55DT-A5293
Satellite L55T
Satellite L55T-A
Satellite L55T-A5290
Satellite P50
Satellite P50-A
Satellite P50-A-11J
Satellite P50-A-12L
Satellite P50-A-12N
Satellite P50T-A01C
Satellite P50T-AST2GX1
Satellite P50T-B
Satellite P50T-B-01N
Satellite P50T-B-01P
Satellite P50T-BST2GX1
Satellite P50T-BST2GX2
Satellite P50T-BST2GX3
Satellite P50T-BST2GX4
Satellite P50T-BST2GX5
Satellite P50T-BST2N01
Satellite P55
Satellite P55-A5200
Satellite P55-A53
Satellite P55-A5312
Satellite P55T
Satellite P55T-A5116
Satellite P55T-A5118
Satellite P55T-A5202
Satellite Pro L50-A
Satellite S50-A
Satellite S50-A-00G
Satellite S50-A-10H
Satellite S50-A-113
Satellite S50-A-115
Satellite S50-ABT2N22
Satellite S50-ABT3N22
Satellite S50-A-K1M
Satellite S50-A-K7M
Satellite S50-AST2NX1
Satellite S50-AST2NX2
Satellite S50-AST3GX1
Satellite S50-AST3NX1
Satellite S50-AST3NX2
Satellite S50-A-X0010
Satellite S50D-A
Satellite S50T-A116
Satellite S55
Satellite S55-A5154
Satellite S55-A5165
Satellite S55-A5167
Satellite S55-A5169
Satellite S55-A5176
Satellite S55-A5188
Satellite S55-A5197
Satellite S55-A5235
Satellite S55-A5236
Satellite S55-A5239
Satellite S55-A5255
Satellite S55-A5256NR
Satellite S55-A5274
Satellite S55-A5275
Satellite S55-A5276
Satellite S55-A5279
Satellite S55-A5294
Satellite S55-A5295
Satellite S55-A5352
Satellite S55-A5356
Satellite S55-A5358
Satellite S55-A5359
Satellite S55-A5364
Satellite S55-A5376
Satellite S55T
Satellite S55T-A5156
Satellite S55T-A5161
Satellite S55T-A5237
Satellite S55T-A5238
Satellite S55T-A5238NR
Satellite S55T-A5258NR
Satellite S55T-A5277
Satellite S55T-A5334
Satellite S55T-A5337
Satellite S55T-A5360
Satellite S55T-A5389
Learn how to replace Toshiba Pa5107u-1brs battery
Additional information
| | |
| --- | --- |
| Weight | 0.5 kg |
| Dimensions | 30 × 10 × 5 cm |
| Available Variant | |