New Original Battery for Dell Latitude 3460 4-cell 40Wh 14.8v 14.6v Standard Rechargeable Li-on Laptop Battery – M5Y1K
You Save:
₹

100.00 (3.33%)
₹2,999.00 Incl GST (-3%)
🎁 Save 5% on UPI - Debit - Credit Cards
Get 5% instant discount on UPI - Credit-Debit Cards. Offer ends in 06 hrs 10 mins 43 secs. 🕐
🚴‍♂️ Same Day Delivery: (for prepaid orders & selected cities only)
Want it tomorrow, September 17? Order within 00 hrs 30 mins 43 secs. Select same day from Delivery option (Order placed on Sunday will be delivered on Monday)
Compatible with Dell Part numbers :VN3N0, 07G07; 991XP; 78V9D
Highly compatible Dell Inspiron 14 3451, 5458, 3452, 15 3551, 5558, 5551, 5555, 3558, 5559, 5552, 17 5755, Vostro 15 3558, 14 3458, Latitude 3470, 3560, 3570
Voltage: 14.6v & 14.8v both are common / Wattage: 40wh
👨‍👨‍👦‍👦-
Someone from Kolkata & 6 others
bought this item recently.
Real Reviews on Google.
Customer support is very good and reliable.
Kayyala Subba Rao
2023-07-14
Good
The quality of the product I orderd was very good. Delivery was on time. Satisfied 😀
Srinivas Yalamarthy
2023-07-13
Indeed, it was a pleasant experience. I had numerous doubts when attempting to procure a battery for my Macbook Air. After carefully considering the pros and cons, I ultimately decided to go with Lap Gadgets. Although I initially had reservations since it was my first time dealing with them, I was pleasantly surprised. The battery was delivered as promised, and I have successfully installed it. Currently, it is working fine and providing me with a backup of over 5 hours. I hope it continues to perform well in the long run. If it consistently provides me with good backup, I will enthusiastically recommend Lap Gadgets through my social media channels. I extend my best wishes to them.
Very good service
Bought a display and it's awesome! Would recommend it. But please consult their support before a purchase to see if it supports your laptop.
I had great experience with Lap Gadgets. Support and response is spontaneous. Keep it up.
Their service is extremely good. They are very professional in their dealing. Their return policy is also very good. I have had very professional and fast response from the team. I wish to recommend them due to their continued focus on customer need and service. They were prompt on phone and email. The response was Swift and delivery was super fast.
Good website compare to Amazon in order to purchase the new Asus charger in reasonable price. Also their customer service is also good. The person guided me to purchase the correct pin charger. I will definitely recommend website in case if u r ordering first time.
Description
buy with confidence
Original Battery for Dell Latitude 3460
Get the best out of our Dell product experts having extensive knowledge of Dell laptop accessories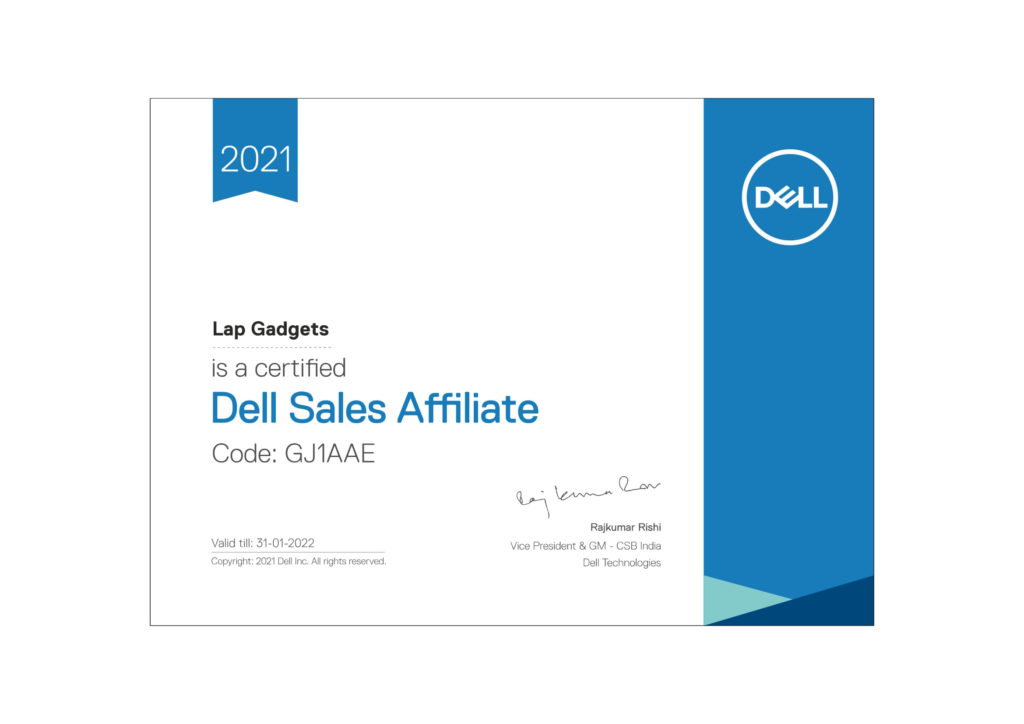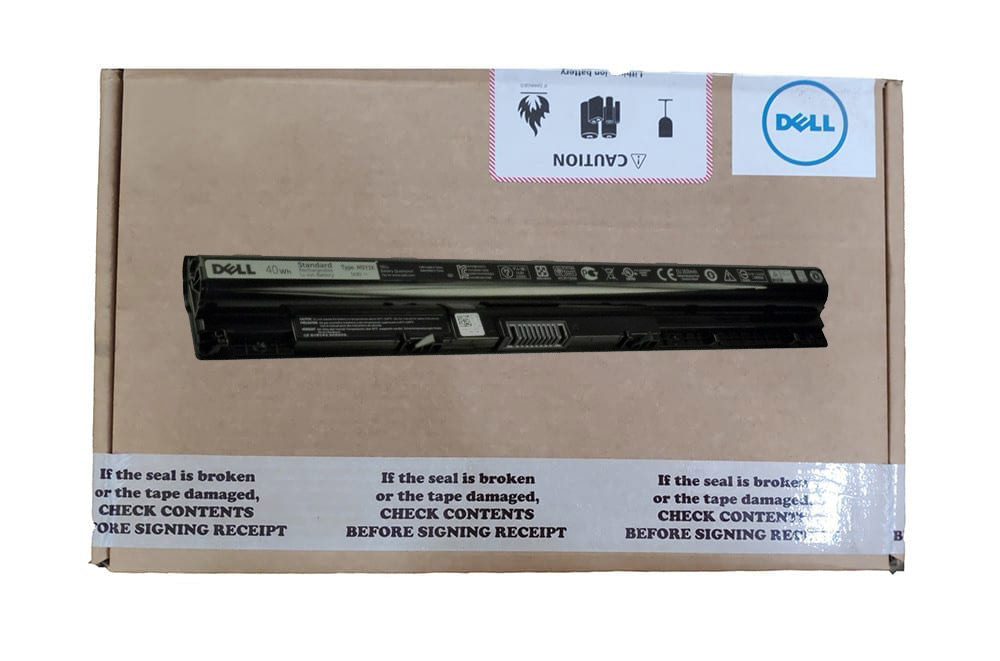 The Perfect battery for Your Dell Latitude 3460
Get going with longer Battery Life and Improved Laptop Performance with this Dell 40whr 1-cell lithium lion battery. This battery is manufactured by Dell and built with highest grade cells and best quality components which provides longer battery life with fast charging. This is battery is suitable to Dell latitude 3460 laptop
Dell latitude 3460 battery price in India is the lowest on lapgadgets.in amongst all other marketplaces in India.
Here are some few Important Tips for using dell latitude 3460 battery
This New dell latitude 3460 battery comes in discharged/ partially charged state and it should be charged minimum for 2-3 charge/ discharge cycles to achieve its optimum performance.
Dell latitude 3460 battery does requires any technical skills to install it and user can either install yourself or hire a technician. You can also find dell latitude 3460 battery removal guide in our website
It is important to fully charge and fully discharge rechargeable laptop batteries after every 2 weeks, failing to do so may decrease dell latitude 3460 battery life
dell latitude 3460 battery Backup will be same as the original battery which you got installed in your new laptop at the time of your purchase.
If your dell latitude 3460 battery not charging then kindly try a different charger to verify because this problem may occur due to a faulty charger also.
If dell latitude 3460 battery will not be in use for a long time then it is recommended that you should remove it from the device and store it in a cool, dry and clean place.
Some of the common issues you can face with new laptop battery is dell latitude 3460 battery plugged in not charging. In such case dell latitude 3460 battery reset has to be done by uninstalling the battery drivers from Device manager
Get Longer Battery Life and improved Laptop Performance with this 4-cell 40whr standard Lithiim Battery M5Y1K for Dell latitude 3460 laptop which is supported by Dell India for 1 Year through its India wide service network. Buy this Genuine Dell battery for 100% peace of mind and great battery life.
Compatibility
Genuine Dell-branded parts undergo rigorous testing by qualified engineers to ensure compatibility and reliability in your Dell system.
Our sustaining qualification process allows for testing and certification of the newest technology on your Dell system.
Quality
Dell uses only OEM grade quality components.
Technical Support
Our experienced technical support staff is available to answer any questions regarding your genuine Dell-branded parts upgrade.
Parts purchased from other sources will not be supported by our support experts
Warranty
Genuine Dell-branded parts mean that you will not need to worry about voiding your system's hardware warranty.
Non-Dell parts are not covered and may void your system warranty.
Genuine Dell latitude 3460 Battery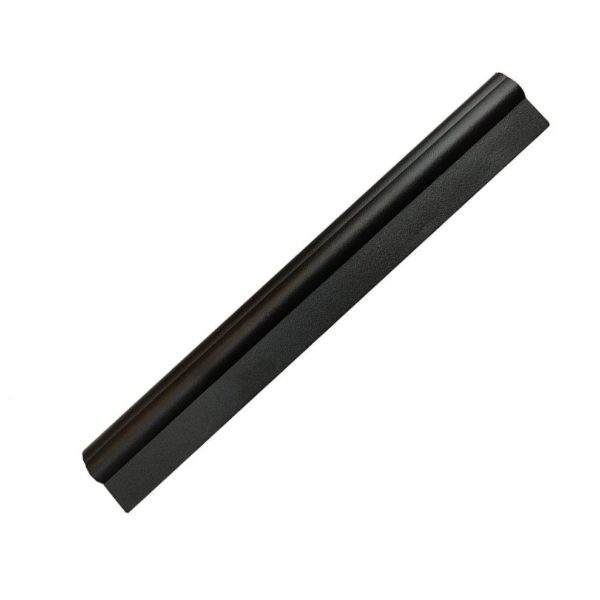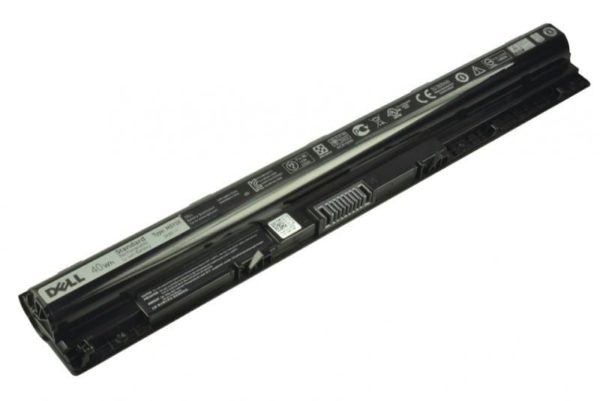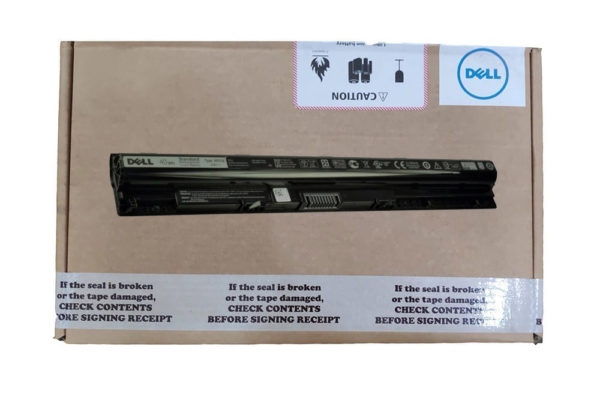 Tips for a Healthy dell latitude 3460 battery replacement
Dell latitude 3460 battery Specs and Size are the same as that of the battery shipped in a new dell latitude 3460 laptop.
New dell latitude 3460 battery may come in discharged/ partially charged state and it should go through 2-3 charge/ discharge cycles to achieve its optimum efficiency.
When charging a new dell latitude 3460 battery your computer power meter may indicate that charging is complete after a few minutes, don't worry about it and just remove the battery and install it again and repeat the charging procedure.
dell latitude 3460 battery Replacement requires some technical skills to install it and user can either install it or hire a technician to do it. Please refer DIY (Do-It-Yourself) videos available on Youtube for your convenience.
Dell latitude 3460 Laptop Battery - Frequently Asked Questions
07G07
451-BBOO
453-BBBR
6YFVW
GXVJ3
HD4J0
K185W
M5Y1K
P28E
P52F
P60G
P60G001
P63G
P63G001
P64G
P64G001
P65G
WKRJ2
Inspiron 14 (3451)P60G
Inspiron 14 (5458) P64G
Inspiron 14 3000 Series(3452)
Inspiron 14 3000 Series(3458)
Inspiron 14 5000 Series(5458)
Inspiron 14 5000 Series(5459)
Inspiron 14-3451
Inspiron 14-3452
Inspiron 14-3458
Inspiron 14-3462
Inspiron 14-3465
Inspiron 14-3467
Inspiron 14-5458
Inspiron 15 (3551)P47F
Inspiron 15 (5551)P51F
Inspiron 15 3000 Series(3451)
Inspiron 15 3000 Series(3558)
Inspiron 15-3451
Inspiron 15-3552
Inspiron 15-3558
Inspiron 15-3565
Inspiron 15-3567
Inspiron 15-5552
Inspiron 15-5558
Inspiron 15-5559
Inspiron 17 (5758)P28E
Inspiron 3451
Inspiron 3452
Inspiron 3458
Inspiron 3462
Inspiron 3465
Inspiron 3467
Inspiron 3551
Inspiron 3552
Inspiron 3558
Inspiron 3565
Inspiron 3567
Inspiron 5451
Inspiron 5452
Inspiron 5455
Inspiron 5458
Inspiron 5551
Inspiron 5552
Inspiron 5555
Inspiron 5558
Inspiron 5559
Inspiron 5755
Inspiron 5758
Latitude 3460
Latitude 3560
Vostro 14 (3458)
Vostro 14 (3458)P65G
Vostro 14 (3459)
Vostro 15 (3558)P52F
Vostro 15 (3559)
Vostro 15-3558
Vostro 3458
Vostro 3459
Vostro 3468
Vostro 3558
Vostro 3559
Vostro 3561
Vostro 3568
Q & A
Q & A
There are no questions yet