HP Laptop Keyboard, Keyboards
HP Pavilion 15-P ENVY 15-K 17-K SERIES KEYBOARD 6 MONTHS WARRANTY
30 Days Buyer Protection:
Money back guarantee (Learn more: return policy)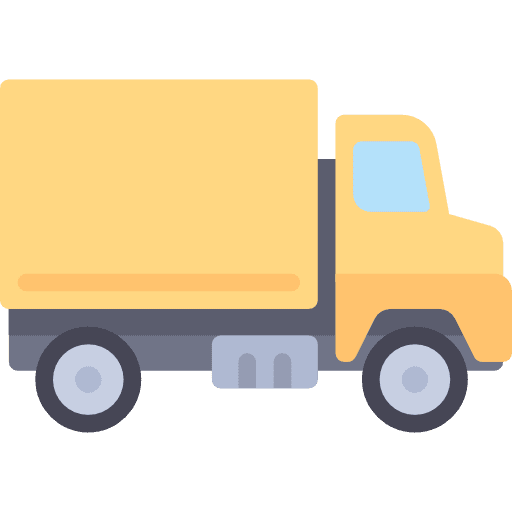 Estimated Delivery Date: COD available:
Get it by December 18 - December 20


Hurry , Last Day Offer:
Get upto 10% OFF, use code "NOV05"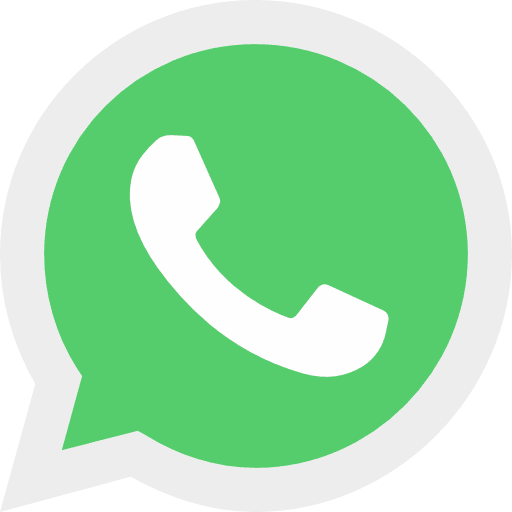 Confused 🤔?
Get Expert's advice (click here)
High quality replacement keyboard for HP Pavilion 15-P, 17-F, ENVY 15-K, 17-K SERIES laptops
US version, without frame keyboard (please check the enter key size with your existing keyboard)
6 months hassle free onsite replacement warranty (30 days money back guarantee)
Reach our experts at +91-261-3587759 for more information.
Availability:
Only 2 left in stock
Rs.1,999.00
You Save:
Rs.

800.00 (40.02%)
inclusive of all taxes
2
orders in last 7 days, Selling Fast!
Rishab from Solapur, Shashank from Jodhpur & 20 others
bought this item recently.
Easy Returns
Easy return, with our 30 days return policy, you can return / replace the product if not satisfied. We arrange a return pickup.
Nationwide Delivery
With more than 26000 pincodes,we provide Cash On Delivery service in almost all major cities and towns in India.
Onsite Warranty Support
Avoid the hassle for sending the product through courier to claim warranty.
After Sales Support
Customer friendly support post sales over phone and email. Easy to reach us by raising a ticket from your account.
100% Protection
Buyer Protection by offering 30 days return window, secure payments and easy returns for items shopped on lapgadgets.in
Real Reviews from Real People
[wprevpro_usetemplate tid="1"]