Get Healy on EASY EMI
Roll over image to zoom in
Click to open expanded view
₹123,458.00 GST Included (-40%)
Box includes
1x Healy hardware in carton package
Condition: Used for couple of days
2x Connection cable 96 cm press button on 2mm
4x Adhesive electrodes press button, round Ø 32 mm 2x Bracelet 1x Ear electrodes  20x Felts for ear electrodes
Charging cable USB 0.15

Note:

(when you click the buy now button it will redirect you to the official website of The Healy, it will ask you to confirm that you have been referred to Healy by 3100-4518-5779, click Yes This is my Referrer )
🎁 Offer : 40% off
Get 40% dicounted rate till 28th Feb 2023
Frequently Bought Together
₹

123,458.00

GST Included

(-40%)
Customers who bought this item also bought
Healy Professional Device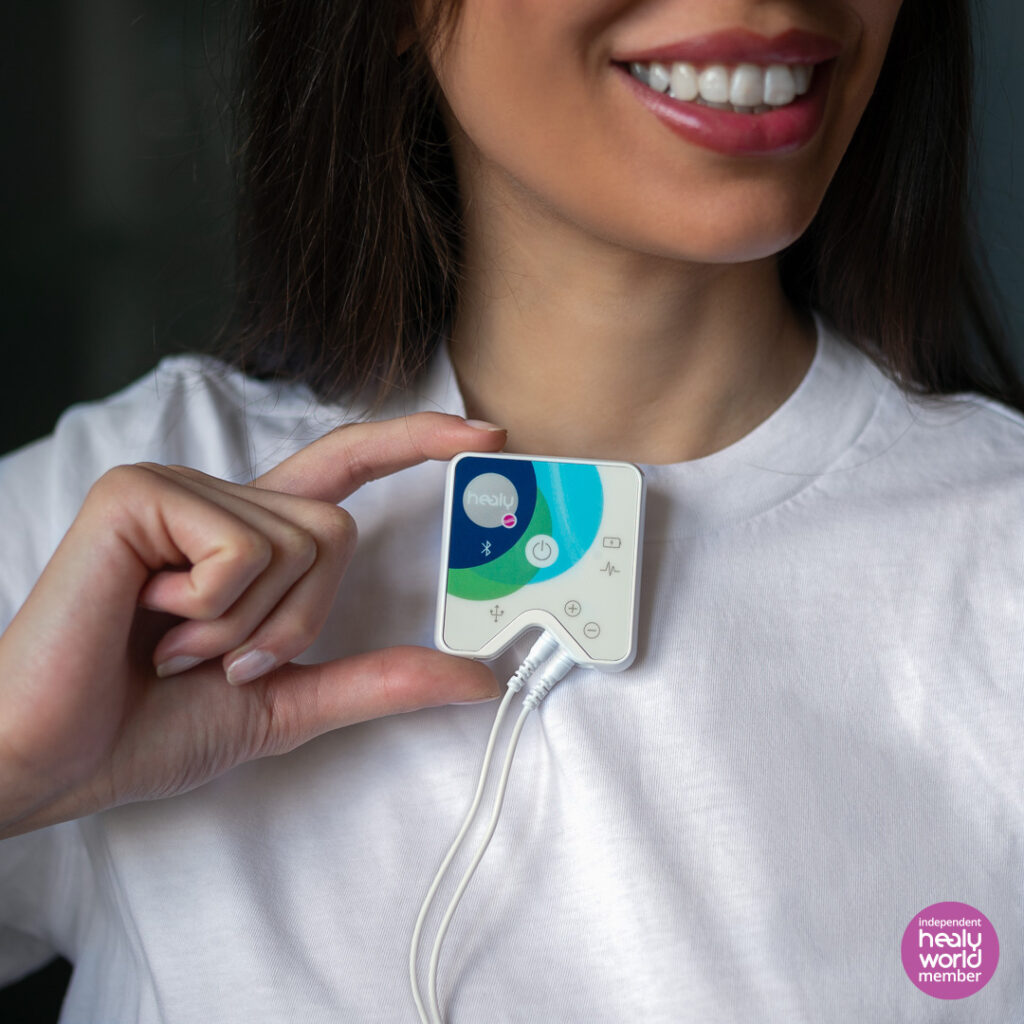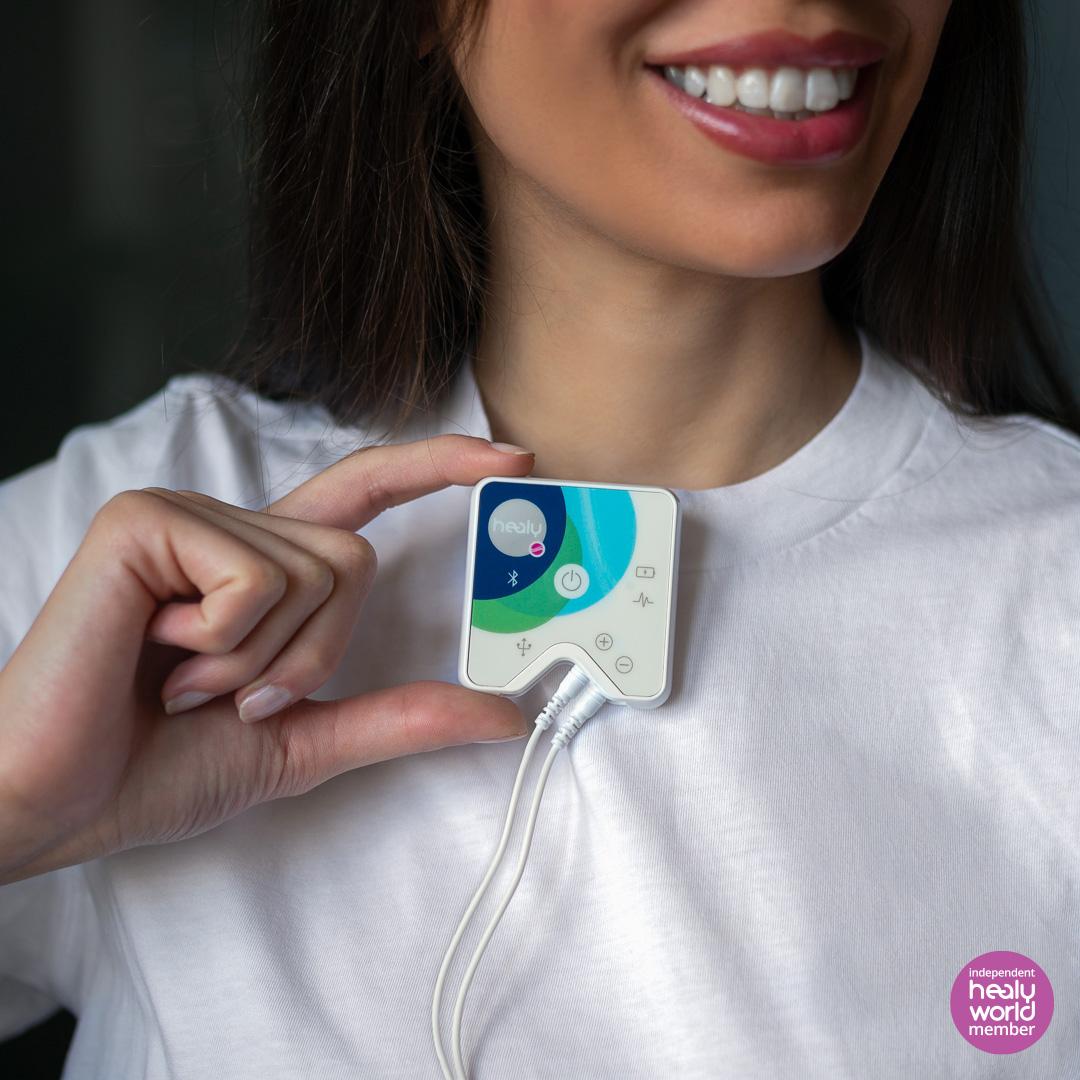 Healy is a new wearable device that can generate specific frequencies that support your health, well-being and balance. Healy is a portable successor of Timewaver, a revolutionary device for frequency therapy that has been used worldwide in medical practices and hospitals for more than 15 years. Healy is based on innovative technology and is now available for the first time as a handy device that you can take with you wherever you go and whenever you want. You can easily control your Healy with Bluetooth on your smartphone or tablet.
Healy is your new portable health assistant which is a wearable device. That means that you can wear it by attaching it to your clothing or taking it with you in the pocket of your jacket or trousers. The device interacts with your body through electrodes that are worn on the wrists, as ear clips or as adhesive pads. In addition, every Healy contains a quantum sensor, which can detect subtle changes in the electromagnetic field of our body and can respond immediately to these changes during treatment.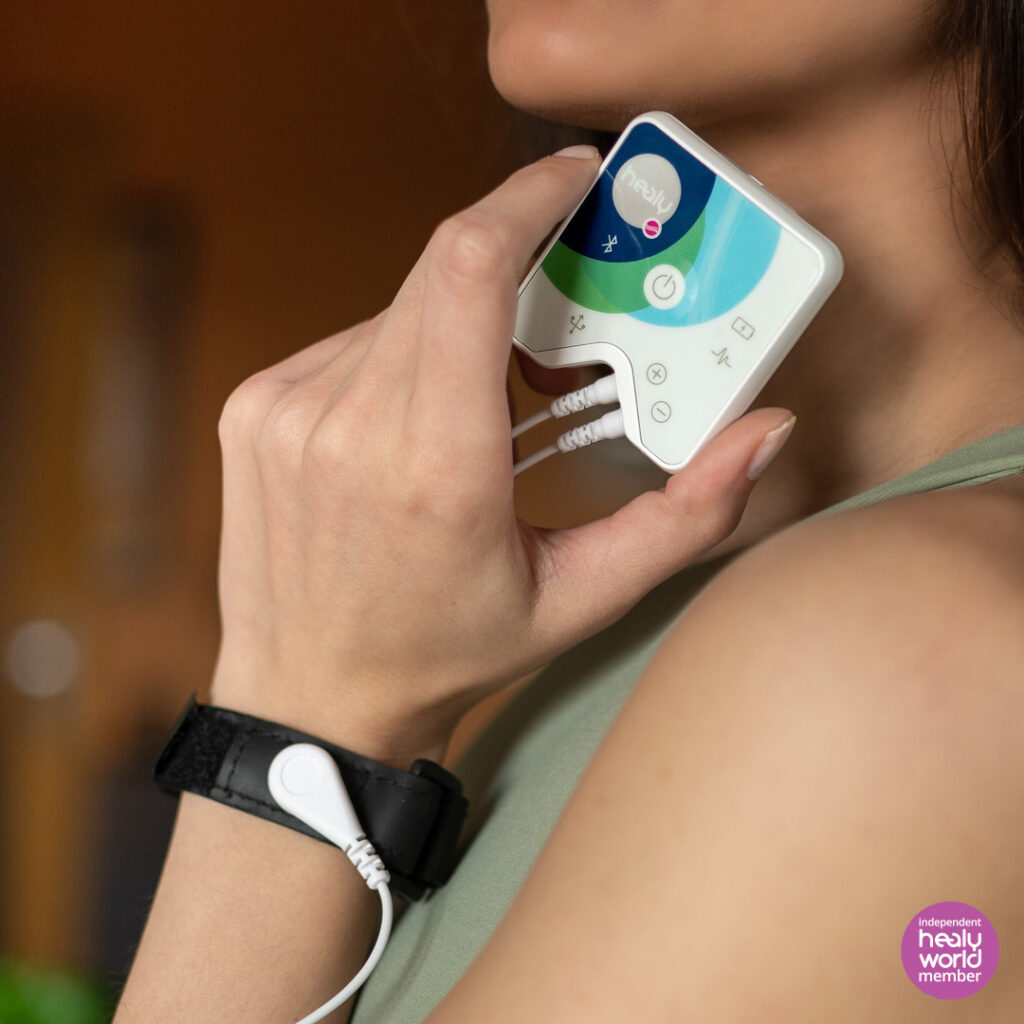 Healy is approved and cleared by FDA & EU-class IIa certified medical device for the treatment of chronic pain, fibromyalgia, skeletal pain and migraine and for the supportive treatment of mental disorders such as depression, anxiety and associated sleep disorders. Other applications of the Healy are not recognized by mainstream medicine because their effect has not been scientifically proven.
Healy is very easy to use
You Are just 3 Steps Away from Supporting Your Wellbeing with Healy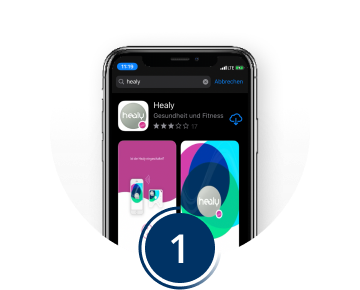 Download
Simply download the free Healy app, HealAdvisor app and HealAdvisor Analyse app from the Google Play Store or the Apple App Store. Install them on your smartphone and follow the instructions.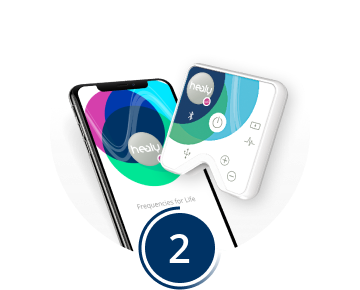 Synchronize
Power on your Healy Device and activate your smartphone's bluetooth. Follow the instructions in the Healy app to connect your smartphone to your Healy. This will give you access to all your Healy programs and applications.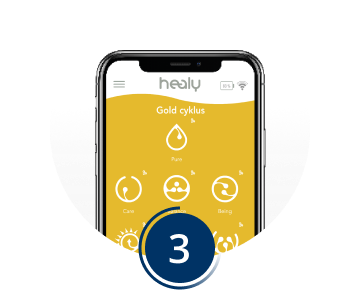 Start
The Healy app will display a list of available IMF programs on your Healy device. Select a program of your choice & it will be transmitted to your Healy Device and you can adjust the intensity available on screen.
Healy Device Reviews Around The World
Get the Healy Edition that Fits Your Needs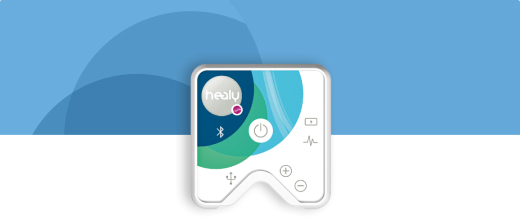 HEALY RESONANCE
98 PROGRAMS - 2 MODULE
+ HEALY ESSENTIAL PROGRAMS AND MODULES
+ HEALY HOLISTIC PROGRAMS
+ HEALY RESONANCE PROGRAMS & MODULES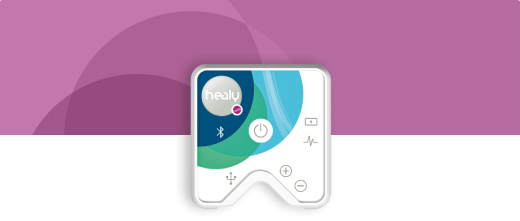 HEALY RESONANCE PLUS
124 PROGRAMS - 4 MODULE
+ HEALY ESSENTIAL PROGRAMS AND MODULES
+ HEALY HOLISTIC PROGRAMS
+ HEALY RESONANCE PROGRAMS & MODULES
+ HEALY RESONANCE PLUS PROGRAMS & MODULES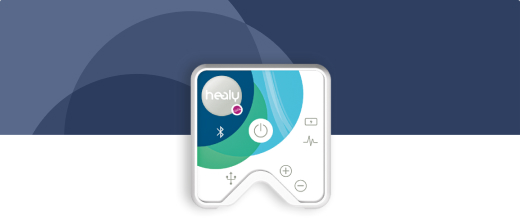 HEALY PROFESSIONAL
229 PROGRAMS - 6 MODULE
+ HEALY ESSENTIAL PROGRAMS AND MODULES
+ HEALY HOLISTIC PROGRAMS
+ HEALY RESONANCE PROGRAMS & MODULES
+ HEALY RESONANCE PLUS PROGRAMS & MODULES
+ HEALY RESONANCE PLUS PROGRAMS & MODULES
Frequently asked questions about Healy
Should you have any questions about The Healy, connect with us on whatsapp
Q & A
There are no questions yet