Genuine 00HW027 Battery for Lenovo ThinkPad Yoga 260 Series
₹12,999.00 GST Invoice (-38%)
Condition: New Voltage: 15.2V Capacity:44Wh/2950mAh

Replace Part Number: 00HW026 00HW027

Fit for: Lenovo ThinkPad Yoga 260 Series Laptop

Warranty: 6 months onsite warranty by Lap Gadgets (30 days moneyback guarantee)
Available offers: (only 1 offer applicable)
Frequently Bought Together
₹

12,999.00

GST Invoice

(-38%)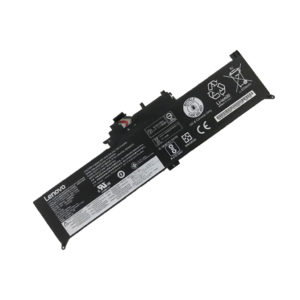 Part Number: 00HW027, 00HW026
Fit for: Lenovo Thinkpad Yoga 260, Yoga 370,  Yoga x38, S1 2018 
Battery type :Li-ion Polymer
Voltage :15.2v 
Capacity: 44Wh
Color :Black
Battery condition: Brand New
Warranty : 6 Months onsite warranty by Lap Gadgets
Our brand new 15.2v replacement Lenovo 00HW026 00H2027 is made with high quality cells ( SANYO, BAK, SAMSUNG etc.), lasting as long as the original battery did. All of our Li-ion replacement batteries have been tested and proven to match and/or exceed original battery performance and 100% compatible with Original Manufacturer Specifications. Every piece Lenovo X260 battery has been tested on Lenovo systems to ensure the safety for your Lenovo laptop.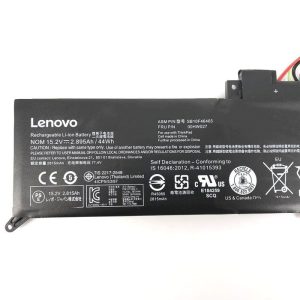 Get going with longer Battery Life and Improved Laptop Performance with this 00HW027 00HW026 Laptop Battery for Lenovo Thinkpad Yoga 260. This battery is manufactured by Lenovo and built with highest grade cells and best quality components which provides longer battery life with fast charging. This is battery is suitable to Thinkpad Yoga 260, Yoga 370, X380 series
Lenovo yoga 260 battery price in India is the lowest on lapgadgets.in amongst all other marketplaces in India.
Here are some few Important Tips for using Lenovo Yoga 260 00HW027 00HW026 BATTERY
This New Lenovo 00HW027 00HW026 BATTERY comes in discharged/ partially charged state and it should be charged minimum for 2-3 charge/ discharge cycles to achieve its optimum performance.
Lenovo yoga 260 battery replacement does requires any technical skills to install it and user can either install yourself or hire a technician. You can also find lenovo yoga 260 battery removal guide in our website
It is important to fully charge and fully discharge rechargeable laptop batteries after every 2 weeks, failing to do so may decrease lenovo yoga 260 battery life
Lenovo Yoga 260 Battery Backup will be same as the original battery which you got installed in your new laptop at the time of your purchase.
If your lenovo yoga 260 battery not charging then kindly try a different charger to verify because this problem may occur due to a faulty charger also.
If Lenovo 00HW028 00HW029 01AV438 01AV439 01AV409 01AV458 Battery will not be in use for a long time then it is recommended that you should remove it from the device and store it in a cool, dry and clean place.
Some of the common issues you can face with new laptop battery is lenovo yoga 260 battery plugged in not charging. In such case lenovo yoga 260 battery reset has to be done by uninstalling the battery drivers from Device manager
True Capacity
High performance batteries that deliver 100% of the specified battery capacity
Highy Quality Chip
Top quality materials and circuits boards ensure durability and performance
Quicker Charging 
High quality A grade cells ensures quicker charging and lower power consumption.
Built to perform 
We've incorporated Grade A NMC battery cells to ensure longer battery life and durability
Use it anywhere you go. Get optimum performance at every stage of your life.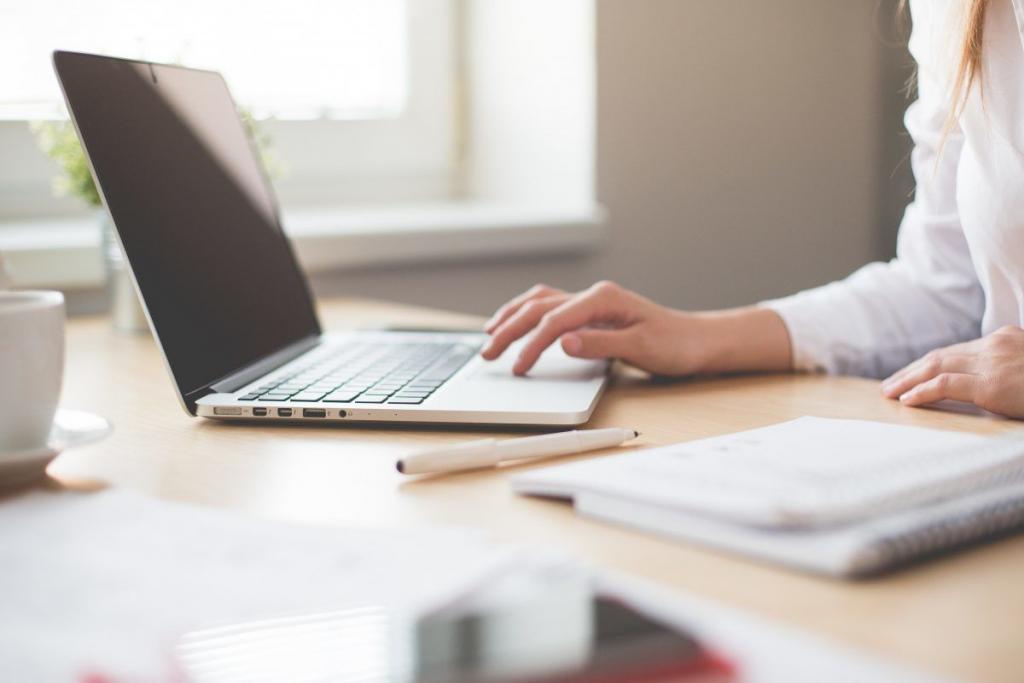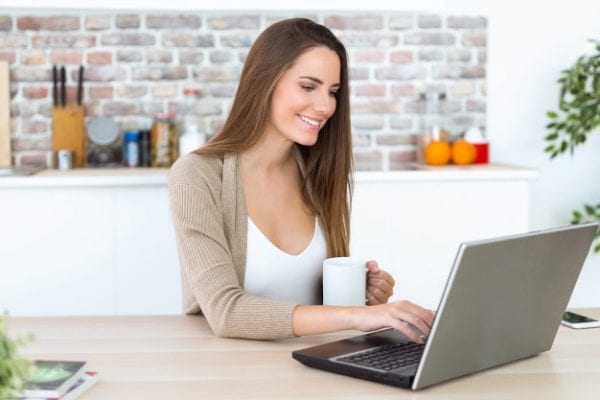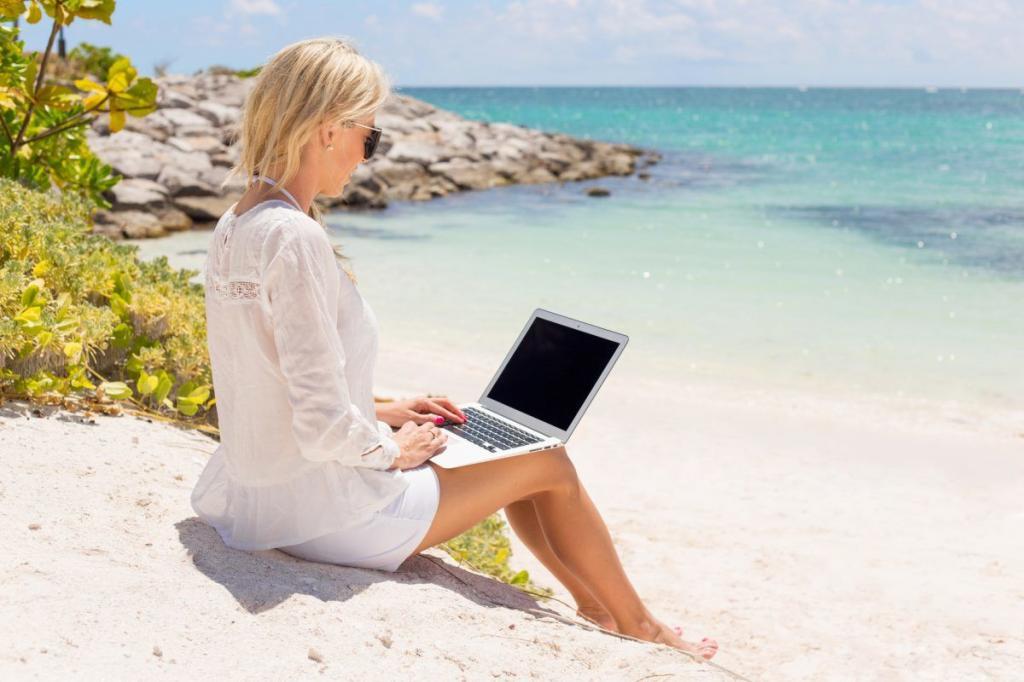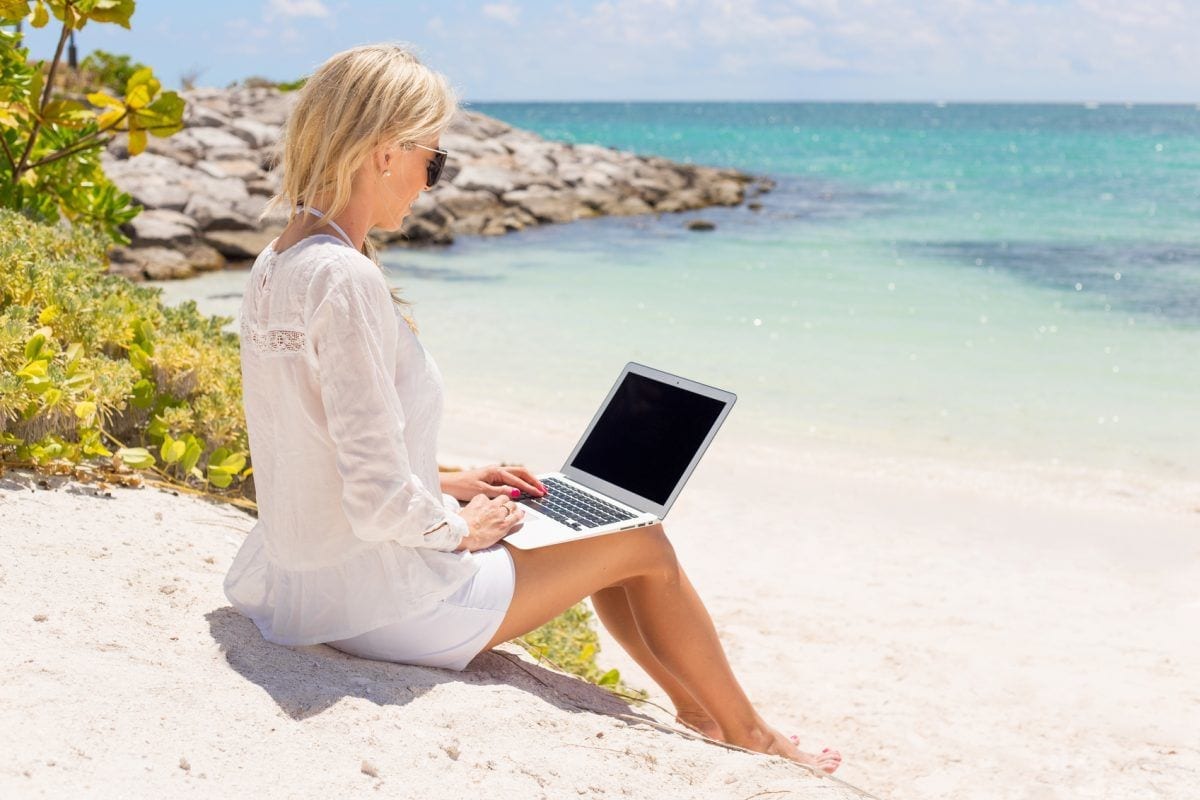 Compatibles Part Numbers
SB10F46465

SB10F46464

00HW026

00HW027

01AV432
LENOVO ThinkPad New S1 2018 

ThinkPad New S1 2018(20LK0000CD) 

ThinkPad New S1 2018(20LK0001CD) 

ThinkPad New S1 2018(20LK0006CD) 

ThinkPad New S1 2018(20LK000DCD) 

ThinkPad New S1 2018(20LK000GCD) 

ThinkPad New S1 2018(20LKA000CD) 

ThinkPad S1 2018 

ThinkPad Yoga 260 

ThinkPad Yoga 260(20FD/20FE) 

ThinkPad Yoga 260(20FD001WGE) 

ThinkPad Yoga 260(20FD001XGE) 

ThinkPad Yoga 260(20FD0047GE) 

ThinkPad Yoga 260(20FD0048GE) 

ThinkPad Yoga 260(20FE000VAU) 

ThinkPad Yoga 260(20GS/20GT) 

ThinkPad Yoga 260(20GS0009US 

ThinkPad Yoga 370 

ThinkPad Yoga 370(20JH002KGE) 

ThinkPad Yoga 370(20JH002KMZ) 

ThinkPad Yoga 370(20JH002LGE) 

ThinkPad Yoga 370(20JH002MMZ) 

ThinkPad Yoga 370(20JH002NGE) 

ThinkPad Yoga 370(20JH002SGE) 

ThinkPad Yoga 370(20JH002SMZ) 

ThinkPad Yoga 370(20JH002TGE) 

ThinkPad Yoga 370(20JJS00100) 

ThinkPad Yoga 370(20JJS0DY00) 

ThinkPad Yoga X380 

ThinkPad Yoga X380(20LH/20LJ) 

ThinkPad Yoga X380(20LH000PGE) 

ThinkPad Yoga X380(20LH000QGE) 

ThinkPad Yoga X380(20LH000SGE) 
Frequently asked questions
Please find out your old battery's part number or the exact model name of your laptop at first (like 'Asus Eee PC 1000'), then to match our product compatibility chart. Second please compare your old battery to our product images ensure their shape is same. Finally check the voltage(Rating) is same to your old battery's. More details please click How to find one correct battery for my laptop?
100% OEM compatible, guaranteed to meet the specifications of your original Lenovo 00HW026 00HW027  battery (ensure same size & high quality). And all our replacement Lenovo batteries  have obtained international certification( CE, UL, ROHS, ISO9001/9002 ).
New Lenovo battery pack is normally shipped in its partially charged condition. Please cycle your new Lenovo battery by fully charge and discharge it for 3-5 times to allow it to reach its maximum rated capacity before use.
Learn how to replace battery for Lenovo Thinkpad Yoga 260 00HW026 00H2027
Q & A
There are no questions yet