Microsoft Surface Book 3 Battery
For Your Surface Book 3 13.5 inch laptop
6 months warranty by Lap Gadgets India.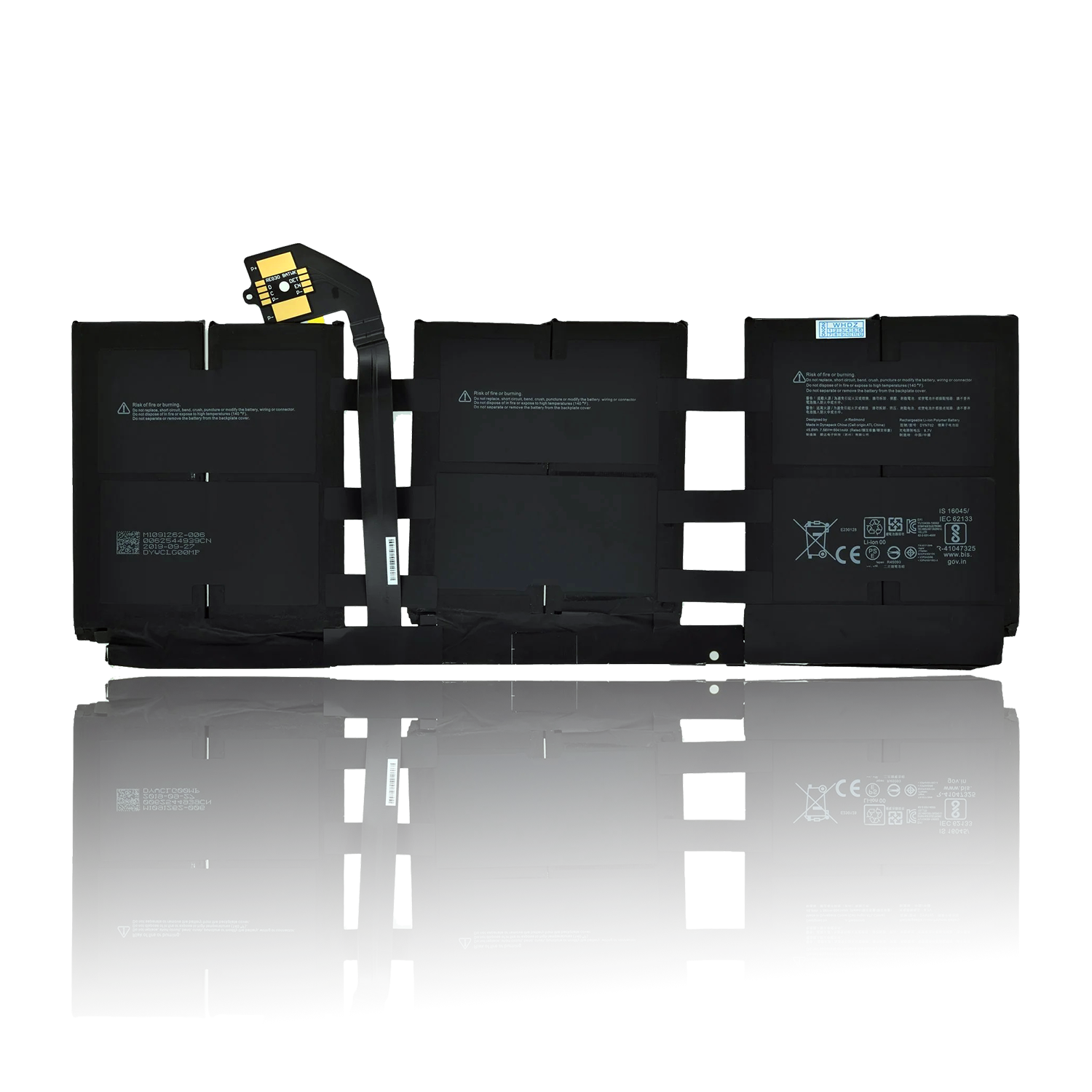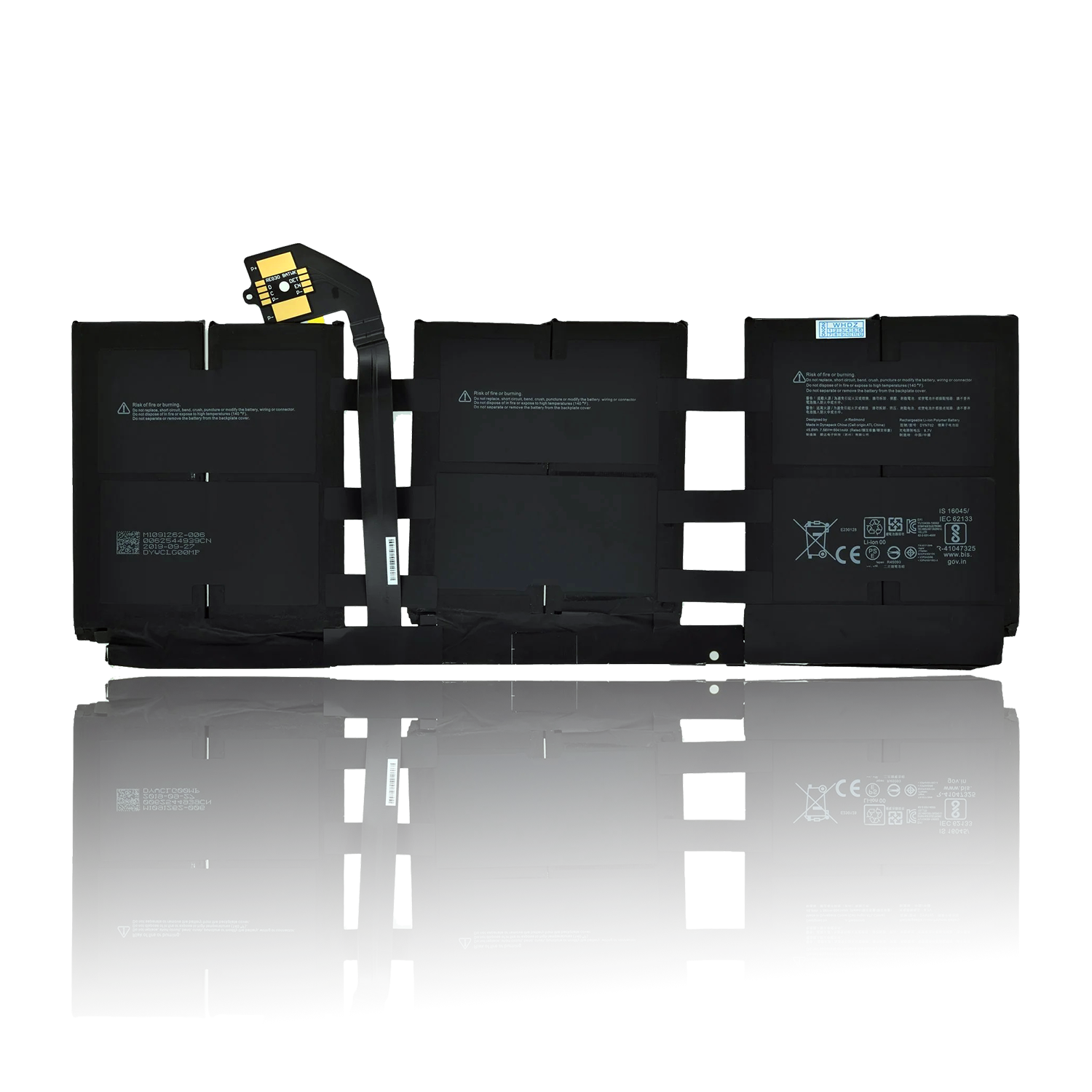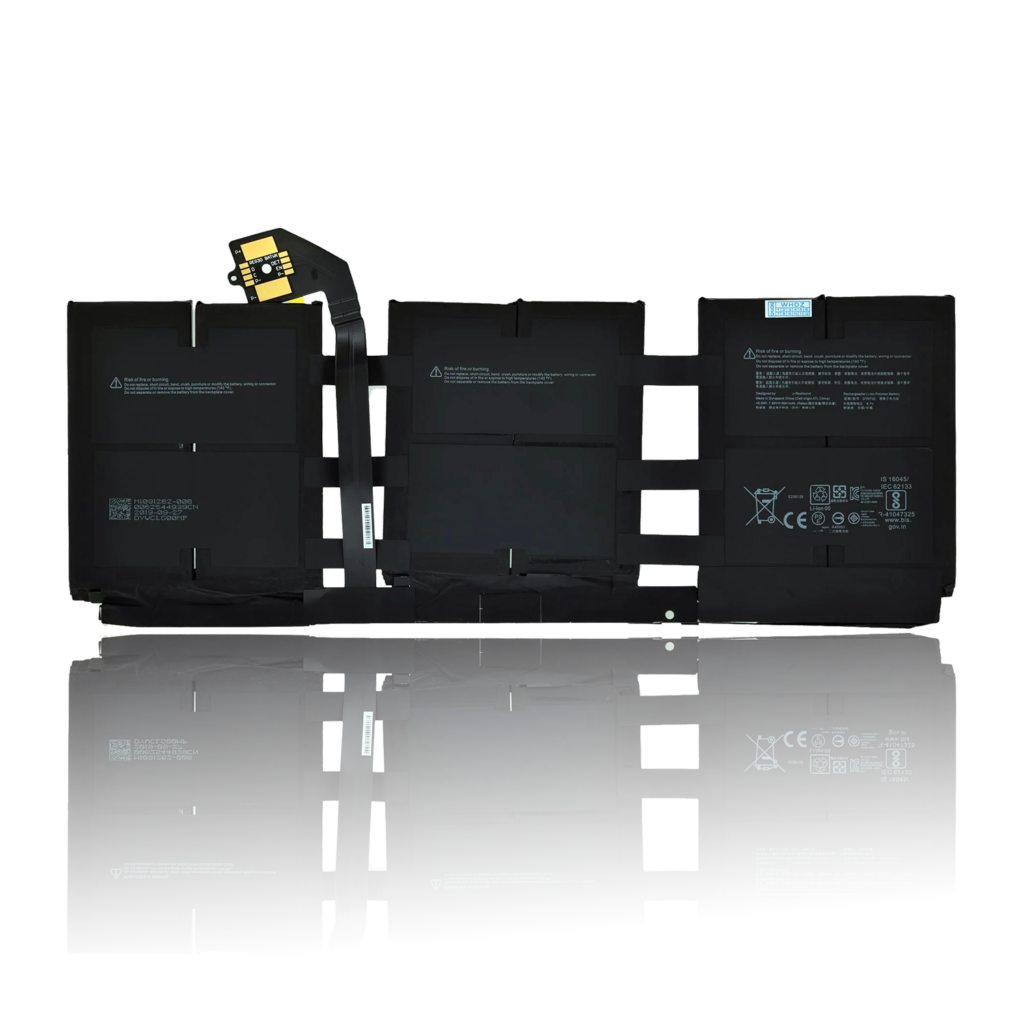 Are you ready to take on any challenge that comes your way? With the amazing Microsoft Surface Book 3 Battery, you'll never have to worry about being disconnected or missing any deadlines – no matter where you are! Trust only the industry's best with Microsoft Surface Batteries, which set the standard for quality, reliability, and affordability. Investing in a Microsoft battery means every penny is well spent, and every single one of our batteries undergoes rigorous testing to ensure optimal performance and customer satisfaction.
With a Microsoft Surface battery in your laptop, you'll be able to tackle any task with confidence and show the world that you're unstoppable! So, don't let anything stand in your way; get yourself a Microsoft Surface Battery now, and let nothing hold you back from achieving your dreams.
Note
Please ensure that your power socket at home or office does not have earthing leakage.
Battery Model – G3HTA052H
Type – Li-Polymer Battery
Voltage – 7.58v
Capacity –  48.5Wh / 6041 mAh
Condition – 100% Brand New battery
Packaging – 1 pcs battery in brown box.
6 months by Lap Gadgets India. (No warranty for burned or damaged pins / cables)
We are confident in our product hence we give you 10 days free returns & 30 days self return window to either get replacement or return (know more)
The Microsoft Surface book 3 battery is a high-quality accessory that boasts a sleek and compact design, making it effortless to install into your laptop. Not only is this battery easy to attach, but it is also comfortable to use, ensuring that you can work without any unnecessary disruptions or discomfort. More importantly, the Microsoft Surface book 3  BATTERY guarantees top-notch performance levels due to its use of the highest quality cells available on the market. You can rest assured that this battery will provide optimum backup that will enable you to carry out your work seamlessly and efficiently.
Moreover, the Lap Gadgets's support service that comes with this battery is a game-changer. With this support system, you no longer have to waste precious time and energy searching for after-sale support. Instead, you can put all of your focus into your work, knowing that the Lap Gadgets team has got your back. They will do everything possible to ensure that you are fully satisfied with your purchase and that your Microsoft Surface book 3 battery is functioning as it should. Overall, investing in this battery is an excellent decision that will undoubtedly make your work life more comfortable and productive.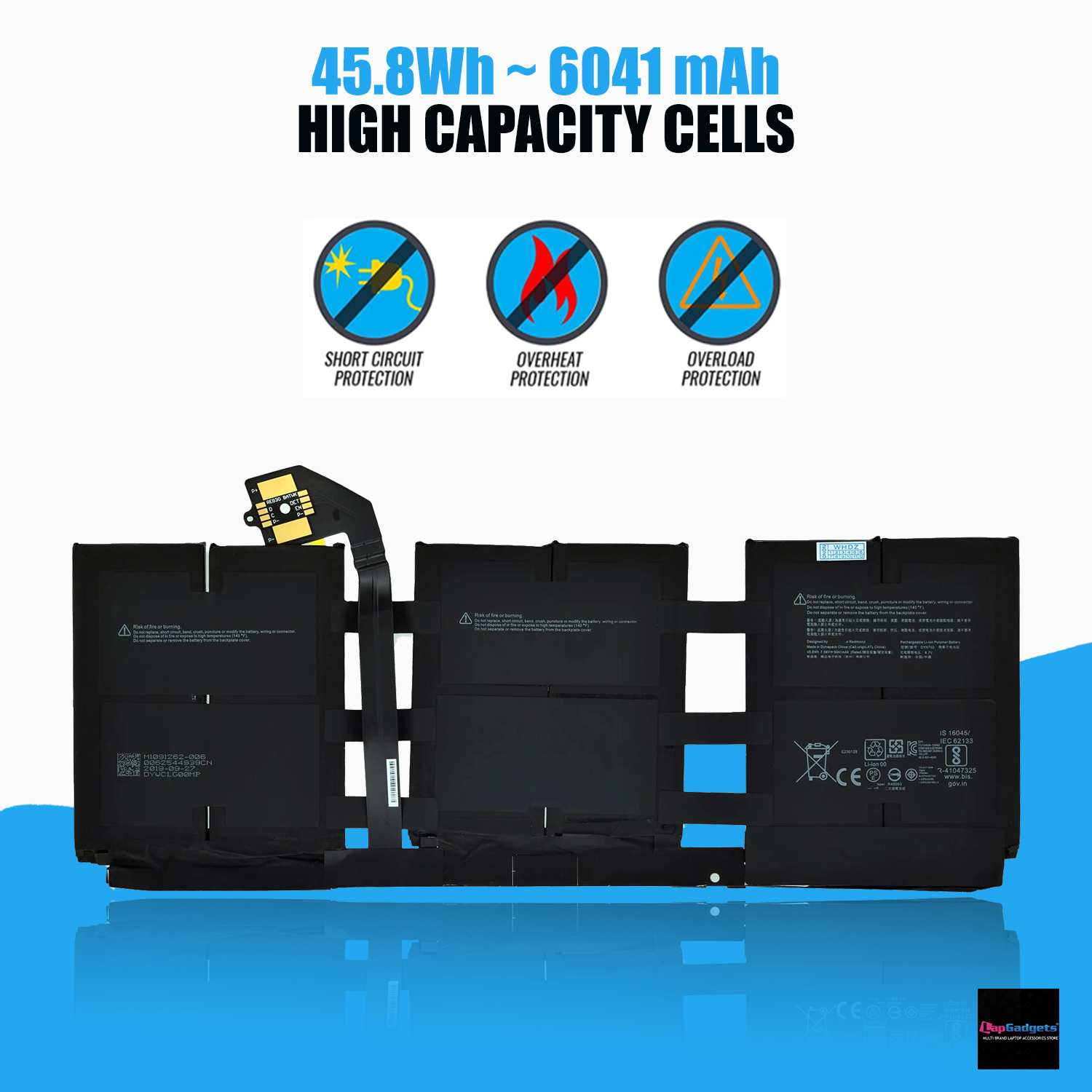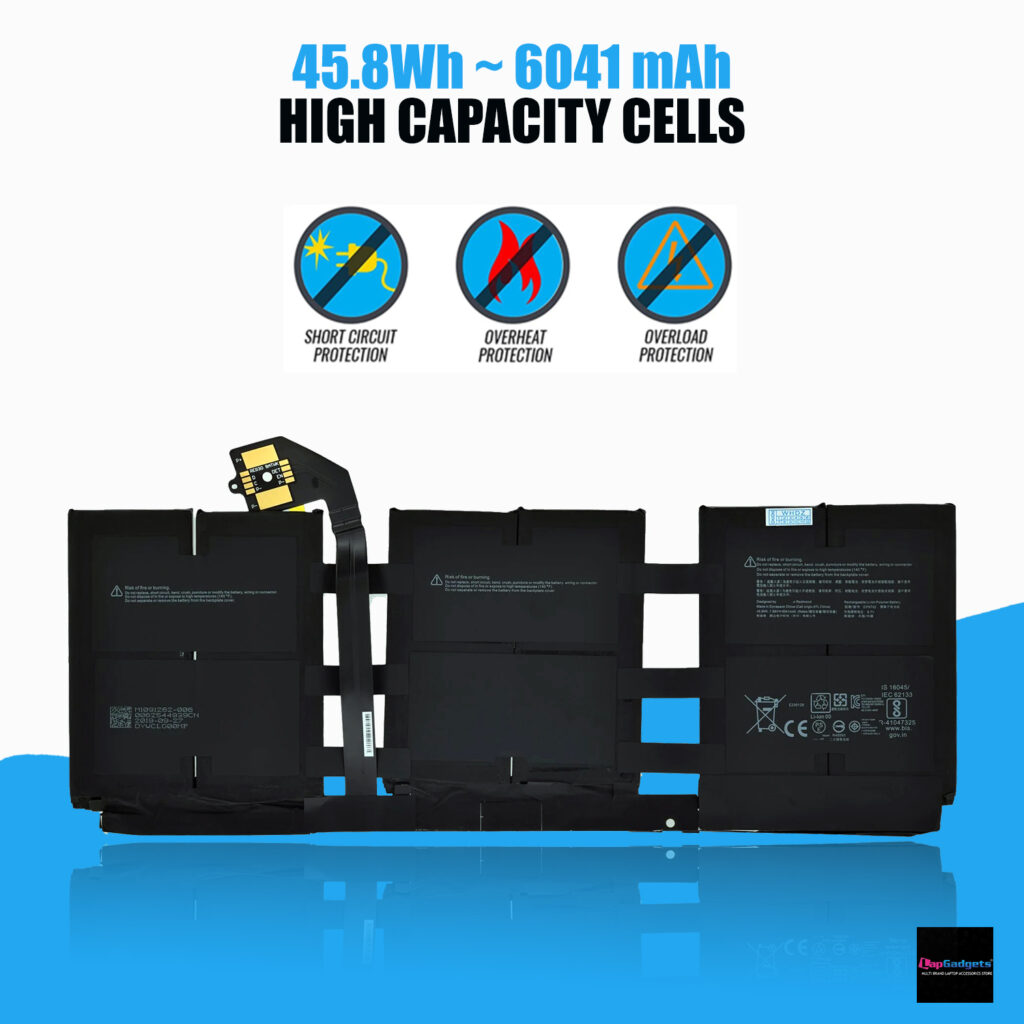 Why buy Microsoft Surface book 3 battery from Lap Gadgets ?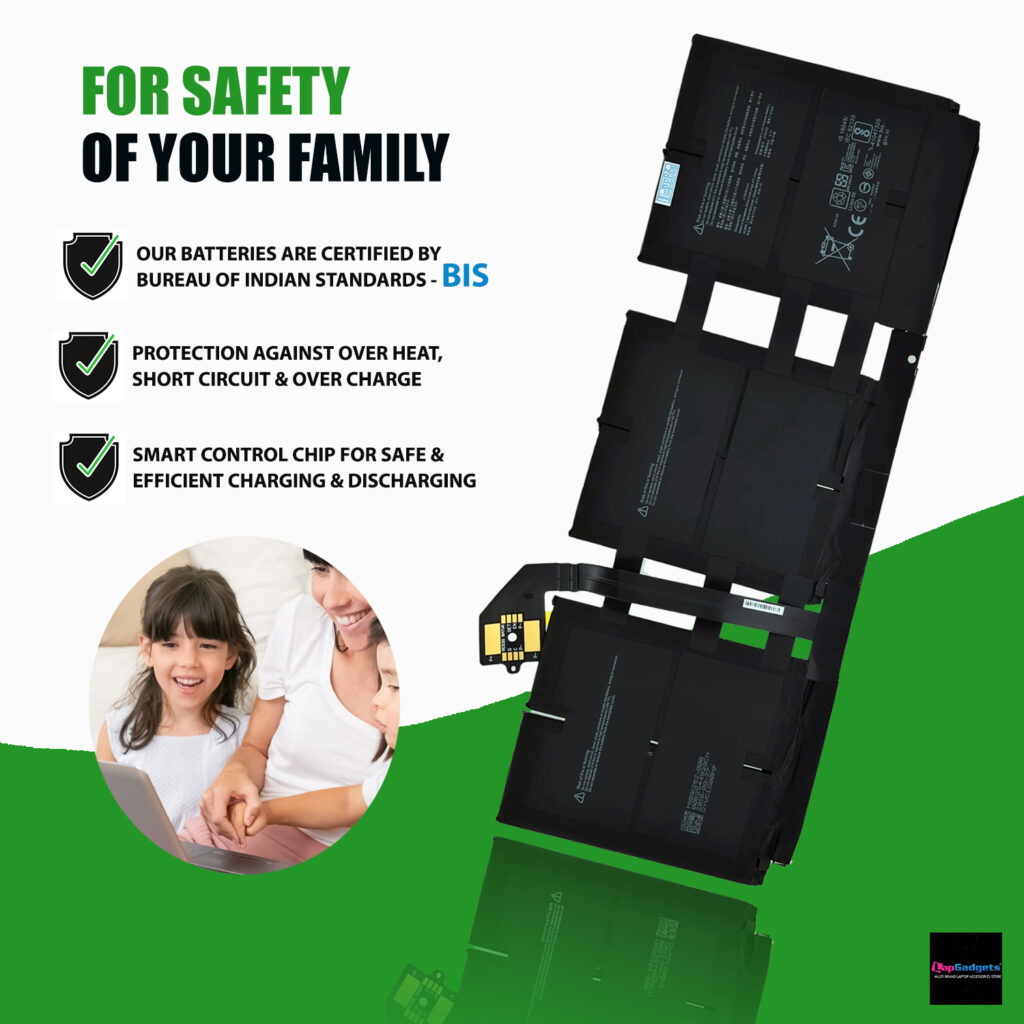 Replacement for Part Number:
G3HTA058H
G3HTA052H
DYNT02
G3HTA057H
G3HTA053H
Surface Laptop 5
Surface LAPTOP 3 13.5Inch
Surface LAPTOP 3 15-Inch 1872
Surface LAPTOP 3 1867
Surface LAPTOP 3 1868
Surface LAPTOP 3 1873
Surface LAPTOP 4
Surface LAPTOP 4 15-Inch
Surface LAPTOP 4 1950
Surface LAPTOP 4 1952
Surface LAPTOP 4 1958
Surface LAPTOP 4 1978
Surface LAPTOP 4 1979
Surface LAPTOP 5 13.5-Inch 1951
Surface LAPTOP 5 15-Inch 1959
V4C-00035
Not sure if this is the right battery for your laptop ?
Get in touch with our Microsoft Surface Battery Experts, who are available for your help (
click here
)