Black Laptop Keyboard for Sony VPC-M Series VPCM111AX, VPCM121AX, VPCM125AK, VPCM125JC, VPCM126AA, VPCM126AG US Version
Sony Laptop Keyboard VPCM,VPC-M US Version
6 months warranty Lap Gadgets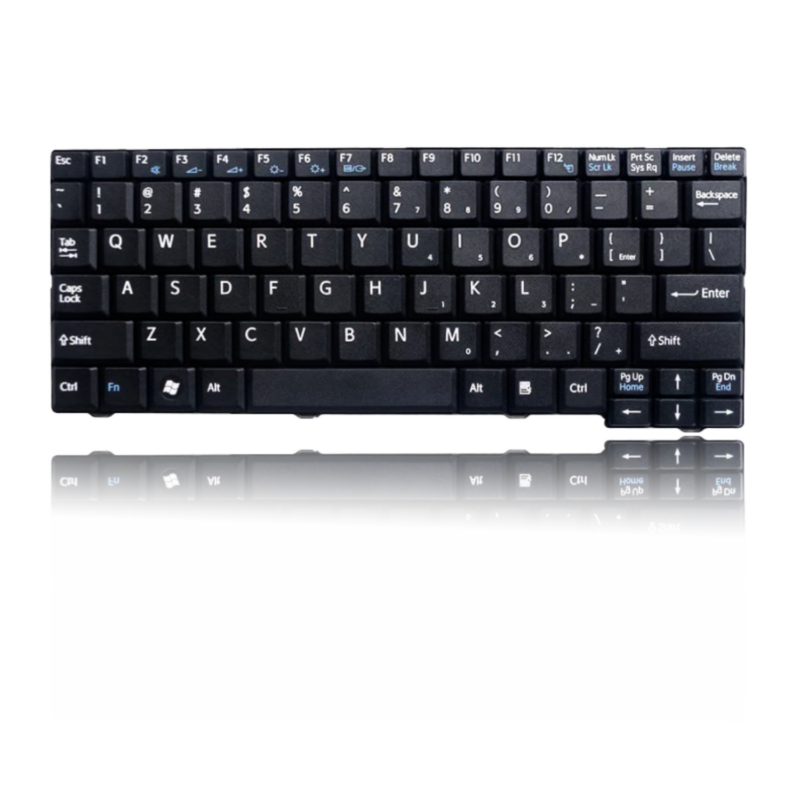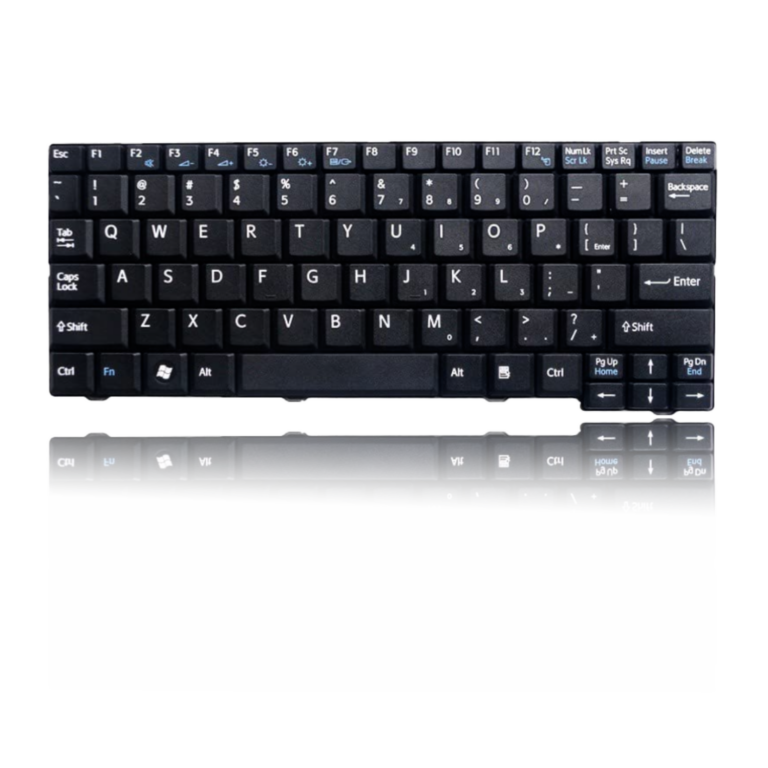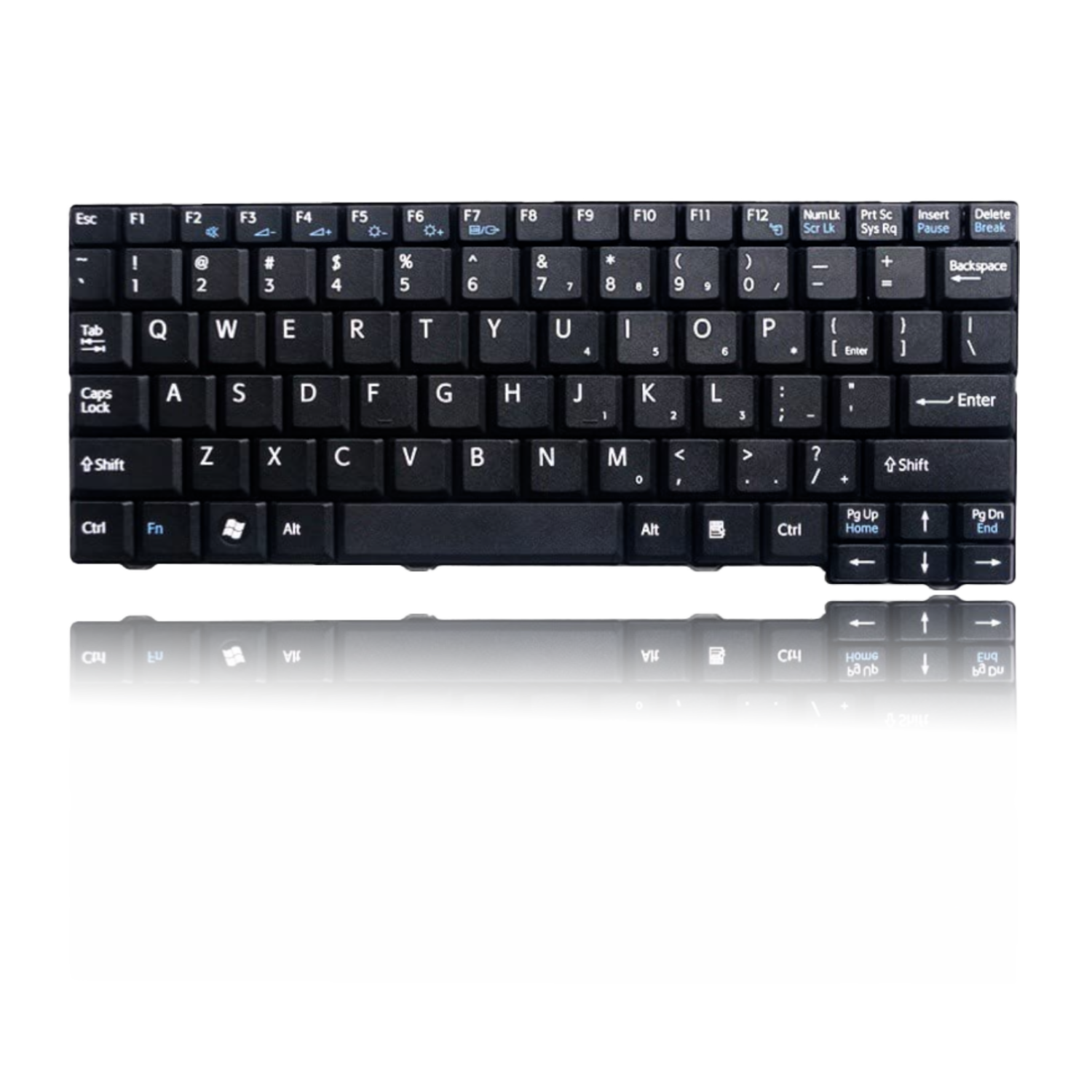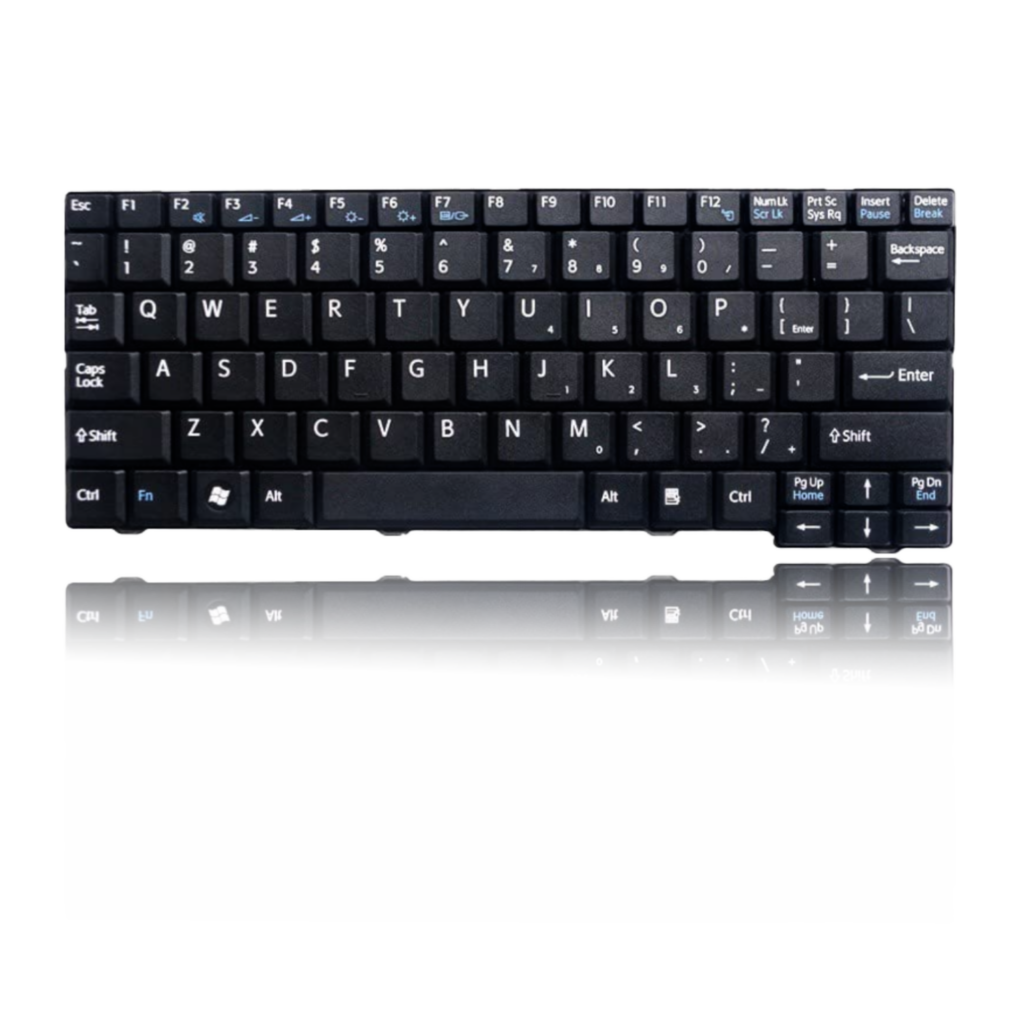 Laptop Keyboard for Sony VPC-M
Upgrade your Sony VPC-M Series laptop with our high-quality black laptop keyboard (US Version). Designed for performance and precision, this keyboard will elevate your typing experience.
🚀 Effortless Typing: Say goodbye to unresponsive keys. Our US Version black laptop keyboard guarantees smooth and precise keystrokes, making typing a breeze.
🌈 Sleek and Functional: Enhance your laptop's aesthetics with our sleek black keyboard. It not only complements your Sony VPC-M Series laptop but also adds a touch of sophistication to your daily computing.
💪 Built to Last: Crafted with precision engineering, this keyboard is built for durability. It's designed to be your trusted typing companion for years to come, with keys that endure daily use.
🛠️ Simple Installation: Installing our keyboard is a straightforward process – no technical expertise required. It seamlessly fits your Sony VPC-M Series laptop, ensuring a hassle-free upgrade.
🌐 Customer-Tested and Approved: Join the community of satisfied customers who have experienced the difference our laptop keyboard brings to their Sony VPC-M Series laptops. Read the glowing reviews and discover the significant improvement in your typing experience.
Upgrade your Sony VPC-M Series laptop with the Black Laptop Keyboard (US Version) and enjoy efficient typing and a sleek laptop makeover.
🛒 Click the "Add to Cart" button now and enhance your Sony VPC-M Series laptop with our laptop keyboard. Elevate your typing experience and transform your laptop today!
Benefits:
Comfortable and productive typing
Easy to see in low-light conditions
Protection from spills and accidents
Long-lasting durability
A laptop's keyboard is one of its most critical components. Upgrading to a high-quality keyboard can significantly enhance your typing experience and overall productivity.
Precision and Comfort:
A well-designed keyboard offers precise key presses and a comfortable typing experience. Whether you're typing lengthy documents, emails, or engaging in online chats, a quality keyboard can make a substantial difference.
Aesthetic Enhancement:
Choosing a replacement keyboard is also an opportunity to refresh the look of your laptop. Opting for a sleek black keyboard can give your laptop a modern, sophisticated appearance.
Ensuring Compatibility:
Before purchasing a replacement keyboard, it's crucial to ensure that it is compatible with your Sony VPC-M Series laptop. Compatibility ensures that the installation process goes smoothly and that the new keyboard functions optimally.
Tailored for Your Laptop Model:
The replacement keyboard we're discussing here is specifically designed for Sony VPC-M Series laptops, including models VPCM111AX, VPCM121AX, VPCM125AK, VPCM125JC, VPCM126AA, and VPCM126AG in the US Version. This means it's engineered to fit seamlessly with your laptop's chassis and layout.
6 months by Lap Gadgets India. (No warranty for burned or damaged pins / cables)
We are confident in our product hence we give you 10 days free returns & 30 days self return window to either get replacement or return (know more)
Why buy from Lap Gadgets ?