VGN-FW 14-inch Normal Sony Keyboard – US Layout VGN,FW,FW17,FW19,FW48,FW58,FW590
Introduction:
When it comes to efficient and comfortable typing, the choice of a keyboard matters significantly. The
VGN-FW 14-inch Normal Sony Keyboard
– US Layout stands out as a prime example of superior keyboard engineering. From its ergonomic design to its seamless compatibility with a range of Sony laptops, this keyboard is a must-have for individuals seeking both functionality and style in their typing peripherals.
VGN-FW 14-inch Normal Sony Keyboard – US Layout VGN,FW,FW17,FW19,FW48,FW58,FW590
For Ideapd VGN,FW,FW17,FW19,FW48,FW58,FW590 US Keyboard
6 months warranty Lap Gadgets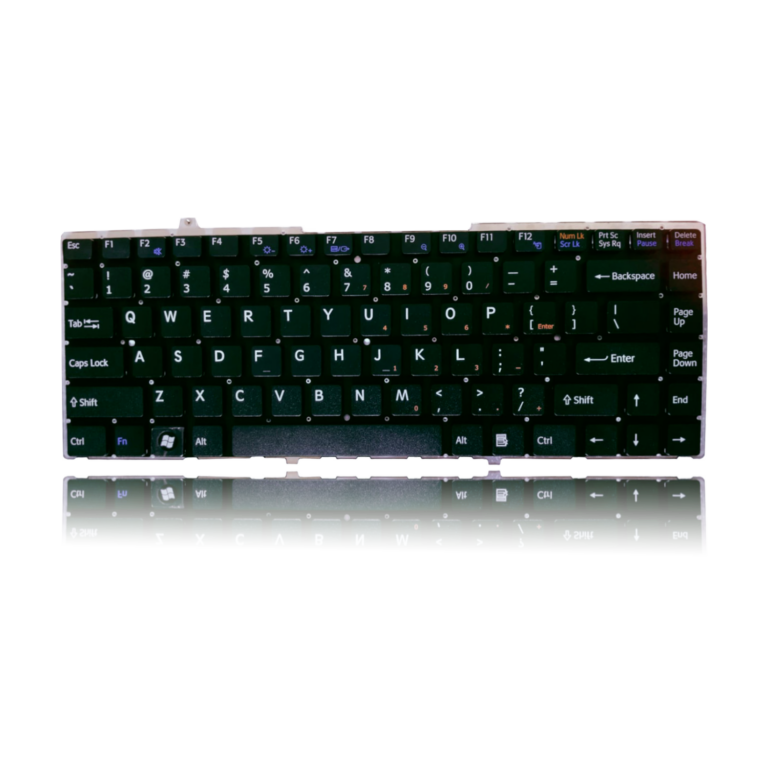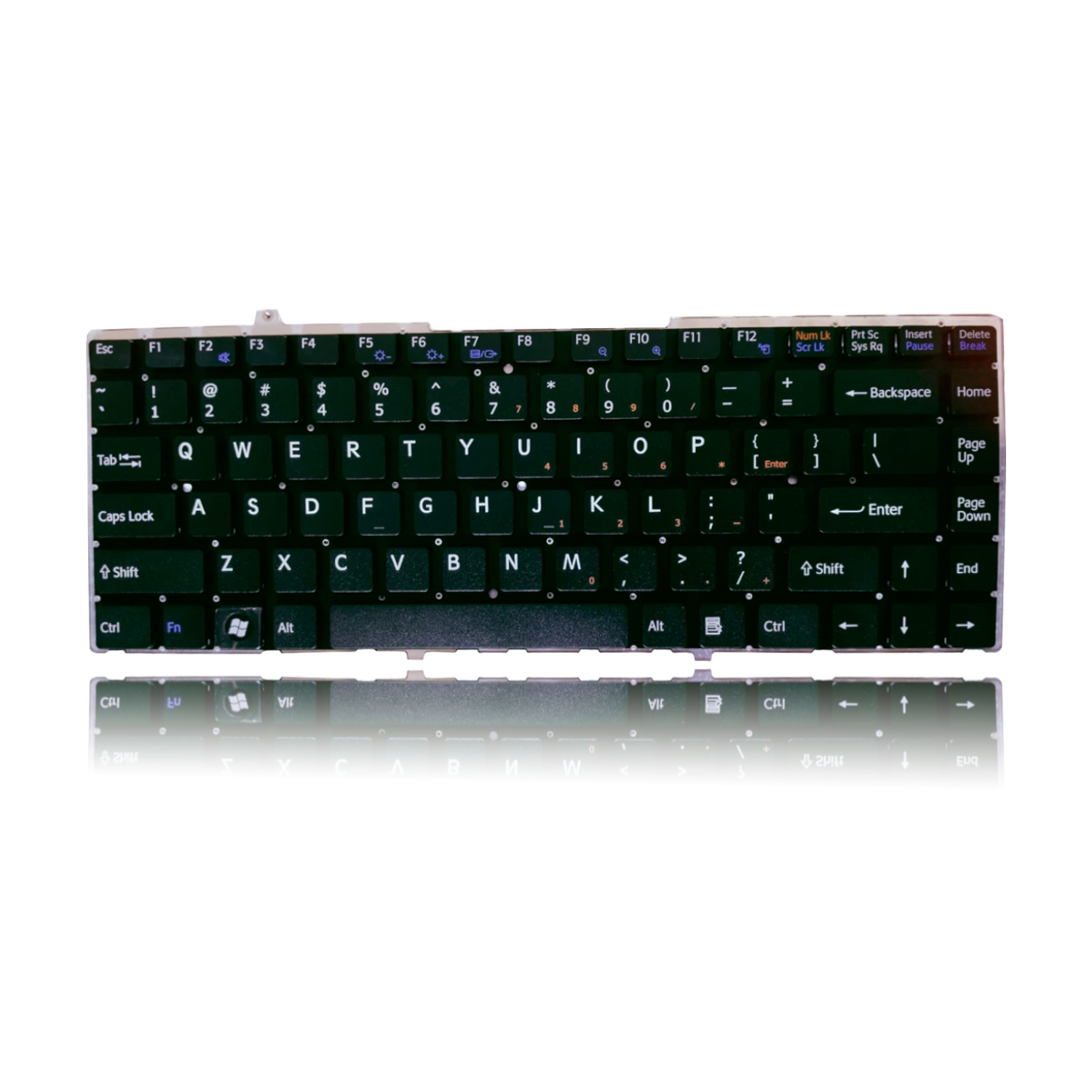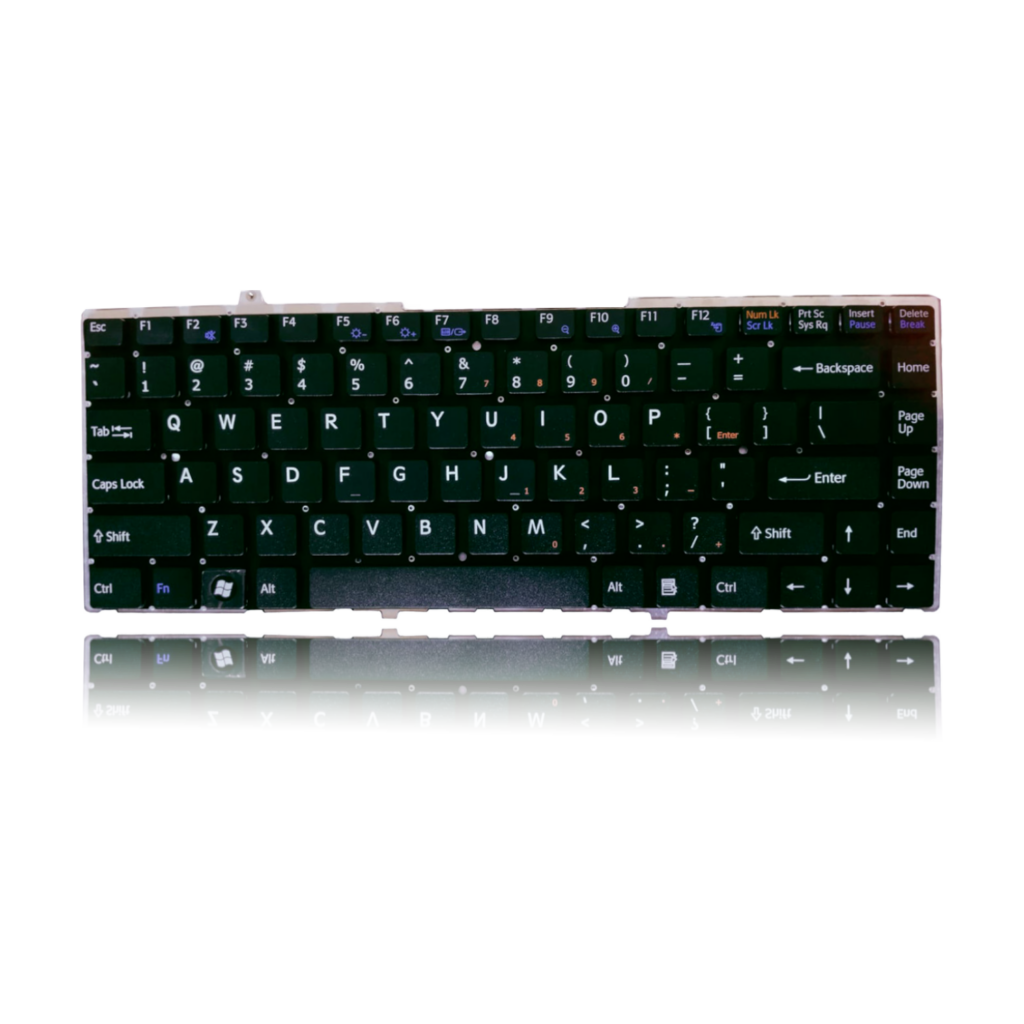 Sony VGN-FW Keyboard
Enhance your Sony VGN-FW series laptop with our premium 14-inch US layout keyboard. Is your laptop keyboard giving you trouble? Our VGN-FW keyboard replacement is the ideal solution.
🔧 Seamless Replacement: Designed to perfectly fit your VGN-FW laptop, our keyboard ensures a hassle-free installation process, even for those with limited technical know-how.
⚙️ Optimized Performance: Crafted for the VGN-FW series, our replacement keyboard guarantees precise and responsive keypresses, reviving your laptop's functionality to its original state.
🚀 Efficient Typing: Say goodbye to typing struggles. Our VGN-FW 14-inch Sony keyboard promises a comfortable and efficient typing experience, whether you're working, browsing, or connecting with friends.
📦 Swift Delivery: We understand the urgency of getting your laptop back on track. That's why we offer swift shipping, ensuring your VGN-FW keyboard replacement reaches you promptly.
🌟 Reliable Quality: Each keyboard undergoes rigorous testing to meet our quality standards. Rest assured, our replacement keyboard is built for durability and performance.
Revitalize your VGN-FW laptop with a new keyboard. Browse confidently, knowing you're investing in a top-notch replacement part. Don't let keyboard issues slow you down – upgrade today!
Features:
Full-size layout with all the keys you need
Long key travel and tactile feel
White backlighting with adjustable brightness levels
Spill-resistant design
Durable construction
Specifications:
Model: Sony VGN-FW 14Inch Normal Keyboard
Layout: US
Key travel: 1.0 to 2.5 mm
Backlighting: Without Backlit Keyboard
Spill resistance: Yes
Dimensions: 34 x 14 x 4 cm
Weight: 400g
Compatibility:
VGN FW FW17 FW19 FW48 FW58 FW590 US
6 months by Lap Gadgets India. (No warranty for burned or damaged pins / cables)
We are confident in our product hence we give you 10 days free returns & 30 days self return window to either get replacement or return (know more)
Why buy from Lap Gadgets ?