New Backlit Keyboard for ThinkPad T430S/T430/T430I (Not Compatible with T430U) & X230/X230T/X230I (Not Compatible with X230S) – T530/W530 – Available at Lapgadgets
When it comes to using laptops for work or personal use, having a reliable keyboard is crucial for efficiency and comfort. If you own a ThinkPad T430S, T430, T430I, X230, X230T, X230I, T530, or W530, you'll be delighted to hear that Lapgadgets has introduced a brand-new backlit keyboard specifically designed for these models. This article will explore the features, benefits, and compatibility of this latest keyboard offering from
Lapgadgets.
New Backlit Keyboard for ThinkPad T430S/T430/T430I X230/X230T/X230I-Available at Lapgadgets
For Ideapd T430S/T430/T430I (Not Compatible with T430U) & X230/X230T/X230I (Not Compatible with X230S) – T530/W530 – Available at Lapgadgets
6 months warranty Lap Gadgets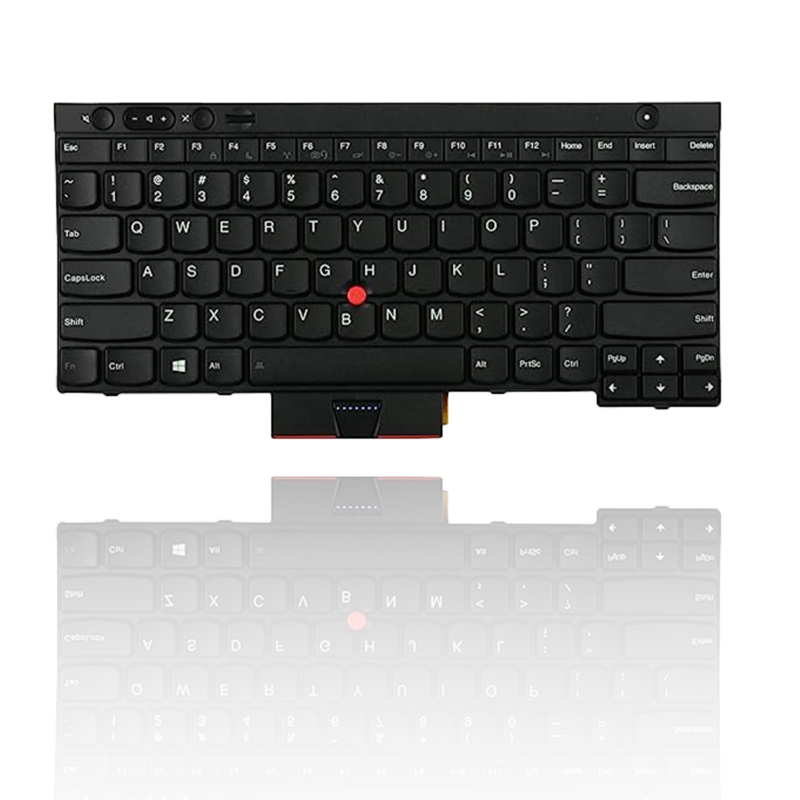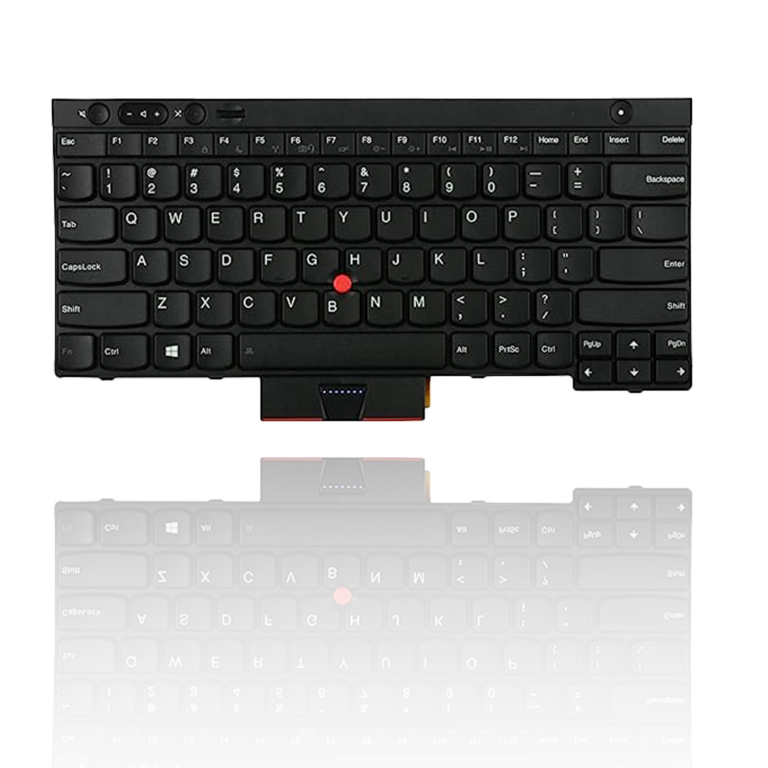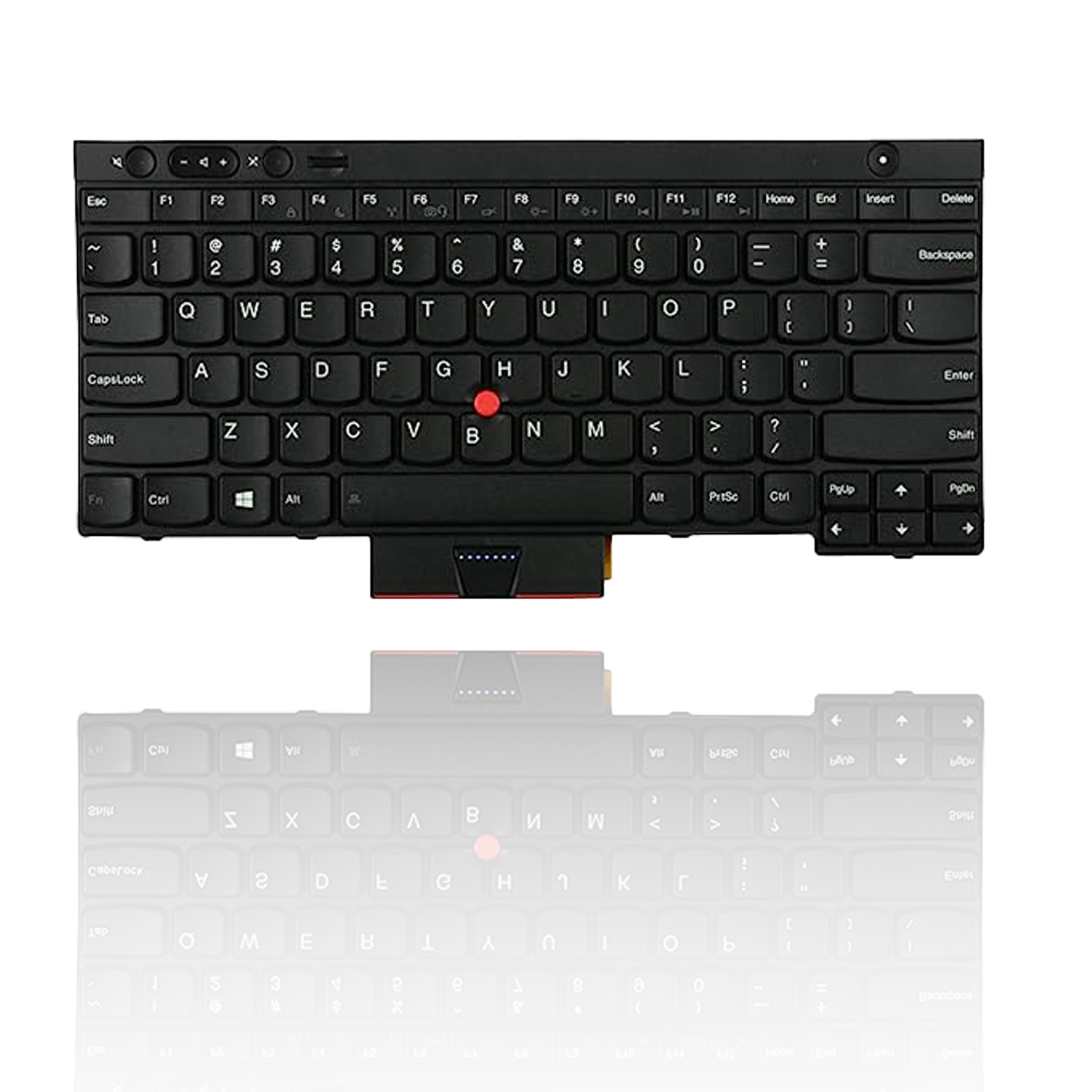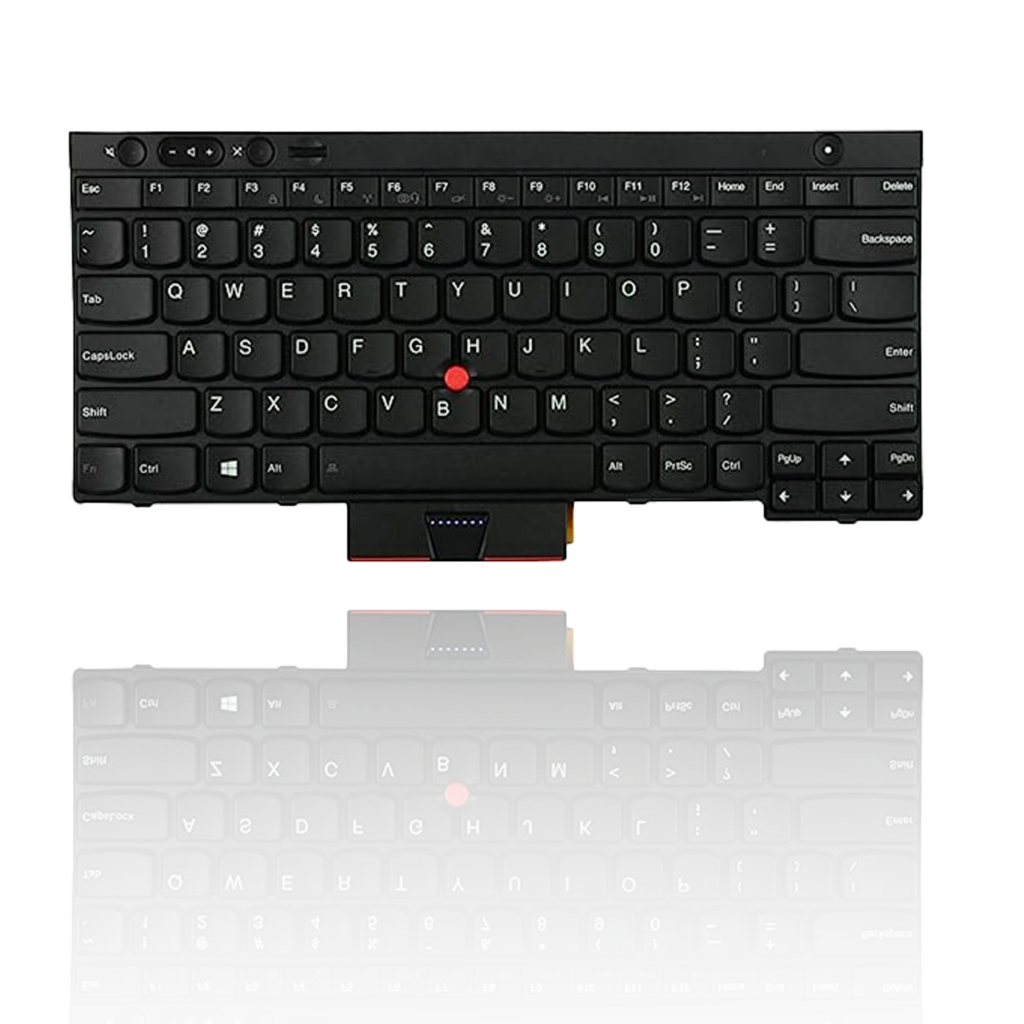 Lenovo T430S  Keyboard
Welcome to Lapgadgets! Upgrade your ThinkPad T430S, T430, T430I, X230, X230T, or X230I with our brand-new Backlit Keyboard replacement. (Note: This keyboard is not compatible with T430U and X230S models.)
Our Backlit Laptop Keyboard is designed to provide a smooth and comfortable typing experience, perfect for both work and leisure. The high-quality materials ensure durability and longevity, making it a cost-effective choice for your laptop upgrades.
Why choose Lapgadgets?
High-Quality: Our replacement keyboard is made to meet the highest industry standards, ensuring a reliable and long-lasting performance.
Easy Installation: The keyboard comes with a user-friendly installation guide, making it easy for you to replace your old or damaged keyboard.
Enhanced Visibility: The backlit feature allows you to work efficiently even in low-light conditions.
Compatibility: Specifically designed for ThinkPad T430S, T430, T430I, X230, X230T, and X230I models.
Upgrade your laptop now and experience the convenience of a brand-new Backlit Keyboard from Lapgadgets. Say goodbye to typing in the dark and boost your productivity with our top-notch replacement keyboard.
Note: Please check the compatibility of your laptop model before making a purchase. If you have any questions or need assistance, feel free to contact our friendly customer support team.
Features:
Full-size layout with all the keys you need
Long key travel and tactile feel
White backlighting with adjustable brightness levels
Spill-resistant design
Durable construction
Benefits:
Comfortable and productive typing
Easy to see in low-light conditions
Protection from spills and accidents
Long-lasting durability
Model: Lenovo T430S
Layout: US
Key travel: 1.0 to 2.5  mm
Actuation force: 60 g
Backlighting: With Backlit
Spill resistance: Yes
Dimensions: 30.48 x 20.32 x 3.81 cm
Weight: 181 g
Compatibility:
T430 T430S T430I X230 X230T X230I T530….
6 months by Lap Gadgets India. (No warranty for burned or damaged pins / cables)
We are confident in our product hence we give you 10 days free returns & 30 days self return window to either get replacement or return (know more)
Why buy from Lap Gadgets ?