New Replacement 14-Inch Sony K507 White Laptop Keyboard
Sony Laptop Keyboard K507 US Version
6 months warranty Lap Gadgets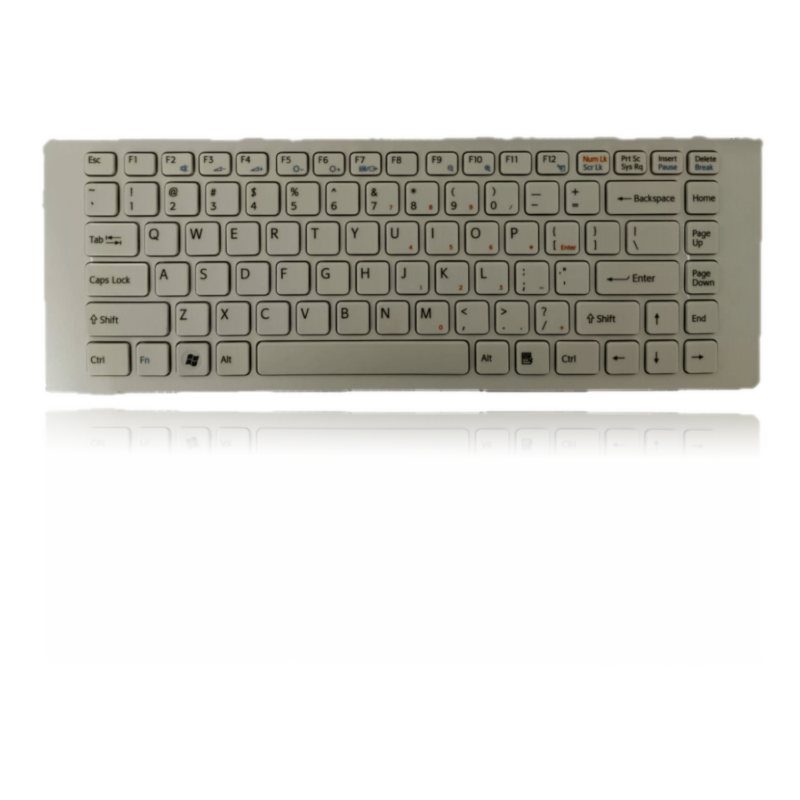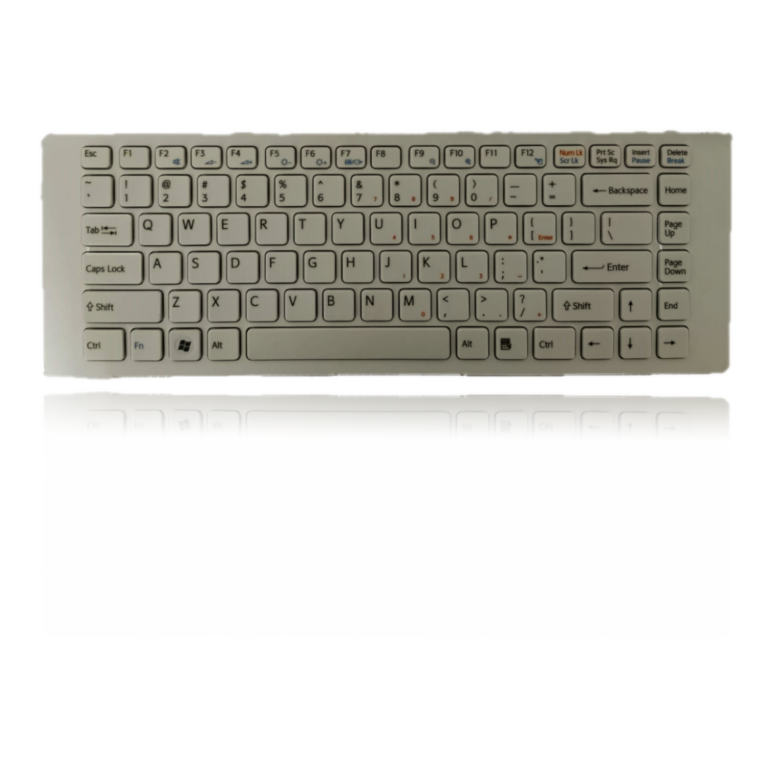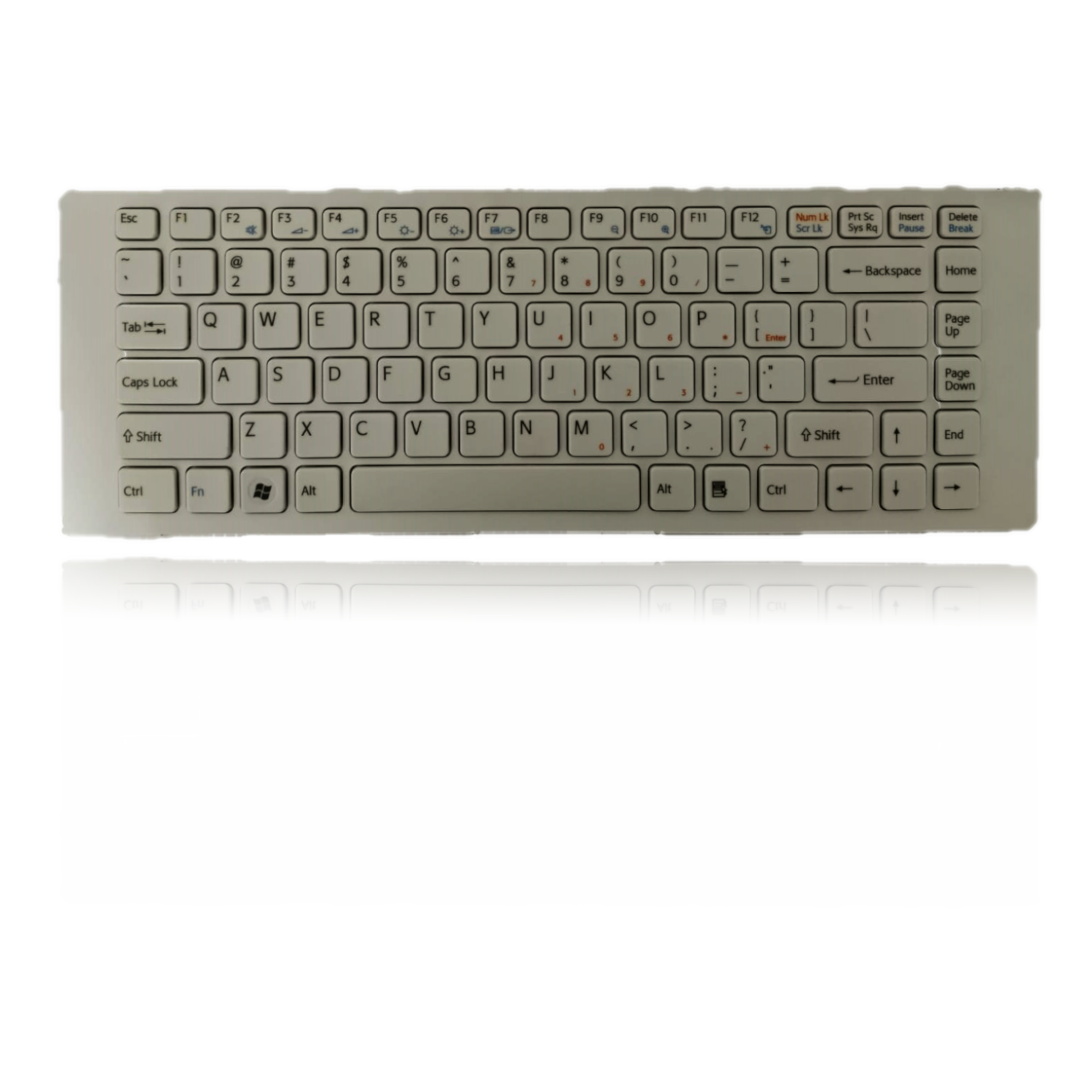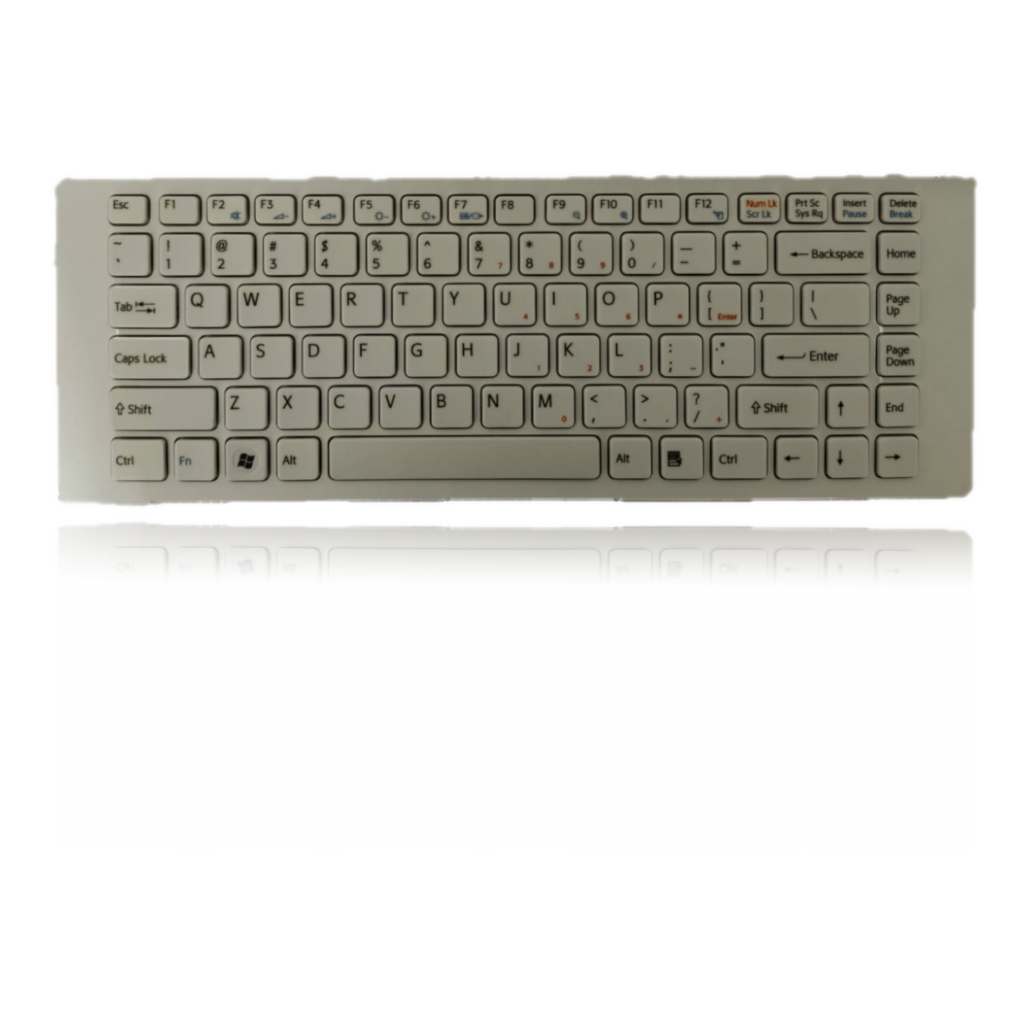 Sony K507 White Laptop Keyboard
Upgrade your Sony laptop with the New Replacement 14-Inch Sony K507 White Laptop Keyboard, and discover a world of enhanced typing performance and style.
🚀 Effortless Typing: Bid farewell to clunky and unresponsive keys. Our new replacement keyboard guarantees smooth and precise keystrokes, making typing a breeze.
🌈 Sleek and Modern Design: Elevate the aesthetics of your laptop with our stylish white keyboard. It not only complements your Sony device but also adds a touch of sophistication to your daily computing.
💪 Built to Last: Crafted with precision engineering, this keyboard is built for durability. It's designed to be your trusted typing companion for years to come, with keys that stand the test of time.
🛠️ Simple Installation: Installing our keyboard is a hassle-free process – no technical expertise required. It seamlessly fits your 14-inch Sony K507 laptop, ensuring a straightforward upgrade.
🌐 Customer-Tested and Approved: Join the community of satisfied customers who have experienced the difference our laptop keyboard brings to their Sony laptops. Read the glowing reviews and discover the significant improvement in your typing experience.
Upgrade your Sony laptop with the New Replacement 14-Inch Sony K507 White Laptop Keyboard and enjoy efficient typing and a stylish laptop makeover.
🛒 Click the "Add to Cart" button now and enhance your Sony laptop with our laptop keyboard. Elevate your typing experience and transform your laptop today! 🚀
Replacing Your Laptop Keyboard
While replacing a laptop keyboard may seem like a daunting task, it's manageable with the right guidance. Here's a step-by-step guide to help you through the process:
Prepare Your Workspace: Begin by turning off your laptop and selecting a well-lit, clean, and flat workspace to work on.

Remove the Old Keyboard: Carefully remove the old keyboard by unscrewing any retaining screws and disconnecting the ribbon cable that connects it to the laptop.

Install the New Keyboard: Align the replacement keyboard with your laptop's chassis and reconnect the ribbon cable. Secure the keyboard in place by tightening the retaining screws.

Test the New Keyboard: Power on your laptop and test the new keyboard to ensure that all keys are functioning correctly.

Enjoy Your Upgraded Laptop: With the replacement keyboard in place, you can enjoy an improved typing experience and the visual appeal of a fresh-looking laptop.
6 months by Lap Gadgets India. (No warranty for burned or damaged pins / cables)
We are confident in our product hence we give you 10 days free returns & 30 days self return window to either get replacement or return (know more)
Why buy from Lap Gadgets ?