Buy Genuine Lenovo Legion 5 15ARH05 15IMH05 Legion R7000 2020 battery L19C4PC0 4 cell 60wh 4010mAh
For Gaming Legion 5 15 series laptop
12 months warranty by Lap Gadgets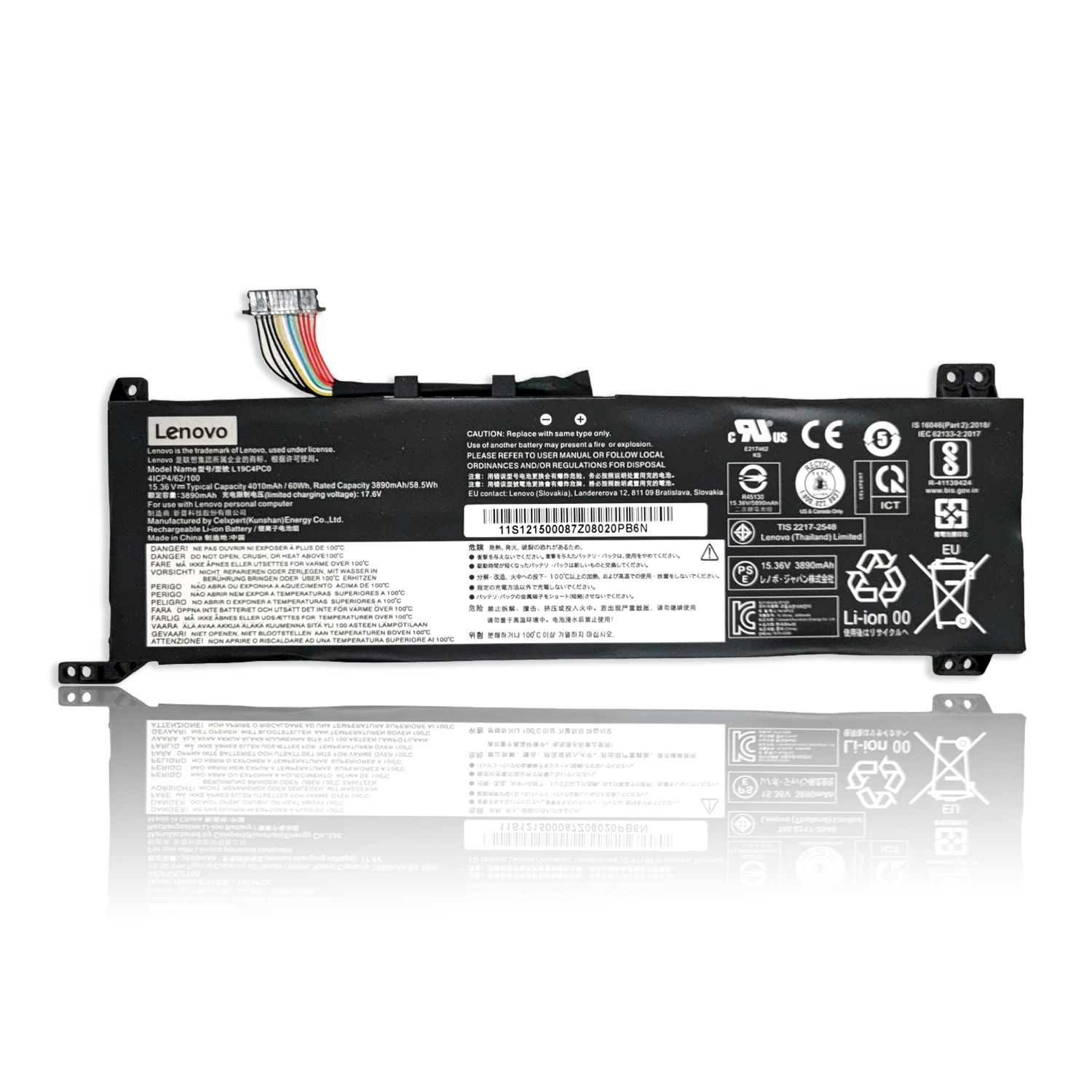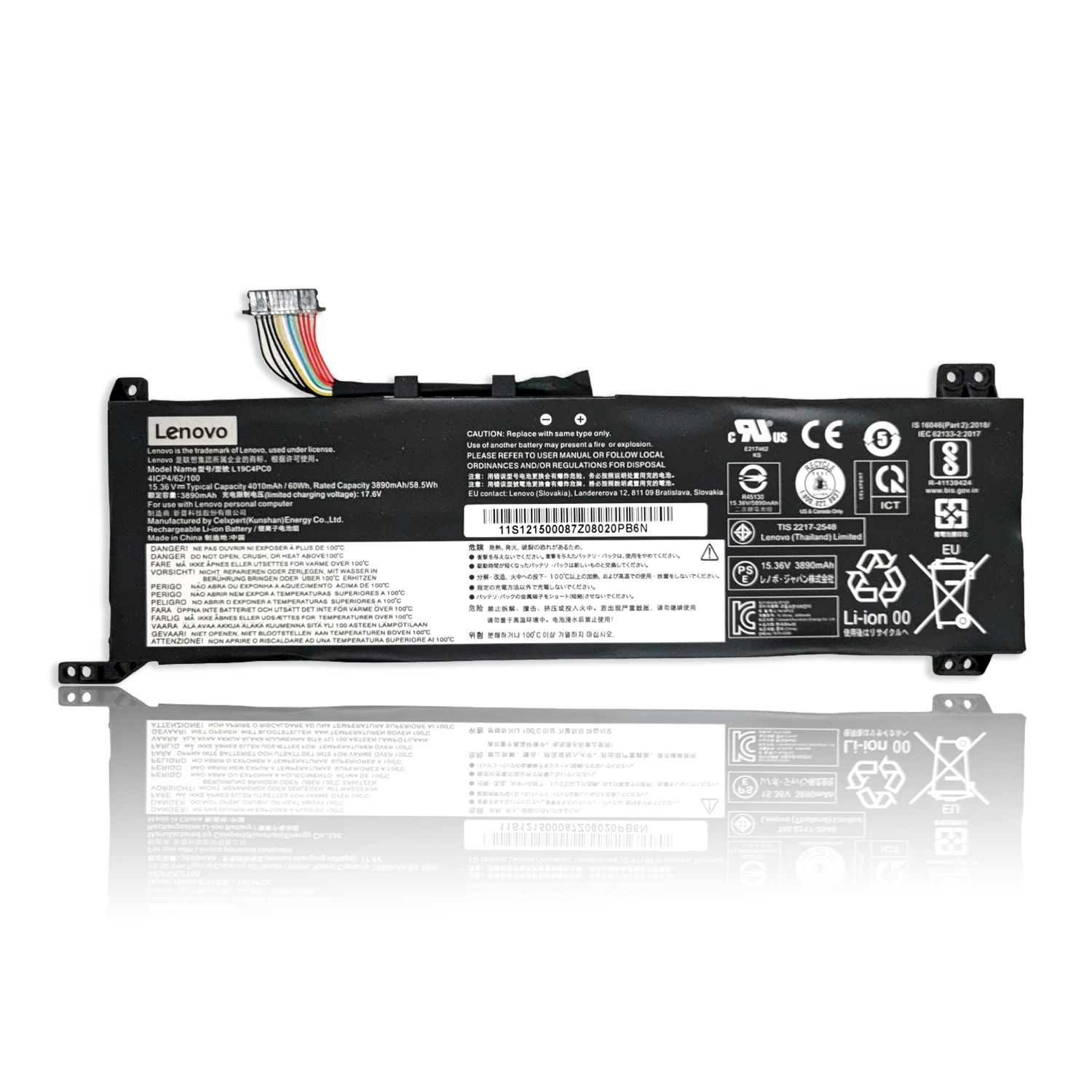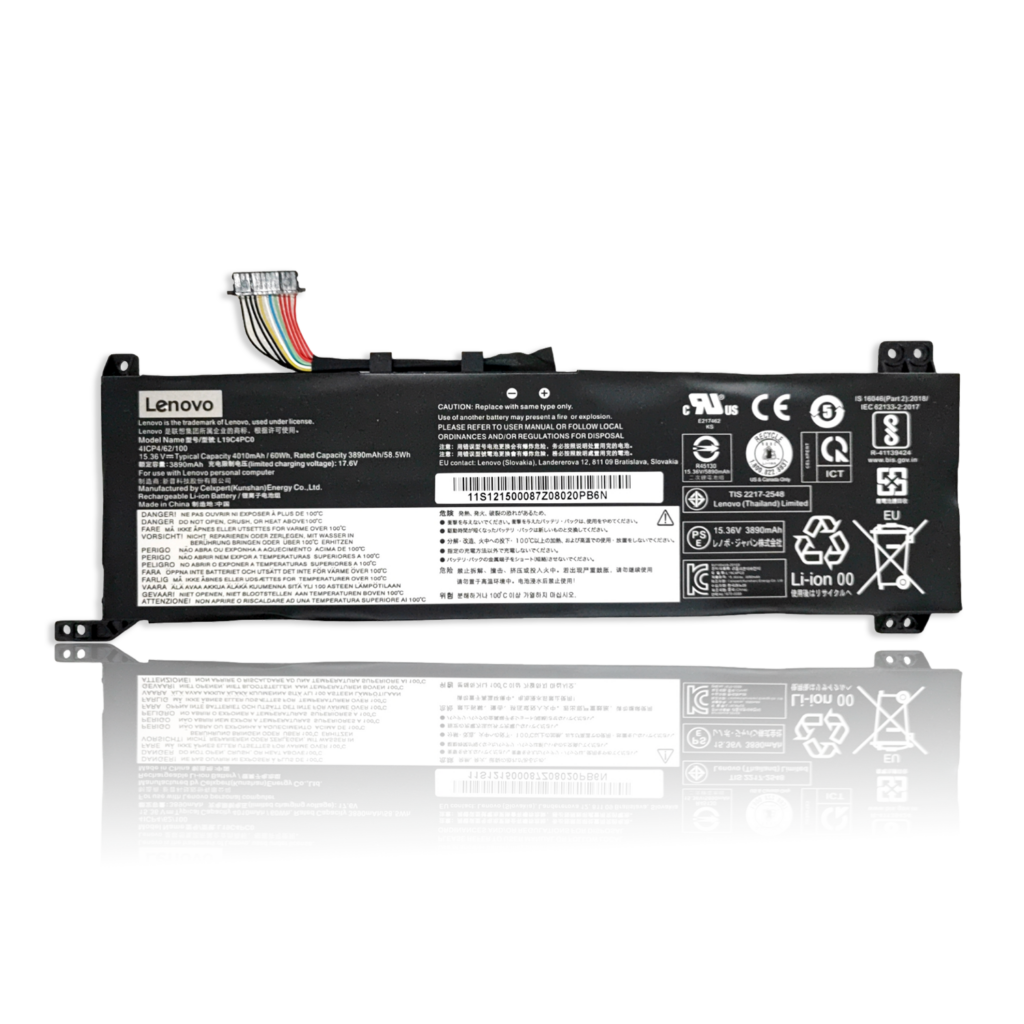 Looking for a reliable and high-quality battery for your Legion 5 15? Look no further than the Lenovo L19C4PC0 Battery! With this Lenovo original battery, you can stay connected and productive no matter where your day takes you.

At Lenovo, we take quality seriously. Our original batteries are rigorously tested to ensure they deliver optimal performance and long-lasting reliability. So you can have true peace of mind knowing that every penny you spend on this Asus charger will be well worth it.

Don't let a dead battery slow you down – upgrade to the Lenovo L19C4PC0 Battery today and stay powered up and productive!
Note
Please ensure that your power socket at home or office does not have earthing leakage.
Battery Model – L19C4PC0
Type – Li-ion Battery
Voltage  – 15.36V
Capacity –  60wh / 4010 mAh
Condition – 100% Brand New 
Packaging – 1 pcs battery in an standard packing
12 months by Lap Gadgets India. (No warranty for burned or damaged pins / cables)
We are confident in our product hence we give you 10 days free returns & 30 days self return window to either get replacement or return (know more)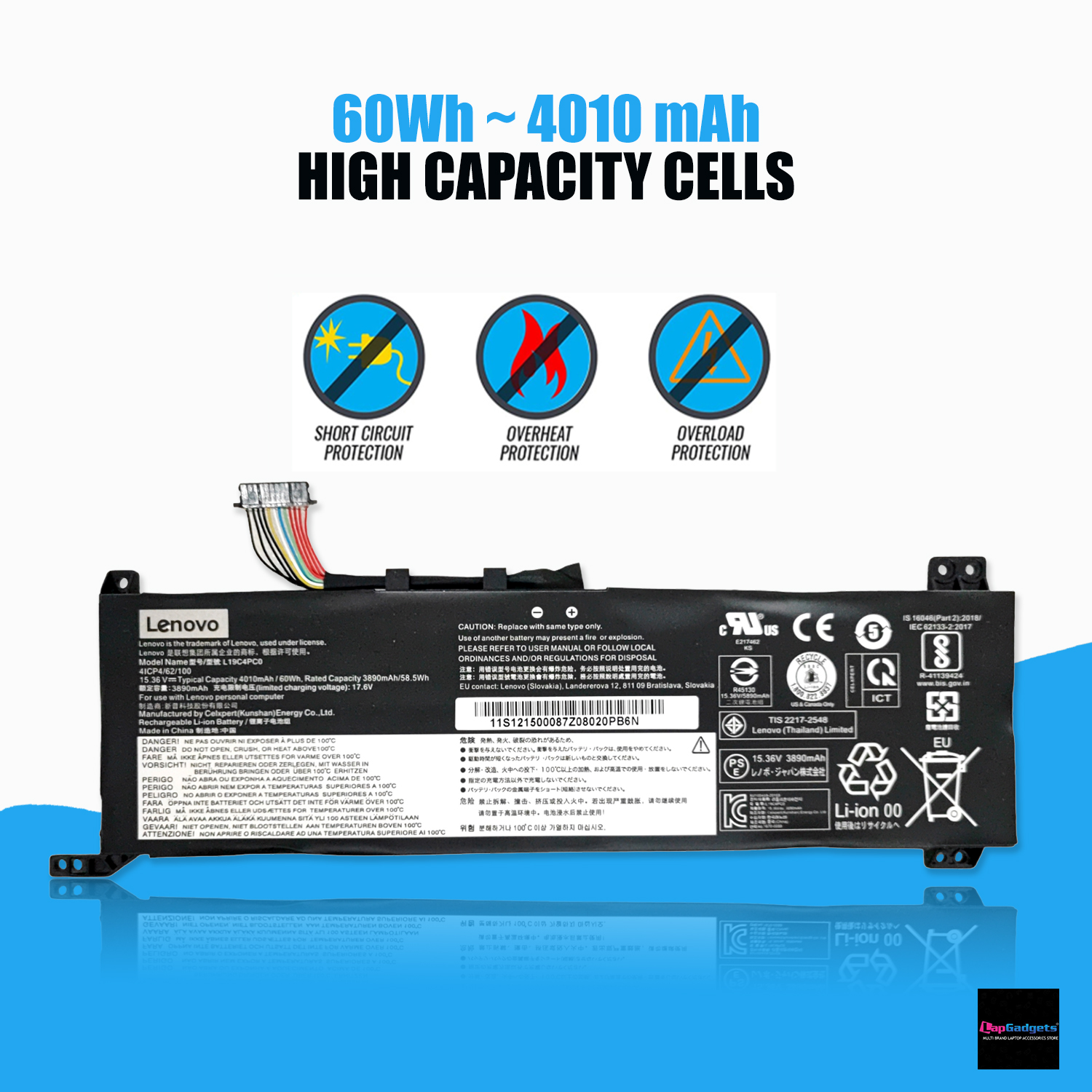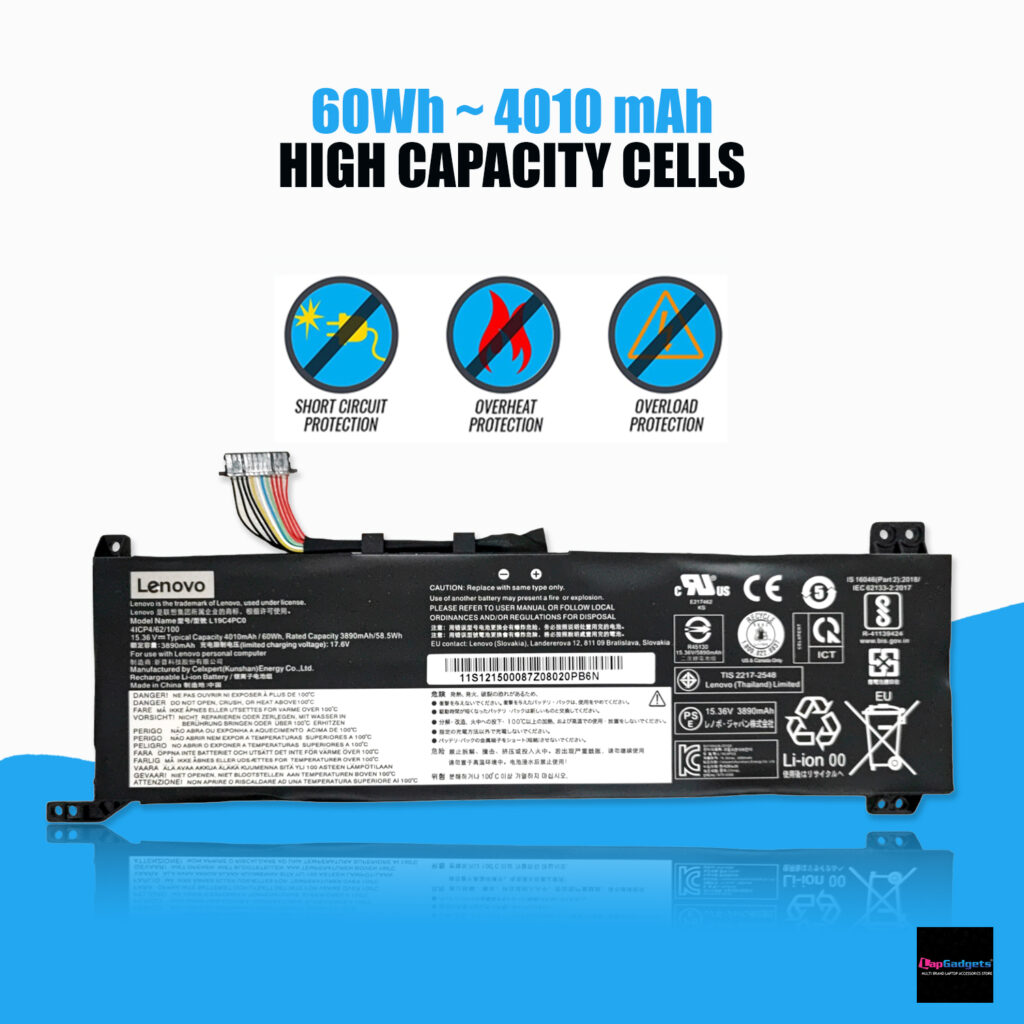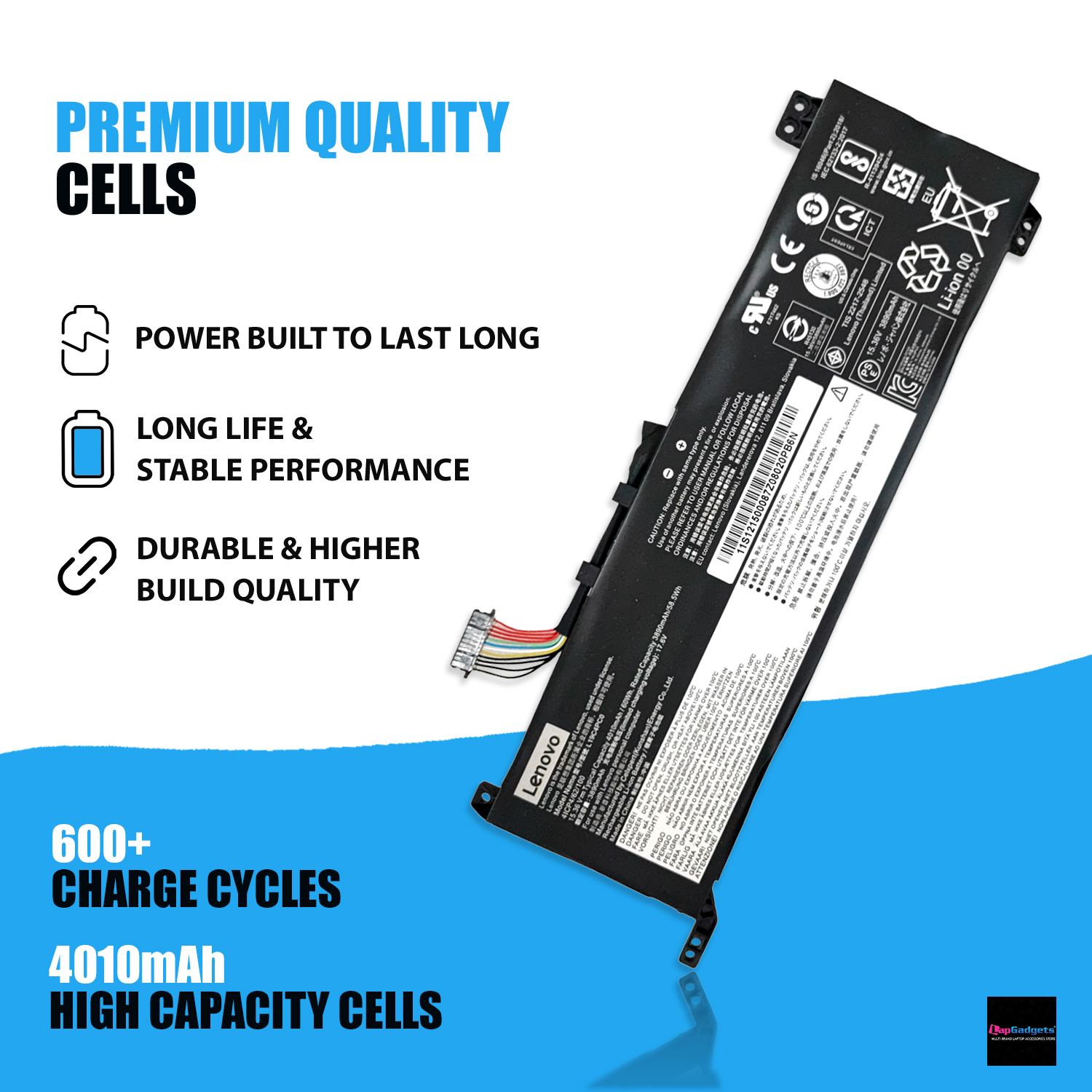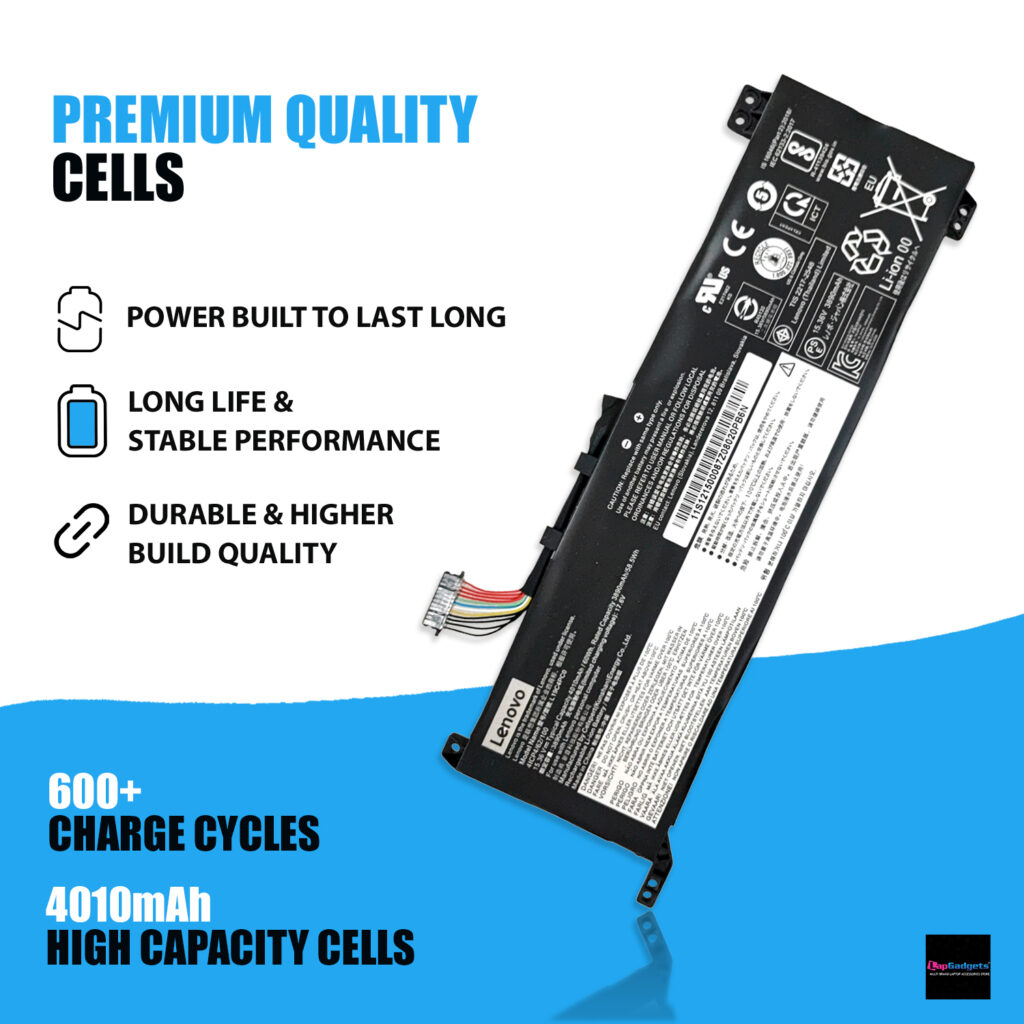 The Lenovo L19C4PC0 BATTERY is an outstanding product that has been designed to fit perfectly and comfortably in your laptop. With its compact design, this battery is easy to carry, making it ideal for professionals and students who are always on the move.

One of the key features of this battery is its high-quality cells that provide optimum backup, ensuring that you can carry out your daily work without any interruptions. This means that you can work for longer periods without having to worry about running out of power.

Moreover, with Lap Gadgets warranty support, you can enjoy peace of mind knowing that you are covered in case of any unforeseen issues. This way, you can focus more on your work and concentrate on achieving your goals without worrying about searching for after-sale support.

Overall, the Lenovo L19C4PC0 BATTERY is a reliable and durable product that you can count on to power your laptop and keep you connected wherever you go.
Replacement for Part Number:
5B10W86195
L19C4PC0
L19L4PC0
L19M4PC0
L19SPC0
SB10W86190
SB10W86191
Legion 5 15
Legion 5 15ARH05-82B5005AAU
Legion 5 15ARH05-82B500DAAU
Legion 5 15ARH05-82B500DBAU
Legion 5 15ARH05-82B500MFAU
Legion 5 15ARH05-82B5CTO1WW
Legion 5 15ARH05H-82B100A4AU
Legion 5 15IMH05
Legion 5 15IMH05-82AU00C1AU
Legion 5 15IMH05-82AU00CBAU
Legion 5 15IMH05-82AU00KXAU
Legion 5 15IMH05-82AUCTO1WW
Legion 5 15IMH05H
Legion 5 15IMH05H-81Y6006LAU
Legion 5 15IMH05H-81Y600HEAU
Legion 5 15IMH05H-81Y6CTO1WW
Legion 5P 15IMH05H 82AW002UAU
Legion 5P 15IMH05H 82AW003HAU
Legion 5P 15IMH05H-82AWCTO1WW
LEGION R7000
R7000 2020
Why buy from Lap Gadgets ?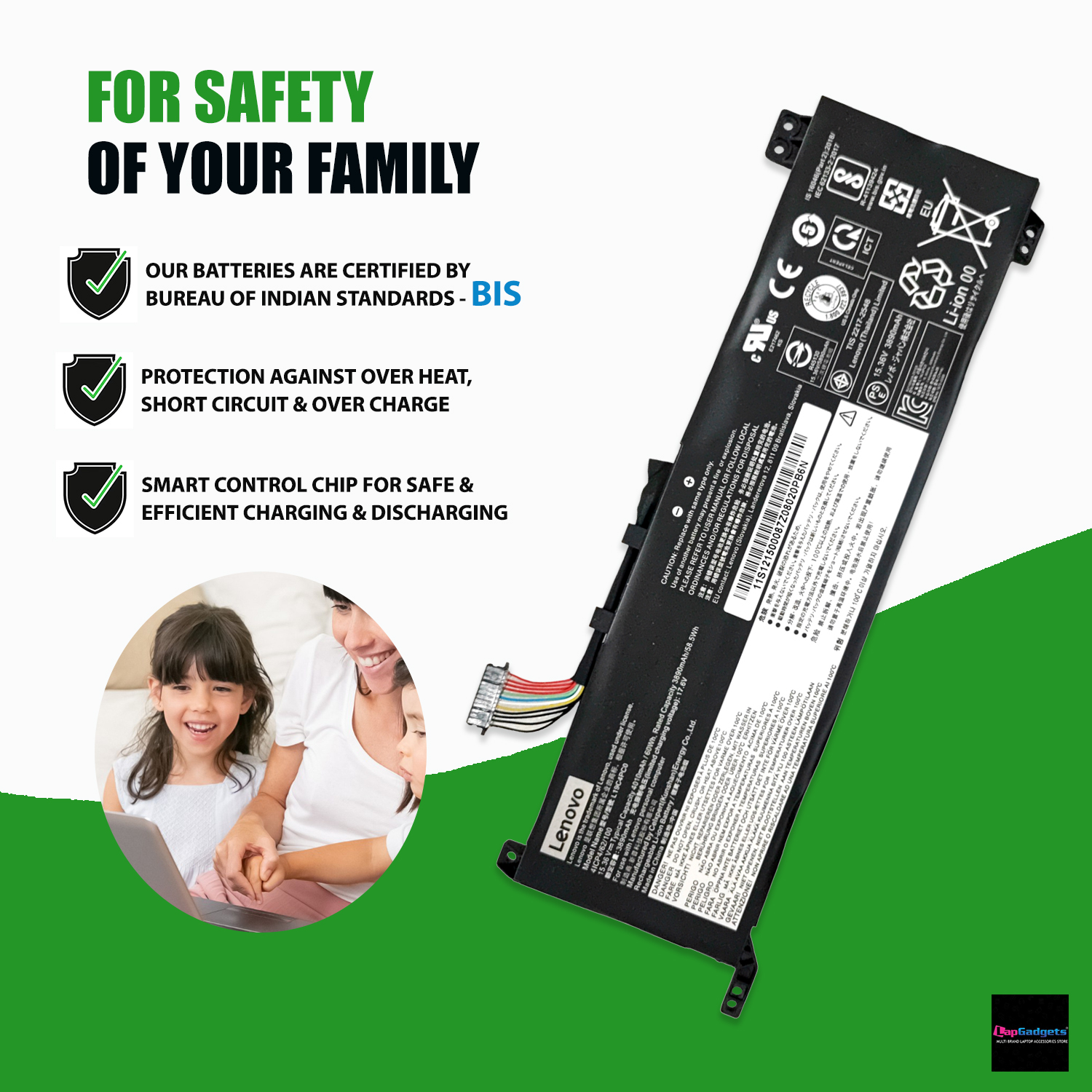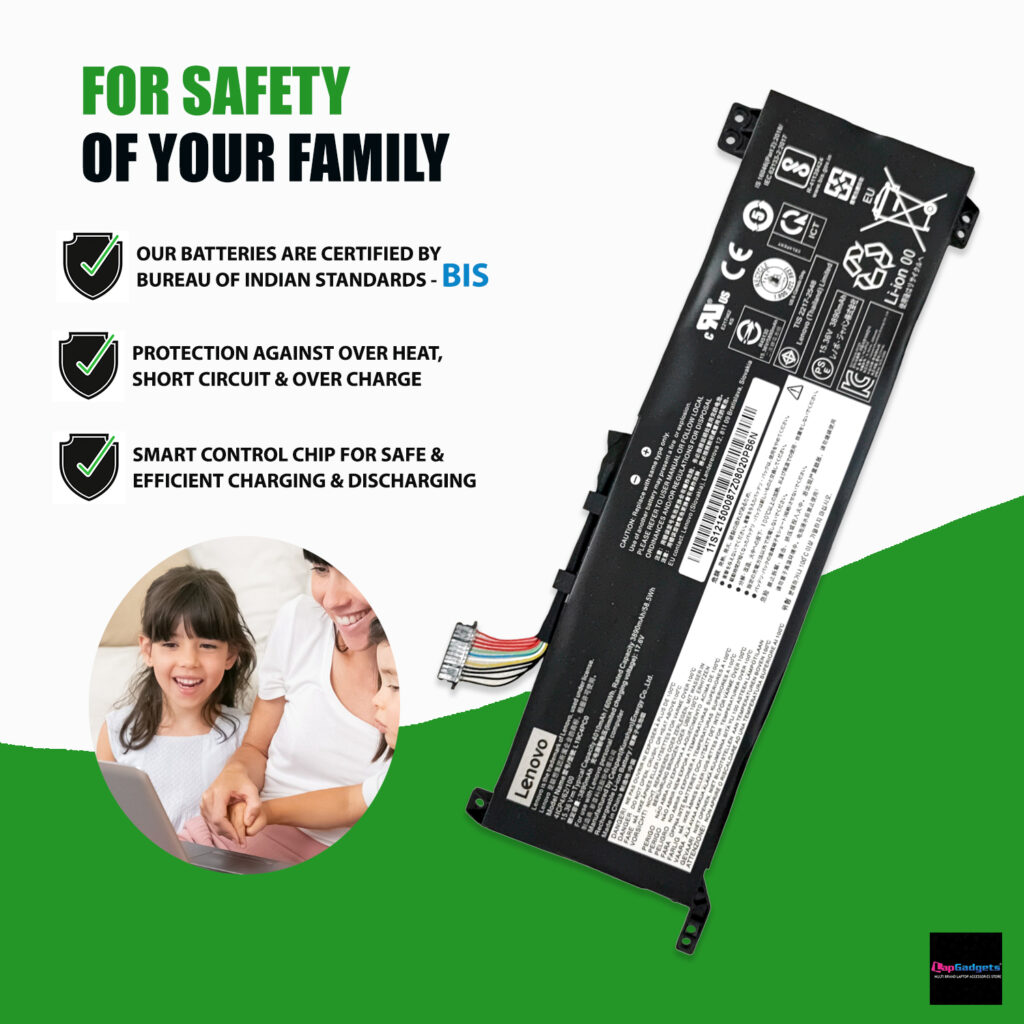 Not sure if this is the right battery for your laptop ?
Get in touch with our Lenovo Product Experts, who are available for your help (
click here
)