Lenovo L16C2PB1 Genuine Battery
For your Lenovo Ideapad 320-15 notebook
12 months warranty by Lenovo India. 
3299/- (Inclusive GST + Free shipping )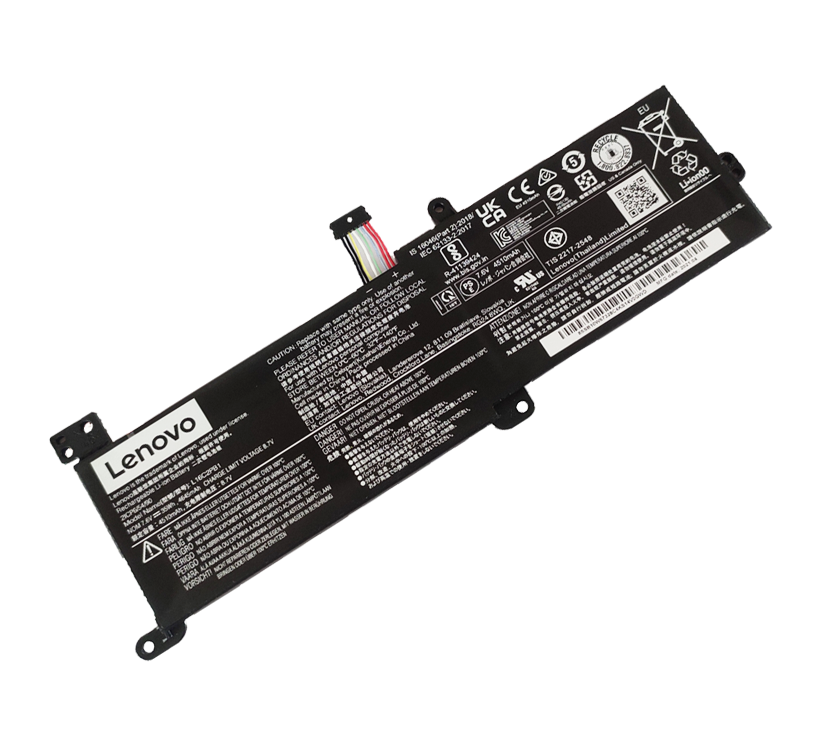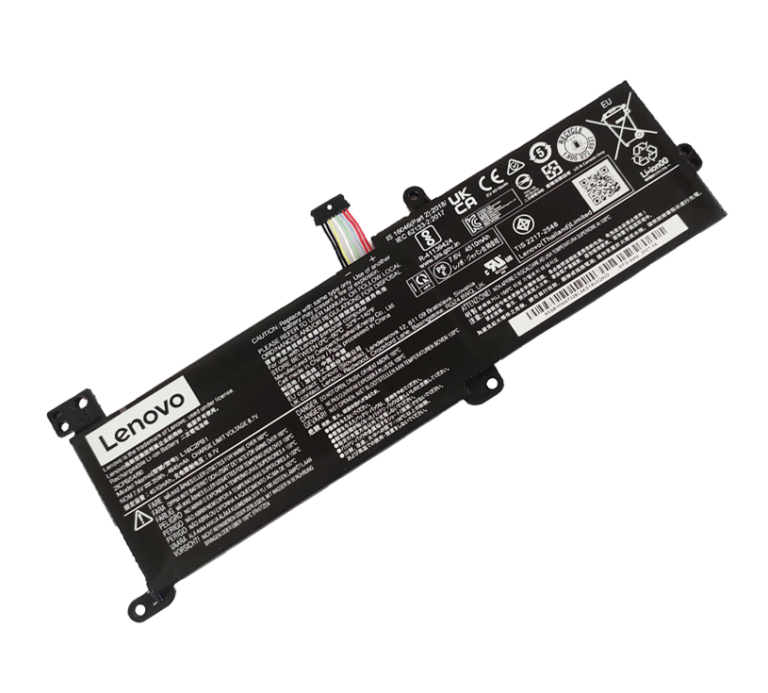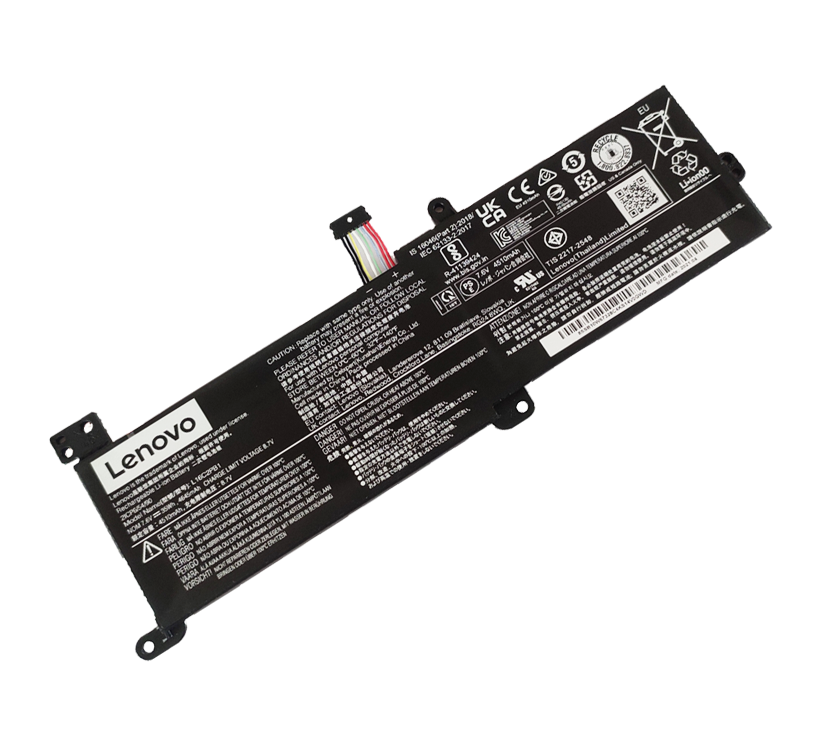 Lenovo original Battery to keep you connected always to carry out your important work on your Ideapad. No matter wherever you are.
Lenovo original batteries are best in industry in terms of quality, reliability and price. You are being asssured for every paise you spent on this asus charger.
Rigorous Testing – All our batteries are tested to ensure it gives optimal performance to you.
Note
Please ensure that your power socket at home or office does not have earthing leakage.
Battery Model – L16C2PB1
Type – Li-ion Battery
Voltage – 7.6v
Capacity –  35wh / 4645 mAh
Condition – 100% Brand New Sealed packed from manufacturer (Lenovo)
Packaging – 1 pcs battery + manuals comes in Brand original packing
12 months by Lenovo India. (No warranty for burned or damaged pins / cables)
We are confident in our product hence we give you 10 days free returns & 30 days self return window to either get replacement or return (know more)
The Lenovo L16C2PB1 BATTERY  features a compact design which fits easily and comfortably in your laptop. In addition the highest quality cells gives you optimum backup to carry out your daily work.
With lenovo warranty support you can concentrate more on your work rather searching for after sale support.
Replacement for Part Number:
L16C2PB2 L16C2PB1 L16L2PB2 L16L2PB1 L16L2PB3

L16S2PB1 L16M2PB1 L16M2PB2 L16M2PB3 L17L2PF1 L17M2PB7
IdeaPad 130-14"/15.6″:
IdeaPad 130-14AST (81H4) / 130-14IKB / 130-15AST
IdeaPad 320-14″:
IdeaPad 320-14IAP / 320-14AST / 320-14ISK (80XG) / 320-14IKB.
IdeaPad 320-15.6″:
IdeaPad 320-15ABR / 320-15AST / 320-15IAP / 320-15IKB / 320-15ISK.
IdeaPad 320-17.3″:
IdeaPad 320-17ABR (80YN) / 320-17AST / 320-17IKB (80XM), (81BJ) / 320-17ISK (80XJ).
IdeaPad 330-14″:
IdeaPad 330-14AST / 330-14IGM / 330-14IKB.
IdeaPad 330-15.6″:
IdeaPad 330-15AST / 330-15IGM / 330-15IKB.
IdeaPad 330-17.3″:
IdeaPad 330-17AST / 330-17IKB (81DK).
IdeaPad 520-15.6″:
IdeaPad 520-15IKB / 520-151KB (80YL), (81BF).
IdeaPad S145-14″:
IdeaPad S145-14AST / S145-14API / S145-14IGM / S145-14IKB / S145-14IIL / S145-14IWL.
IdeaPad S145-15″:
IdeaPad S145-15AST / S145-15API / S145-15IGM / S145-15IKB / S145-15IIL / S145-15IWL.
IdeaPad V320-17″:
IdeaPad V320-17IKB / V320-17ISK.
IdeaPad V14-14″:
IdeaPad V14-IWL (81YB).
IdeaPad V15-15.6″:
IdeaPad V15-ADA, V15-ADA-82C7.
IdeaPad V15-IGL, V15-IGL-82C3.
IdeaPad V15-IIL, V15-IIL-82C5.
IdeaPad V15-IKB, V15-IKB-81YD.
IdeaPad V15-IWL, V15-IWL-81YE.
IdeaPad B320-14IKB
IdeaPad V145-15AST V145-15AST-81MT
Why buy from Lap Gadgets ?
Not sure if this is the right battery for your laptop ?
Get in touch with our Lenovo Product Experts, who are available for your help (click here)