Lenovo Ideapad 100-15 100-15IBY Panel LCD Back Cover & LCD Bezel with Hinges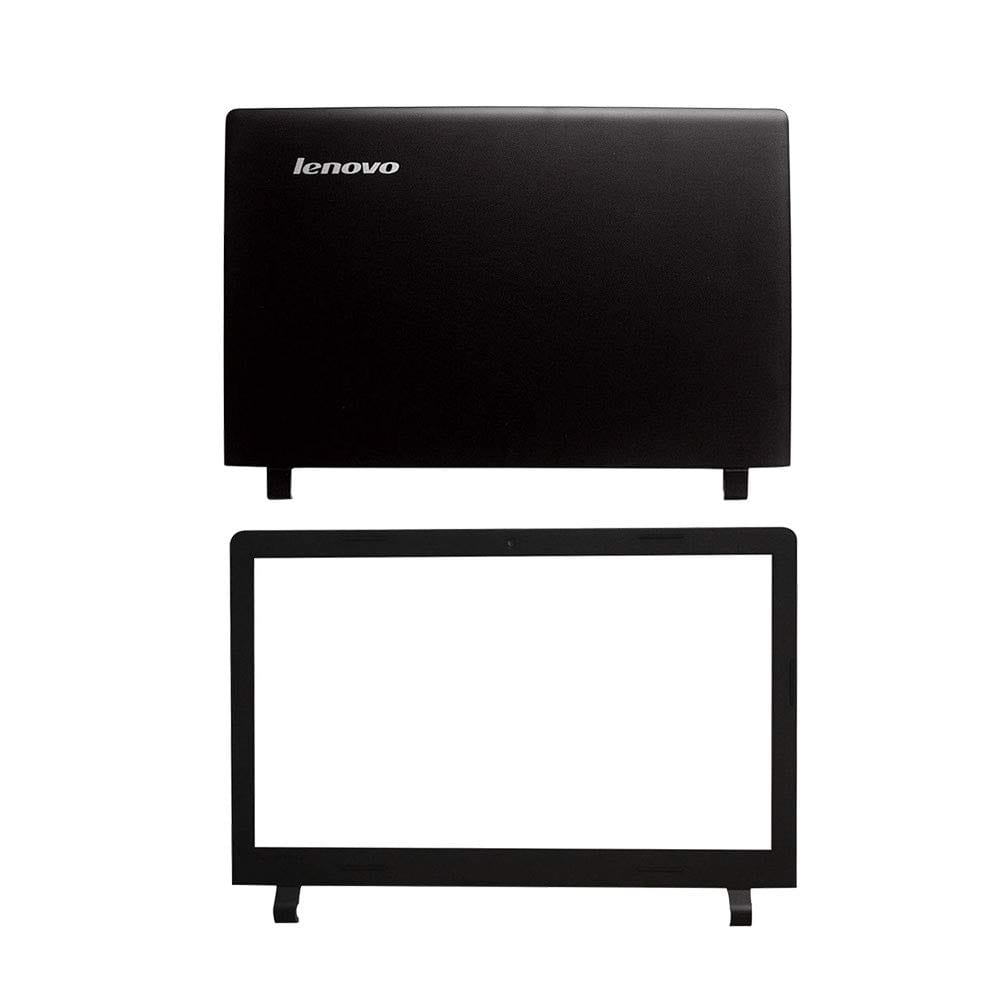 Perfect Match for Lenovo Ideapad 100-15 100-15IBY
This replacement Lcd cover for Lenovo idepad 100-15IBY  is highly compatible with your lenovo ideapad 100-15 series laptop. It has all three components included in the set, which will give new birth to your broken LCD cover of your Lenovo laptop.
Back Panel cover for Lenovo Ideapad 100-15 100-15IBY
It is the high quality finished back cover gives the exact looks as your original laptop use to give you when you purchased the laptop. It is the best selling laptop cover on our website. It fits almost all the models of Lenovo Ideapad 100 15 Series laptop. It also includes the hinges with it.


High quality hinges for Lenovo Ideapad 100-15 100-15IBY
The lcd cover set also comes with free hinges with it. It is due to the hinges only the body gets break. Over a period of time the hinges becomes hard to move due to dust and other particles. Which results into pressure on the laptop body hence the body gets break. So in such cases using an old hinges again is risky. Hence we recommend to change the hinges also which comes absolutely free with this panel.