Asus 15-Inch Laptop Keyboards GL502, GL502V, GL502VM, GL502VT, GL502VY with Backlit Feature
Asus GL502 GL502V US Backlit Laptop Keyboard
6 months warranty Lap Gadgets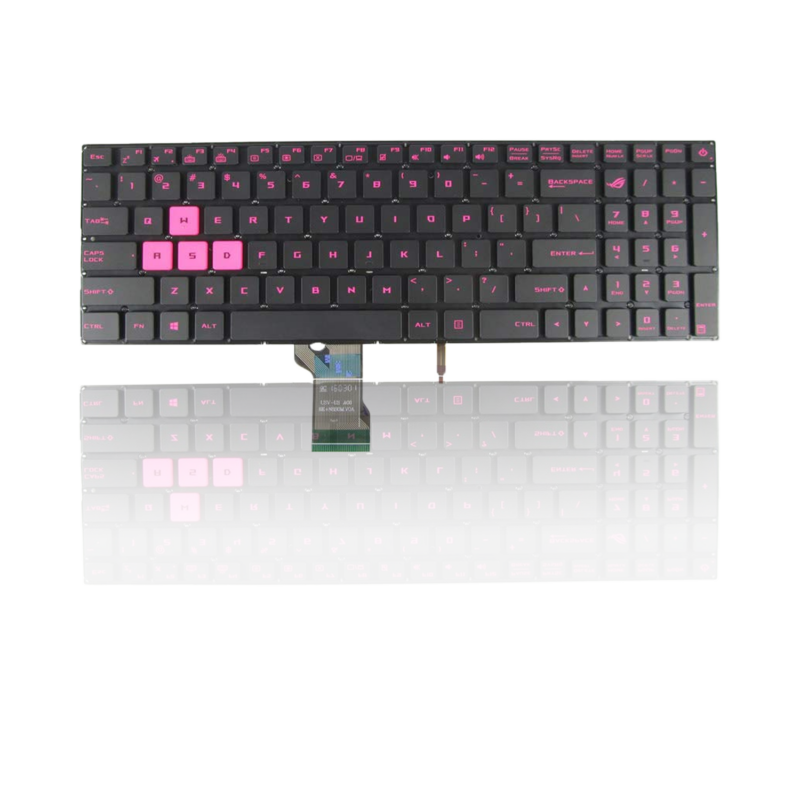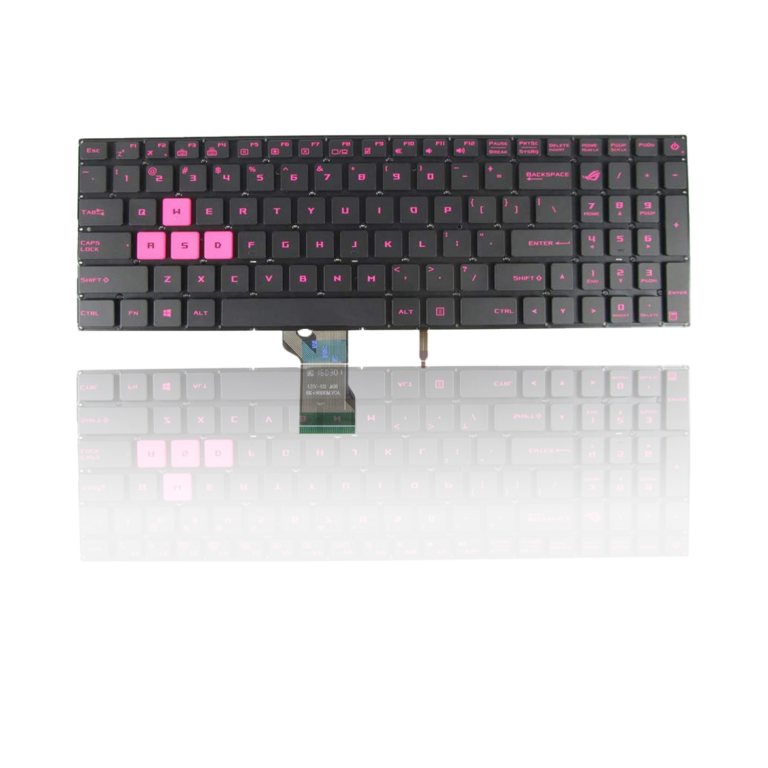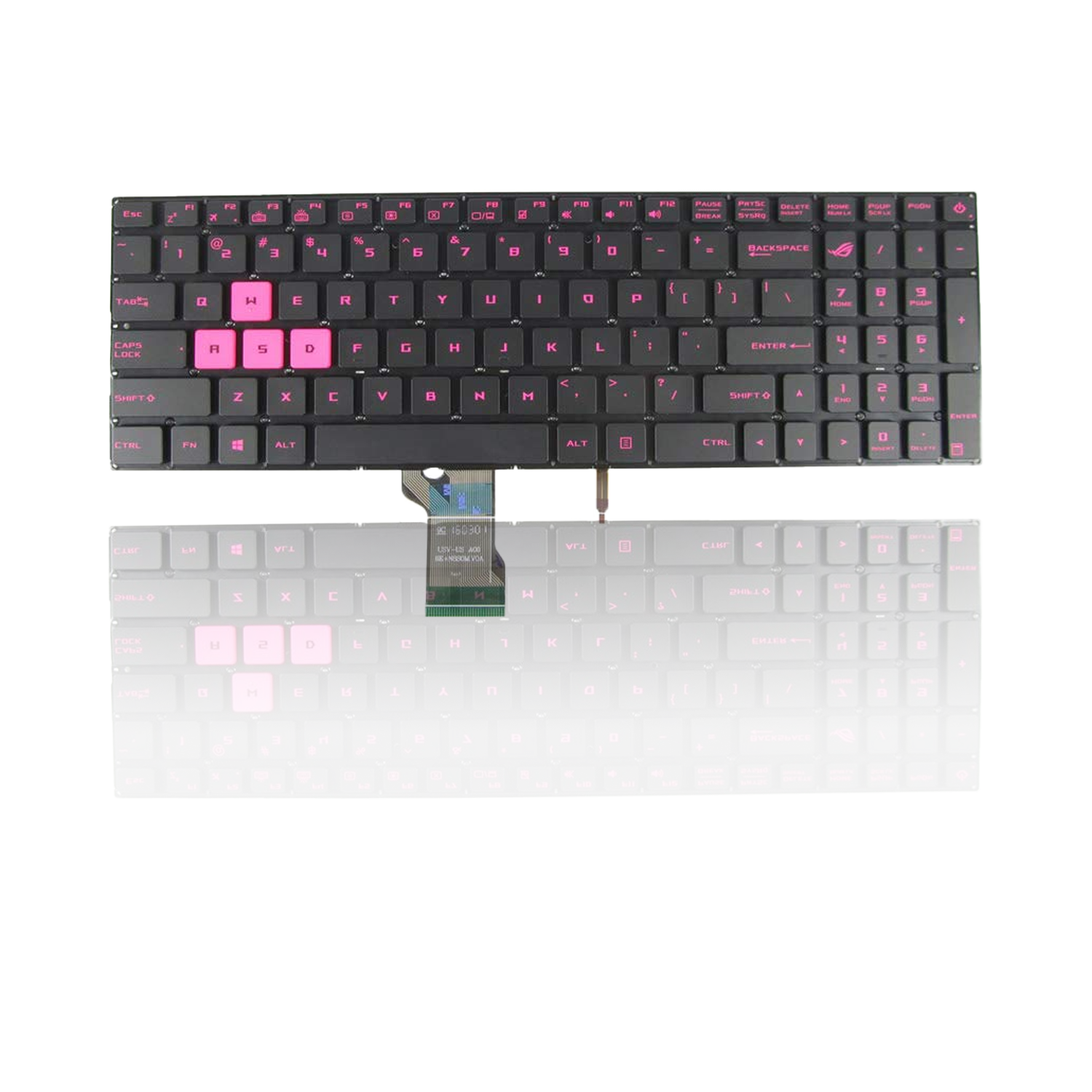 Asus GL502 Laptop Keyboard
From marathon typing sessions to intense gaming battles, the Asus 15-Inch Laptop Keyboards GL502 series, including GL502V, GL502VM, GL502VT, and GL502VY, offer a seamless blend of ergonomic design, responsive keys, and the added flair of a backlit feature. These keyboards are meticulously crafted to cater to a variety of user needs.
Unveiling the Features:
Full-size layout with all the keys you need
Long key travel and tactile feel
White backlighting with adjustable brightness levels
Spill-resistant design
Durable construction
1. Premium Backlit Experience:
The hallmark feature of these keyboards is the mesmerizing backlit illumination. The soft glow not only adds a touch of sophistication but also ensures effortless typing even in dimly lit environments.
2. Ergonomically Designed:
Crafted with user comfort in mind, the keyboards boast an ergonomic layout that reduces strain during extended typing sessions. The keys are well-spaced, facilitating accurate typing and minimizing errors.
3. Responsive and Tactile:
The keys on Asus 15-Inch Laptop Keyboards GL502 series offer a satisfying tactile feedback, enhancing your typing speed and accuracy. The responsive nature of these keys ensures that every keystroke registers promptly.
4. Durability Redefined:
Built to withstand the test of time, these keyboards are engineered with high-quality materials, ensuring longevity even with heavy usage. The keys are designed to endure millions of keystrokes without compromising performance.
Benefits:
Comfortable and productive typing
Easy to see in low-light conditions
Protection from spills and accidents
Long-lasting durability
Specifications:
Model: Lenovo Y590
Layout: Full-size
Key travel: 1.6 mm
Actuation force: 60 g
Backlighting: White, adjustable brightness levels
Spill resistance: Yes
Dimensions: 14.1 x 5.1 x 0.7 in
Weight: 1.1 lbs
Compatibility:
Keyboard for Asus GL502 GL502V GL502VM GL502VT GL502VY 
6 months by Lap Gadgets India. (No warranty for burned or damaged pins / cables)
We are confident in our product hence we give you 10 days free returns & 30 days self return window to either get replacement or return (know more)
Why buy from Lap Gadgets ?