Backlit Keyboard with Dell inspiron 15 5502 5505 5508 5584 5590 5593 5594 5598, inspiron 15 7501 7506 7590 7591 7706 7790 15-Inch Laptop
DELL Latitude 5490 US Black Backlit Keyboard
6 months warranty Lap Gadgets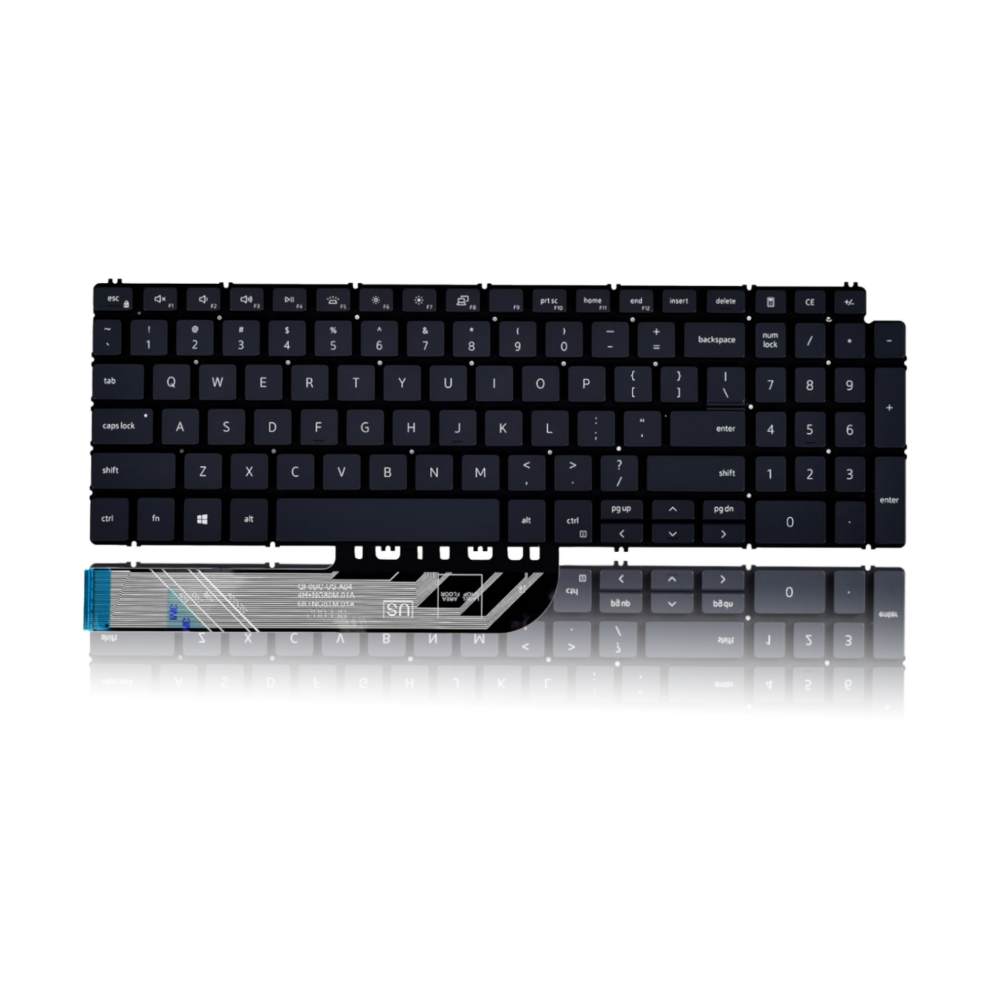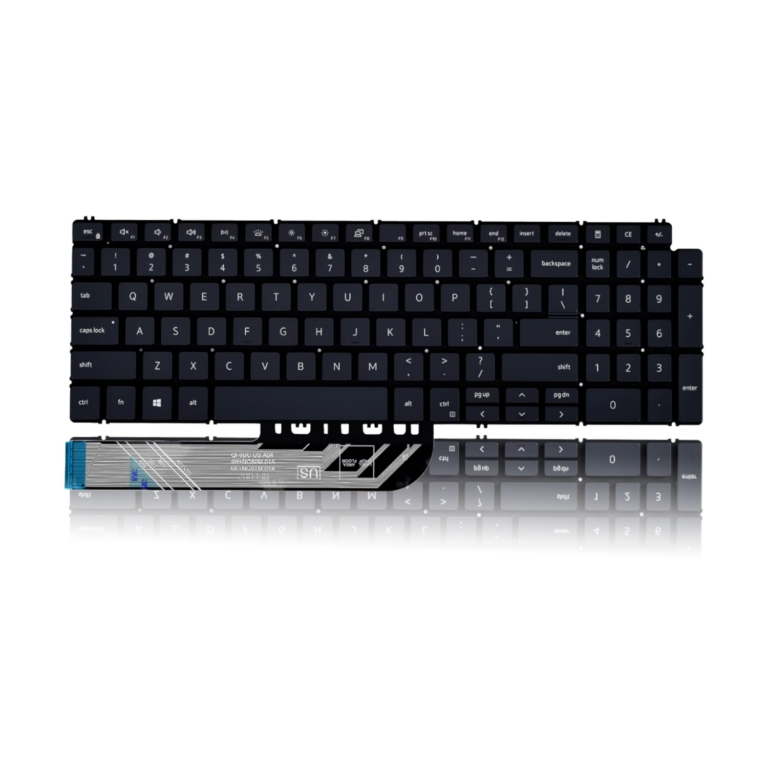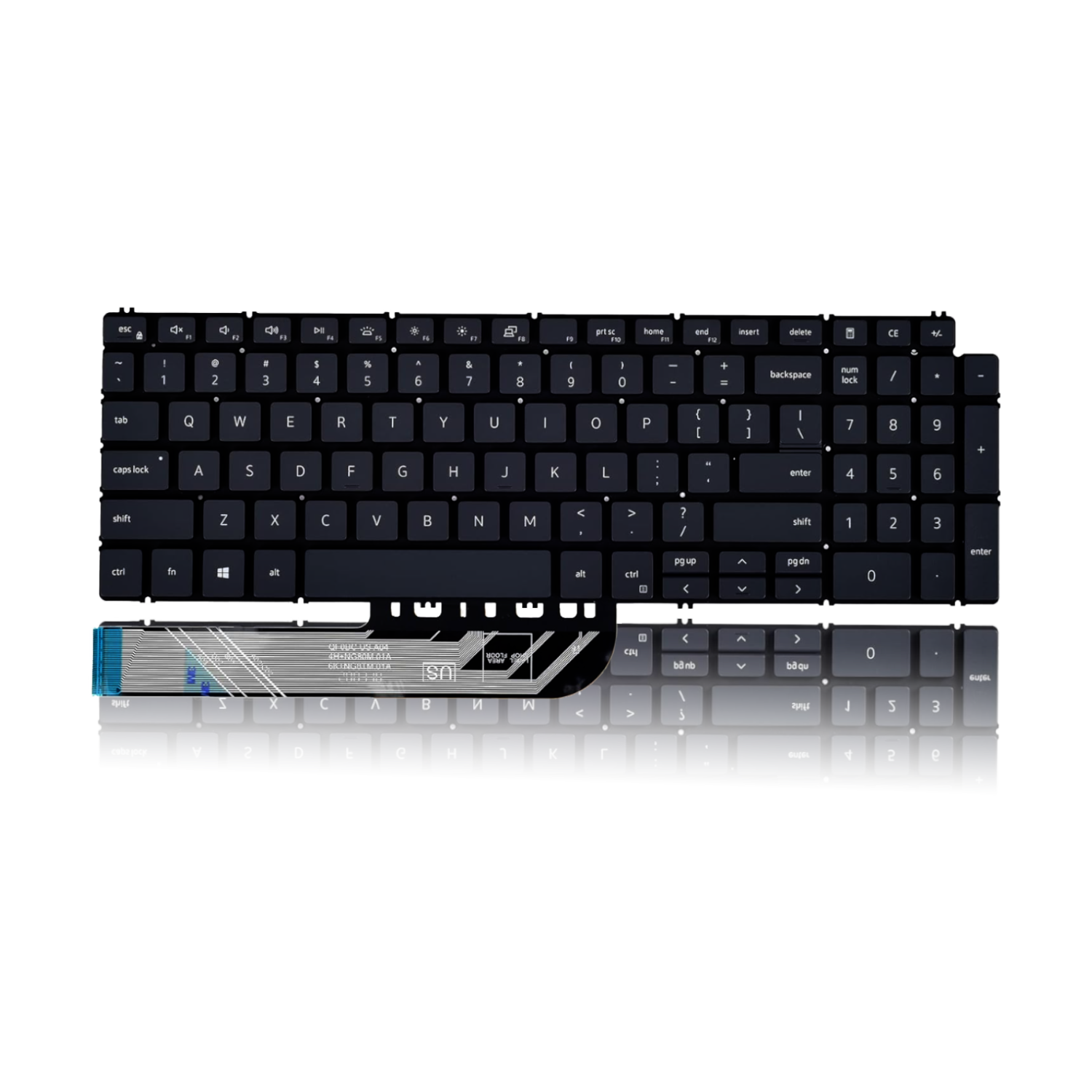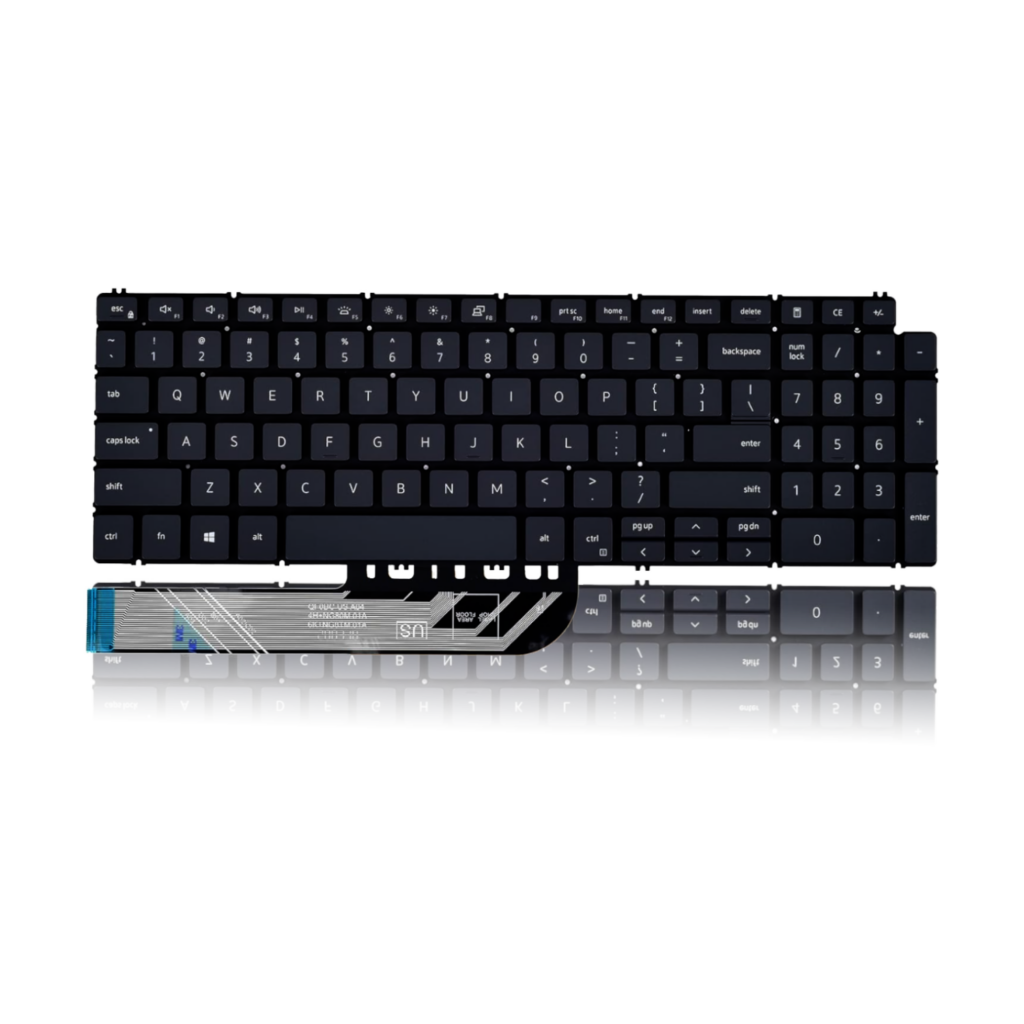 Dell 5490 Backlit  Keyboard
Upgrade your Dell 5490 15-Inch Laptop with our premium Backlit Keyboard featuring a sleek Half Pin Design. Transform your typing experience and boost your productivity with this customized keyboard modification. Our keyboard is designed specifically for Dell 5490 laptops, ensuring a seamless fit and easy installation process.
Key Features:
Enhanced Typing:

Experience comfortable and efficient typing, even in low-light environments, thanks to the vibrant backlighting of our keyboard.

Half Pin Design:

Our innovative design adds a touch of sophistication to your laptop while maintaining optimal key spacing and tactile feedback.

Easy Installation:

Upgrade your laptop's keyboard without any hassle. Our keyboard is designed to fit perfectly into your Dell 5490, and installation is a breeze.

Improved Productivity:

The backlit keys not only enhance your typing experience but also make late-night work sessions a breeze.
Why Choose Our Backlit Keyboard:
Quality Assurance:

Crafted with precision and care, our keyboard meets high industry standards, ensuring durability and longevity.

Custom Fit:

This keyboard is tailored for Dell 5490 laptops, guaranteeing a perfect fit and uncompromised functionality.

Fast Shipping:

We understand the importance of a quick upgrade. That's why we offer fast shipping, so you can start enjoying your enhanced typing experience sooner.
Revitalize your Dell 5490 laptop with our Backlit Keyboard featuring a Half Pin Design. Elevate your productivity and upgrade your laptop with this easy-to-install modification. Don't settle for ordinary typing – experience the difference with our customized backlit keyboard.
Benefits:
Comfortable and productive typing
Easy to see in low-light conditions
Protection from spills and accidents
Long-lasting durability
Specifications:
Model: Dell 5490 15Inch Backlit Keyboard
Layout: Full-size
Key travel: 1.0 to 2.5 mm
Actuation force: 60 g
Backlighting: With Backlit 
Spill resistance: Yes
Compatibility:
Dell 5490 Backlit Keyboard 
6 months by Lap Gadgets India. (No warranty for burned or damaged pins / cables)
We are confident in our product hence we give you 10 days free returns & 30 days self return window to either get replacement or return (know more)
Why buy from Lap Gadgets ?