buy with confidence
Original 6GTPY GPM03 5XJ28 Dell battery for XPS 15 9560 9570
Get the best out of our Dell product experts having extensive knowledge of Dell laptop accessories
The Perfect battery for Your Dell XPS 15 (9560 / 9570) laptop
Always on the go? No more worries about running out of battery power! You can power your Laptop with this Dell 6GTPY GPM03 97WH battery from Dell™ . With a capacity of up to 97 WHr, the battery lets your laptop work seamlessly when you are on the move.
Provides 97WHr capacity (extended backup)
Offers reliable power for dependable performance
Compatibility
Genuine Dell-branded parts undergo rigorous testing by qualified engineers to ensure compatibility and reliability in your Dell system.
Our sustaining qualification process allows for testing and certification of the newest technology on your Dell system.
Quality
Dell uses only OEM grade quality components.
Technical Support
Our experienced technical support staff is available to answer any questions regarding your genuine Dell-branded parts upgrade.
Parts purchased from other sources will not be supported by our support experts
Warranty
Genuine Dell-branded parts mean that you will not need to worry about voiding your system's hardware warranty.
Non-Dell parts are not covered and may void your system warranty.
Genuine Original 6GTPY GPM03 5XJ28 battery for XPS 15 9560 9570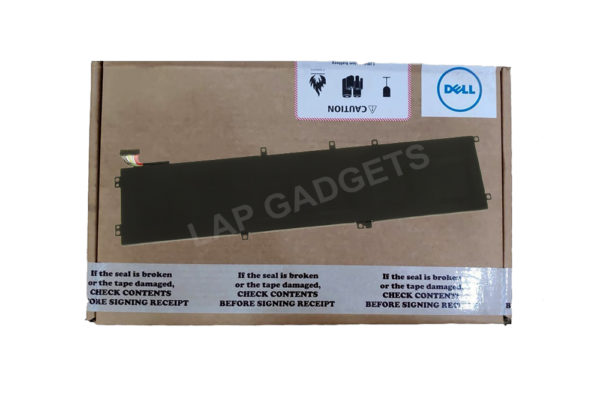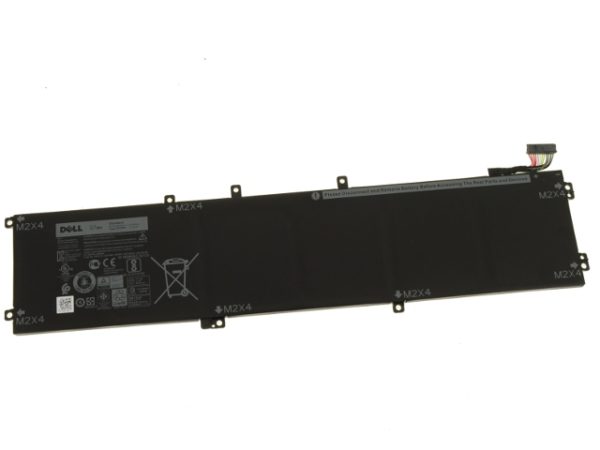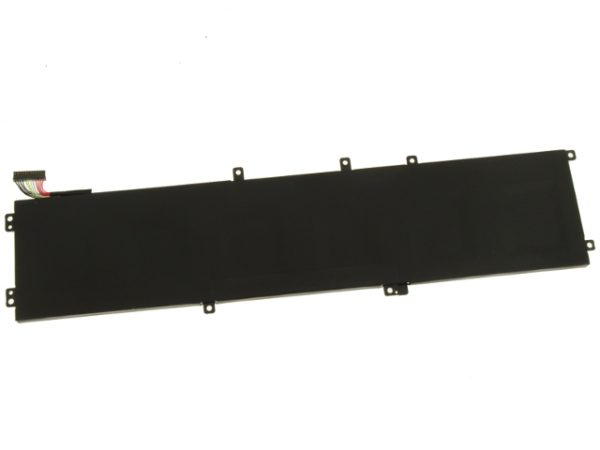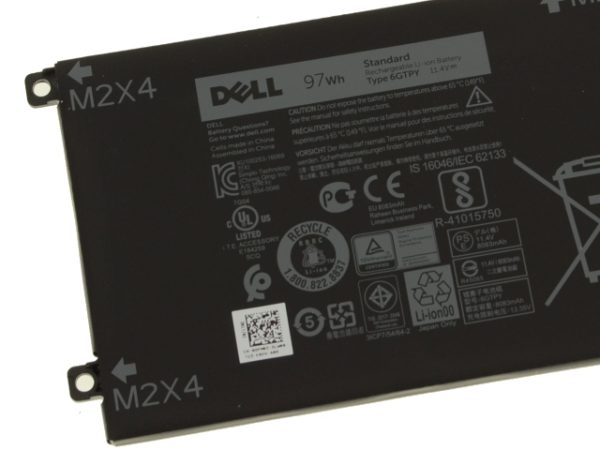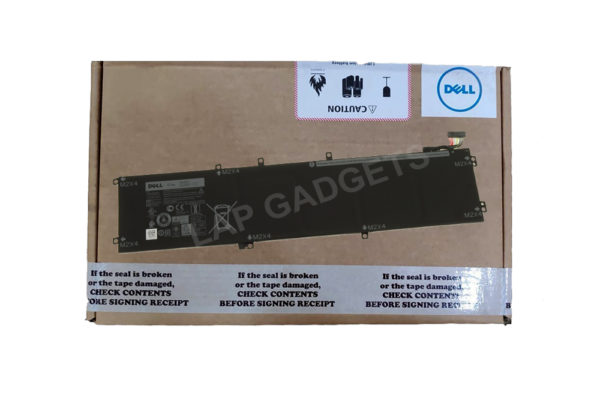 Guides for a Healthy Dell 6GTPY GPM03 5XJ28 battery
Dell 6GTPY GPM03 5XJ28 Laptop Battery - Frequently Asked Questions
This high quality rechargeable original battery for Dell 6GTPY GPM03 FOR XPS 9560 9570 is designed with the highest control standards; have internal circuit boards with smart chips ( Cell imbalance shut off protection, Thermal runaway protection, Overcharge shut off protection, Over discharge shut off protection, High/low temperature shut off protection ), and are made from eco-friendly materials without lead or mercury. Every Dell laptop batterry has been Certified by CE, UL, ROHS, ISO9001/9002 and has passed strict safety tests. Long lasting, this extended 6 cells Dell battery for Dell 6GTPY GPM03 FOR XPS 9560 9570 can be charged/discharged for more than 600-800 cycles.
Compatible Dell part numbers
05041C
5041C
5D91C
5XJ28
6GTPY
H5H20
Precision 5520
Precision M5520
XPS 15 9560 I7-7700HQ
XPS 15 9560
XPS 15 9570 4K
XPS 15 9570
XPS 15-9560
XPS 15-9560-D1545
XPS 15-9560-D1645
XPS 15-9560-D1745
XPS 15-9560-D1845
XPS 15-9560-D1845T
XPS 15-9560-R1645
XPS 15-9560-R1645S
XPS 15-9560-R1745
XPS 15-9560-R1745S
XPS 15-9560-R1845
Precision 5530
Precision 5540
Vostro 7500