Dell XPS 15 9530 Backlit Keyboard US Black – 0WHYH8, 0HYYWM, PK130YI2A00, V143725AS1
In the realm of laptops, the
Dell XPS 15 953
0 Backlit Keyboard US Black – 0WHYH8, 0HYYWM, PK130YI2A00, V143725AS1 stands out as a testament to innovation and design. A keyboard is not just a tool for typing; it's an essential component that can significantly impact your productivity and comfort. This article delves into the intricacies of the Dell XPS 15 9530 Backlit Keyboard, exploring its features, benefits, compatibility, and frequently asked questions.
Dell XPS 15 9530 Backlit Keyboard US Black -M3800 0WHYH8, 0HYYWM, PK130YI2A00, V143725AS1
For Ideapd M3800 XPS 15 9530 0WHYH8 WHYH8 0HYYWM PK130YI2A00 V143725AS1 with Backlit US Black Keyboard
6 months warranty Lap Gadgets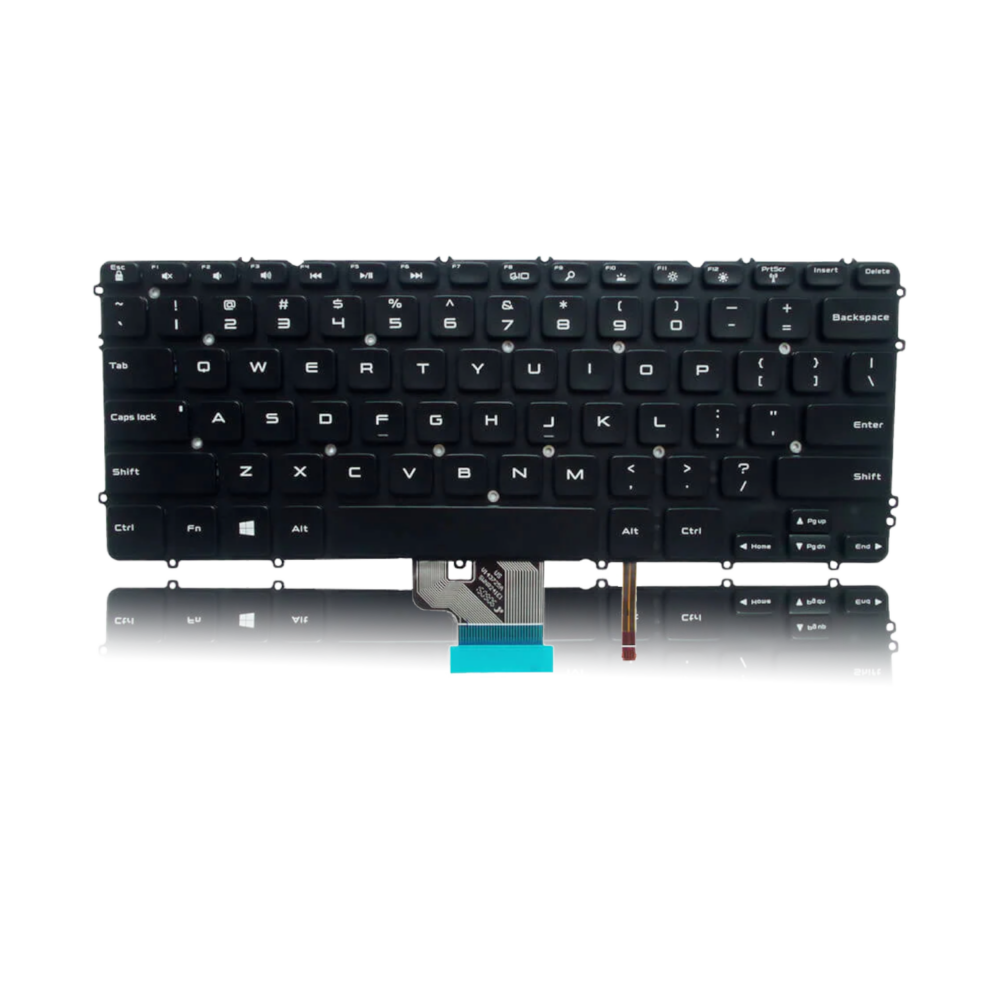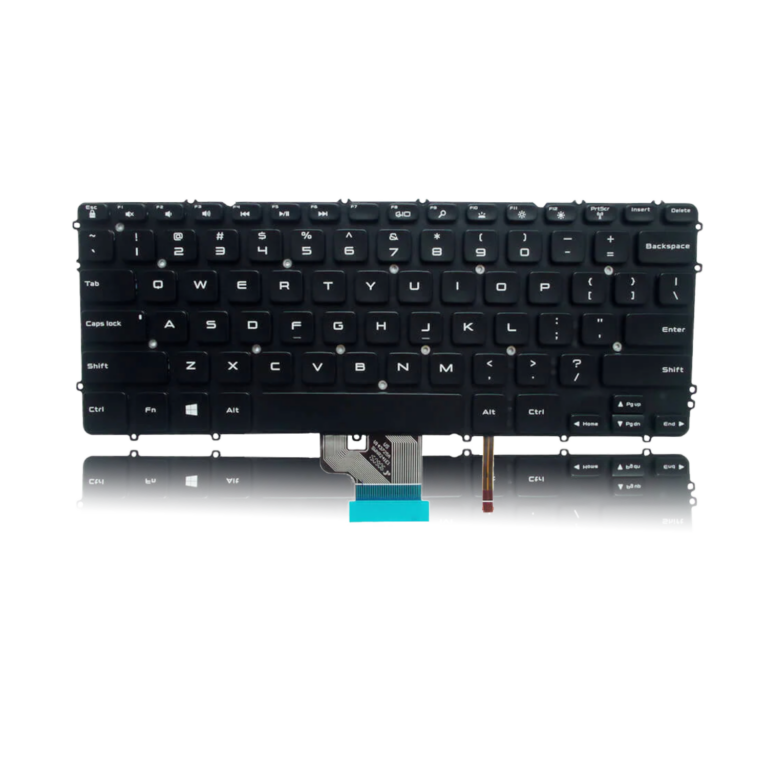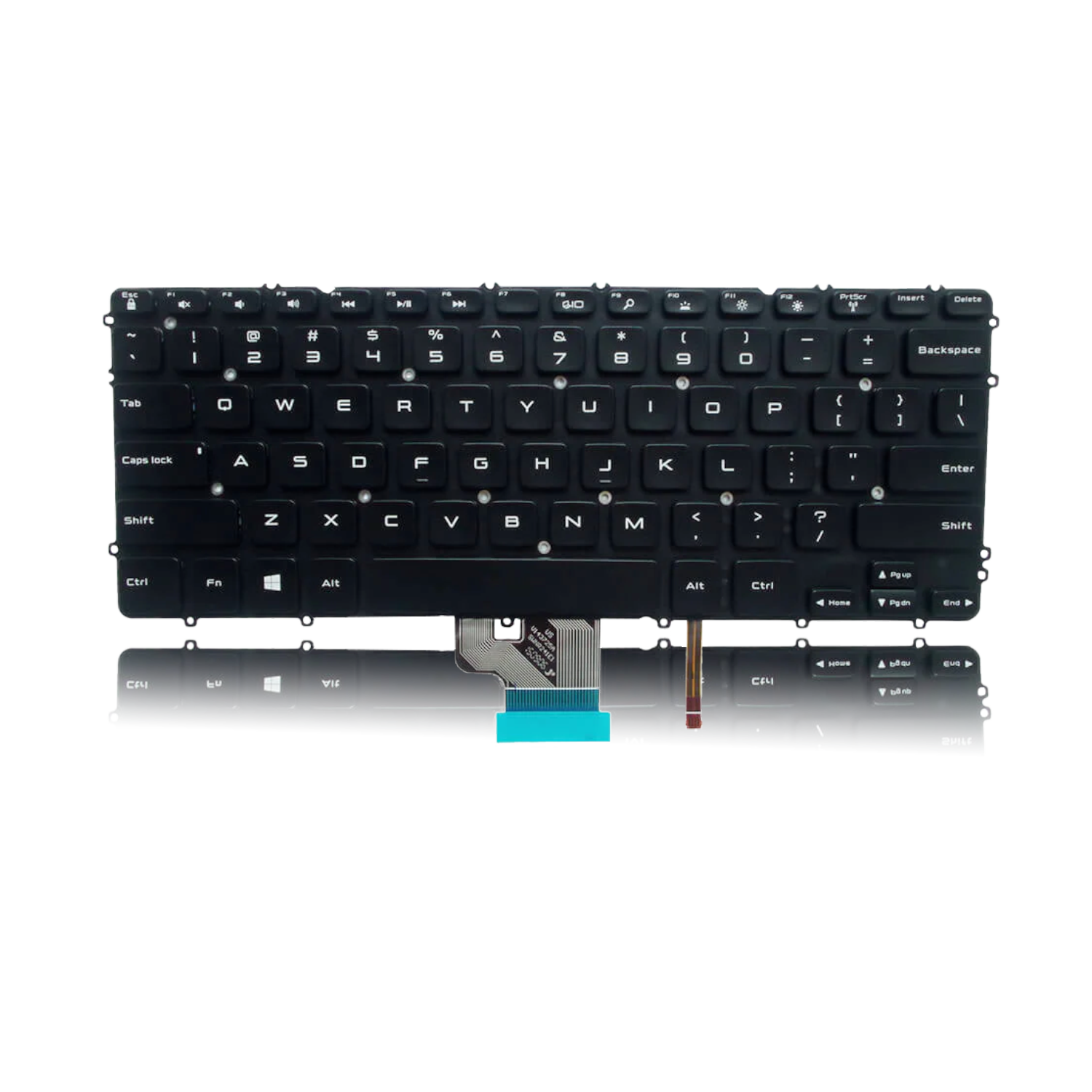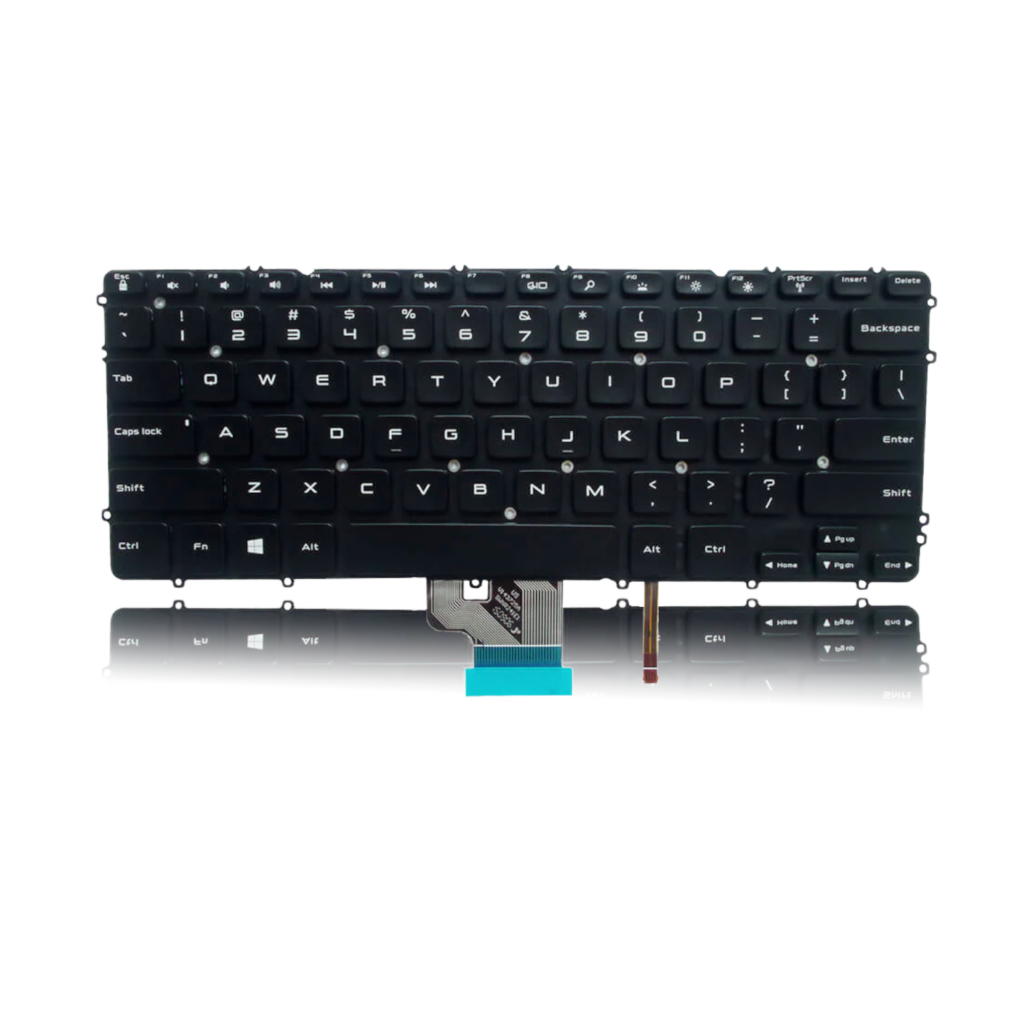 Dell XPS15/9530 Keyboard
laptop keyboard, Dell XPS 15 9530, backlit keyboard, US black keyboard, replacement keyboard, genuine keyboard, laptop accessories, keyboard upgrade, laptop repair, keyboard replacement, premium quality keyboard, Dell laptop parts, laptop repair parts, easy installation, enhanced typing experience
Features:
Full-size layout with all the keys you need
Long key travel and tactile feel
White backlighting with adjustable brightness levels
Spill-resistant design
Durable construction
Key Features
Backlit Design:

The backlit feature of this keyboard sets it apart. With adjustable brightness levels, you can customize the illumination according to your surroundings.

Tactile Feedback:

The keys are designed to provide tactile feedback, enhancing your typing speed and accuracy.

Durability:

Crafted with quality materials, the keyboard is built to withstand the test of time, ensuring long-lasting performance.

Easy Installation:

The installation process is straightforward, making it hassle-free to upgrade your laptop's keyboard.
Benefits:
Comfortable and productive typing
Easy to see in low-light conditions
Protection from spills and accidents
Long-lasting durability
Specifications:
Model: Dell XPS15/9530
Layout: US
Key travel: 1.0 to 2.5  mm
Backlighting: With Backlit Keyboard
Spill resistance: Yes
Dimensions: 33.6 x 14.3 x 2.1 cm
Weight: 182g
Compatibility:
M3800 XPS 15 9530 0WHYH8 WHYH8 0HYYWM PK130YI2A00 V143725AS1
6 months by Lap Gadgets India. (No warranty for burned or damaged pins / cables)
We are confident in our product hence we give you 10 days free returns & 30 days self return window to either get replacement or return (know more)
Why buy from Lap Gadgets ?