buy with confidence
Buy Dell V79Y0 Battery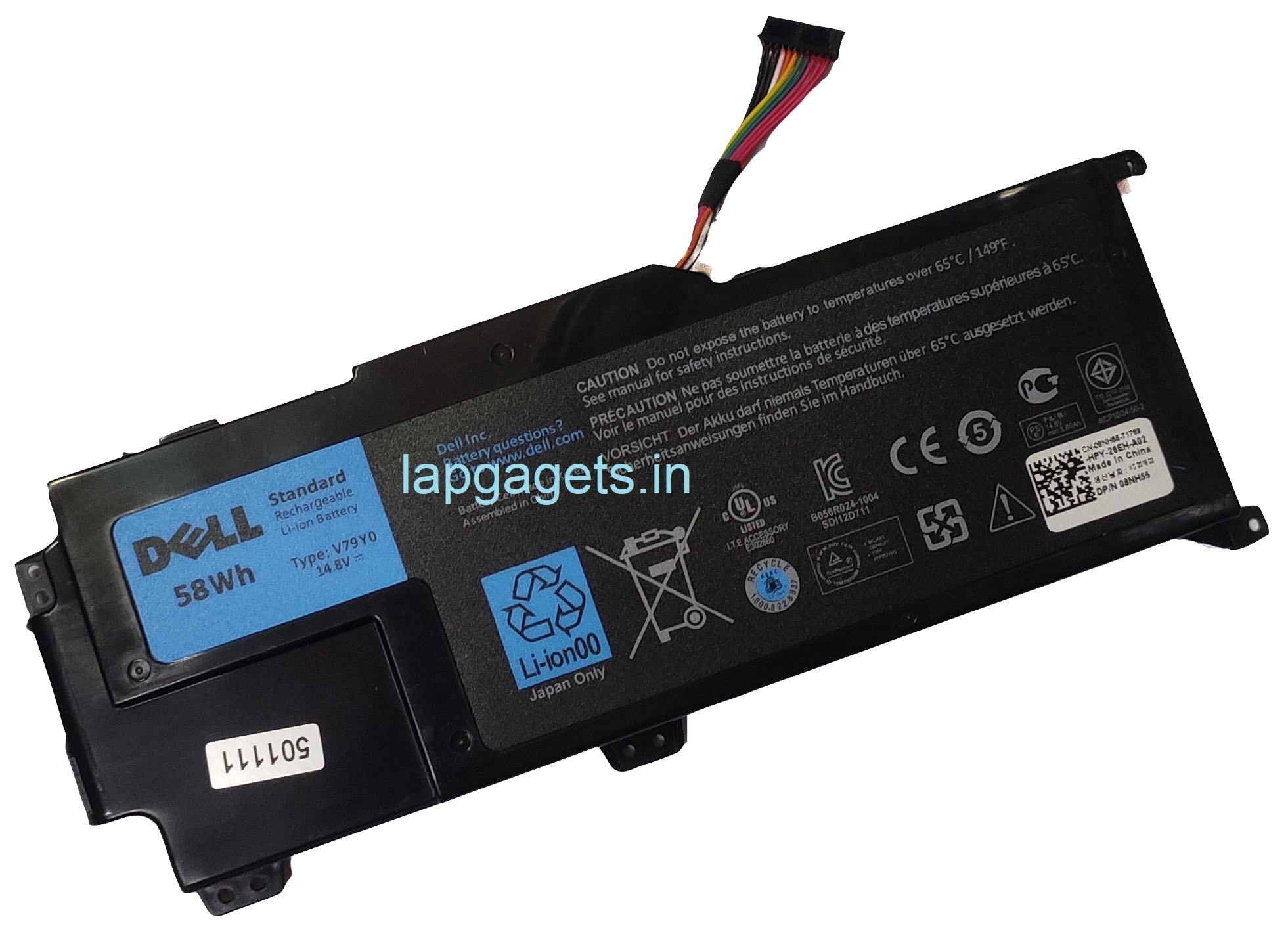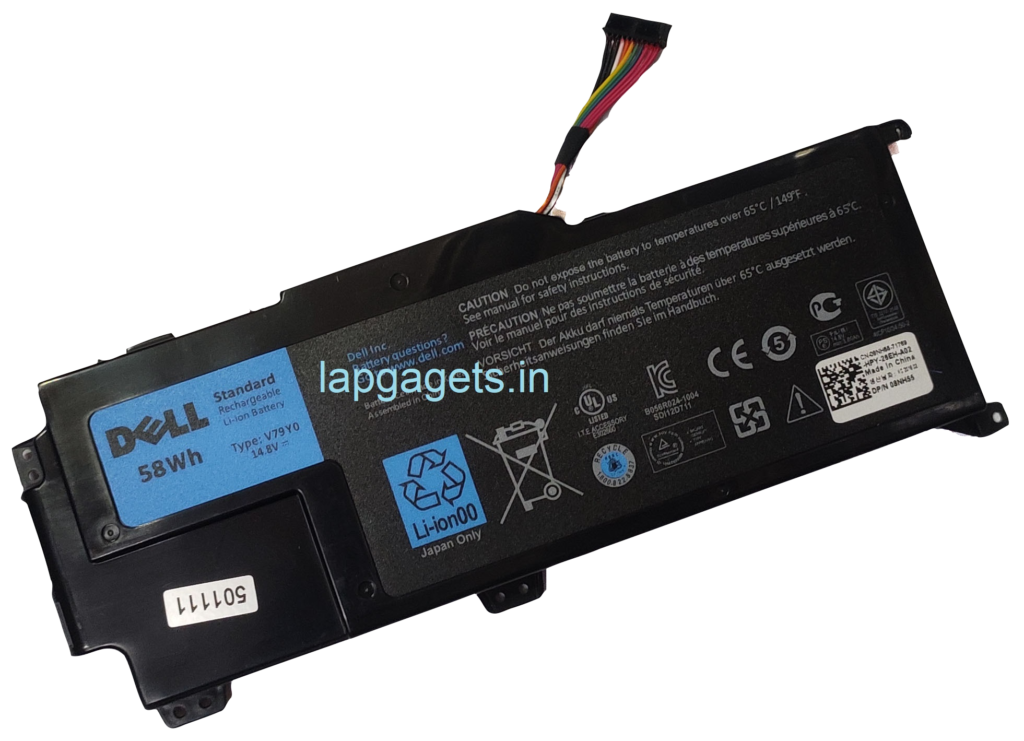 Get the best out of our Dell product experts having extensive knowledge of Dell laptop batteries,
The Perfect battery life for Your Dell XPS 14Z Laptop
Get going with longer Battery Life and Improved Laptop Performance with this Dell V79Y0 Battery. This battery is with highest grade cells and best quality components which provides longer battery life with fast charging. This is battery is suitable to XPS 14Z, XPS L412X, XPS L412Z, P24G , with Core i3, i5 and i7 Variants.
Dell V79Y0 Battery Price in India is the lowest on lapgadgets.in amongst all major online marketplaces in India.
This high quality rechargeable Dell V79Y0 Battery is designed with the highest control standards; have internal circuit boards with smart chips ( Cell imbalance shut off protection, Thermal runaway protection, Overcharge shut off protection, Over discharge shut off protection, High/low temperature shut off protection ), and are made from eco-friendly materials without lead or mercury.
Every Dell laptop battery has been Certified by CE, UL, ROHS, ISO9001/9002 and has passed strict safety tests. Long lasting, this extended 8 cells Dell V79Y0 battery can be charged/discharged for more than 600-800 cycles.
Here are some few Important Tips for using Dell V79Y0 Battery:
This New Dell V79YO Laptop Battery comes in discharged/ partially charged state and it should be charged minimum for 2-3 charge/ discharge cycles to achieve its optimum performance.
When you charge a new Battery your laptop power meter may indicate that charging is complete after a few minutes, don't worry about it and just remove the battery and install it again and repeat the charging procedure.
It is important to fully charge and fully discharge rechargeable laptop batteries after every 2 weeks, failing to do so may decrease Battery Life.
Dell V79YO Battery Backup will be minimum 2-3 hours and Maximum will depend on your Laptop Usage/ condition 
If your Dell V79YO Battery is not charging then kindly try a different charger to verify because this problem may occur due to a faulty charger also.
If Battery will not be in use for a long time then it is recommended that you should remove it from the device and store it in a cool, dry and clean place
P24G
XPS L412X
XPS L412Z
XPS 14Z-L412X
XPS 14Z-L412Z
XPS 14Z
Guides for a Healthy Dell XPS 14Z BATTERY