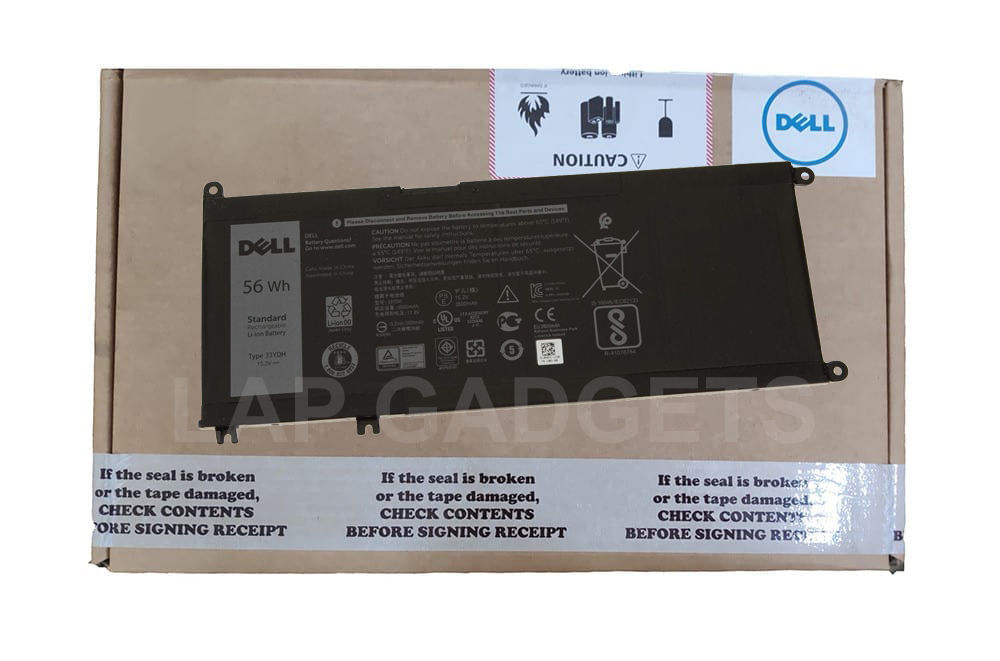 The Perfect battery for Your Dell latitude 3490
This brand new original Dell latitude 3490 battery is designed specifically for  gaming laptops bearing battery part numbers 33YDH
This 4 cell Dell battery is compatible with the Dell Latitude 3490 3590 3580 Inspiron 7577 7773 7778 7779 G3 3579 3779 G5 5587 G7 7588 Series laptop models and the Dell battery part numbers 33YDH PVHT1 DNCWSCB6106B.
The high quality video processing capabilities of Dell 3490 laptop consume more battery power than ordinary laptops. This Dell battery is built with the highest grade components available to keep up with the power demands of your Dell gaming laptop.
With the highest grade lithium-ion cell technology, this battery will run longer and charge faster than cheaper, low quality inferior batteries. Cheaper batteries use inferior cells which sometimes last only 6 months before wearing out completely. In addition, cheaper batteries have a much shorter run time than this 3500 mAh cells. Cheaper batteries use the lower capacity battery cells which are found to be 2800 mAh capacity.
This Dell laptop battery replacement is 100% suitable with the original Dell 3490 battery specifications and is individually tested and backed by a 1 Year warranty by Dell. We are very much confident about the quality of our batteries and power adapters that we offer a unconditional 30 day money back guarantee on all purchases.
Genuine Dell latitude 3490 battery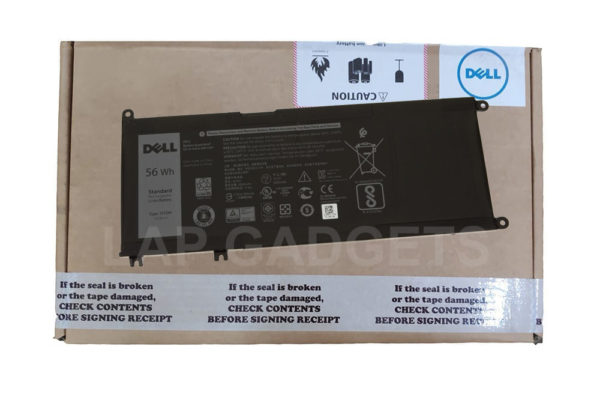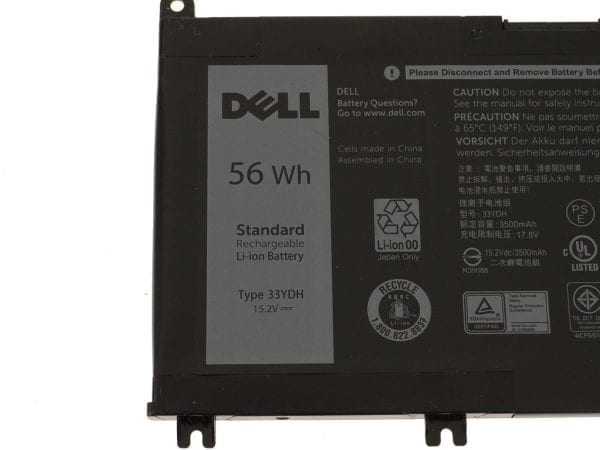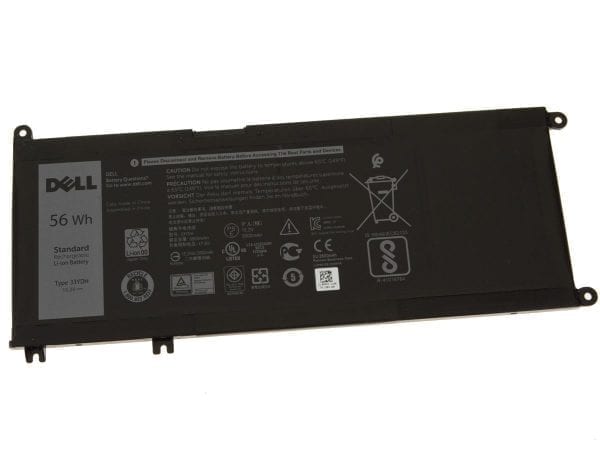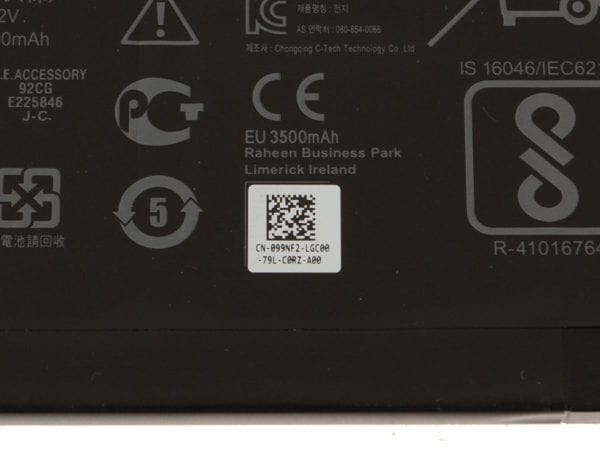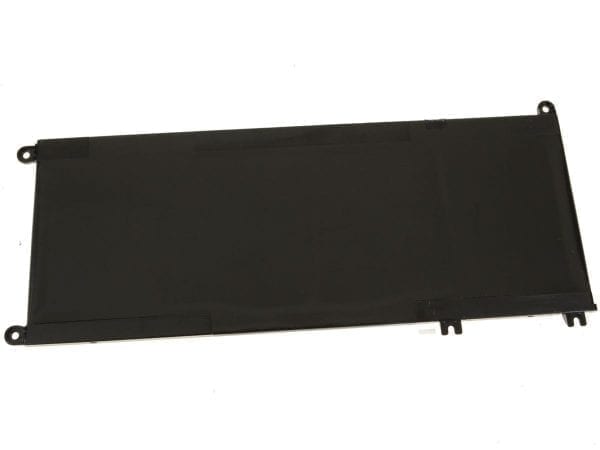 Guides for a Healthy Dell latitude 3490 battery
Dell latitude 3490 Battery - Frequently Asked Questions
Learn how to replace Dell 3490 battery
This high quality rechargeable original 33ydh battery for Dell is designed with the highest control standards; have internal circuit boards with smart chips ( Cell imbalance shut off protection, Thermal runaway protection, Overcharge shut off protection, Over discharge shut off protection, High/low temperature shut off protection ), and are made from eco-friendly materials without lead or mercury. Every Dell laptop batterry has been Certified by CE, UL, ROHS, ISO9001/9002 and has passed strict safety tests. Long lasting, this extended 4 cells Dell 33ydh battery for Dell can be charged/discharged for more than 600-800 cycles.
Compatible Dell part numbers
Inspiron 15 7577
Inspiron 15(7577)
Inspiron 15-7577
Inspiron 17(7778)
Inspiron 17-7778
Inspiron 17-7779
Inspiron 7577
Inspiron 7778
Inspiron 7779
P30E001
Latitude 13 (3380)
Latitude 3480
Latitude 3580
Latitude 3590
Latitude 3490
Latitude 3400
G Series
G3 3579
G3 3779
G5 5587
G7 7588
Vostro 15 7570
Vostro 15 7580