buy with confidence
Original quality Microsoft Surface Accessories
Get the best out of our Microsoft product experts having extensive knowledge of Microsoft Surface book accessories
The Perfect battery for Your Microsoft Surface Pro 3 tablet on the go.
Always on the go? No more worries about running out of battery power! You can power your Microsoft Surface book with this 2-Cell Li-lion Battery with a capacity of up to 42.2 WHr, the battery lets your Surface Book work seamlessly when you are on the move.
Provides 42.2 WHr capacity
Offers reliable power for dependable performance
Compatibility
Genuine quality parts undergo rigorous testing by qualified engineers to ensure compatibility and reliability in your Microsoft surface book system.
Our sustaining qualification process allows for testing and certification of the newest technology on your Microsoft Surface book system.
Quality
We use only OEM grade quality components.
Technical Support
Our experienced technical support staff is available to answer any questions regarding your Microsoft Suraface Book -branded parts upgrade.
Parts purchased from other sources will not be supported by our support experts
Warranty
Genuine quality parts mean that you will not need to worry about voiding your system's hardware warranty.
Cheap quality parts are not covered and may void your system warranty.
Genuine Quality Microsoft Surface Pro 3 battery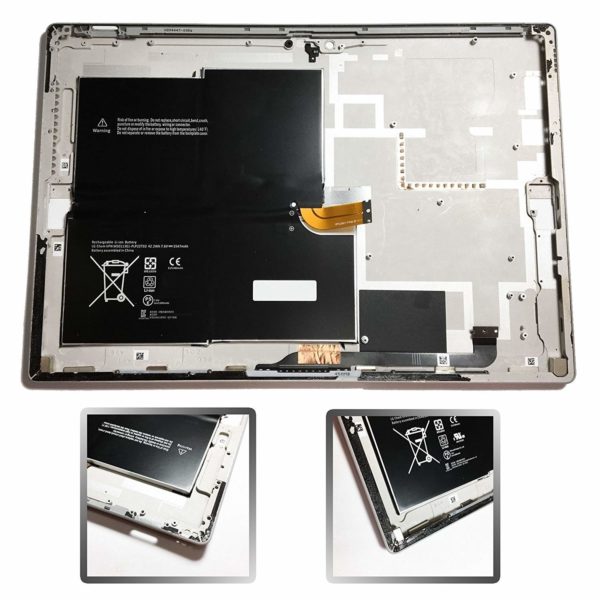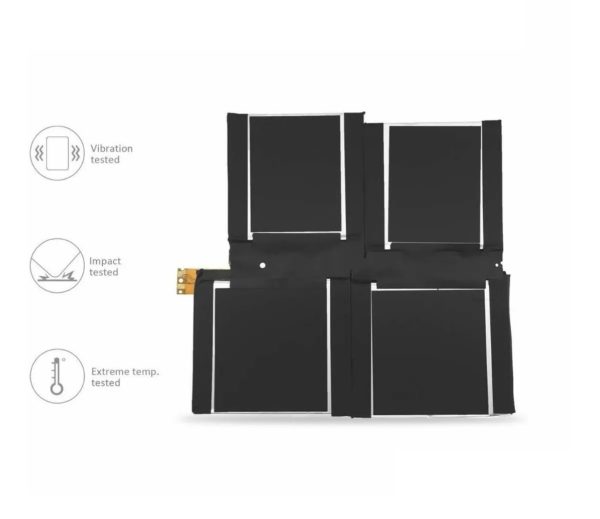 Learn how to replace Microsoft Surface Pro 3 battery