Using the MacBook Pro Retina 2016 / 2017 or later under normal conditions over time, your laptop may start to show following symptoms:
Stage light effect

 appears at the bottom of the screen when you set at a high brightness level.

Backlight shutdown

 comes after opening the lid for above at a certain degree.
Both of them are caused by a fractured display flex cable due to its design flaw.
Most of the laptops started to suffer this issue after the 1-year warranty period! And the number of reports increases every day!
There is no way to replace this cable apart as it soldered to the LCD. Apple forces unlucky owners to pay $600+ (nearly Rs. 42000/-) for a whole LCD replacement!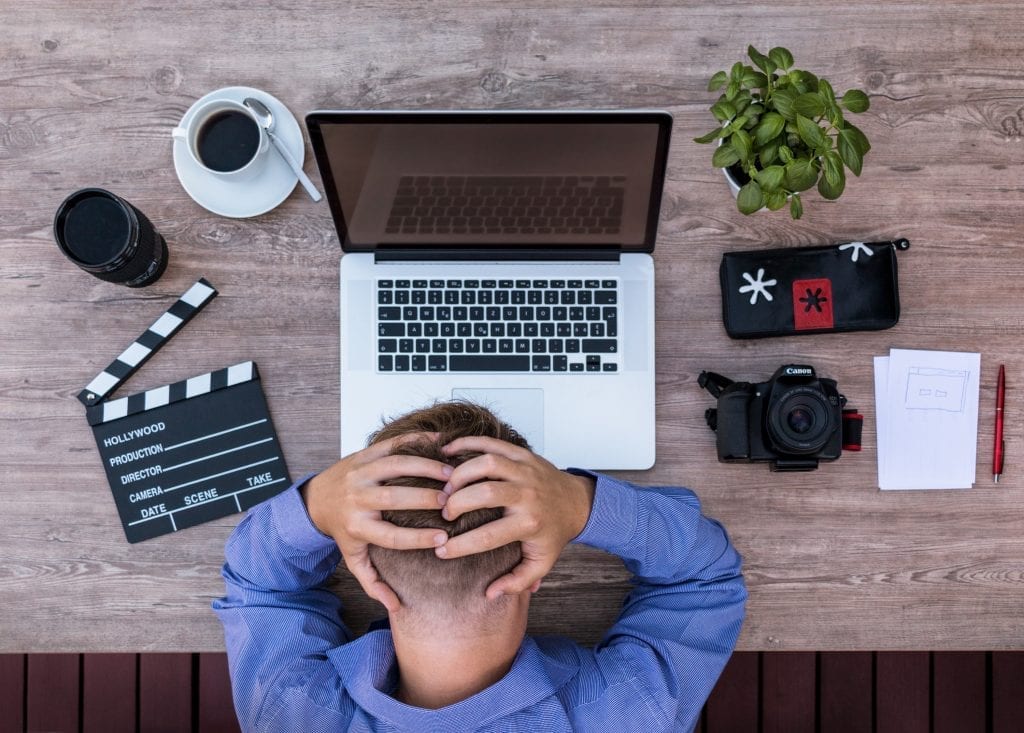 What does Apple have to say?
How frustrating it is to know that you have to spend $600 just after your warranty cover is expired. And according to Apple Care there is no alternate solution for this issue. Only solution they are providing is to change the whole LCD replacement.
Is there a fix?
Apple has not publicly commented on this issues in some 2016, 2017 & 2018 MacBook Pro models, but it appears the company may have quietly implemented a fix in its 2018 machines.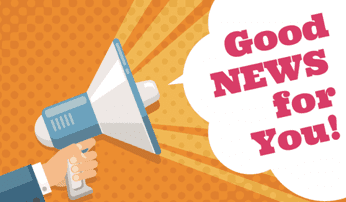 We have the alternate solution for this frustrating issue, which could save almost 60% your cost.
That means you save nearly $360 (Approx Rs.25200)