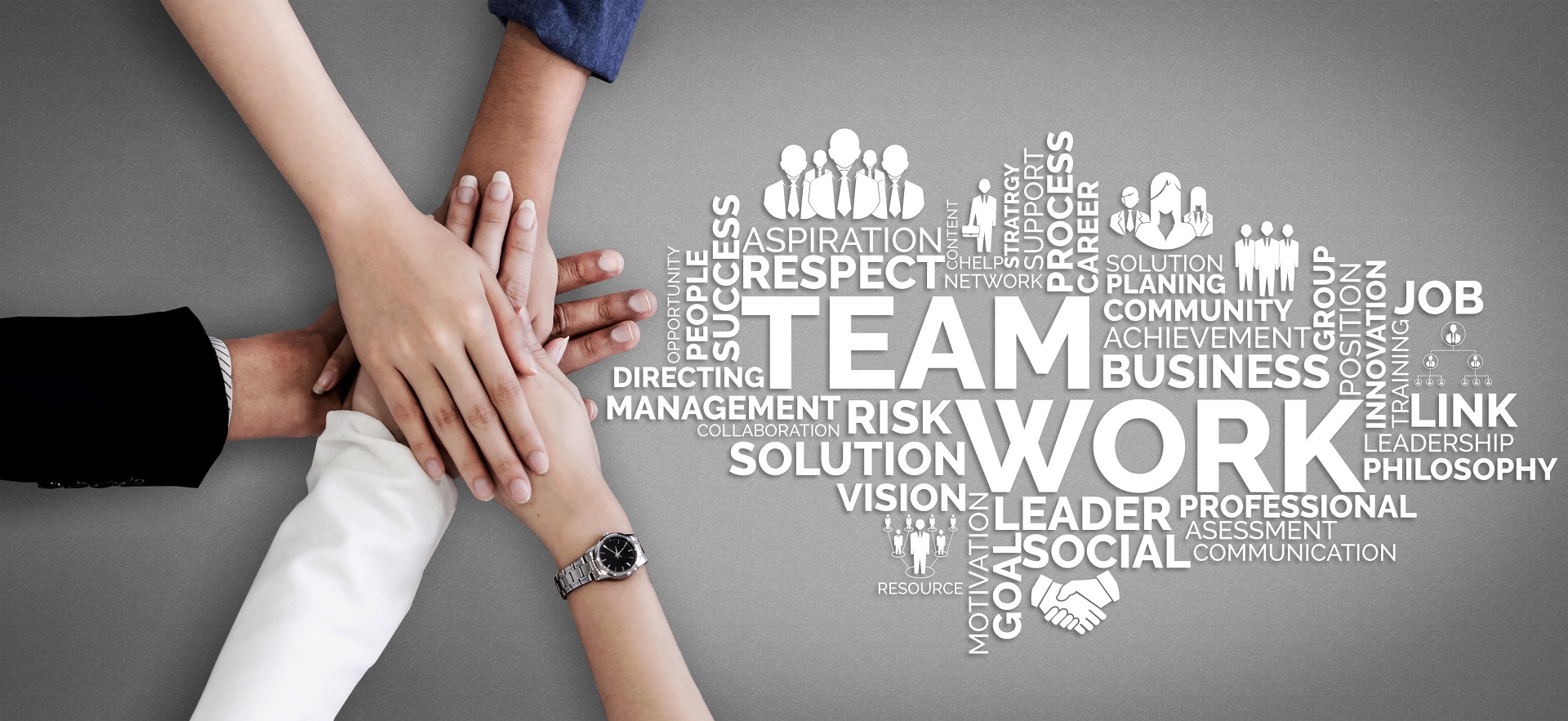 At Lap Gadgets, we've been on a mission for the past 15 years – a mission to power the digital world, one laptop at a time. We understand the frustration of a drained battery or a lost charger just when you need it the most. That's why we've made it our passion to provide high-quality laptop accessories that keep you connected, productive, and inspired.
Our journey started with a vision of making technology accessible and reliable for everyone. We knew that laptop users needed a trusted partner who could provide dependable accessories that don't compromise on performance. With this in mind, we set out to build a brand that stands for excellence and customer satisfaction.
Over the years, we have honed our expertise and established ourselves as a leading provider of laptop batteries and chargers. We pride ourselves on our extensive range of products, carefully curated to meet the diverse needs of our customers. Whether you're a student, a professional, or a gaming enthusiast, we have the perfect solution to power your laptop and keep you in the game.
But Lap Gadgets is more than just a provider of laptop accessories. We are a team of dedicated tech enthusiasts who believe in the transformative power of technology. We believe that your laptop is not just a device; it's a gateway to endless possibilities. It's a tool that empowers you to learn, create, connect, and achieve your dreams.
Our commitment to quality and innovation sets us apart. We work closely with trusted manufacturers to source the finest materials and employ rigorous quality control processes. This ensures that every product that bears the Lap Gadgets name meets the highest standards of performance, safety, and durability.
We're not just in the business of selling laptop accessories; we're in the business of enabling dreams and fueling success. We take pride in our role as the trusted partner that keeps you powered up, so you can focus on what matters most. With Lap Gadgets, you can count on reliable, long-lasting batteries and chargers that seamlessly integrate into your digital lifestyle.
Whether you find us on Amazon or visit our website, lapgadgets.in, we want you to feel the LapGadgets difference. Our dedicated customer support team is always ready to assist you, providing personalized guidance and ensuring that your experience with us is nothing short of exceptional.
Join us on our mission to power the digital world. Lap Gadgets – Empowering Your Laptop Journey. 
One of the highest selling brands of laptop accessories in amazon.in – with more than 10 years of experience we give you the best solution for your laptop.
The most searched platform in the universe- Google has rated us most popular both locally and online. We are committed to continue improve ourselves.
Online we are most popular so as in local too. Local customers had also rated good for our service and products. Timely service and best quality products.