Adapters, Toshiba Laptop Battery
Toshiba Satellite U300 U305 Tecra M8 series PA3593u-1brs battery
30 Days Buyer Protection:
Money back guarantee (Learn more: return policy)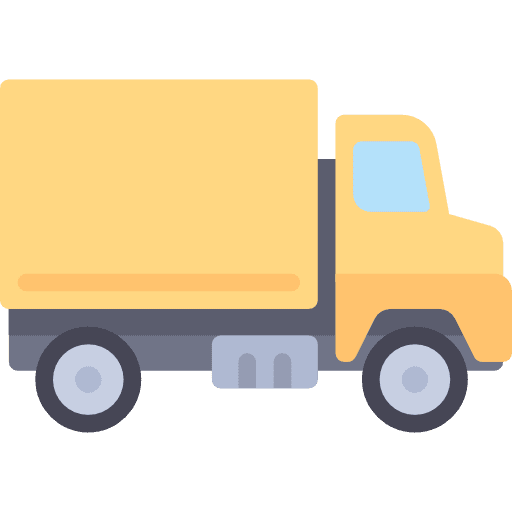 Estimated Delivery Date: COD available:
Buy before 4 pm & get it by August 24 - August 26


🦚Janmashtami offer🐄 ends on 31st Aug:
Get 10% OFF, use code "AUG05"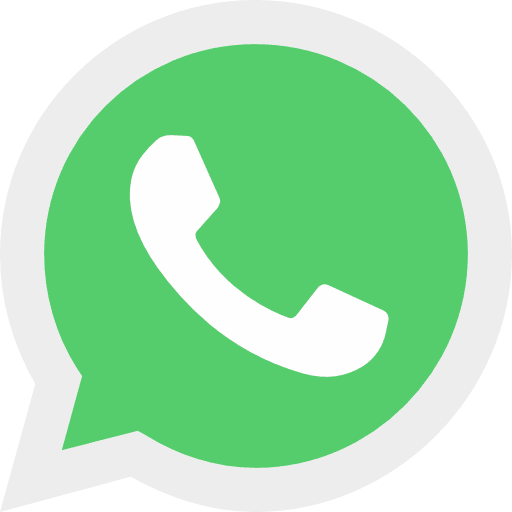 Confused 🤔?
Get Expert's advice (click here)
1 year replacement warranty,30-day refund guarantee after the purchase.
High capacity battery certified by CE and RoHS, This battery was tested and proven to match and/or exceed original specifications of TOSHIBA products
Replacement For: TOSHIBA PA3593U-1BAS PA3594U-1BRS PABAS111 PA3593U-1BRS PA3595U PA3595 PA3595U-1BRS PA3594U-1BAS PABAS110
Fit Machine Models: TOSHIBA Dynabook CX/45C CX/45D CX/45E CX/47C CX/47D CX/47E Dynabook SS M40 180E/3W SS M40 186C/3W SS M41 186C/3W SS M41 200E/3W SS M42 210E/3W SS M42 213C/3W Equium A100 Series U300 Series Portege M600 Series Satellite Pro U300 Series Satellite U300 Series Satellite U305 Series Tecra M8 Series
Rs.2,999.00
You Save:
Rs.

1,300.00 (43.35%)
inclusive of all taxes
2
orders in last 45 days, Selling Fast!
Mukesh from mohammadpur.jhrsha & Venugopal from Hyderabad
bought this item recently.
Real Reviews from Real People
Laptop Battery Toshiba PA3593U-1BAS PA3593U-1BRS PA3594U-1BAS PA3594U-1BRS PA3595U-1BA
Compatible with the following models:
Toshiba Laptop Batteries > Satellite U Series > Satellite U300-10M
Toshiba Laptop Batteries > Satellite U Series > Satellite U300-113
Toshiba Laptop Batteries > Satellite U Series > Satellite U300-115
Toshiba Laptop Batteries > Satellite U Series > Satellite U300-11Q
Toshiba Laptop Batteries > Satellite U Series > Satellite U300-130
Toshiba Laptop Batteries > Satellite U Series > Satellite U300-13I
Toshiba Laptop Batteries > Satellite U Series > Satellite U300-13K
Toshiba Laptop Batteries > Satellite U Series > Satellite U300-13M
Toshiba Laptop Batteries > Satellite U Series > Satellite U300-13U
Toshiba Laptop Batteries > Satellite U Series > Satellite U300-141
Toshiba Laptop Batteries > Satellite U Series > Satellite U300-14B
Toshiba Laptop Batteries > Satellite U Series > Satellite U300-150
Toshiba Laptop Batteries > Satellite U Series > Satellite U300-152
Toshiba Laptop Batteries > Satellite U Series > Satellite U300-154
Toshiba Laptop Batteries > Satellite U Series > Satellite U300-ST3091
Toshiba Laptop Batteries > Satellite U Series > Satellite U305
Toshiba Laptop Batteries > Satellite U Series > Satellite U305-S2806
Toshiba Laptop Batteries > Satellite U Series > Satellite U305-S2812
Toshiba Laptop Batteries > Satellite U Series > Satellite U305-S5087
Toshiba Laptop Batteries > Satellite U Series > Satellite U305-S5107
Toshiba Laptop Batteries > Satellite U Series > Satellite U305-S5127
Toshiba Laptop Batteries > Satellite U Series > Satellite U305-S7446
Toshiba Laptop Batteries > Satellite U Series > Satellite U305-S7449
Toshiba Laptop Batteries > Satellite U Series > Satellite U305-S7477
Toshiba Laptop Batteries > Satellite Pro Series > Satellite Pro U300-106
Toshiba Laptop Batteries > Satellite Pro Series > Satellite Pro U300-10Q
Toshiba Laptop Batteries > Satellite Pro Series > Satellite Pro U300-10W
Toshiba Laptop Batteries > Satellite Pro Series > Satellite Pro U300-116
Toshiba Laptop Batteries > Satellite Pro Series > Satellite Pro U300-121
Toshiba Laptop Batteries > Satellite Pro Series > Satellite Pro U300-13P
Toshiba Laptop Batteries > Satellite Pro Series > Satellite Pro U300-13Y
Toshiba Laptop Batteries > Satellite Pro Series > Satellite Pro U300-143
Toshiba Laptop Batteries > Satellite Pro Series > Satellite Pro U300-14A
Toshiba Laptop Batteries > Satellite Pro Series > Satellite Pro U300-15B
Toshiba Laptop Batteries > Satellite Pro Series > Satellite Pro U300-15D
Toshiba Laptop Batteries > Satellite Pro Series > Satellite Pro U300-15L
Toshiba Laptop Batteries > Satellite U Series > Satellite U300
Toshiba Laptop Batteries > Satellite U Series > Satellite U300-111
Toshiba Laptop Batteries > Satellite U Series > Satellite U300-114
Toshiba Laptop Batteries > Satellite U Series > Satellite U300-11P
Toshiba Laptop Batteries > Satellite U Series > Satellite U300-11V
Toshiba Laptop Batteries > Satellite U Series > Satellite U300-134
Toshiba Laptop Batteries > Satellite U Series > Satellite U300-13J
Toshiba Laptop Batteries > Satellite U Series > Satellite U300-13L
Toshiba Laptop Batteries > Satellite U Series > Satellite U300-13N
Toshiba Laptop Batteries > Satellite U Series > Satellite U300-13V
Toshiba Laptop Batteries > Satellite U Series > Satellite U300-149
Toshiba Laptop Batteries > Satellite U Series > Satellite U300-14z
Toshiba Laptop Batteries > Satellite U Series > Satellite U300-151
Toshiba Laptop Batteries > Satellite U Series > Satellite U300-153
Toshiba Laptop Batteries > Satellite U Series > Satellite U300-15S
Toshiba Laptop Batteries > Satellite U Series > Satellite U300-ST3094
Toshiba Laptop Batteries > Satellite U Series > Satellite U305-S2804
Toshiba Laptop Batteries > Satellite U Series > Satellite U305-S2808
Toshiba Laptop Batteries > Satellite U Series > Satellite U305-S5077
Toshiba Laptop Batteries > Satellite U Series > Satellite U305-S5097
Toshiba Laptop Batteries > Satellite U Series > Satellite U305-S5117
Toshiba Laptop Batteries > Satellite U Series > Satellite U305-S7432
Toshiba Laptop Batteries > Satellite U Series > Satellite U305-S7448
Toshiba Laptop Batteries > Satellite U Series > Satellite U305-S7467