Fast Selling
Roll over image to zoom in
Click to open expanded view
Sony VGP-BPS40 battery for Vaio FIT 14A FIT 15A VAIO FLIP SVF 14A FLIP SVF 15A SVF14N SVF15N series laptop
₹7,999.00 18% GST Included (-28%)
Battery type: Li-ion; Capacity: 48Wh/3170mAh; Voltage: 15V;

Replace Part Number:VGP-BPS40

Fit for:Sony Vaio Flip SVF 15A SVF15N17CXB SVF15N18PXB SVF15N28PXB,14A SVF14N SVF14NA1UL SVF14N11CXB

Sony Vaio Flip SVF 15A SVF15N17CXB SVF15NB1GL SVF15NB1GU SVF15NA1GL SVF15NA1GU SVF15N18PXB SVF15N26CXB SVF15N28PXB SVF15N23CGS

Warranty: 6 months (10 days money back guarantee)
Abhay from Varanasi
bought this item recently.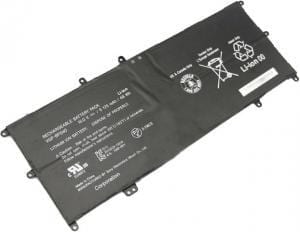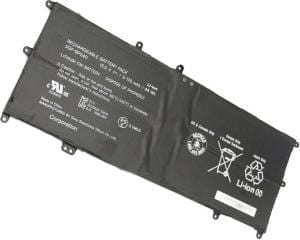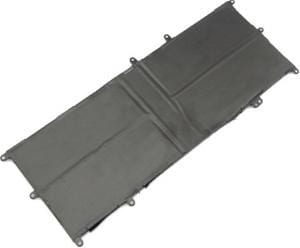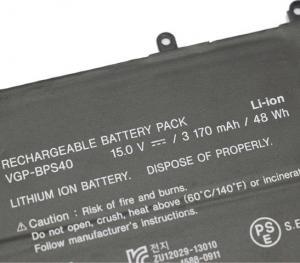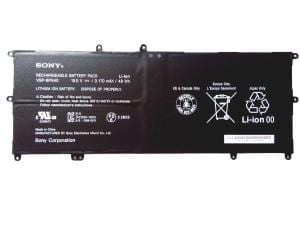 These brand new 3150mAh( 4 cells ) replacement Sony VGP-BPS40 batteries from lapgadgets.in are made with high quality battery cells from Sanyo, 100% compatible with your Sony VGP-BPS40 laptop. Our Sony VGP-BPS40 batteries are meet or exceed the original VGP-BPS40 laptop battery specifications since they are have passed international certification( CE, UL, ROHS, ISO9001/9002 etc.), and before they leave the manufacturer must passed the strict quality and safety testing( QA & QC), the battery shell was made of high quality environmentally friendly and fire-resistant materials. These batteries also have internal circuit boards with smart chips, which allows the VGP-BPS40 battery to communicate with the laptop to monitor battery temperature, performance and output voltage .
Use it anywhere you go. Get optimum performance at every stage of your life.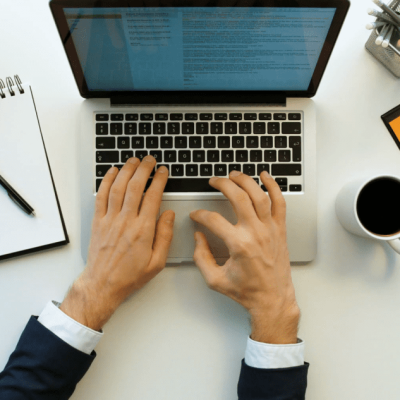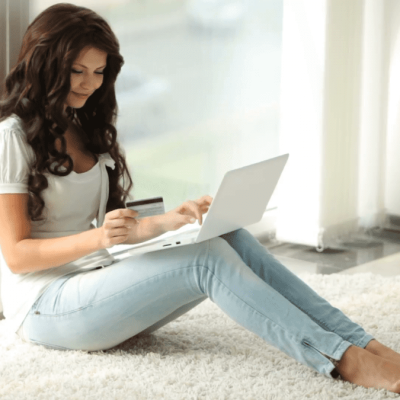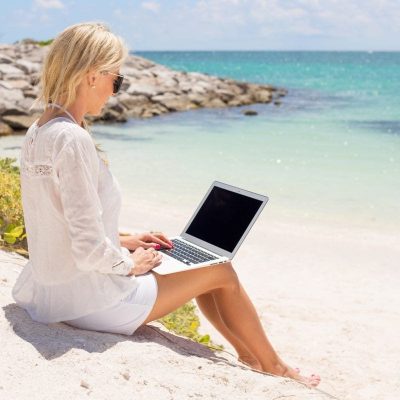 Compatible Sony Part Numbers
Compatible Sony Laptop Models
VAIO FIT 14A
VAIO FIT 15A
VAIO FLIP SVF 14A
VAIO FLIP SVF 15A
VAIO SVF14N11CXB
VAIO SVF14N16CW
VAIO SVF14N26CW
VAIO SVF14NA1UL
VAIO SVF15N13CW
VAIO SVF15N17CX
VAIO SVF15N17CXB
VAIO SVF15N18PW
VAIO SVF15N18PXB
VAIO SVF15N23CGS
VAIO SVF15N27CGB
VAIO SVF15N28PXB
VAIO SVF15N2ACGP
MGX92LL/A
MGXD2LL/A
Sony VGP-BPS40 learn how to replace
Additional information
| | |
| --- | --- |
| Weight | 0.5 kg |
| Dimensions | 30 × 10 × 2 cm |