Sony VGP-BPS38 for Vaio Pro 11 Pro 13 P11226SCBI P132200C P13226SC P13227SC SVP112100C SVP13217SC SVP13218SC Series Notebook
₹12,999.00 18% GST Included (-46%)
Model : VGP-BPS38 / Voltage: 7.5V / Capacity: 36Wh 4740mAh / Color: Black / Type: Plug & Play Li-ion Battery.

Compatible with Battery P/N : VGP-BPS38.

Compatible with : Sony Vaio Pro 11 Pro 13 P11226SCBI P132200C P13226SC P13227SC SVP112100C SVP13217SC SVP13218SC Series.

Warranty : 1 year's warranty; 10 days' money back guarantee ! CE-/FCC-/RoHS-Certified for safety, over voltage protection, short circuit protection, over current protection.

Support : If you have any question, please contact us first, we will respond within 24 hours via emails, we will help you resolve it before you leave a negative feedback or low review. 
Vaibhav from Bangalore
bought this item recently.
Sony VGP-BPS38 for Vaio Pro 11 Pro 13 P11226SCBI P132200C P13226SC P13227SC SVP112100C SVP13217SC SVP13218SC Series Notebook
Employed high quality cells from Samsung, the brand new 11.55V 4740mAH(4 cells) replacement Sony VGP-BPS38 Lion battery is totally compatible with the original manufacturer's specifications. Through tested, all our Li-ion replacement batteries for Sony VGP-BPS38 have been certified to meet and even exceed the original battery performance.
Each replacement battery of the Sony VGP-BPS38 laptop has been tested on the Sony system before being dispatched to ensure the safety of your Sony laptop.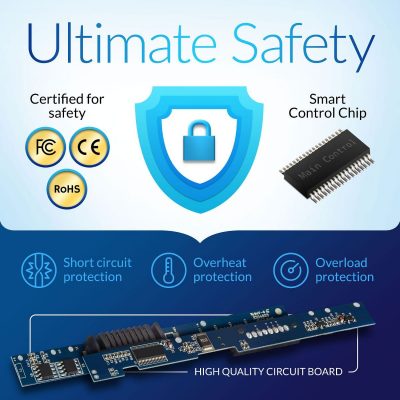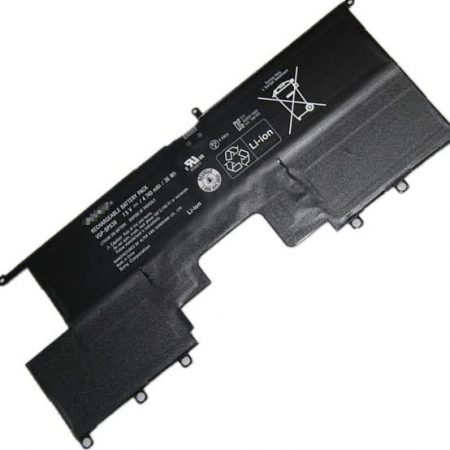 Except for being designed under the supreme control criterion, the high-quality replacement Sony VGP-BPS38 battery carries with a smart interior circuit board that provides battery-unbalanced-shut-off protection, thermal-runaway protection, overcharged protection, over-discharged-shut-off protection, and high/low-temperature-shut-off protection. Besides, the battery contains free lead, mercury and other environmental metal pollutants. It is compliance with international standards. Every replacement Sony laptop battery has passed through a series of rigorous safety tests and been certified by CE, UL, ROHS, ISO9001/9002. Generally speaking, this replacement Sony VGP-BPS38 battery can be charged/discharged up to more than 500-600 cycles.
High Performance Laptop Batteries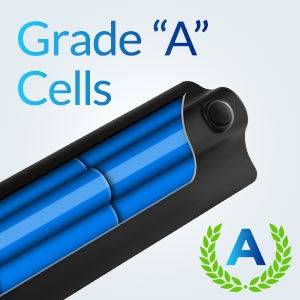 Top Quality Battery Cells
When it comes to laptop batteries – it all boils down to the battery cells inside. Our batteries are equipped with Top A+ Grade cells which ensure quality performance.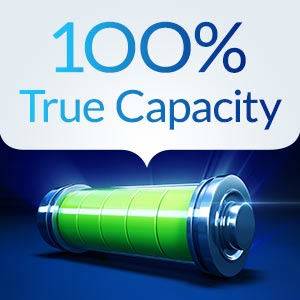 True Capacity
Don't fall for fake capacity ads out there. All of our batteries are rigorously tested to meet or exceed OEM's specifications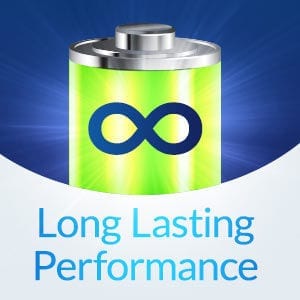 Built To Perform
We've incorporated Grade A NMC battery cells to ensure longer battery life and durability
Use it anywhere you go. Get optimum performance at every stage of your life.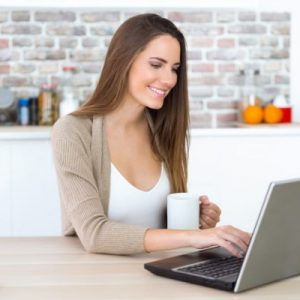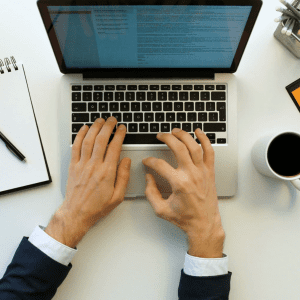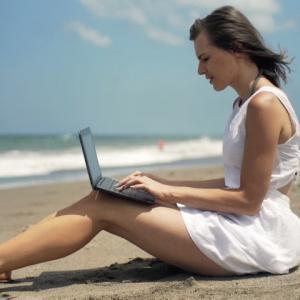 Compatible Sony Battery Part Number
VGP-BPS38
VGPBPSE38
VGP-BPSE38
Compatible Sony Laptop Model Name
VAIO PRO 13 Custom Touch UltraBook
VAIO PRO 13 Red Edition
VAIO PRO 13 Touch UltraBook
VAIO PRO 13 UltraBook
VAIO PRO 13
VAIO SVP13211ST
VAIO SVP13212ST
VAIO SVP13213CGB
VAIO SVP13213CW
VAIO SVP13213CXB
VAIO SVP13213ST
VAIO SVP13215PXB
VAIO SVP13215PXS
VAIO SVP13216PG
VAIO SVP13217SCS
VAIO SVP13218PG
VAIO SVP13218PT
VAIO SVP13218PW
VAIO SVP13218SCB
VAIO SVP132190X
VAIO SVP13219PT
VAIO SVP1321ACXB
VAIO SVP1321B6E
VAIO SVP1321BPXB
VAIO SVP1321BPXR
VAIO SVP1321C5E
VAIO SVP1321C5ER
VAIO SVP1321D6E
VAIO SVP1321E4R
VAIO SVP1321F4R
VAIO SVP1321HGXBI
VAIO SVP1321I6R
VAIO SVP1321J1E
VAIO SVP1321J1R
VAIO SVP1321L1E
VAIO SVP1321L1R
VAIO SVP1321M1R
VAIO SVP1321M2E
VAIO SVP1321M2R
VAIO SVP1321M4R
VAIO SVP1321M8E
VAIO SVP1321M9E
VAIO SVP1321M9R
VAIO SVP1321N2E
VAIO SVP1321N4R
VAIO SVP1321N6R
VAIO SVP1321O6R
VAIO SVP1321Q4R
VAIO SVP1321S1E
VAIO SVP1321S2E
VAIO SVP1321S9E
VAIO SVP1321T6R
VAIO SVP1321U6R
VAIO SVP1321V9E
VAIO SVP1321V9R
VAIO SVP1321W9E
VAIO SVP1321X9E
VAIO SVP1321X9R
VAIO SVP1321Y9E
VAIO SVP1321Z9E
VAIO SVP1321Z9R
VAIO SVP13226PXS
VAIO SVP13229PW
VAIO SVP1322F4E
VAIO SVP1322F4EB
VAIO SVP1322L1E
VAIO SVP1322M1E
VAIO SVP1322M1R
VAIO SVP1322M2E
VAIO SVP1322M8E
VAIO SVP1322M9R
VAIO SVP1322V2E
VAIO SVP1322V8E
VAIO SVP1322V9E
VAIO SVP1322V9R
VAIO SVP1322X2E
VAIO SVP1322YCG
VAIO SVP1322YCW
VAIO SVP132A1CL
VAIO SVP132A1CM
VAIO SVP132A1CP
VAIO SVP132A1CW
VAIO SVP132A2CM
Additional information
| | |
| --- | --- |
| Weight | 0.5 kg |
| Dimensions | 33 × 10 × 5 cm |