Quick heal Antivirus pro anitvirus 1 pc for 1 year Renewal (key only)
₹599.00 GST Included (-35%)
🎁 OFFER : Get 10% Off (for prepaid orders only) on min spend Rs. 999/-
use code CLEARMARCH10X Offer ends in 11 hrs 55 mins 15 secs. 🕐
🚴‍♂️ Same Day Delivery: (for prepaid orders & selected cities only)
Want it today, March 31? Order within 06 hrs 15 mins 15 secs. Select same day from Delivery option (Order placed on Sunday will be delivered on Monday)
Please note:

This key will only work as a renewal key – do not buy this if you are using Quick heal for first time in your desktop / laptop.

Detects and blocks unknown malware that bypass other security software.
Automatically blocks access to infected websites.
Filters infected emails and blocks them from reaching your inbox.
Protects your information from data-stealing programs.
Automatically scans external storage devices for infections and other threats.
👨‍👨‍👦‍👦-
deepak from Thane
bought this item recently.
[vc_row][vc_column][vc_column_text]
Quick heal Antivirus pro anitvirus
[/vc_column_text][/vc_column][/vc_row][vc_row][vc_column css_animation="fadeIn"][vc_video link="https://www.youtube.com/watch?v=8RBVx92ACho" el_width="90″ align="center" css=".vc_custom_1543987735716{padding-top: 30px !important;}"][/vc_column][/vc_row][vc_row][vc_column css=".vc_custom_1543987786057{padding-top: 30px !important;}"][vc_column_text]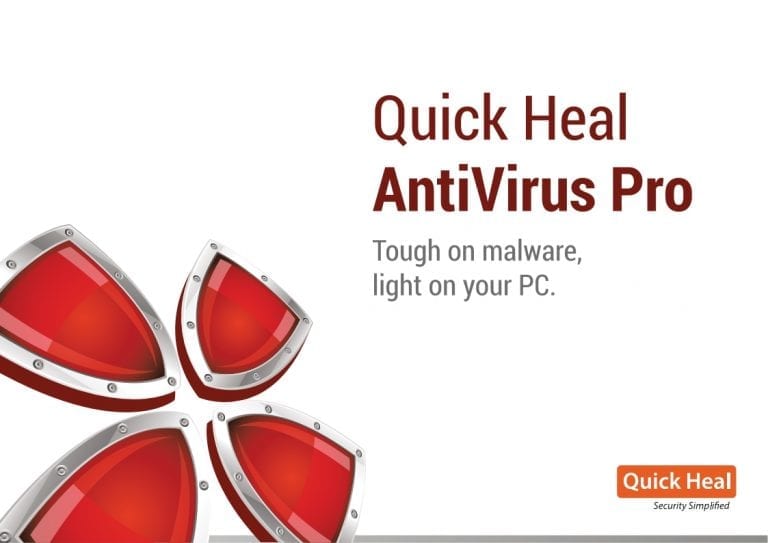 [/vc_column_text][vc_column_text]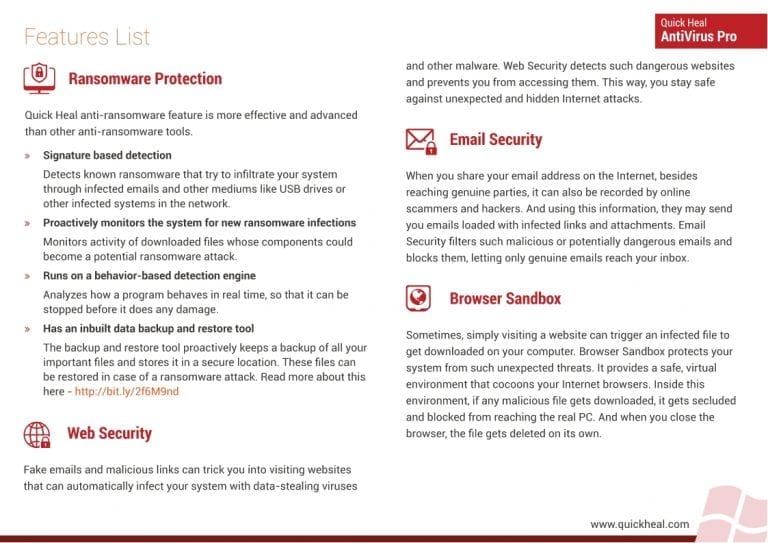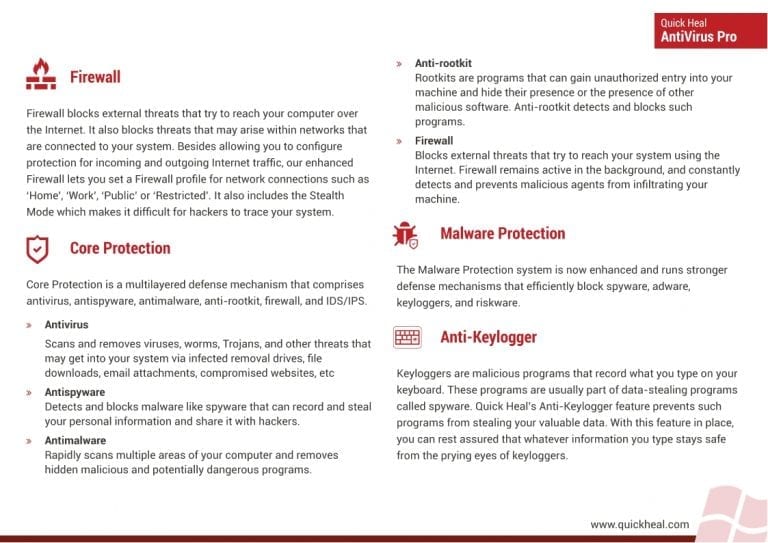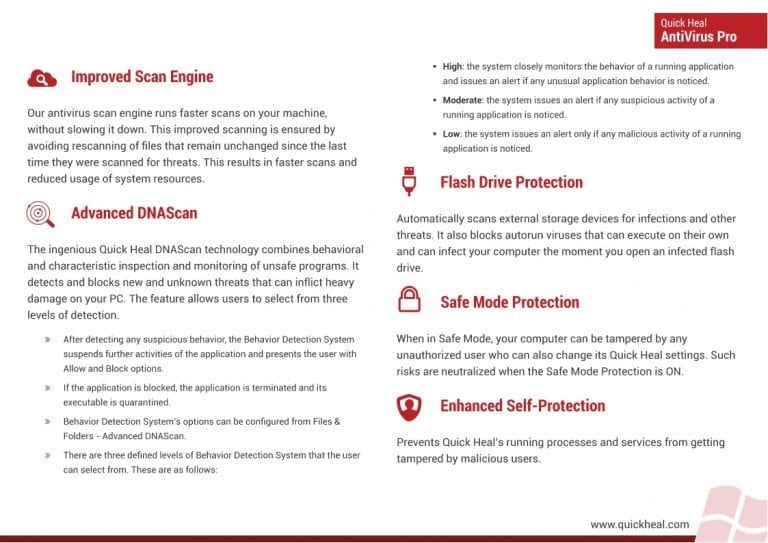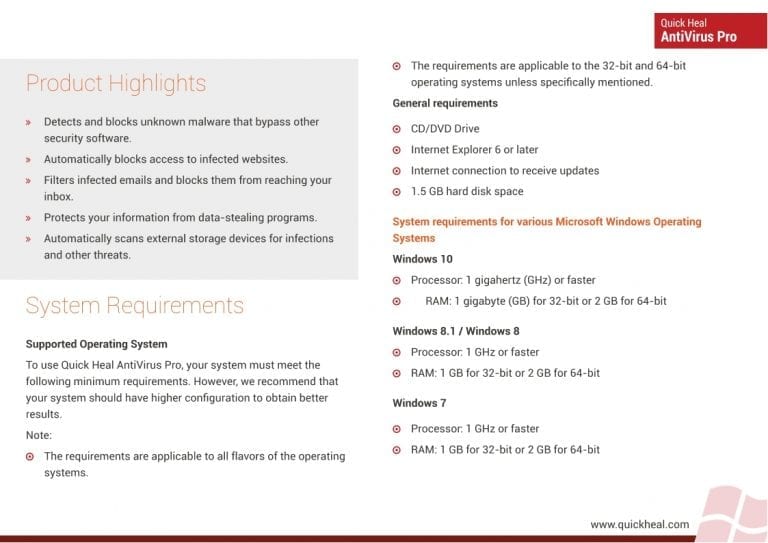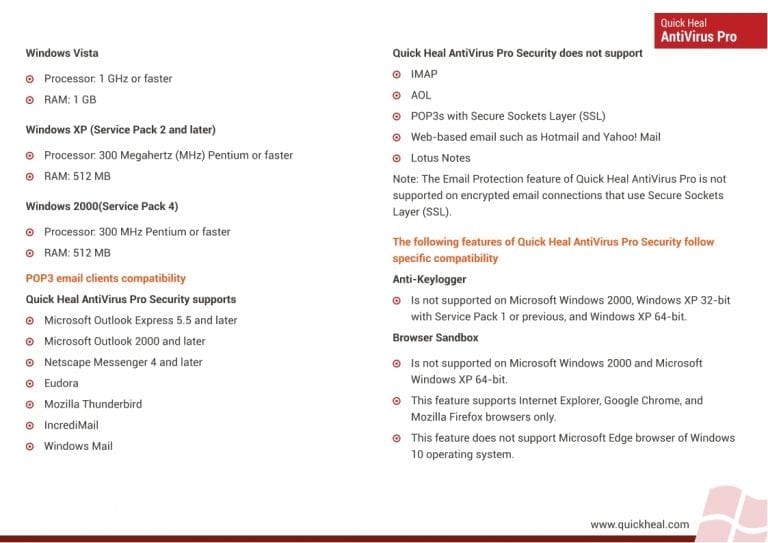 [/vc_column_text][/vc_column][/vc_row]
Q & A
There are no questions yet