Quick heal Antivirus pro anitvirus 1 pc for 1 year Renewal (key only)
₹599.00 GST Included (-35%)
🎁 Get 12% Off : use code "12XNAVRATRI"
Limited Time Offer ends in 22 hrs 59 mins 28 secs. For prepaid orders & selected products only.
🚚 Same Day Shipping
Same Day Delivery available in Pune, Bengaluru, Mumbai, Surat & Ahmedabad . Want it tomorrow, October 1? Order within 18 hrs 59 mins 28 secs. (know more)
🛡️ 30 days Buyer Protection
You are fully protected by our 30 days Money Back Guarantee. If you don't like our products over the next 30 days, then we will gladly refund your money. (know more)
Please note:

This key will only work as a renewal key – do not buy this if you are using Quick heal for first time in your desktop / laptop.

Detects and blocks unknown malware that bypass other security software.
Automatically blocks access to infected websites.
Filters infected emails and blocks them from reaching your inbox.
Protects your information from data-stealing programs.
Automatically scans external storage devices for infections and other threats.
👨‍👨‍👦‍👦-
deepak from Thane & Sunil from New Delhi
bought this item recently.
Buy with confidence you get 10 days free returns and 30 days moneyback guarantee in our products
know more
Easy Returns
Buying on lapgadgets.in is very simple and safe, you are protected by Razorpay - India's leading payment gateway
Secured Transaction
We are much confident in our products hence we take atmost care and responsibility to satisfy you.
know more
Our Promise
Our customer support experts are available for your new purchase query or any technical query of any product
Excellent Support
Consult our experts, avoid the risk of laptop failure and other damage du to wrong part purchase.
know more
Expert's Advice
[vc_row][vc_column][vc_column_text]
Quick heal Antivirus pro anitvirus
[/vc_column_text][/vc_column][/vc_row][vc_row][vc_column css_animation="fadeIn"][vc_video link="https://www.youtube.com/watch?v=8RBVx92ACho" el_width="90″ align="center" css=".vc_custom_1543987735716{padding-top: 30px !important;}"][/vc_column][/vc_row][vc_row][vc_column css=".vc_custom_1543987786057{padding-top: 30px !important;}"][vc_column_text]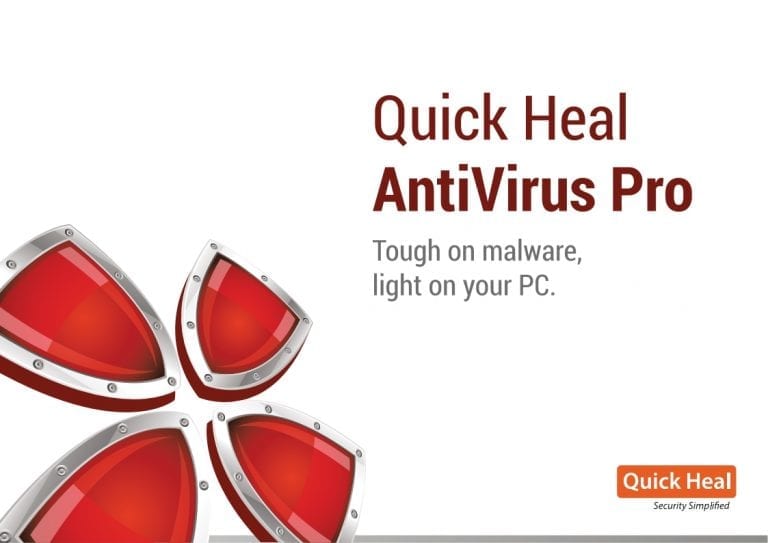 [/vc_column_text][vc_column_text]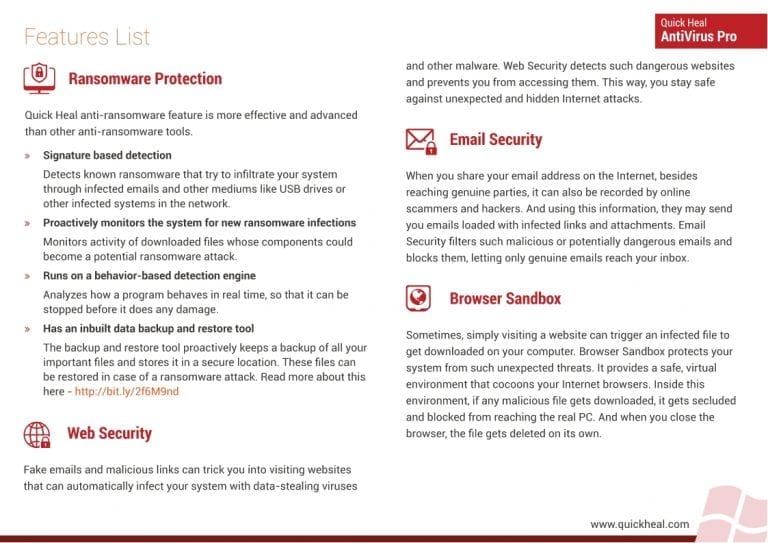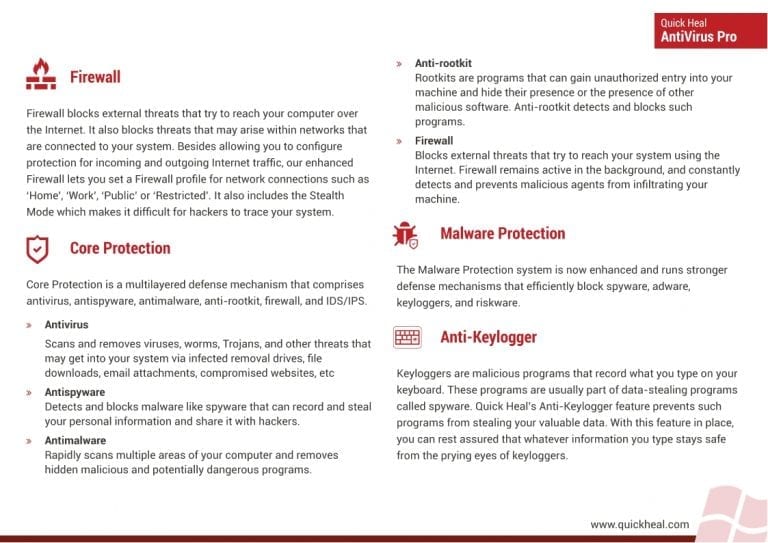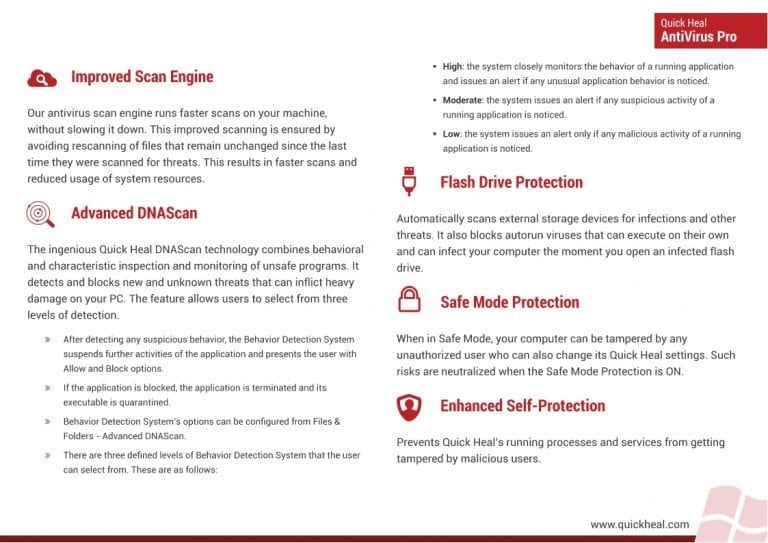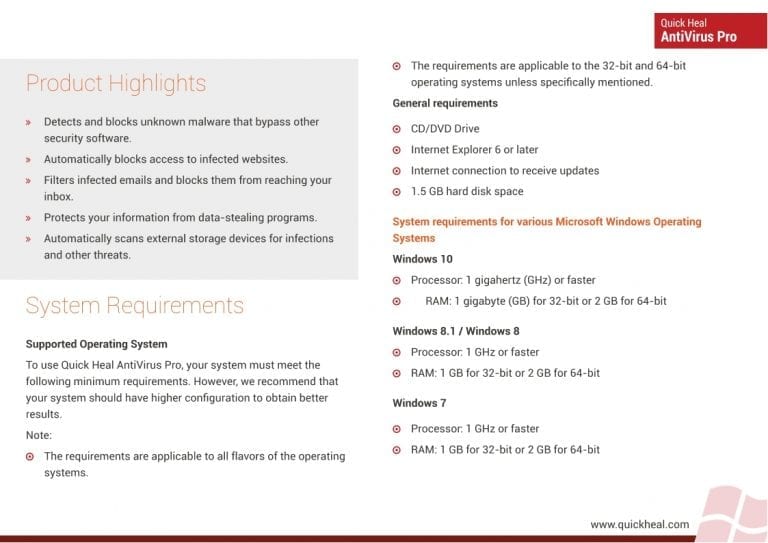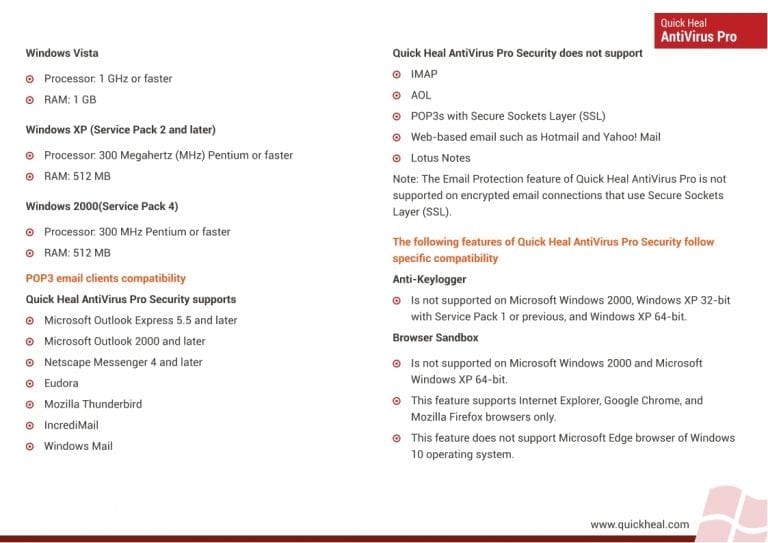 [/vc_column_text][/vc_column][/vc_row]
Q & A
There are no questions yet