New Original HP 150W 19.5V 7.7A 4.5mm Blue Tip AC Adapter for HP ZBook 15u G3 G4 HP ZBook 15 G3 G4 HP ZBook Studio G3 G4, Compatible P/N: L48757-001, TPN-CA11, 917649-850, PA-1151-08HF
₹5,999.00 GST Included (-37%)
🎁 OFFER : Get 10% Off (for prepaid orders only)
use code REPUBLIC10X Offer ends in 08 hrs 59 mins 51 secs.
🚴‍♂️ Same Day Delivery: (for prepaid orders & selected cities only)
Want it today, February 9? Order within 03 hrs 19 mins 51 secs. Select same day from Delivery option (Order placed on Sunday will be delivered on Monday)
Fit for HP ZBook 15 G3 G4 G5 G6,ZBook Studio G3 G4 G5 G6,HP ZBook 15u G3 G4,OMEN by HP Laptop 15,Pavilion 15-bc251nr 15-bc220nr; HP P/N:917649-850, 917677-003,917677-001,776620-001,775626-003,740243-001,645509-002,646212-001,ADP-150XB B, A150A05AL, HSTNN-CA27, TPN-DA03

This Adapter works by Hp OMEN 15 series charger 15-ax243dx 15-ax256nr 15-ax043dx 15-ce198wm 15-ce001la 15-ce199nr 15-ce019dx 15-ce003la 15-dc0010nr 15-dc0045nr 15-dc0051nr 15-dc0020nr 15-dc0052nr 15-dc0087nr Laptop Notebook PC Charger. Compatible with Hp OMEN 17 series charger 17-an012dx 17-an110nr 17-an188nr 17-an198ms 17-an100ne 17-an146tx 17-an124cl 17-ap020nr 17-ap010nr 17-ap051nr Laptop Notebook Ac Adapter Laptop Charger.

AC input voltage : 100 ~ 240V 50 ~ 60 Hz ,DC output : 19.5V ~ 7.7A 150W (150 Watt compatible with 120W 135W) Connector 4.5mm x 3.0mm and 7.4mm x 5.0mm

Warranty: 10 days Money Back Guarantee/12 Months Warranty by Lap Gadgets. Package Includes:1 X AC Charger & Power cord (no warranty on power cord)
🚀
2
sold in last 72 hours
👨‍👨‍👦‍👦-
Techseado digital media solitions from Vellore, Dr Sankar Das from Kottayam & 10 others
bought this item recently.
Customers who bought this item also bought
₹

2,649.00 –

₹

3,999.00 GST Included

₹

2,699.00 –

₹

3,499.00 GST Included
New Original HP 150W 19.5V 7.7A 4.5mm Blue Tip AC Adapter for HP ZBook 15u G3 G4 HP ZBook 15 G3 G4 HP ZBook Studio G3 G4, Compatible P/N: L48757-001, TPN-CA11, 917649-850, PA-1151-08HF
₹4199/- (Inclusive GST + Fee shipping )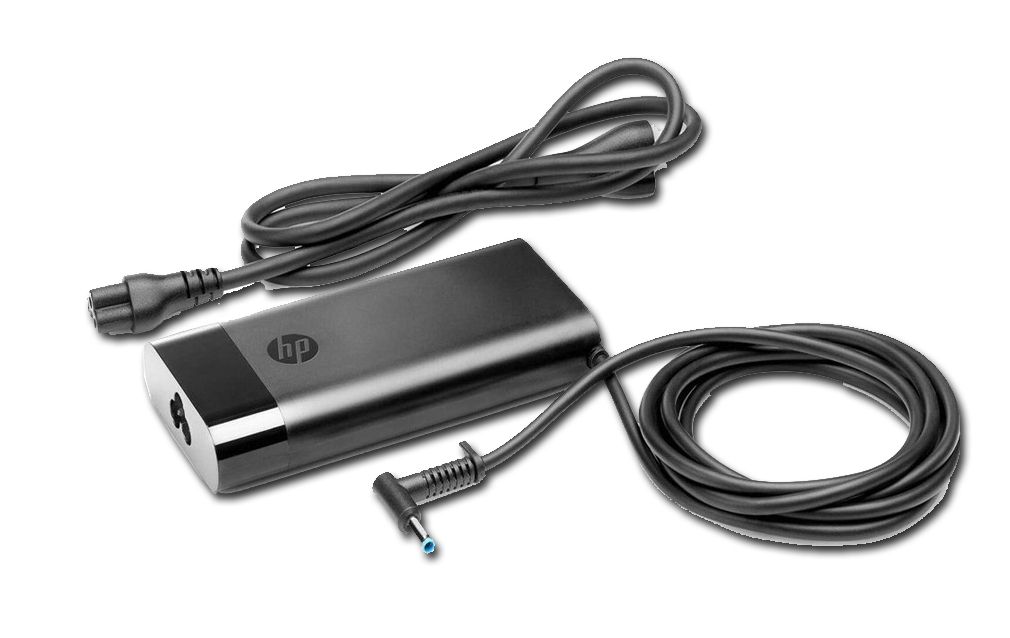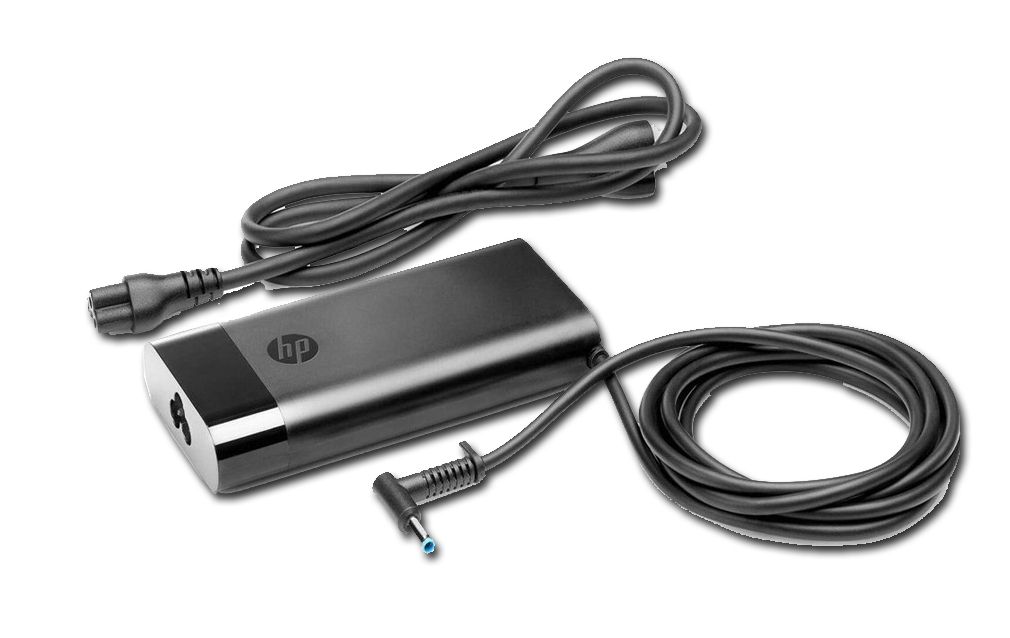 Add Your Tooltip Text Here
Lap Gadgets chargers for HP 150w keep you connected always to carry out your important work on your HP Laptops. No matter wherever you are.
Our replacement chargers are best in industry in terms of quality, reliability and price. You are being asssured for every paise you spent on our batteries.
Rigorous Testing – All our chargers are tested to ensure it gives optimal performance to you.
12 months onsite warranty by Lap Gadgets (pickup and drop facility available) No warranty for damaged pins.
We are confident in our product hence we give you 10 days free returns & 30 days self return window to either get replacement or return (know more)
Note
Please ensure that your power socket at home or office does not have earthing leakage.
Type – Dc power adapter 
Voltage – INPUT: AC 100-240V, 50-60Hz; OUTPUT: DC 119.5V 7.7A
Wattage -150 watts
Fit for HP ZBook 15 G3 G4,
ZBook Studio G3 G4,
HP ZBook 15u G3 G4,
OMEN by HP Laptop 15,
Pavilion 15-bc251nr 15-bc220nr, Omen OMEN by HP Laptop 15,15-ax043dx 15-ax256nr 15-ax250wm 15-ax243dx 15-ax001ns 15-ax033dx,15-dc0010nr 15-dc0091cl 15-dc0020nr 15-dc0085nr, Omen 15 5100 5200,15-5010nr 15-5210nr 15-5220nr,17-an110nr 17-w033dx 17-w053dx 17-w253dx 15 5000 5100 5200 15-ax043dx
Why buy from Lap Gadgets ?
What customers has to say about this product ?
Great product at an affordable price
it works like charm and have been using their product since last 3-4 years
very good quality, hope the product lasts long, it work completely fine.
as good as original, it is quite cheaper then flipkart and amazon with 1yr replacement warranty its a best buy. lets see how it performs over a period of time. So far it works.
Q & A
There are no questions yet