Charger for Microsoft Surface Compatible with Microsoft Surface Pro 6 Pro 5 Pro 4 Pro 3 Surface Laptop & Surface Go & Surface Book with USB Charging Port
₹2,999.00 – ₹4,999.00 GST Invoice
Offer:
🎁 Get 10% Instant Discount, use code : XMAS10X -Offer expires in 05 hrs 59 mins 13 secs Order Now
44w / 65w / 102w (select as per your old charger) Surface charger designed to match your Microsoft Surface Pro 6 Surface Pro 5 Surface Pro 4 Surface Pro 3 and Surface Laptop, Surface Go and Surface Book Surface Book 2.

DC 110-240V/50/60Hz(Indian use) Output: 15V 2.58A / 4A / 6.3A USB Port: 5V 1A USB 2.0, You can additionally charge your USB device, such as a notebook cooler.

1 Year Replacement warranty from Lap Gadgets.
Comes with Indian power cord. ( no warranty on power cord)
Estimated Delivery:
January 23 to January 25 - Order now. Check you pincode.
✔️
543
sold in last 90 days
👨‍👨‍👦‍👦-
Nosheen from Ajmer, Eshwanth from Chennai & 543 others
bought this item recently.
Buy with confidence you get 10 days free returns and 30 days moneyback guarantee in our products
know more
Buying on lapgadgets.in is very simple and safe, you are protected by Razorpay - India's leading payment gateway
We are much confident in our products hence we take atmost care and responsibility to satisfy you.
know more
Our customer support experts are available for your new purchase query or any technical query of any product
Consult our experts, avoid the risk of laptop failure and other damage du to wrong part purchase.
Frequently Bought Together

Customers who bought this item also bought
New Genuine Microsoft Surface Charger for Pro 3, 4, 5, 6, 7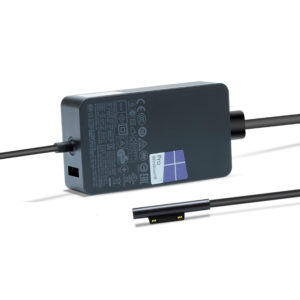 lapgadgets.in: Buy 65W Power Supply AC Charger Adapter For Microsoft Surface book online at low price in India on lapgadgets.in. Check out 65W Power Supply AC Charger Adapter For Microsoft Surface book reviews, ratings, features, specifications and more at lapgadgets.in
Product SKU: ADMS44WORD
Product Brand: MICROSOFT
Product Currency: INR
Product Price: 2999
Price Valid Until: 2021-09-30
Product In-Stock: InStock
buy with confidence
Microsoft Surface Charger - Orignal quality
Get the best out of our Microsoft product experts having extensive knowledge of Microsoft Surface book accessories
The Perfect Microsoft Surface charger for your Surface Pro 3 Pro 4 Pro 5 Pro 6 Pro 7
Specifications:
Input(AC):100v-240v 50/60Hz
Output(DC): 15V 2.58A, 5V 1.5A
Cable Length: 1.2m+1.2m
Item Size:11cm(L)*3cm(H)*5.5cm(W)
Genuine Quality Microsoft Surface Charger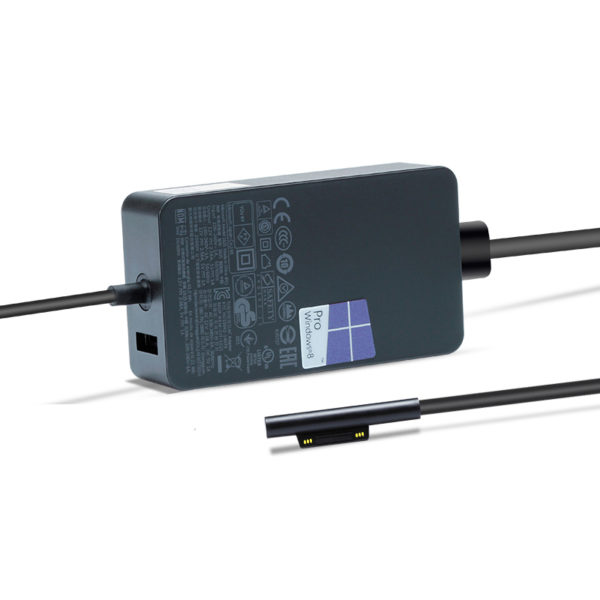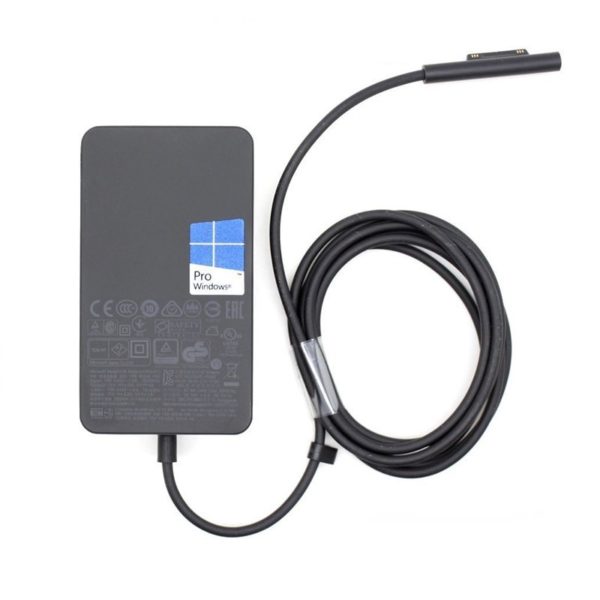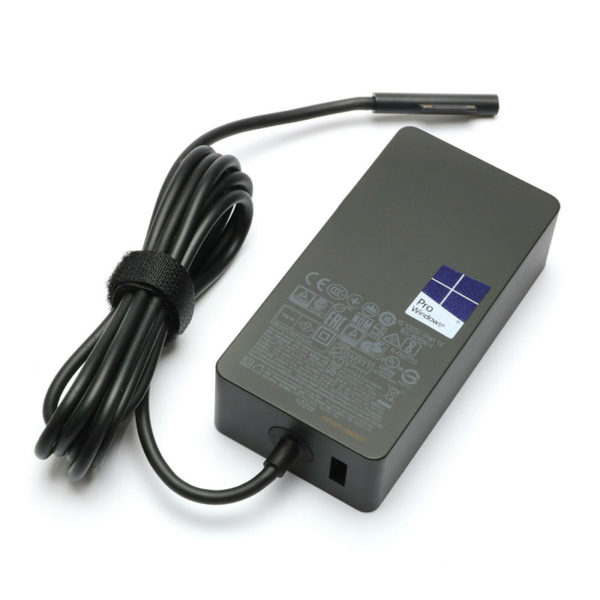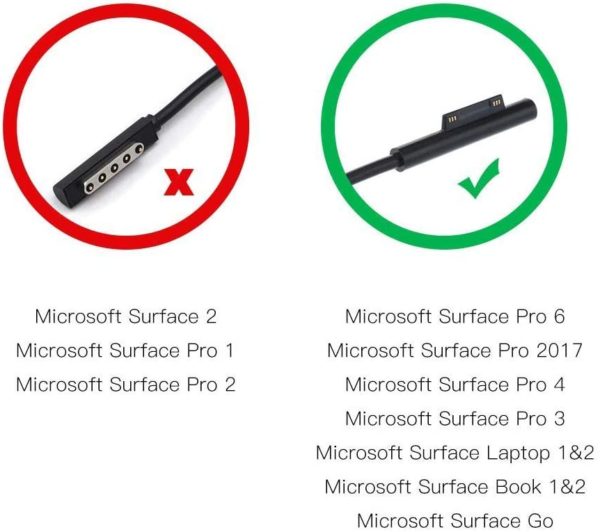 This Microsoft surface charger is built with high quality components, which will charge your Microsoft Surface Book quickly without much heating . 

The microsoft surface charger India version power cable available at lapgadgets.in 
If you microsoft surface charger not working then try to change the power cable first and check if it is working. If still does no work then you many consider buying a new surface charger.
This charger is compatible with:
Surface Laptop 3/ Laptop 2/ Laptop 1, surface laptop go, Surface Pro X, Surface Pro 7, Surface Pro 6, Surface Go/ Go 2, Surface Pro 5(2017), Surface Book/ Book 2, Surface Pro 4, Surface Pro 3
Q & A
Is this compatible with Microsoft surface book 2
(0)
(0)
oem original our warranty
(0)
(0)