Lenovo L15L3A03 Battery Replacement for Lenovo IdeaPAd 110-15IBR 110-15ACL 300-14ISK 300-15ISK Series
From: ₹4,999.00 18% GST Included (-36%)
🛒
22
sold in last 30 days
Model: L15L3A03 / Voltage: 10.8V / Capacity: 24Wh 2200mAh / Color: Black / Type: Plug & Play Li-ion Battery.

Replacement for Part Number: L15L3A03 5B10L04167 L15S3A02 5B10L04215 5B10L79278 L15C3A03 5B10L04166.

Compatible Models: Fit for Lenovo IdeaPad 110-14AST 110-14IBR 110-15ACL 110-15AST 110-15IBR 110 Touch-15ACL Series.

Warranty: 6 months and 1 year warranty option ; 10 days' money back guarantee ! CE-/FCC-/RoHS-Certified for safety, over voltage protection, short circuit protection, over current protection.
Dhanush from Kolar, G from Bangalore & 19 others
bought this item recently.
Lenovo L15L3A03 Battery Replacement for Lenovo IdeaPAd 110-15IBR 110-15ACL 300-14ISK 300-15ISK Series
Battery type:Li-ion  | Voltage : 10.8v  | Capacity: 24wh / 2000 mAh | Color :Black | Battery condition: Brand New | Warranty : 6 Months / 12 months warranty 
Part Number: L15L3A03, 5B10L04167, L15S3A02, 5B10L04215, 5B10L79278, L15C3A03, 5B10L04166  Fit for:IdeaPAd 300-14ISK, IdeaPAd 300-15ISK, (Read more)
Our brand new 24Wh(10.8V) replacement Lenovo L15L3A03 are made with high quality cells ( SANYO, BAK, SAMSUNG etc.), lasting as long as the original battery did. All of our Li-ion replacement batteries for Lenovo L15L3A03 have been tested and proven to match and/or exceed original battery performance and 100% compatible with Original Manufacturer Specifications. Every piece of Lenovo L15L3A03 has been tested on Lenovo systems to ensure the safety for your Lenovo laptop.
This high quality rechargeable Lenovo L15L3A03 is designed with the highest control standards; have internal circuit boards with smart chips ( Cell imbalance shut off protection, Thermal runaway protection, Overcharge shut off protection, Over discharge shut off protection, High/low temperature shut off protection ), and are made from eco-friendly materials without lead or mercury. Every replacement Lenovo laptop batterry has been Certified by CE, UL, ROHS, ISO9001/9002 and has passed strict safety tests. Long lasting, this extended Lenovo L15L3A03 battery can be charged/discharged for more than 500-700 cycles.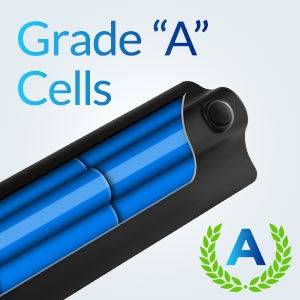 Top Quality Battery Cells
When it comes to laptop batteries – it all boils down to the battery cells inside. Our batteries are equipped with Top A+ Grade cells which ensure quality performance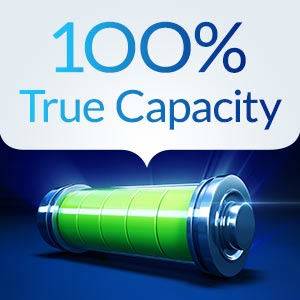 True Capacity
Don't fall for fake capacity ads out there. All of our batteries are rigorously tested to meet or exceed OEM's specifications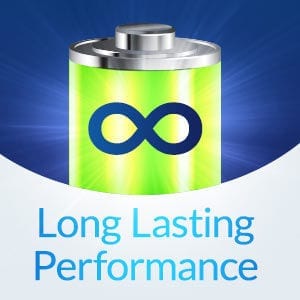 Built To Perform
We've incorporated Grade A NMC battery cells to ensure longer battery life and durability
Use it anywhere you go. Get optimum performance at every stage of your life.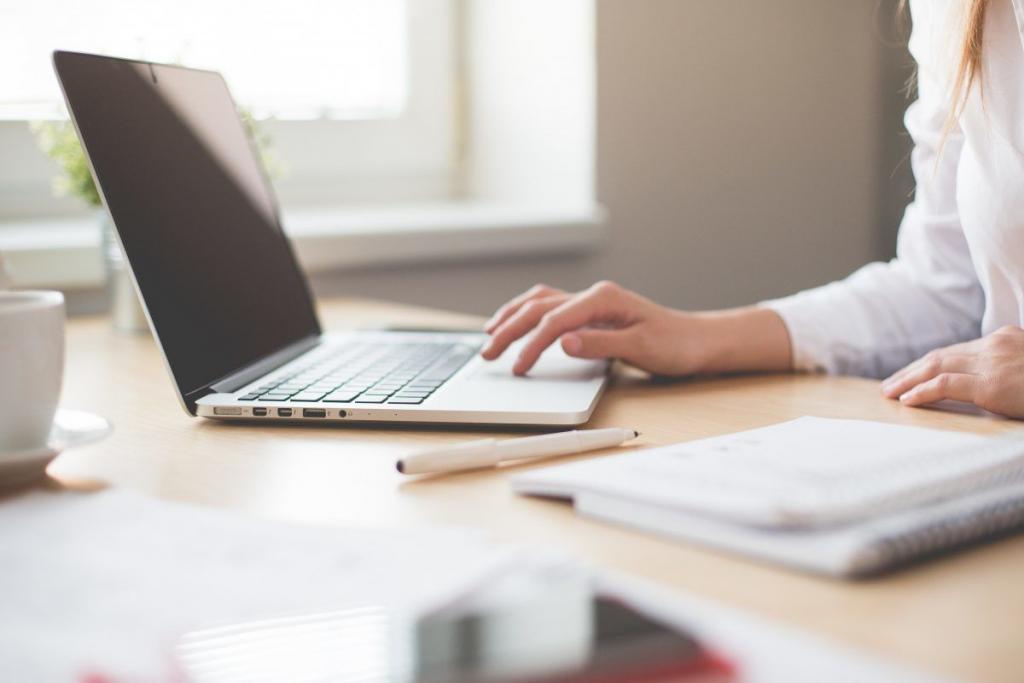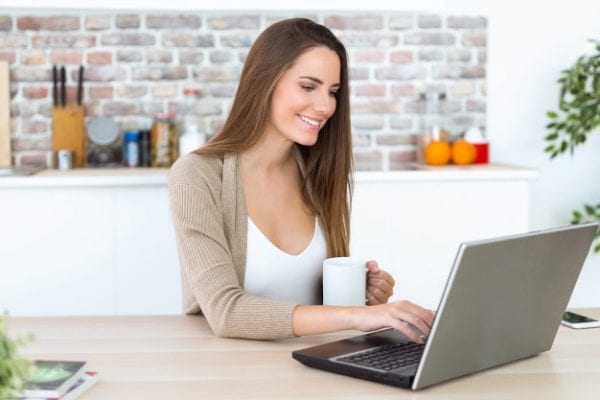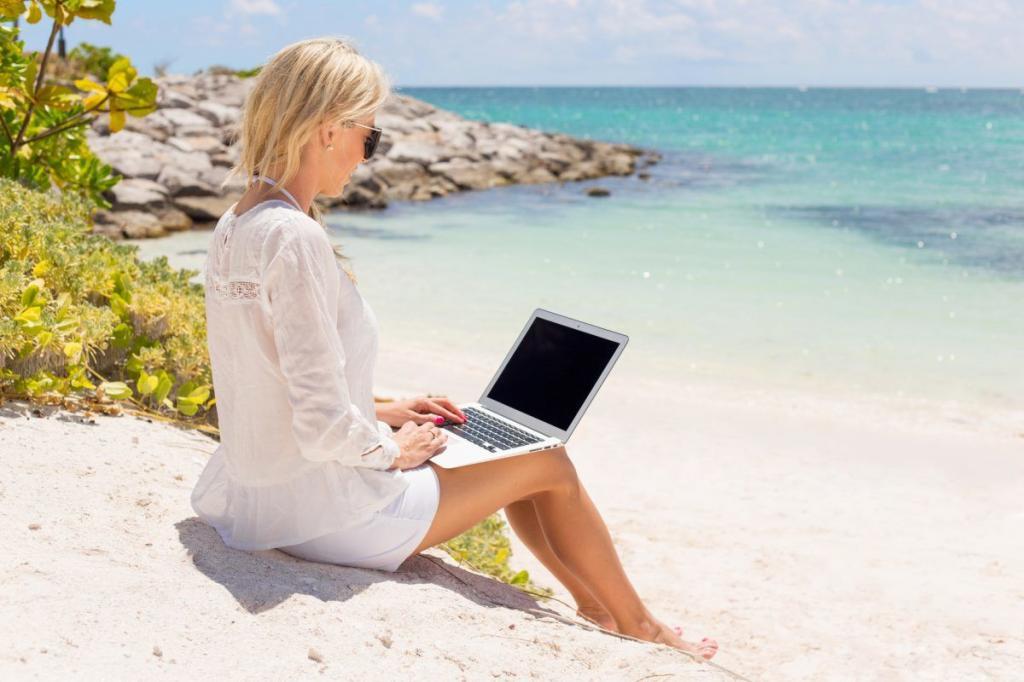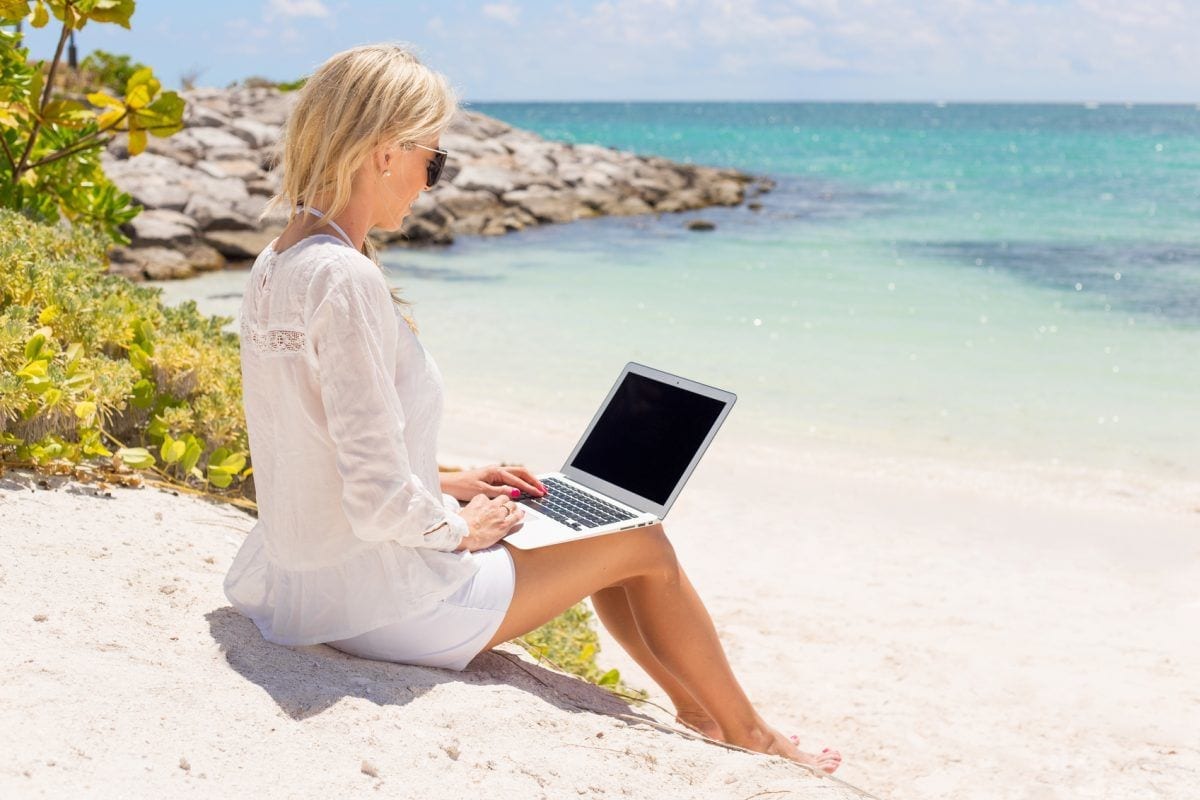 Compatible Lenovo Battery Part NumberA
L15L3A03

5B10L04167

L15S3A02

5B10L04215

5B10L79278

L15C3A03

5B10L04166
Compatible Lenovo Laptop Model Name
Lenovo IdeaPAd 300-14ISK

Lenovo IdeaPAd 300-15ISK

Lenovo IdeaPAd 110-15ACL

Lenovo IdeaPad 110-14AST

Lenovo IdeaPad 110-14IBR

Lenovo IdeaPad 110-15ACL

Lenovo IdeaPad 110-15AST

Lenovo IdeaPad 110-15IBR

Lenovo IdeaPad 110 Touch-15ACL
Frequently asked questions
Please find out your old battery's part number or the exact model name of your laptop at first (like 'Asus Eee PC 1000'), then to match our product compatibility chart. Second please compare your old battery to our product images ensure their shape is same. Finally check the voltage(Rating) is same to your old battery's. More details please click How to find one correct battery for my laptop?
100% OEM compatible, guaranteed to meet the specifications of your original Lenovo L15L3A03 battery (ensure same size & high quality). And all our replacement Lenovo L15L3A03 batteries have obtained international certification( CE, UL, ROHS, ISO9001/9002 ).
New Lenovo L15L3A03 is normally shipped in its partially charged condition. Please cycle your new Lenovo L15L3A03 by fully charge and discharge it for 3-5 times to allow it to reach its maximum rated capacity before use.
Additional information
| | |
| --- | --- |
| Weight | 0.5 kg |
| Dimensions | 33 × 11 × 5 cm |
| Warranty | |
| Available Variant | |