Lenovo Ideapad S300 S310 S400 S410 S415 M30 M30-70 M40 M40-70 4 cell laptop battery PN: L12S4L01 L12S4Z01 4ICR17/65
From: ₹2,999.00 18% GST Included (-42%)
🛒
11
sold in last 30 days
Battery type: Li-ion; Capacity: 2000mAh / 2600 mAh; Cells: 4-cell; Voltage: 14.8V

Compatible Models:LENOVO IdeaPad S300 / S310 / S310 Touch / S400 / S400 Touch / S400u / S405 / S410 / S410 Touch / S415 / S415 Touch

Compatible Part Numbers: L12S4L01 / L12S4Z01 / 4ICR17/65

All  our products are Certified by CE, FCC for safety. Strict guidelines for compatibility, and standards compliance for environment safety.Grade A cells ensure fast charges and low power consumption; Built-in circuit protection ensures both safety and stability. 100% New from Manufacturer. Up to 500 recharge cycles over the life of the battery.

Warranty: 10 days Money Back Guarantee / 12 Months product warranty / Please contact us with any questions or concerns – we are here to help
Reach us at +91-261-3514669 for any purchase related queries.
Sneha from chennai, Mirza Samiullah from Jannaram & 9 others
bought this item recently.
Lenovo Ideapad S300 S310 S400 S410 S415 M30 M30-70 M40 M40-70 4 cell laptop battery PN: L12S4L01 L12S4Z01 4ICR17/65
Strong endurance , power saver, use good cells to do laptop battery – Lenovo L12S4L01 Excellent quality Battery Replacement.
Features of Our Lenovo L12S4L01 replacement battery:
Each Lenovo L12S4L01 replacement battery unit is made of high-quality lithium-ion cells for longer last time.  The battery is up to standard and fully compatible with original specifications.  All our batteries are certified by CE, UL, ROHS, ISO9001/9002 as safe products. The interface metal and fixed insulator of the battery are made of good materials to ensure stable current input and durability.
We specialize in providing high-quality batteries. The Lenovo L12S4L01 Battery has passed tests according to Security Standards to ensure battery's quality. The interface metal and solid insulators of the Lenovo L12S4L01 battery are made of Premium materials to ensure stable current input and durability. Round-sealed package ,faster delivery and thoughtful after-sales service will make you feel assured to purchase.
Lenovo Ideapad S300 S310 S400 S410 S415 M30 M30-70 M40 M40-70 4 cell laptop battery
Smart Chipset
USA Texas Instruments main IC control chipset ensure battery safety and durable with
- Overheating protection
- Overcurrent protection
- Overvoltage protection
- Overcharge protection
- Over discharge protection
- Short circuit protection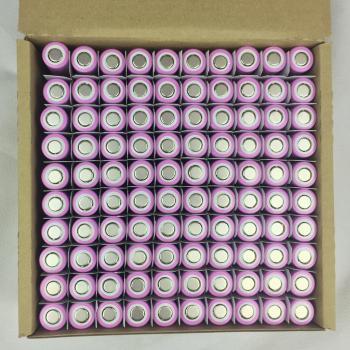 High-Performance Cells
Support 700 times recharge without memory effect. It can be safely used for up to 2 years with charge and discharge 1 time per day.
- Excellent discharge curve and low resistance
- Excellent stability
- Long work life
- More safety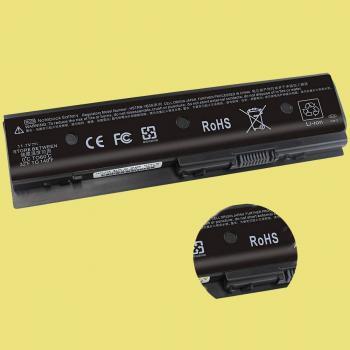 Safety & Rest Assured
90 safety inspections, multiple certifications from international authorities
- CE
- FCC
- ROHS
- PSE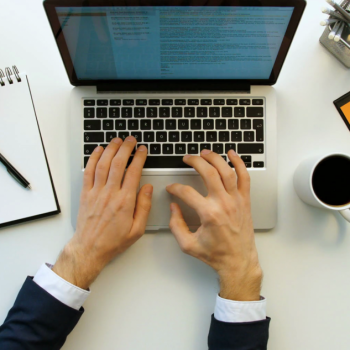 Highly Compatible
Easily respond to various use environments: casual, office, movie, play game and so on. Original design scheme, more closely matched with your laptop. The shell is made of high-temperature, anti-wear international standard ABS+PC alloy environmental protection material.
Note:
Please confirm your laptop battery and laptop model and check the appearance of the battery before placing an order. If you are not sure about your battery part number, you can contact our online customer service in time to avoid delays in your use. Regardless of any problems you encounter during the purchase process, please contact us in time and we will be happy to help you with your problem.
Compatible Battery Part Number
Compatible Laptop Models
IdeaPad S300
IdeaPad S300-BNI
IdeaPad S300-ITH
IdeaPad S300-MA14CGE
IdeaPad S310 TOUCH
IdeaPad S310
IdeaPad S400 TOUCH
IdeaPad S400
IdeaPad S400-IFI
IdeaPad S400-ITH
IdeaPad S400T
IdeaPad S400T-IFI
IdeaPad S400T-ITH
IdeaPad S400U
IdeaPad S405
IdeaPad S405-AEI
IdeaPad S405-AFO
IdeaPad S405-ASI
IdeaPad S410 TOUCH
IdeaPad S410
IdeaPad S410-IFI
IdeaPad S410-ITH
IdeaPad S415 TOUCH
IdeaPad S415
IdeaPad S415-EON
IdeaPad S415-ETW
Additional information
| | |
| --- | --- |
| Weight | 0.5 kg |
| Dimensions | 30 × 11 × 6 cm |
| Available Variant | |