Lenovo Ideapad 310-14ISK 510-14ISK V310-14ISK V310-14ISK US Keyboard
₹1,999.00 Incl GST (-45%)
🎁 Save 5% on UPI - Debit - Credit Cards
Get 5% instant discount on UPI - Credit-Debit Cards. Offer ends in 03 hrs 17 mins 30 secs. 🕐
🚴‍♂️ Same Day Delivery: (for prepaid orders & selected cities only)
Want it tomorrow, September 13? Order within 21 hrs 37 mins 30 secs. Select same day from Delivery option (Order placed on Sunday will be delivered on Monday)
Product Details : Lenovo Ideapad 310-14ISK Normal Keyboard
Name : Lenovo 310-14ISK
Color: Black
Warranty: 6 months
Brand: Lenovo
Item Dimensions: ‎‎40 × 16 × 2 cm
Layout: US
Weight: 200 g
Compatible models:-Lenovo Idea Pad 110-14isk, 310-14isk, 510-14isk, V310-14isk, V310-14isk.
Layout:- US Layout available. Color :- Black
This keyboard is comes without frame.
6 Months Replacement warranty by Lap Gadgets.
Product Dimensions 40.01 x 16 x 2.01 cm
Real Reviews on Google.
Customer support is very good and reliable.
Kayyala Subba Rao
2023-07-14
Good
The quality of the product I orderd was very good. Delivery was on time. Satisfied 😀
Srinivas Yalamarthy
2023-07-13
Indeed, it was a pleasant experience. I had numerous doubts when attempting to procure a battery for my Macbook Air. After carefully considering the pros and cons, I ultimately decided to go with Lap Gadgets. Although I initially had reservations since it was my first time dealing with them, I was pleasantly surprised. The battery was delivered as promised, and I have successfully installed it. Currently, it is working fine and providing me with a backup of over 5 hours. I hope it continues to perform well in the long run. If it consistently provides me with good backup, I will enthusiastically recommend Lap Gadgets through my social media channels. I extend my best wishes to them.
Very good service
Bought a display and it's awesome! Would recommend it. But please consult their support before a purchase to see if it supports your laptop.
I had great experience with Lap Gadgets. Support and response is spontaneous. Keep it up.
Their service is extremely good. They are very professional in their dealing. Their return policy is also very good. I have had very professional and fast response from the team. I wish to recommend them due to their continued focus on customer need and service. They were prompt on phone and email. The response was Swift and delivery was super fast.
Good website compare to Amazon in order to purchase the new Asus charger in reasonable price. Also their customer service is also good. The person guided me to purchase the correct pin charger. I will definitely recommend website in case if u r ordering first time.
Description
Lenovo Ideapad 310-14ISK 510-14ISK V310-14ISK V310-14ISK US Keyboard
For Ideapd 310-14ISK 510-14ISK V310-14ISK V310-14ISK UK Keyboard
6 months warranty Lap Gadgets
₹

1,999.00 Incl GST
(-45%)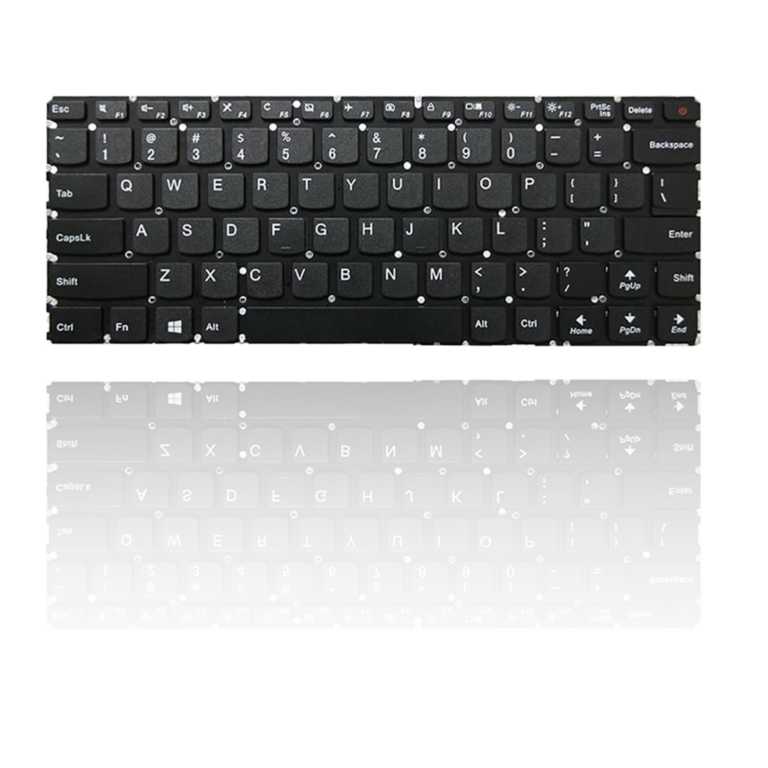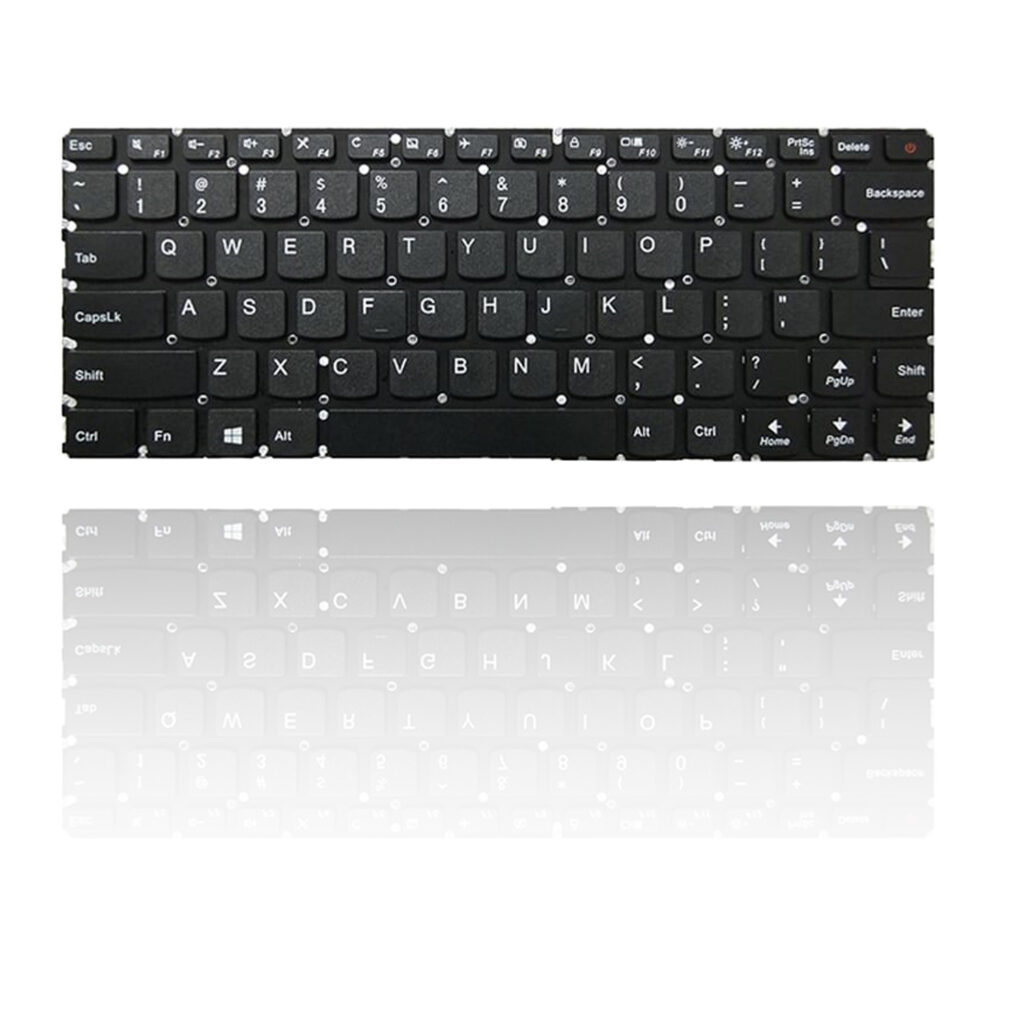 For Ideapd UK Keyboard
6 months warranty Lap Gadgets
For Ideapd UK Keyboard
6 months warranty Lap Gadgets
Welcome to our comprehensive guide on the Lenovo Ideapad 310-14ISK, 510-14ISK, V310-14ISK, and V310-14ISK US Keyboard. The keyboard is one of the most essential components of a laptop, and having the right one can significantly impact your typing speed, accuracy, and overall productivity.
Understanding the Ideal US Keyboard for Lenovo Ideapad 310-14ISK, 510-14ISK, V310-14ISK, and V310-14ISK
Before we delve into the top US keyboards for these specific Lenovo Ideapad models, let's understand the key features and specifications that make a keyboard exceptional.
Key Layout and Design:

An ergonomic key layout with well-spaced keys and a comfortable design ensures a pleasant typing experience even during extended use.

Key Travel and Actuation:

The right balance of key travel and actuation force is crucial for responsive and effortless typing.

Backlighting and Multimedia Keys:

Backlit keyboards are invaluable in dimly lit environments, while multimedia keys provide convenient access to volume and media controls.

Durability and Build Quality:

Opt for a keyboard with a robust build to withstand daily use and ensure longevity.

Connectivity Options:

Consider whether you prefer a wired or wireless keyboard based on your usage and mobility needs.

Specifications:
Model: Lenovo 310-14ISK
Layout: US
Key travel: 1.6 mm
Actuation force: 200 Grams
Backlighting: No
Spill resistance: Yes
Dimensions: 45 × 19 × 6 cm
Weight: 1Kg
Compatibility:
Lenovo Ideapad 310-14ISK 510-14ISK V310-14ISK V310-14ISK US Keyboard
6 months by Lap Gadgets India. (No warranty for burned or damaged pins / cables)
We are confident in our product hence we give you 10 days free returns & 30 days self return window to either get replacement or return (know more)
Why buy from Lap Gadgets ?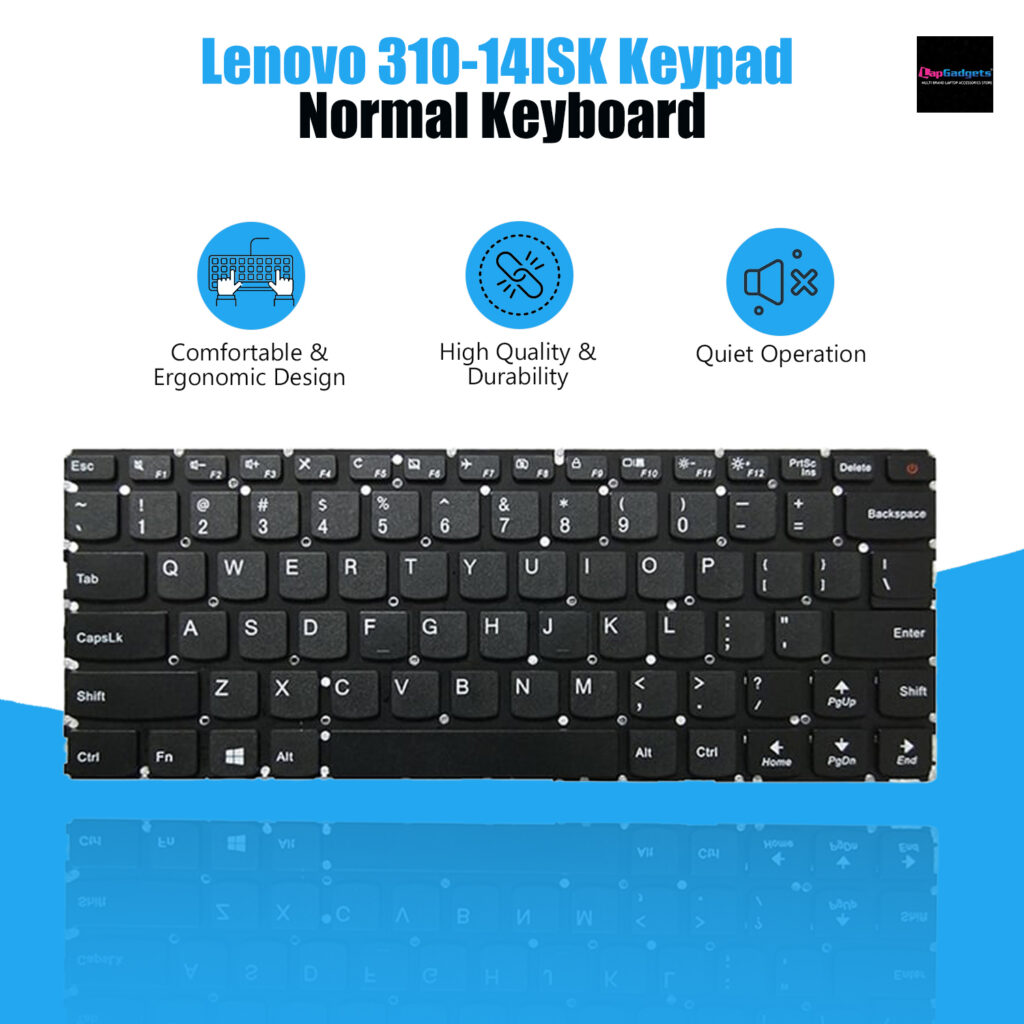 For Ideapd UK Keyboard
6 months warranty Lap Gadgets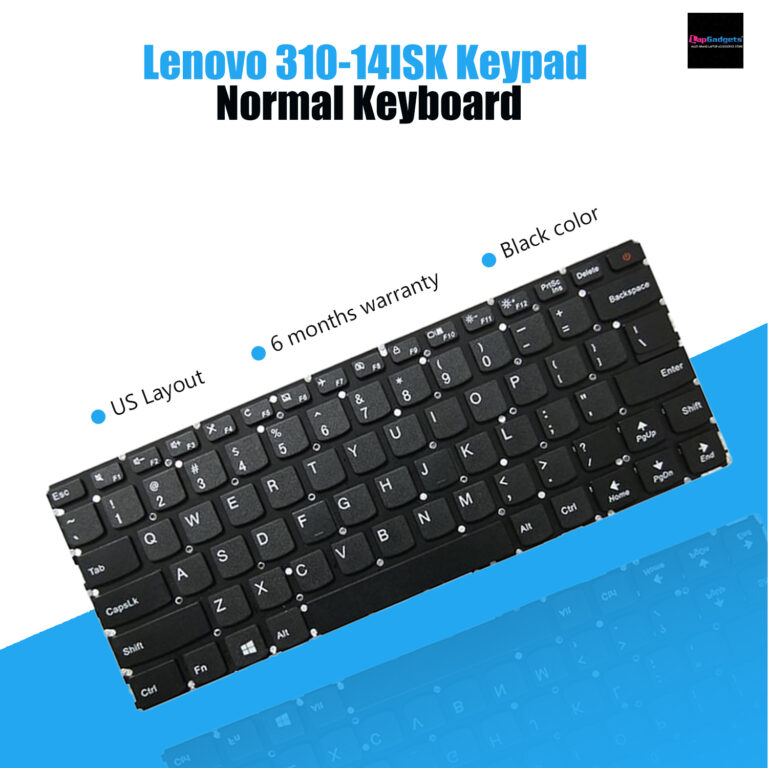 Email: chirag@lapgadgets.in
Specification
Additional information
| | |
| --- | --- |
| Weight | 1 kg |
| Dimensions | 45 × 19 × 6 cm |
| Label | |
Q & A
Q & A
There are no questions yet