Lenovo 45N1765 45N1116 battery for ThinkPad X230s ThinkPad X240s Ultrabook Series (11.1V 24Wh) – Black
You Save:
₹

6,500.00 (54.17%)
₹11,999.00 Incl GST (-54%)
🎁 Save 5% on UPI - Debit - Credit Cards
Get 5% instant discount on UPI - Credit-Debit Cards. Offer ends in 10 hrs 36 mins 44 secs. 🕐
🚴‍♂️ Same Day Delivery: (for prepaid orders & selected cities only)
Want it today, September 28? Order within 04 hrs 56 mins 44 secs. Select same day from Delivery option (Order placed on Sunday will be delivered on Monday)
Type: Li-ion,Voltage:11.1V Capacity:24wh CELL:3-cell Color: Black,High Quality Battery for Thinkpad

45N1116 11.1V 24WH New Genuine Battery Compatible with Lenovo Thinkpad X230S / X240S Ultrabook 45N1110 45N1108 45N1773 45N1765 45N1116 45N1117

Grade A cells mitigate the risk of battery leakage and maximize output stability. Built-in circuit protection, enhances safety of usage and extends battery life.

Warranty: 6 months onsite warranty by Lap Gadgets (10 days money back guarantee)
Real Reviews on Google.
Customer support is very good and reliable.
Kayyala Subba Rao
2023-07-14
Good
The quality of the product I orderd was very good. Delivery was on time. Satisfied 😀
Srinivas Yalamarthy
2023-07-13
Indeed, it was a pleasant experience. I had numerous doubts when attempting to procure a battery for my Macbook Air. After carefully considering the pros and cons, I ultimately decided to go with Lap Gadgets. Although I initially had reservations since it was my first time dealing with them, I was pleasantly surprised. The battery was delivered as promised, and I have successfully installed it. Currently, it is working fine and providing me with a backup of over 5 hours. I hope it continues to perform well in the long run. If it consistently provides me with good backup, I will enthusiastically recommend Lap Gadgets through my social media channels. I extend my best wishes to them.
Very good service
Bought a display and it's awesome! Would recommend it. But please consult their support before a purchase to see if it supports your laptop.
I had great experience with Lap Gadgets. Support and response is spontaneous. Keep it up.
Their service is extremely good. They are very professional in their dealing. Their return policy is also very good. I have had very professional and fast response from the team. I wish to recommend them due to their continued focus on customer need and service. They were prompt on phone and email. The response was Swift and delivery was super fast.
Good website compare to Amazon in order to purchase the new Asus charger in reasonable price. Also their customer service is also good. The person guided me to purchase the correct pin charger. I will definitely recommend website in case if u r ordering first time.
Customers who bought this item also bought
Lenovo 45N1765 45N1116 battery for ThinkPad X230s ThinkPad X240s Ultrabook Series (11.1V 24Wh) – Black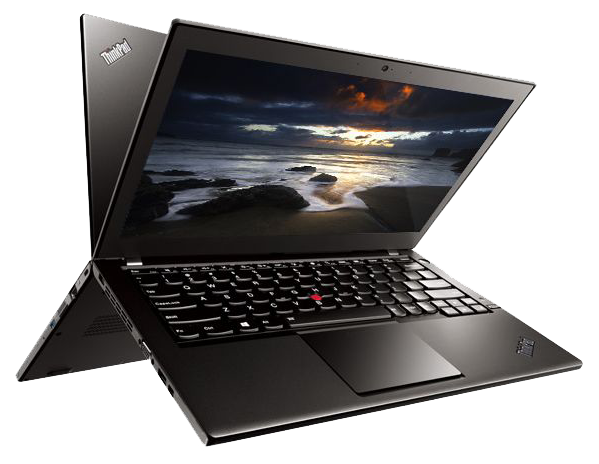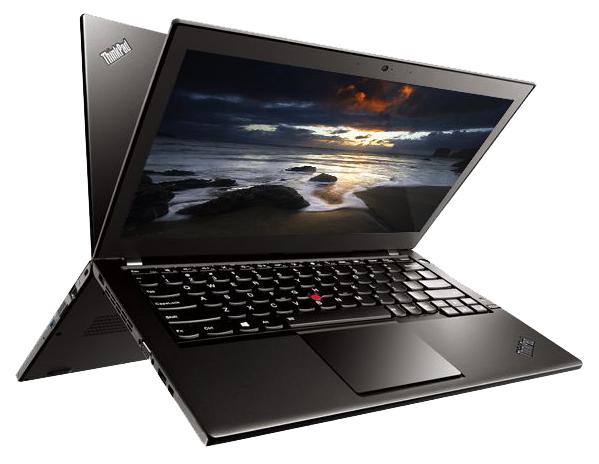 Fast Performance and Reliability to Boost Your Everyday Computing Experience
Each Lenovo 45N1765 45N1116 replacement battery unit is made of high-quality lithium-ion cells for longer last time. The battery is up to standard and fully compatible with original specifications. All our batteries are certified by CE, UL, ROHS, ISO9001/9002 as safe products. The interface metal and fixed insulator of the battery are made of good materials to ensure stable current input and durability.
We specialize in providing high-quality batteries. The Lenovo 45N1765 45N1116 Battery has passed tests according to Security Standards to ensure battery's quality. The interface metal and solid insulators of the Lenovo 45N1765 45N1116 battery are made of Premium materials to ensure stable current input and durability. Round-sealed package ,faster delivery and thoughtful after-sales service will make you feel assured to purchase.
Capatity: 24Wh 2.09Ah gives more power for your office, home and gaming purpose.
protection against excessive discharge, overcharging and thermal protection ensure proper and safe operation of the battery
the cells can withstand up to 500-600 charge cycles, which gives long time operation.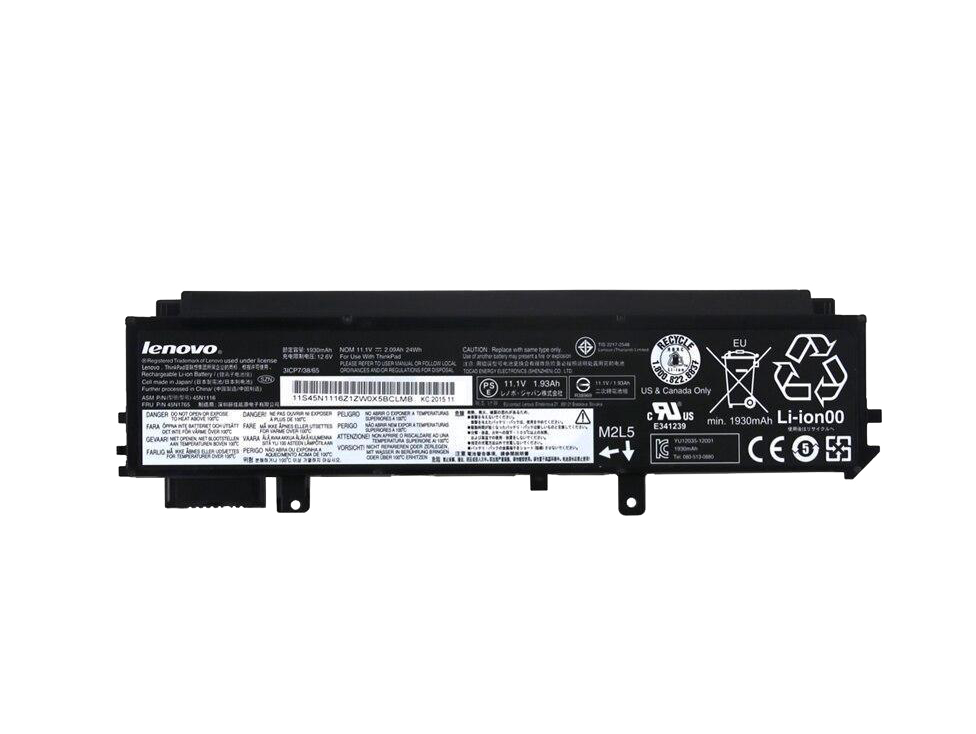 Except for being designed under the supreme control criterion, the high-quality replacement Lenovo 45N1765 45N1116 laptop battery carries with a smart interior circuit board that provides battery-unbalanced-shut-off protection, thermal-runaway protection, overcharged protection, over-discharged-shut-off protection, and high/low-temperature-shut-off protection. Besides, the battery contains free lead, mercury and other environmental metal pollutants. It is compliance with international standards. Every replacement HP laptop battery has passed through a series of rigorous safety tests and been certified by CE, UL, ROHS, ISO9001/9002. Generally speaking, this replacement Lenovo 45N1765 45N1116 battery can be charged/discharged up to more than 600-800 cycles.
Employed high quality cells from Samsung, the brand new 11.1v (3 cells) 24WH Replacement Lenovo 45N1765 Li-Polymer battery is totally compatible with the original manufacturer's specifications. Through tested, all our Li-ion replacement batteries for Lenovo 45N1765 have been certified to meet and even exceed the original battery performance. Each replacement battery of the Lenovo 45N1765 laptop has been tested on the Lenovo system before being dispatched to ensure the safety of your Lenovo laptop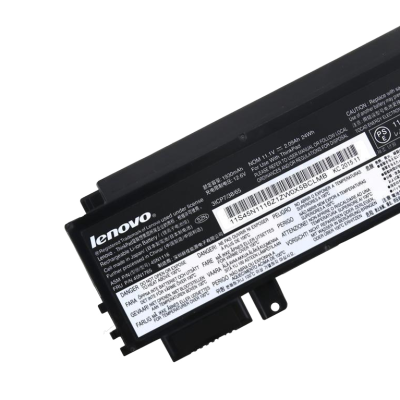 Use it anywhere you go. Get optimum performance at every stage of your life.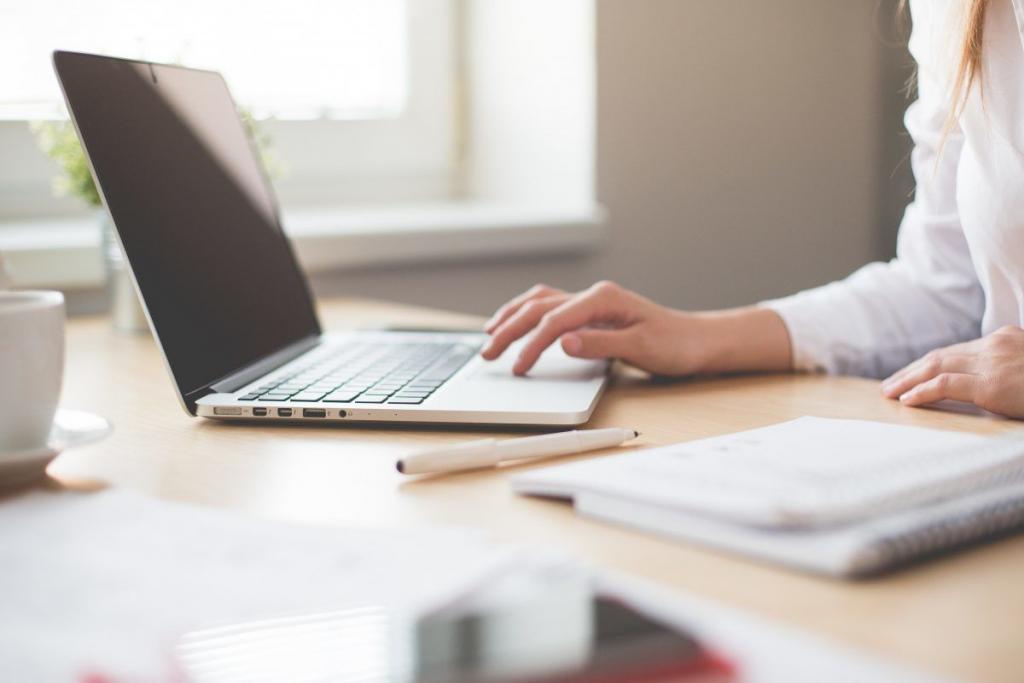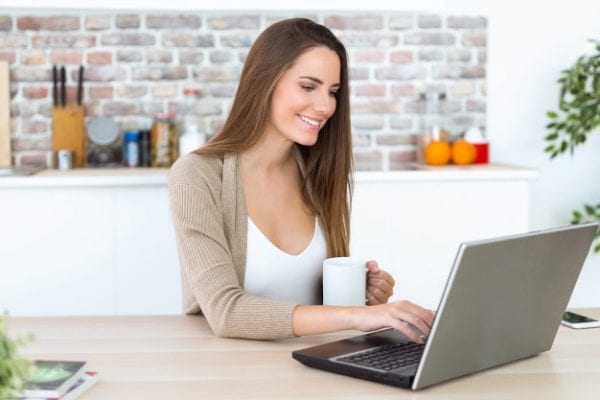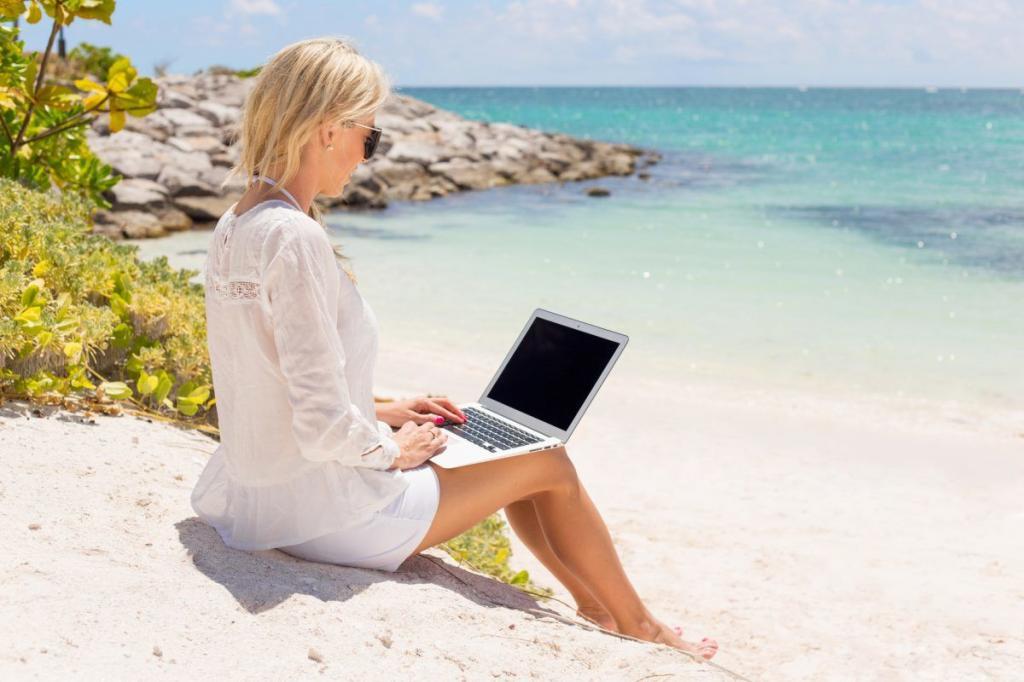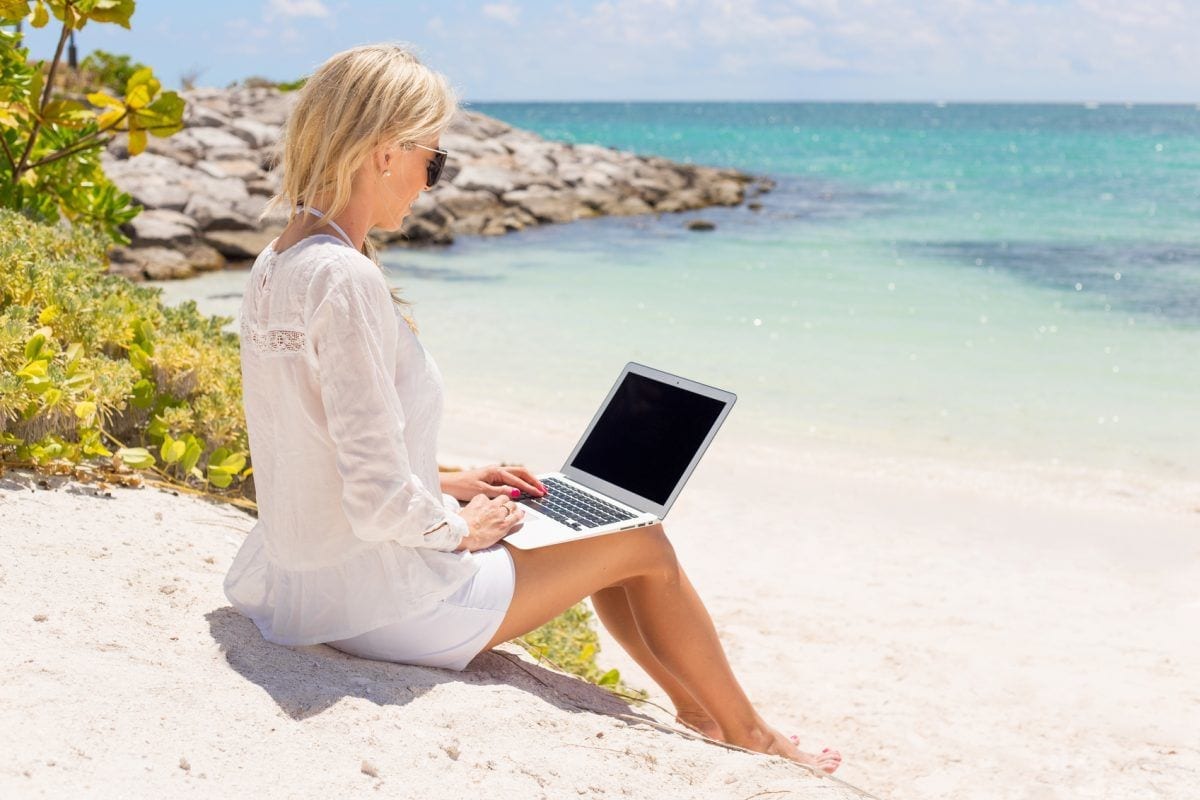 Compatible Lenovo Battery Part Number
31cp7/38/65

3icp7/38/65

45N1116

45N1117

45N1765

Compatible Lenovo Laptop Model Name
20AH000ECD

ThinkPad X230s

ThinkPad X230s-20AH000ECD

ThinkPad X240s

ThinkPad X240s(20AJ000JCD)

ThinkPad X240s(20AJ000KCD)

ThinkPad X240s(20AJ000VCD)

ThinkPad X240s(20AJ003BCD)

ThinkPad X240s(20AJ003ECD)

ThinkPad X240s(20AJ003TCD)

ThinkPad X240s(20AJ003WCD)

ThinkPad X240s(20AJ0040CD)

ThinkPad X240s(20AJA03NCD)

ThinkPad X240s(20AJA03PCD)

ThinkPad X240s(20AJA04VCD)

ThinkPad X240s(20AJA050CD)

ThinkPad X240s(20AJA055CD)

ThinkPad X240s(20AJA05WCD)

ThinkPad X240s(20AJA05XCD)

ThinkPad X240s(20AJA05YCD)

ThinkPad X240s(20AJA063CD)

ThinkPad X240s(20AJA064CD)

ThinkPad X240s(20AJA06FCD)

ThinkPad X240S(20AJA07SCD)

ThinkPad X240s(20AJS01600)

ThinkPad X240s(20AK000ECD)

ThinkPad X240s(20AKA00700)

ThinkPad X240s(20AKA00800)

ThinkPad X240s(20AKA00900)

ThinkPad X240s(20AKA00A00)

ThinkPad X240s(20AKA00B00)

ThinkPad X240s(20AKA00CTO)

ThinkPad X240s(31P20AJA04HCD)

ThinkPad X240s-7VCD

ThinkPad X240s-7WCD
Frequently asked questions
Please find out your old battery's part number or the exact model name of your laptop at first (like 'Asus Eee PC 1000'), then to match our product compatibility chart. Second please compare your old battery to our product images ensure their shape is same. Finally check the voltage(Rating) is same to your old battery's. More details please click How to find one correct battery for my laptop?
100% OEM compatible, guaranteed to meet the specifications of your original Lenovo 45N1765 battery (ensure same size & high quality). And all our replacement Lenovo 45N1765 have obtained international certification( CE, UL, ROHS, ISO9001/9002 ).
New Lenovo 45N1765 battery pack is normally shipped in its partially charged condition. Please cycle your new Lenovo 45N1765 pack by fully charge and discharge it for 3-5 times to allow it to reach its maximum rated capacity before use.
Additional information
| | |
| --- | --- |
| Weight | 0.5 kg |
| Dimensions | 33 × 10 × 5 cm |
Q & A
There are no questions yet