Toshiba Compatible Replacement Laptop Keyboard for NB100-NB105-NB105 Series
🎁 Save 5% on UPI - Debit - Credit Cards
Get 5% instant discount on UPI - Credit-Debit Cards. Offer ends in 02 hrs 36 mins 32 secs. 🕐
🚴‍♂️ Same Day Delivery: (for prepaid orders & selected cities only)
Want it tomorrow, September 21? Order within 20 hrs 56 mins 32 secs. Select same day from Delivery option (Order placed on Sunday will be delivered on Monday)
Name: Toshiba Compatible Replacement Laptop Keyboard for NB100-NB105-NB105 Series
Color:Black
Layout:US Layout
Special Features:N0 Backlit
Warranty:6 Months Replacement Warranty By Lap Gadgets
Style:Modern
Brand:Toshiba
Compatible Models:Compatible with NB100-NB105-NB105 Series
Package Dimensions:46 x 19 x 6 x 1.049
Package Weight:500g
Product Dimensions:‎40.64 x 20.32 x 3.81cm
Compatible Devices:Laptop
Item Weight:‎‎250g
Real Reviews on Google.
Customer support is very good and reliable.
Kayyala Subba Rao
2023-07-14
Good
The quality of the product I orderd was very good. Delivery was on time. Satisfied 😀
Srinivas Yalamarthy
2023-07-13
Indeed, it was a pleasant experience. I had numerous doubts when attempting to procure a battery for my Macbook Air. After carefully considering the pros and cons, I ultimately decided to go with Lap Gadgets. Although I initially had reservations since it was my first time dealing with them, I was pleasantly surprised. The battery was delivered as promised, and I have successfully installed it. Currently, it is working fine and providing me with a backup of over 5 hours. I hope it continues to perform well in the long run. If it consistently provides me with good backup, I will enthusiastically recommend Lap Gadgets through my social media channels. I extend my best wishes to them.
Very good service
Bought a display and it's awesome! Would recommend it. But please consult their support before a purchase to see if it supports your laptop.
I had great experience with Lap Gadgets. Support and response is spontaneous. Keep it up.
Their service is extremely good. They are very professional in their dealing. Their return policy is also very good. I have had very professional and fast response from the team. I wish to recommend them due to their continued focus on customer need and service. They were prompt on phone and email. The response was Swift and delivery was super fast.
Good website compare to Amazon in order to purchase the new Asus charger in reasonable price. Also their customer service is also good. The person guided me to purchase the correct pin charger. I will definitely recommend website in case if u r ordering first time.
Description
Toshiba Compatible Replacement Laptop Keyboard for NB100-NB105-NB105 Series
Toshiba Laptop Keyboard NB100,NB105 US Version
6 months warranty Lap Gadgets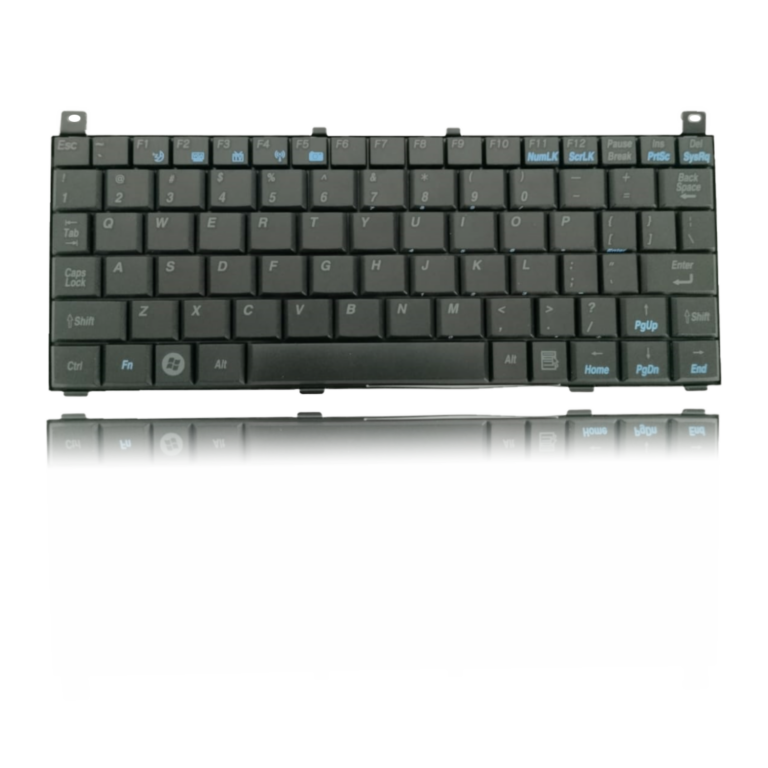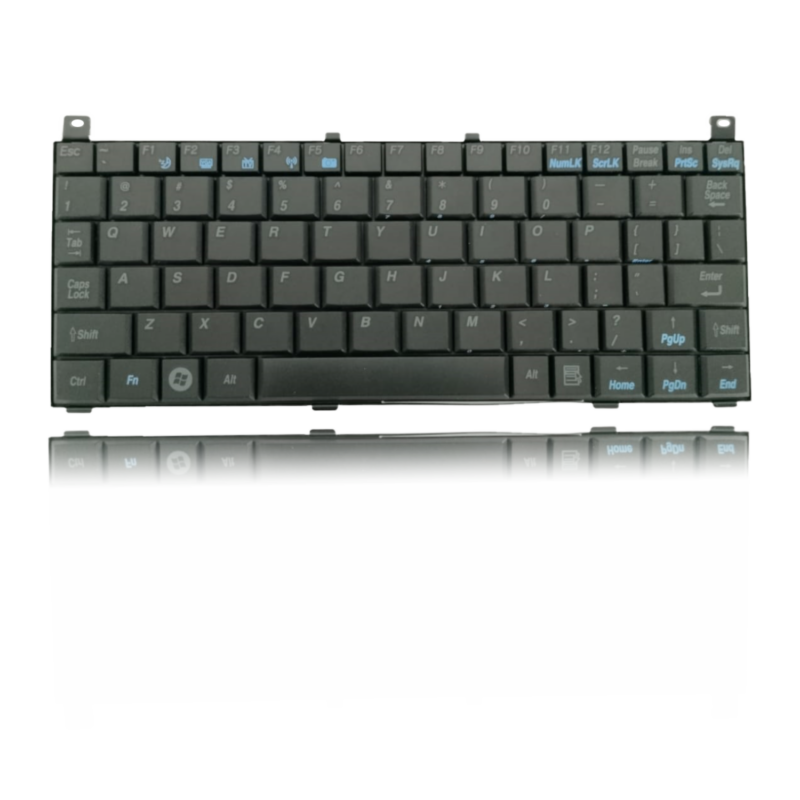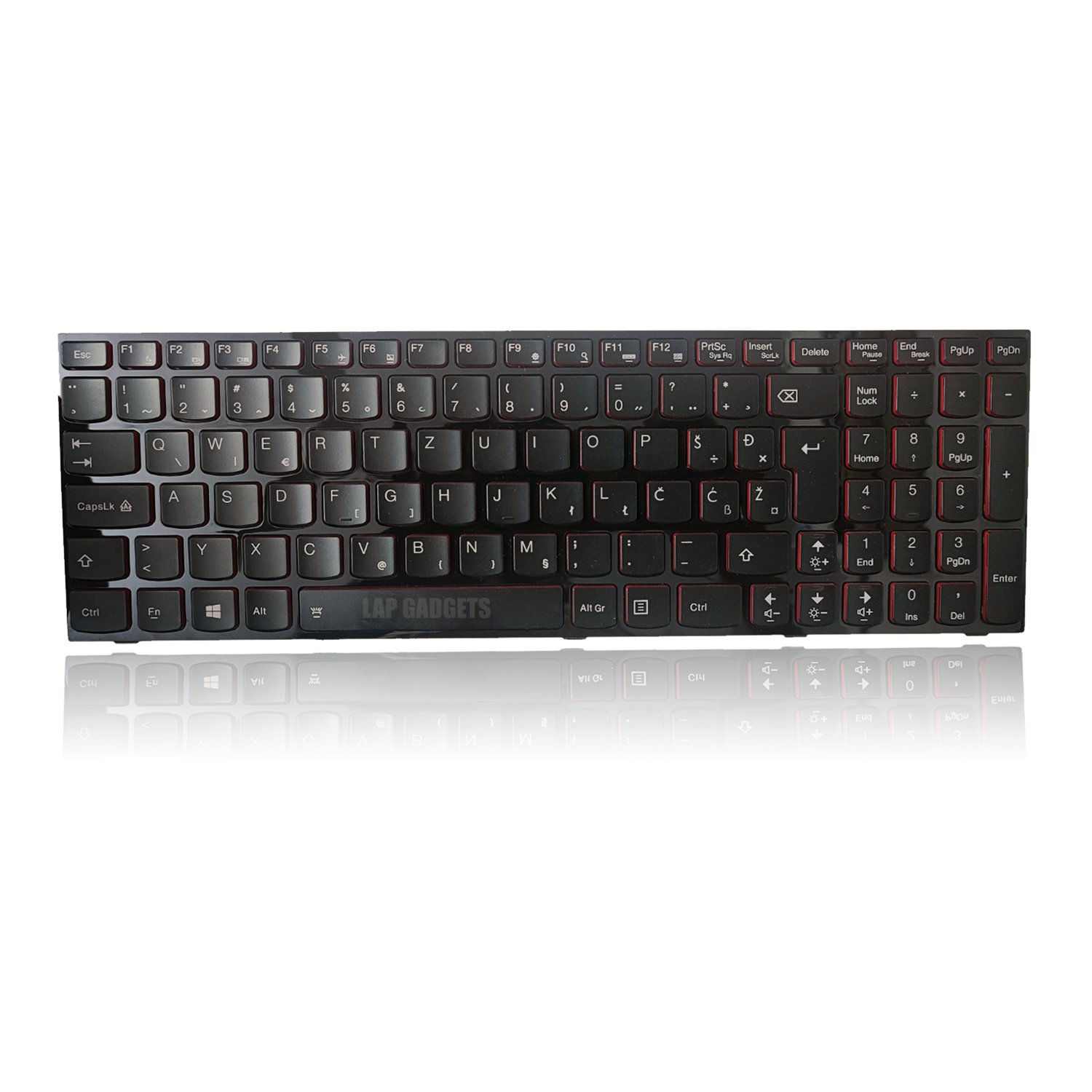 Toshiba Laptop Keyboard
Upgrade your Toshiba laptop with this Compatible Replacement Laptop Keyboard, designed for Toshiba NB100, NB105, and NB105 Series. Enjoy a comfortable and efficient typing experience with this high-quality keyboard replacement.
Enhance your Toshiba laptop's performance with the Toshiba Compatible Replacement Laptop Keyboard, compatible with Toshiba NB100, NB105, and NB105 Series. This keyboard is designed for a precise fit and maximum compatibility with your laptop model.
⌨️ Perfect Fit: Designed specifically for Toshiba NB100, NB105, and NB105 Series laptops, ensuring a seamless fit.
🔧 Effortless Replacement: Easily replace your old or damaged keyboard to restore your Toshiba laptop's full functionality.
🌟 Quality Assurance: Crafted with quality in mind, this keyboard meets industry standards, delivering a reliable and comfortable typing experience.
Upgrade your Toshiba laptop with this Compatible Replacement Laptop Keyboard and enjoy smooth and efficient typing for your NB series laptop.
Signs of Keyboard Wear and Tear
Before diving into the replacement process, let's identify some common signs that indicate it's time for a new keyboard:
Unresponsive Keys: If you find that some keys don't register your presses or feel unresponsive, it's a clear indication of keyboard trouble

Worn-out Keys: Over time, the letters on your keys may become faded or disappear altogether, affecting both aesthetics and usability.

Random Keystrokes: If your laptop starts typing characters on its own, this is a definite sign that your keyboard needs attention.
Prepare Your Workspace: Start by shutting down your laptop and disconnecting any attached cables or peripherals. Place your laptop on a clean, well-lit surface.

Locate and Remove Screws: Carefully flip your laptop over and identify the screws securing the keyboard. Gently unscrew them, making sure to keep track of their placement.

Remove the Old Keyboard: After removing the screws, gently lift the old keyboard. Be cautious not to damage any cables connected to it. Disconnect these cables carefully.

Install the New Keyboard: Now, it's time to install your new keyboard. Connect the cables exactly as they were on the old keyboard and carefully set the new keyboard in place.

Secure with Screws: Tighten the screws back into place to secure the new keyboard firmly.

Test Your New Keyboard: Before fully reassembling your laptop, power it on and test the keyboard to ensure that all keys are functioning correctly.

Complete Reassembly: Once you're satisfied with the new keyboard's performance, reassemble your laptop by following the steps in reverse order.
6 months by Lap Gadgets India. (No warranty for burned or damaged pins / cables)
We are confident in our product hence we give you 10 days free returns & 30 days self return window to either get replacement or return (know more)
Why buy from Lap Gadgets ?
Specification
Additional information
| | |
| --- | --- |
| Weight | 0.250 kg |
| Dimensions | 24 × 14 × 4 cm |
Q & A
Q & A
There are no questions yet