Apple A1370, Keyboards, Replacement Keyboards
Keyboard for Apple MacBook Air 11″ A1370 (Mid 2011) & A1465 (Mid 2012-Early 2015)
30 Days Buyer Protection:
Money back guarantee (Learn more: return policy)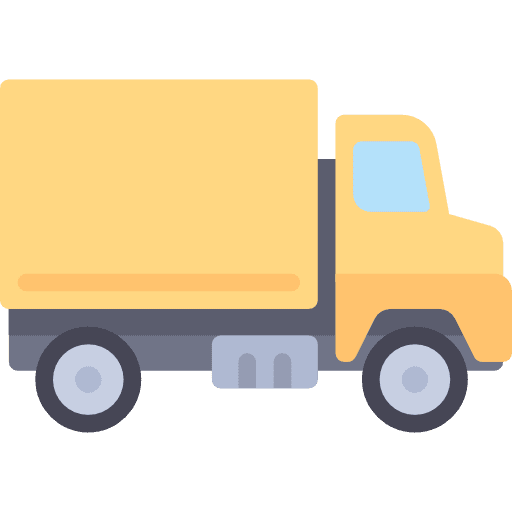 Estimated Delivery Date: COD available:
Get it by October 18 - October 20


Hurry , Last Day Offer:
Get upto 10% OFF, use code "OCT05"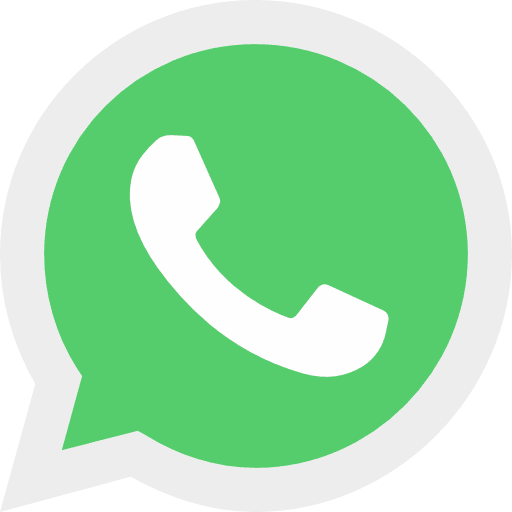 Confused 🤔?
Get Expert's advice (click here)
US English Keyboard 11″ A1370 (Mid 2011) & A1465 (Mid 2012-Early 2015)

What's Included: Keyboard (US English)

Compatibility: MacBookAir4,1 Mid 2011 (MC968LL/A, MC969LL/A) & MacBookAir5,1 Mid 2012 (MD223LL/A, MD224LL/A)

Compatibility: MacBookAir6,1 Mid 2013 (MD711LL/A, MD712LL/A), Early 2014 (MD711LL/B, MD712LL/B)

Please see description for full compatibility. Related APN: 661-6072, 661-6629, 661-7473

Warranty: 6 months warranty (30 days money back guarantee)
Availability:
In stock (can be backordered)
Rs.3,999.00
You Save:
Rs.

2,200.00 (55.01%)
inclusive of all taxes
tushar from greater noida & Waris from New Delhi
bought this item recently.
Real Reviews from Real People
Keyboard for Apple MacBook Air 11″ A1370 (Mid 2011) & A1465 (Mid 2012-Early 2015)
1) Product Condition:Brand New 100%(Every one will be tested before sending out)
2) MacBook Air 11″ A1370 A1465 US Keyboard 2011-2015
3) Compatible Model No:MC968 MC969 MD223 MD224 MC968LL/A MD223LL/A MD711LL/A MD711LL/B MJVM2LL/A
4) Package Include: 1*A1370/A1465 keyboard only
5) Can fit 2011-2015 Only F4 Key Different Logo Please check the pic
Compatibility:
MacBook Air 11″ A1370
– MacBookAir4,1 Mid 2011: MC968LL/A (1.6 GHz Core i5)
– MacBookAir4,1 Mid 2011: MC969LL/A (1.6 GHz Core i5)
– MacBookAir4,1 Mid 2011: MC969LL/A (1.8 GHz Core i7)
MacBook Air 11″ A1465
– MacBookAir5,1 Mid 2012: MD223LL/A (1.7 GHz Core i5)
– MacBookAir5,1 Mid 2012: MD224LL/A (1.7 GHz Core i5)
– MacBookAir5,1 Mid 2012: MD224LL/A (2.0 GHz Core i7)
– MacBookAir6,1 Mid 2013: MD711LL/A (1.3 GHz Core i5)
– MacBookAir6,1 Mid 2013: MD712LL/A (1.3 GHz Core i5)
– MacBookAir6,1 Mid 2013: MD712LL/A (1.7 GHz Core i7)
– MacBookAir6,1 Early 2014: MD711LL/B (1.4 GHz Core i5)
– MacBookAir6,1 Early 2014: MD712LL/B (1.4 GHz Core i5)
– MacBookAir6,1 Early 2014: MD712LL/B (1.7 GHz Core i7)
– MacBookAir7,1 Early 2015: MJVM2LL/A (1.6 GHz Core i5 or 2.2 GHz Core i7)
– MacBookAir7,1 Early 2015: MJVP2LL/A (1.6 GHz Core i5 or 2.2 GHz Core i7)
Identifying Numbers:
– Related APN: 661-6072, 661-6629, 661-7473
Learn how to replace Macbook Air keyboard