Lap Gadgets Battery for Dell Vostro 5460 / 5470 / 5480 / 5560 / 4-cell 51.2Wh Original Laptop Battery – VH748 w/ 6 Months Warranty
You Save:
₹

700.00 (17.50%)
₹3,999.00 Incl GST (-18%)
🎁 Save 5% on UPI - Debit - Credit Cards
Get 5% instant discount on UPI - Credit-Debit Cards. Offer ends in 18 hrs 9 mins 18 secs. 🕐
🚴‍♂️ Same Day Delivery: (for prepaid orders & selected cities only)
Want it today, September 15? Order within 12 hrs 29 mins 18 secs. Select same day from Delivery option (Order placed on Sunday will be delivered on Monday)
Item Model: VH748; Product Type: Replacement battery; Battery Type: Li-ion; Number of Cells: Genuine 3 Cell; Voltage: 11.1V; Capacity: 51.2Wh; Battery Life: Up to 500 recharge cycles over the life of the battery.

Compatible original Battery Code: VH748

Compatible Laptop Models: Dell Inspiron 14 5439 Series; Dell Vostro 5460 5470 5560 Series (see description Fit Laptop Models).

Condition: Brand new, every battery has passed factory testing, grade A cells ensure fast charges and low power consumption, built-in circuit protection ensures both safety and stability.

6 months Replacement warranty by Lap Gadgets (10 days money back guarantee protection).
Reach our Dell product expert at +91-261-3150304 for more information
👨‍👨‍👦‍👦-
Someone from Palakkad
bought this item recently.
Real Reviews on Google.
Customer support is very good and reliable.
Kayyala Subba Rao
2023-07-14
Good
The quality of the product I orderd was very good. Delivery was on time. Satisfied 😀
Srinivas Yalamarthy
2023-07-13
Indeed, it was a pleasant experience. I had numerous doubts when attempting to procure a battery for my Macbook Air. After carefully considering the pros and cons, I ultimately decided to go with Lap Gadgets. Although I initially had reservations since it was my first time dealing with them, I was pleasantly surprised. The battery was delivered as promised, and I have successfully installed it. Currently, it is working fine and providing me with a backup of over 5 hours. I hope it continues to perform well in the long run. If it consistently provides me with good backup, I will enthusiastically recommend Lap Gadgets through my social media channels. I extend my best wishes to them.
Very good service
Bought a display and it's awesome! Would recommend it. But please consult their support before a purchase to see if it supports your laptop.
I had great experience with Lap Gadgets. Support and response is spontaneous. Keep it up.
Their service is extremely good. They are very professional in their dealing. Their return policy is also very good. I have had very professional and fast response from the team. I wish to recommend them due to their continued focus on customer need and service. They were prompt on phone and email. The response was Swift and delivery was super fast.
Good website compare to Amazon in order to purchase the new Asus charger in reasonable price. Also their customer service is also good. The person guided me to purchase the correct pin charger. I will definitely recommend website in case if u r ordering first time.
Description
VH748 Battery for Dell Vostro 5460 / 5470 / 5480 / 5560 / 4-cell 51.2Wh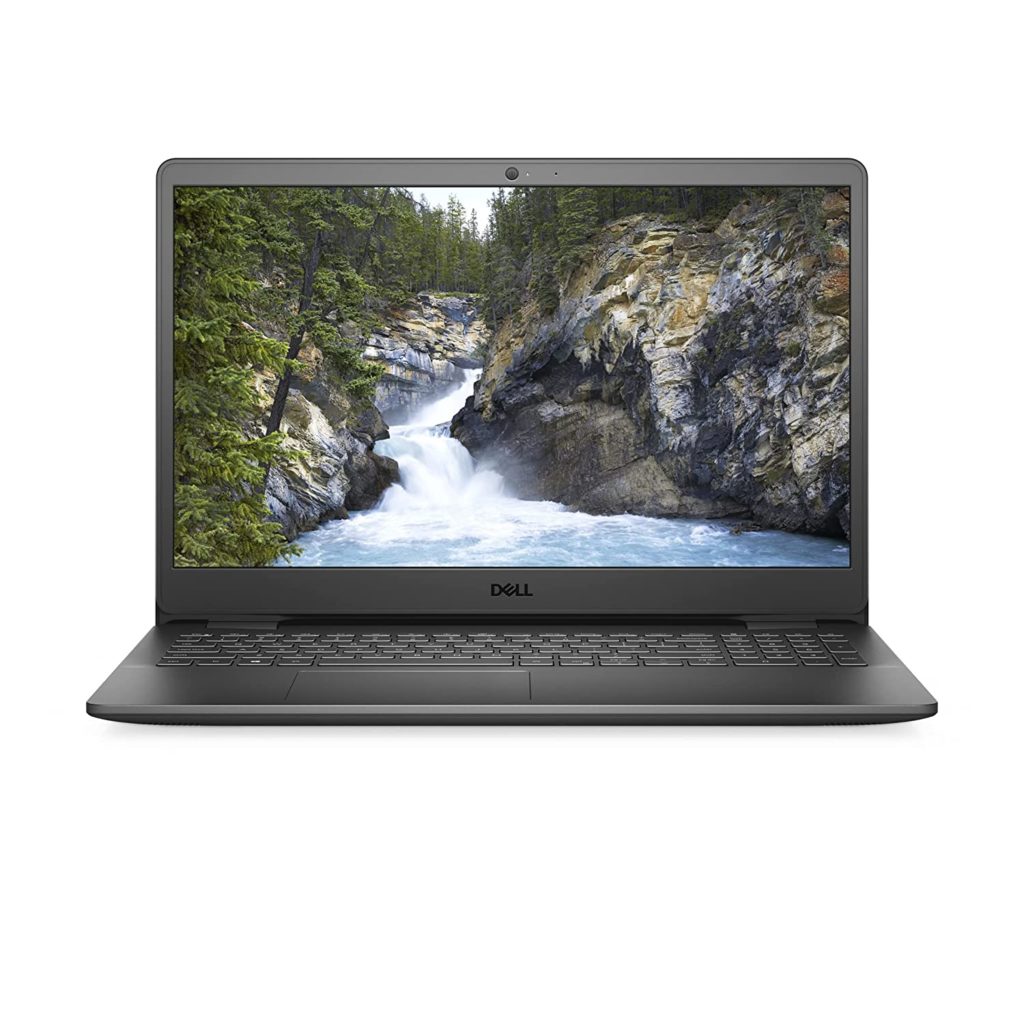 Our brand new 41Wh(7.1V) replacement Dell Vostro 5460 Battery is made with high quality cells ( SANYO, BAK, SAMSUNG etc.), lasting as long as the original battery did. All of our Li-ion replacement batteries for Dell Vostro 5460 Battery have been tested and proven to match and/or exceed original battery performance and 100% compatible with Original Manufacturer Specifications. Every piece of Dell Vostro 5460 Battery has been tested on Dell systems to ensure the safety for your Dell laptop.
This high quality rechargeable Dell Vostro 5460 Battery is designed with the highest control standards; have internal circuit boards with smart chips ( Cell imbalance shut off protection, Thermal runaway protection, Overcharge shut off protection, Over discharge shut off protection, High/low temperature shut off protection ), and are made from eco-friendly materials without lead or mercury. Every replacement Dell laptop battery has been Certified by CE, UL, ROHS, ISO9001/9002 and has passed strict safety tests. Long lasting, this extended Dell Vostro 5460 Battery can be charged/discharged for more than 500-700 cycles.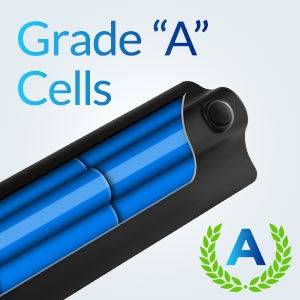 Top Quality Battery Cells
When it comes to laptop batteries – it all boils down to the battery cells inside. Our batteries are equipped with Top A+ Grade cells which ensure quality performance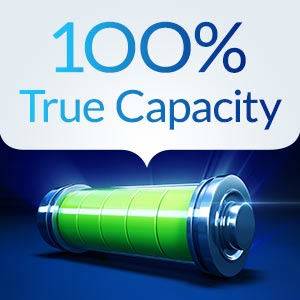 True Capacity
Don't fall for fake capacity ads out there. All of our batteries are rigorously tested to meet or exceed OEM's specifications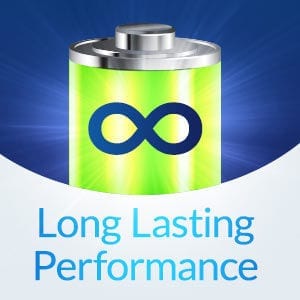 Built To Perform
We've incorporated Grade A NMC battery cells to ensure longer battery life and durability
Use it anywhere you go. Get optimum performance at every stage of your life.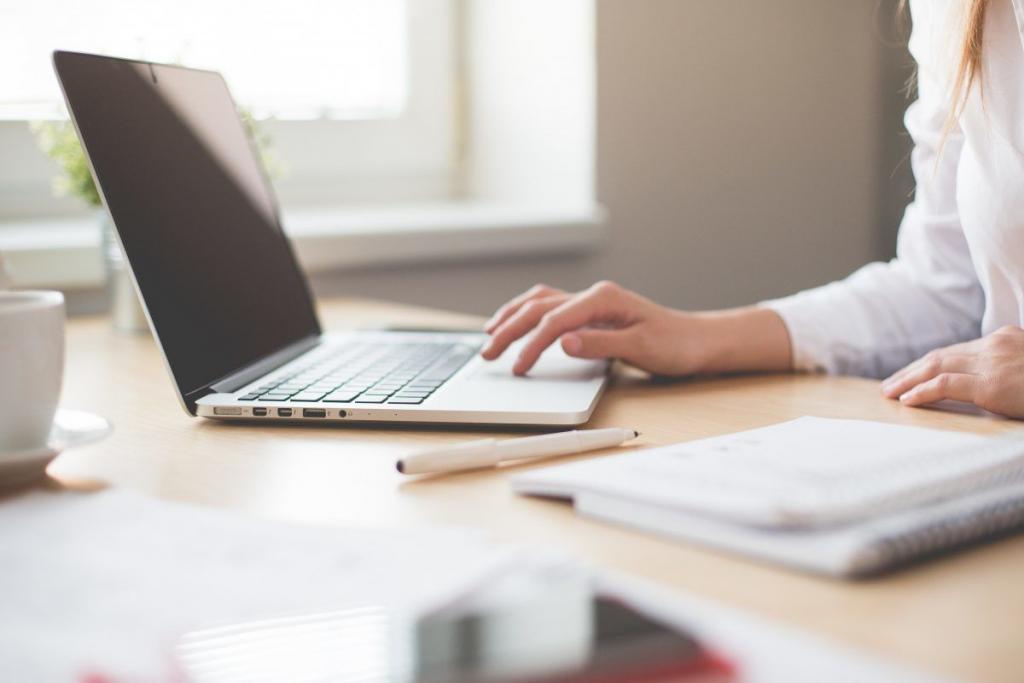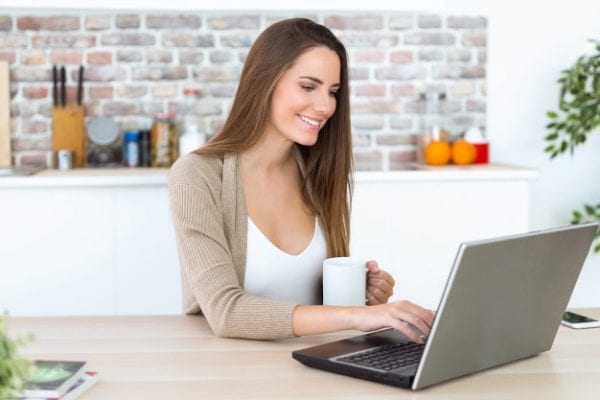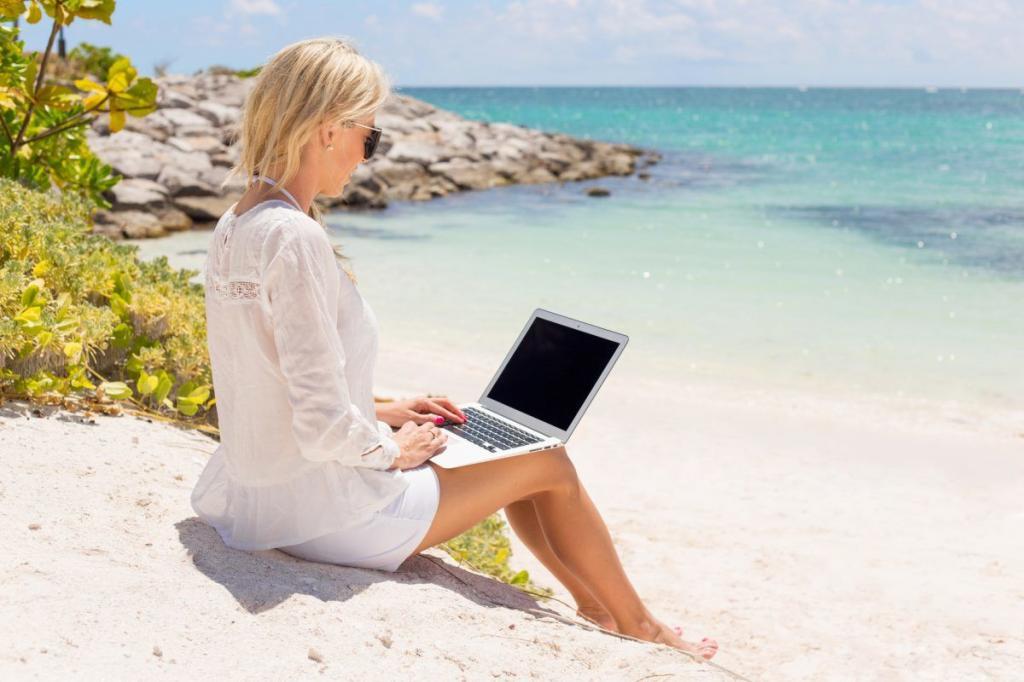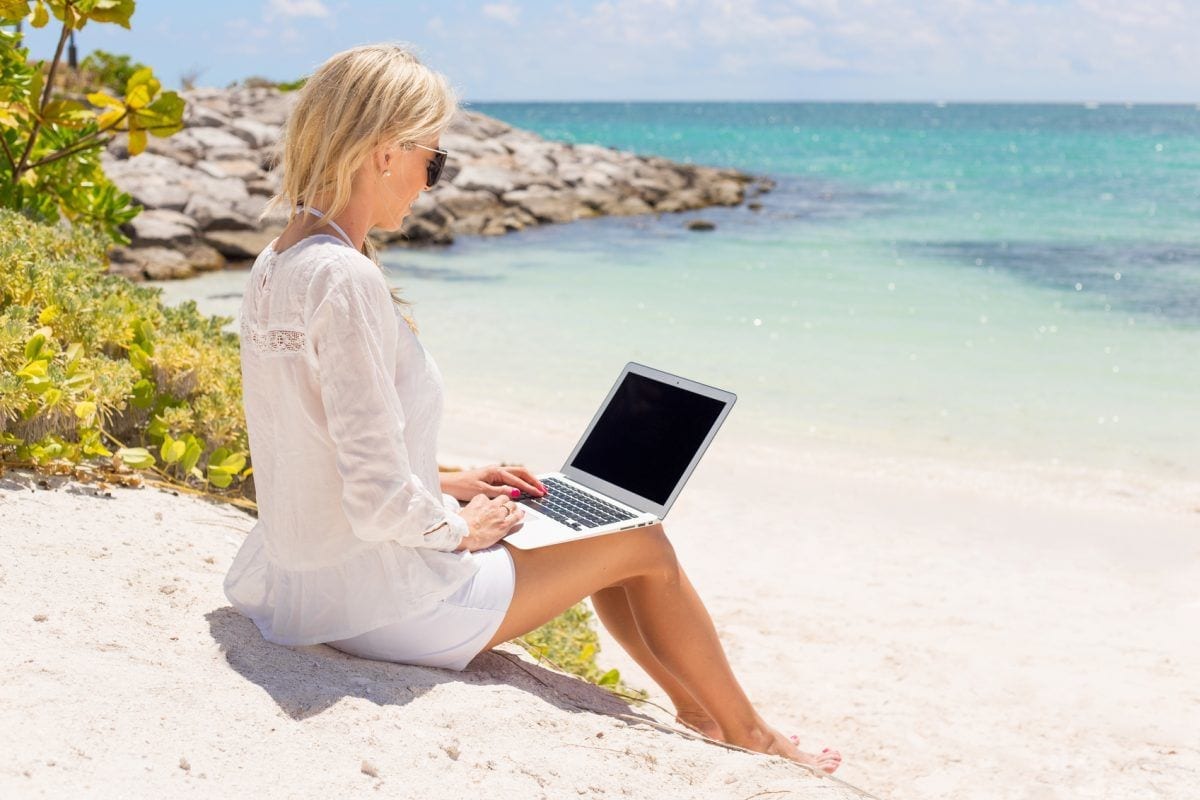 Compatible Dell Battery Part Number
0VH748

6PHG8

DXR10

P34F

P34F001

P41G

P41G001

P41G002

VH748
Compatible Dell Laptop Model Name
Inspiron 14-5439

Inspiron 5439

Vostro 14 5480D

Vostro 5460

Vostro 5460D-1308

Vostro 5460D-1318

Vostro 5460D-1518

Vostro 5460D-1618

Vostro 5460D-2308S

Vostro 5460D-2328S

Vostro 5460D-2426

Vostro 5460D-2528R

Vostro 5460D-2528S

Vostro 5460-D3120

Vostro 5460-D3230

Vostro 5460-D3337

Vostro 5460R-2306

Vostro 5460R-2526

Vostro 5460R-2626

Vostro 5470

Vostro 5470D-1328

Vostro 5470D-1528

Vostro 5470D-1628

Vostro 5470D-1728

Vostro 5470D-2328

Vostro 5470D-2528

Vostro 5470D-2628

Vostro 5470D-2728

Vostro 5470D-3328

Vostro 5470D-3528

Vostro 5470D-3628

Vostro 5470D-4308

Vostro 5470D-4528

Vostro 5470D-4628

Vostro 5470R-1528

Vostro 5480

Vostro 5480D-1308R

Vostro 5480D-1308S

Vostro 5480D-1728R

Vostro 5480D-1728S

Vostro 5480D-2528T

Vostro 5480D-2628T

Vostro 5480D-3328R

Vostro 5480D-3328S

Vostro 5480D-3528R

Vostro 5480D-3528S

Vostro 5560 ULTRABOOK

Vostro 5560

Vostro 5560D-1328

Vostro 5560D-1526

Vostro 5560D-1528

Vostro 5560D-2328

Vostro 5560D-2526

Vostro 5560D-2528

Vostro 5560R-1326

Vostro V5460D-1308

Vostro V5460D-1518

Vostro V5460D-1618

Vostro V5460D-2308S

Vostro V5460D-2528S

Vostro V5460D-2628

Vostro V5460R-2306
Please read the instruction carefully before using
For the first time using the brand new replacement battery, please discharge it to 5% and the fully charge it to 100%.

For normal daily usage, please recharge immediately when the replacement battery reduced to 3%. It is prohibited to discharge the battery to 0% as that will shorten the battery life and causing damages to the battery.

The battery needs to be recycled constantly. It is recommended to fully discharge to 5% and recharge to 100% once every two months in order to maintain the best performance.

If you don't use the battery for a long time(2 months or more), you should charged it a minimum level of 50%. Otherwise it may not be able to charge again after long time storage.

Don't take out the replacement Dell battery from the laptop while it is charging or discharging

When discharging, don't discharge to 3% or lower. It is prohibited to discharge the battery until the laptop lost power or 0%.
Specification
Additional information
| | |
| --- | --- |
| Weight | 0.5 kg |
| Dimensions | 30 × 10 × 5 cm |
Q & A
Q & A
There are no questions yet