33w / 45w / 65w / 90w / 120w / 150w Charger for Asus laptops Original Charger
From: ₹2,999.00 GST Invoice (-42%)
🛒
303
sold in last 30 days
Note: Kindly select the correct pin size of the charger (match with your existing  charger)
Fit for ASUS Q302 Q302L Q302LA Q302U Q302UA Touchscreen |Laptop Chromebook C200, C300 | Asus ZenBook Flip UX360 | Zenbook Prime UX301 | Asus VivoBook Q200 X200CA R416 S510 E403S | Asus X540 X541 X553 X556 X200L
The new environmental protection circuit, low standby power consumption, low heat, with over-voltage, over current, Short circuit protection function
Output: 19V 2.37A 45W / 19v 3.42 65w / 19v 4.7a 90w / 19v 6.3a 120w / 19v 7.7a 150w Input: 100-240V 50-60Hz  pin size: 4.0mm / 5.5 mm
Package Includes: 1 X Power Adapter,
Warranty: 10 days Money Back Guarantee / 12 Months Warranty
Call our product expert at +91-261-3514669 for more information.
Available offers: (only 1 offer applicable)
Ashutosh from New Delhi, SIVAPRAKASH from Kozhencherry & 145 others
bought this item recently.
Frequently Bought Together
33w / 45w / 65w / 90w / 120w / 150w Charger for Asus AQ302L Q302LA Q302U Q302UA Q302 C200, C300, UX360 Q200 S200 X540 X541
These high quality replacement AC Adapter for most Asus laptops, convenient for your daily use. If you lose a power supply or simply want a back-up one on hand, it is absolutely the ideal choice! Made with advanced technique, it features stable and excellent performance, fast charging speed and high efficiency. The sleek, compact design enables you to carry it easily. It is a breeze to tuck it into your bag for travelling or working away from home. You don't worry your laptop will run out of power any time!
Use it anywhere you are, be it at your office or at your home. Get optimum performance anywhere you go.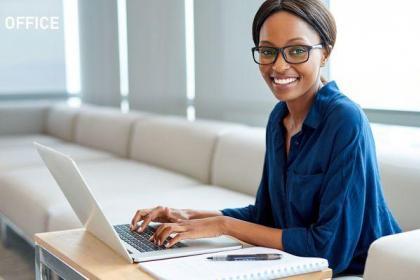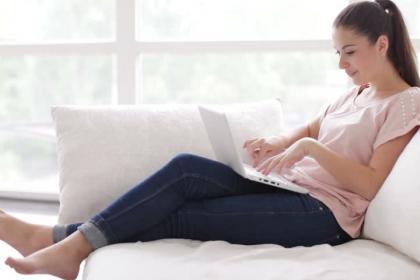 Q & A
There are no questions yet