A1527 battery (7.55V 39.71WH) for Macbook 12 inch A1534 [Early 2015 version], MF865LL/A MF855LL/A MJY32LL/A MJY42LL/A
₹18,000.00 GST Invoice - Offer ends soon (-61%)
Battery rating: 7.55V – Battery capacity: 5263mAh (39.71Wh)
Type: rechargeable Li-ion original battery
Compatible with : Apple Macbook 12″ A1527, A1534 [Early 2015 Version]
Warranty: 6 months warranty by Lap Gadgets (10 days money back guarantee)
Anand from Gurgaon, Shiju from Ernakulam & 2 others
bought this item recently.
Apple Macbook 12″ A1527 battery
Macbook Retina 12″ A1527, A1534 [Early 2015 Version]
Fast Performance and Reliability to Boost Your Everyday Computing Experience 
Each Apple A1527 replacement battery unit is made of high-quality lithium-ion cells for longer last time.  The battery is up to standard and fully compatible with original specifications.  All our batteries are certified by CE, UL, ROHS, ISO9001/9002 as safe products. The interface metal and fixed insulator of the battery are made of good materials to ensure stable current input and durability.
We specialize in providing high-quality batteries. The Apple A1527 Battery has passed tests according to Security Standards to ensure battery's quality. The interface metal and solid insulators of the Apple A1527 battery are made of Premium materials to ensure stable current input and durability. Round-sealed package ,faster delivery and thoughtful after-sales service will make you feel assured to purchase.
Capatity: 39Wh 5263mAh gives more power for your office, home and gaming purpose. 
protection against excessive discharge, overcharging and thermal protection ensure proper and safe operation of the battery
the cells can withstand up to 1000 charge cycles, which gives long time operation.
Except for being designed under the supreme control criterion, the high-quality replacement Apple Macbook 12″  laptop battery carries with a smart interior circuit board that provides battery-unbalanced-shut-off protection, thermal-runaway protection, overcharged protection, over-discharged-shut-off protection, and high/low-temperature-shut-off protection. Besides, the battery contains free lead, mercury and other environmental metal pollutants. It is compliance with international standards. Every replacement Apple laptop battery has passed through a series of rigorous safety tests and been certified by CE, UL, ROHS, ISO9001/9002. Generally speaking, this replacement Apple Macbook 12″ battery can be charged/discharged up to more than 600-800 cycles.
Employed high quality cells from Samsung, the brand new 7.55V 39Wh(6 cells) replacement Apple Macbook 12″ Li-Polymer battery is totally compatible with the original manufacturer's specifications. Through tested, all our Li-ion replacement batteries for Apple Macbook 12″ have been certified to meet and even exceed the original battery performance. Each replacement battery of the Apple Macbook 12″ laptop has been tested on the Apple system before being dispatched to ensure the safety of your Apple laptop
Use it anywhere you go. Get optimum performance at every stage of your life.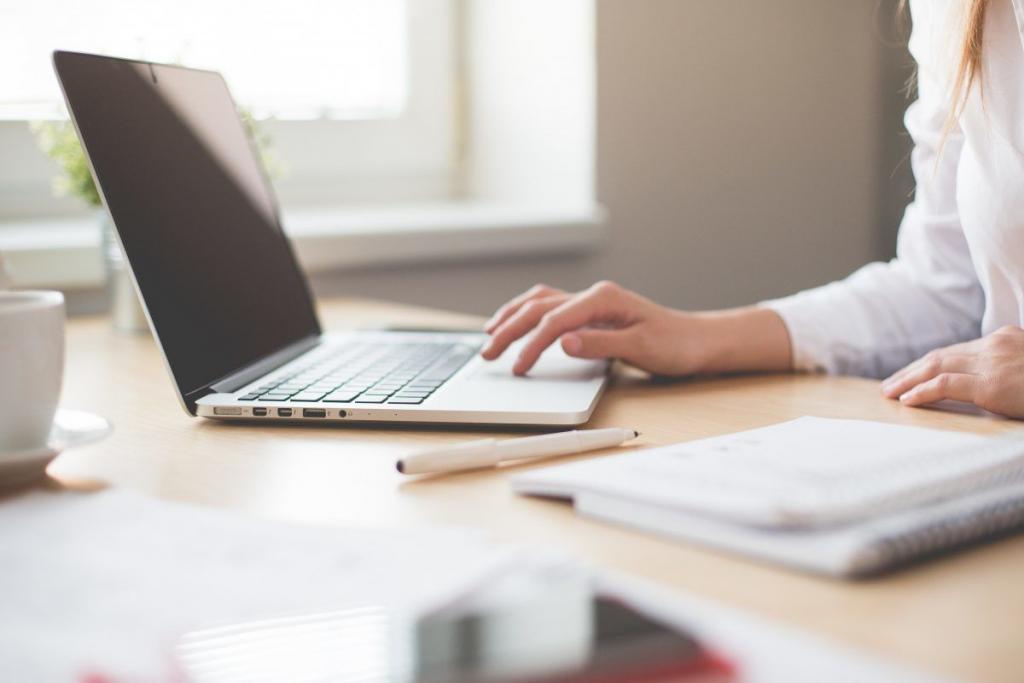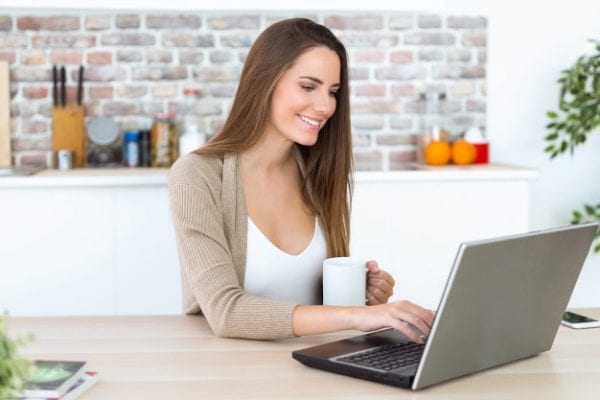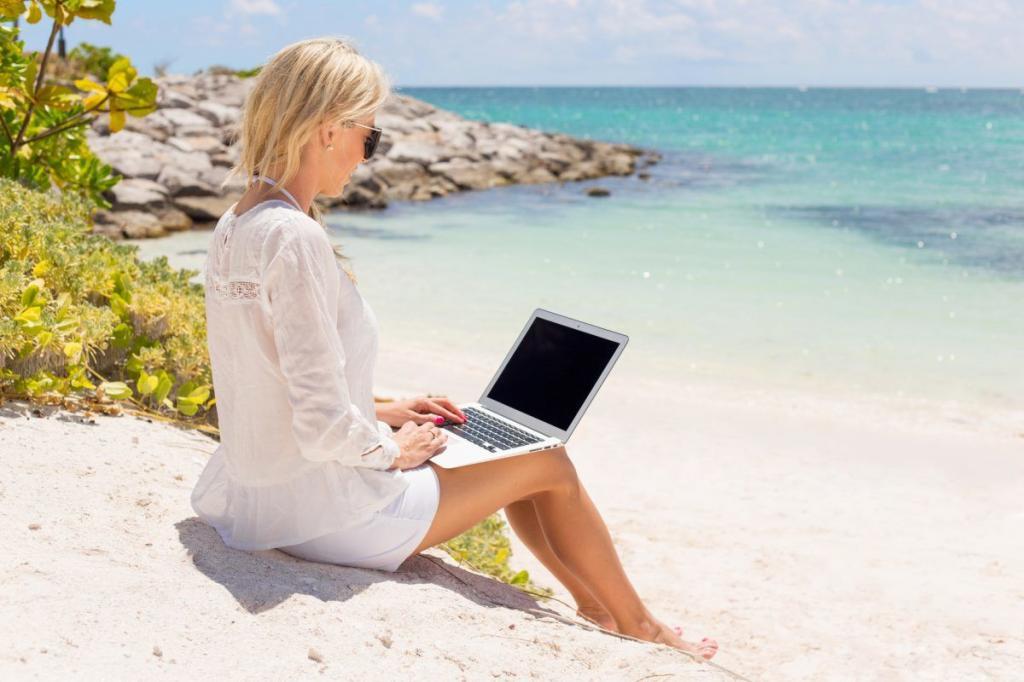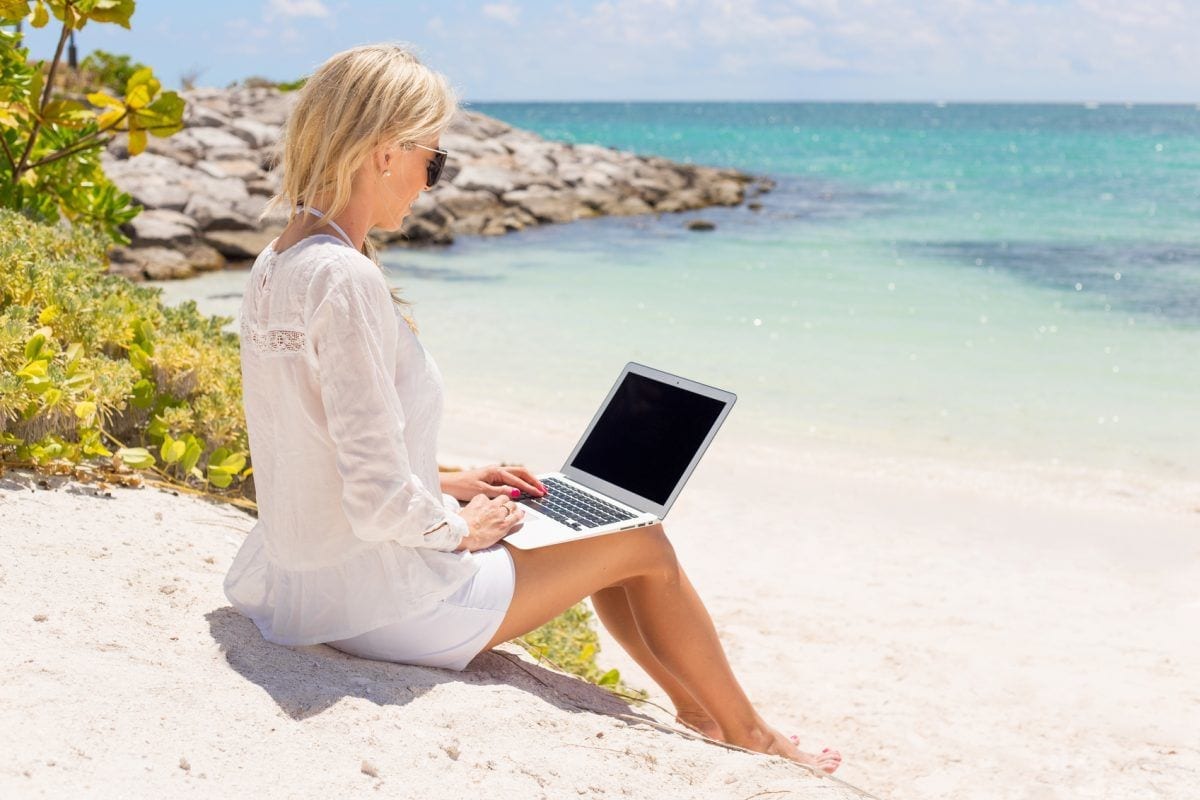 Compatible Apple Battery Part Number
A1527

A1534 [Early 2015 Version]
Compatible Apple Laptop Model Name
MacBook(MF865CH/A)

MMGL2CH/A

MacBook 12 inch Retina MF855LL/A

MK4N2CH/A

MLHE2CH/A

MacBook 12 inch Retina MNYF2LL/A

MJY32CH/A

MacBook 12 inch Retina A1534(Early 2016)

MMGM2CH/A

MacBook(MK4N2CH/A)

MF855

MF865CH/A

MacBook 12 inch Retina A1534(EMC 2991)

MLH82CH/A

MacBook(MJY42CH/A)

MK4M2

MacBook 12 inch Retina A1534(Mid 2017)

MF855CH/A

MacBook(MJY32CH/A)

MLHA2CH/A

MacBook 12 inch Retina MF865LL/A

MJY42CH/A

MacBook 12 inch Retina A1534(Early 2015)

MLH72CH/A

MacBook(MK4M2CH/A)

MacBook 12 inch Retina MNYG2LL/A

MK4M2CH/A

MacBook 12 inch Retina A1534(EMC 2746)

MLHC2CH/A

MacBook(MF855CH/A)

MJY32

MacBook 12 inch Retina A1534(EMC 3099)

MLHF2CH/A

EMC 2746

A1534
Additional information
| | |
| --- | --- |
| Weight | 0.5 kg |
| Dimensions | 30 × 10 × 5 cm |
| Brands | Apple |
| Color | |
| Cells | |
| Warranty | |
| Compatible Model | |