96W USB Type C Charger for MacBook Pro 13, Pro 14, Pro 15, Pro 16 inch 2018, 2019, 2020, 2021, New MacBook Air, iPad Pro, USBC, Type C Laptop Power Adapter
₹6,999.00 GST Invoice (-29%)
🎁10% Off : use code 'RAINYJUNE" - Order Now. ☔☔☔
Offer expires in 02 hrs 10 mins 56 secs Valid for selected products.
96W Type C input: 100-240V~ 1.5A Output 20.5V~ 4.7A
Connector – Type-C, Color- White

Compatible with MacBook Pro 13 / 14 / 15 / 16 inch 2021/2020/2019/2018, MacBook Air 13 inch a2337 M1, a2179, a1932, MacBook Retina 12 inch,

MacBook Air (M1, 2020),(13-inch, 2020),(13-inch, 2018 – 2019),Pro (14-inch, 2021),Pro (13-inch, M1, 2020),Pro (13-inch, 2020),Pro (13-inch, 2016 – 2019),Pro (16-inch, 2019),Pro (15-inch, 2016 – 2019),(Retina, 12-inch, Early 2015 – 2017)
Lenovo Yoga ThinkPad IdeaPad Chromebook Series, HP Chromebook 14 13 Specter EliteBook X360 Elite x2 Series, iPad Pro 12.9/11 inch, iPad mini 6, iPad Air 4 USB Type C cellphone and any USB C device
12 Months Replacement Warranty by Lap Gadgets
🛡️ 30 days Buyer Protection
You are fully protected by our 30 days Money Back Guarantee. If you don't like our products over the next 30 days, then we will gladly refund your money. (know more)
✔️
4
sold in last 90 days
👨‍👨‍👦‍👦-
Sarath Dev from Bangalore, VIJAY from BANGALORE & 1 other
bought this item recently.
Description
96W USB Type C Charger for MacBook Pro 13, Pro 14, Pro 15, Pro 16 inch 2018, 2019, 2020, 2021
For your New Macbook Air & Pro 13 inch ,14 inch 15 inch 2018-2021, Ipad Pro, USBC Type C Thunderbolt adapter
₹5499/- (Inclusive GST + Fee shipping )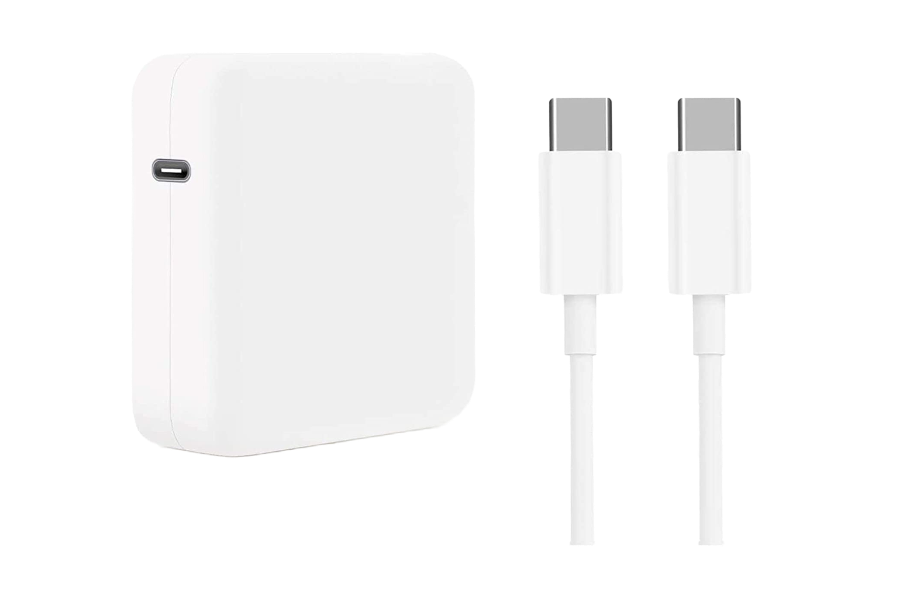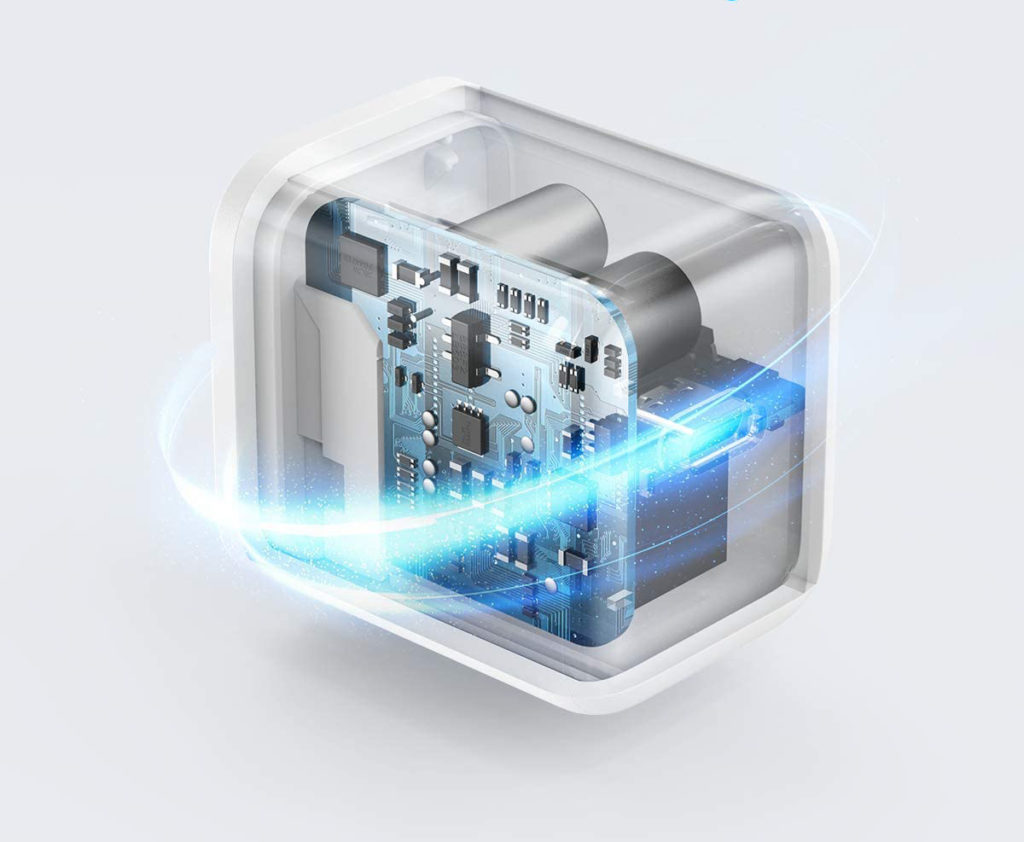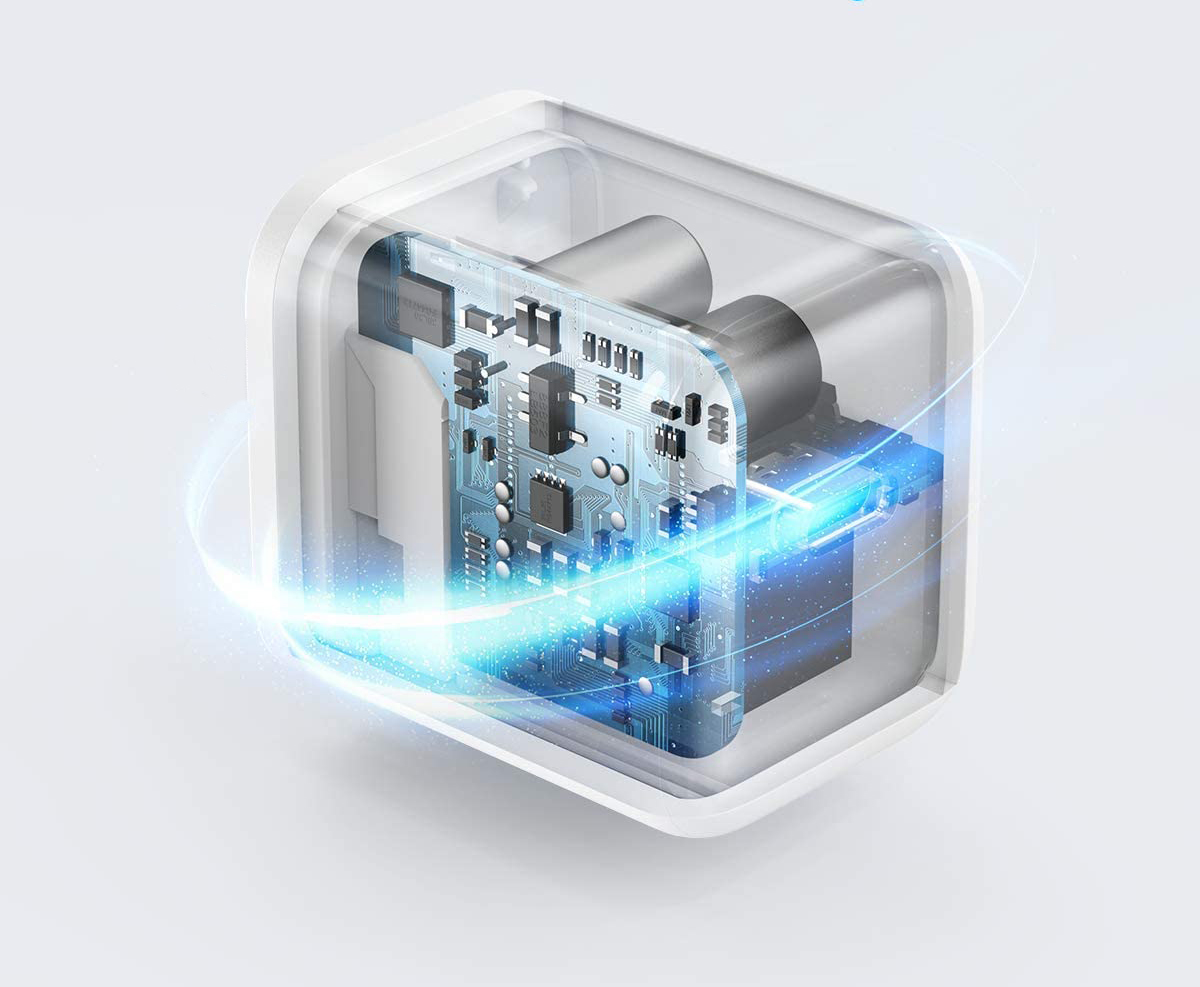 Lap Gadgets chargers for Apple Macbook Air and Macbook Pro keep you connected always to carry out your important work on your Macbook. No matter wherever you are.
Our replacement chargers are best in industry in terms of quality, reliability and price. You are being asssured for every paise you spent on our batteries.
Rigorous Testing – All our chargers are tested to ensure it gives optimal performance to you.
Note
Please ensure that your power socket at home or office does not have earthing leakage.
Type – Dc power adapter 
Voltage – INPUT: AC 100-240V, 50-60Hz; OUTPUT: DC 20.5V-4.7A 
Wattage – 96 watts
12 months Replacement warranty by Lap Gadgets  No warranty for burned pins.
We are confident in our product hence we give you 10 days free returns & 30 days self return window to either get replacement or return (know more)
Why buy from Lap Gadgets ?
MacBook Pro 14-inch 2021(A2442)
MacBook Pro 16-inch 2021, 2019(A2166)
MacBook Pro 15-inch 2021,2018, 2017, 2016 (A1706/ A1707/ A1708/ A1719)
MacBook Pro 13-inch 2021, 2020, 2019, 2018, 2017, 2016 (A1706/ A1707/ A1708/ A1718)
MacBook Retina 12-inch Early 2017, 2016, 2015 (A1534/ A1540/ A1646)
MacBook Air Retina 13-inch 2020(New), 2019, 2018
Google Pixel 5/4/3/2, Google Pixel 4XL/3XL/2XL, Google Pixel 4a/4a
IPad Pro 12.9 11, iPad Air 4, iPad Mini 6, Lenovo Thinkpad, Yoga, ideapad, Dell, HP, Surface
Q & A
Q & A
There are no questions yet
Why buy from

Lap Gadgets

?
Buy with confidence you get 10 days free returns and 30 days moneyback guarantee in our products
know more
Buying on lapgadgets.in is very simple and safe, you are protected by Razorpay - India's leading payment gateway
We are much confident in our products hence we take atmost care and responsibility to satisfy you.
know more
Our customer support experts are available for your new purchase query or any technical query of any product
Consult our experts, avoid the risk of laptop failure and other damage due to wrong part purchase.