Acer Aspire Batteries, Batteries
Acer AC14B18K battery for Acer Predator Helios 300, Aspire E3-721 E5-721 E5-731 E5-771 E5-771G ES1-511 ES1-512 ES1-520 ES1-521 ES1-711 Aspire R13 R7-371T V3-111 V3-112 V3-371 Chromebook 11 C730 13 C810 15 C910 C730 C810 C910
30 Days Buyer Protection:
Money back guarantee (Learn more: return policy)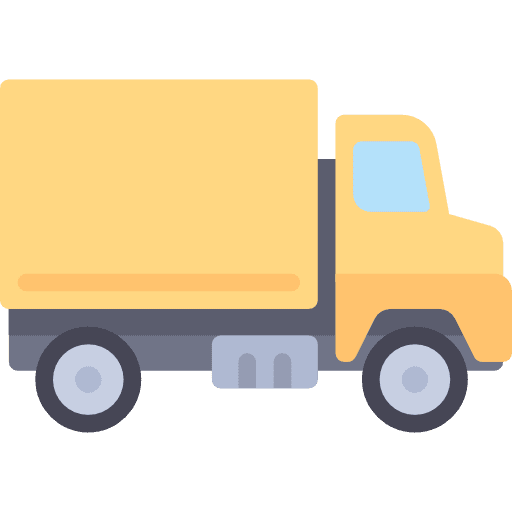 Estimated Delivery Date: COD available:
Get it by October 18 - October 20


Hurry , Last Day Offer:
Get upto 10% OFF, use code "OCT05"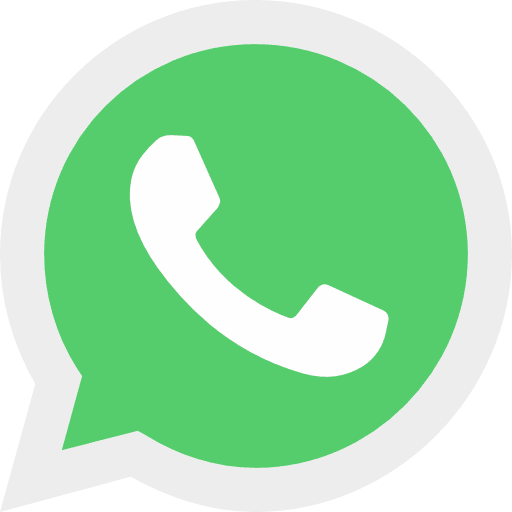 Confused 🤔?
Get Expert's advice (click here)
Voltage:15.2V – Capacity: 2200 mAh / 3090 mAh  – Color: Black – 

Cells: 4cell;

Compatible for Acer Predator Helios 300, Acer Aspire E5-774G-37ZB E5-774G-518Y E5-774G-51F1 E5-774G-51NM E5-774G-546G E5-774G-54MX E5-774G-54ZR E5-774G-553R E5-774G-554D E5-774G-55KT E5-774G-55SA E5-774G-570J E5-774G-57ND E5-774G-57RM E5-774G-58V3 E5-774G-70AB E5-774G-71AH E5-774G-71VY E5-774G-73BX E5-774G-74G8 E5-774G-74Y0 E5-774G-75DQ E5-774G-78JN E5-774G-78NA

This battery work with Acer Chromebook C810, C910, CB3-531, CB5-571, CB3-111 Series,Aspire One Z3-700 Series,Extensa 2508, 2519 Series,Gateway NE511, NE512, NE513 Series,Fit P/N AC14B8K, AC14B3K, AC14B13J, AC14B18J, KT.0040G.004, KT0030G.004, 3ICP5/57/80, 4ICP5/57/80

12 months warranty (30 days money back guarantee)
Reach our Acer product expert at 9016-190-190 for more information.
Availability:
In stock (can be backordered)
Rs.2,299.00 – Rs.3,799.00
2
orders in last 7 days, Selling Fast!
Anshul from new delhi, Jyotiranjan from Mumbai & 7 others
bought this item recently.
Real Reviews from Real People