Acer Aspire Batteries, Batteries
Acer AC14B18K battery for Acer Predator Helios 300, Aspire E3-721 E5-721 E5-731 E5-771 E5-771G ES1-511 ES1-512 ES1-520 ES1-521 ES1-711 Aspire R13 R7-371T V3-111 V3-112 V3-371 Chromebook 11 C730 13 C810 15 C910 C730 C810 C910
30 Days Buyer Protection:
Money back guarantee (Learn more: return policy)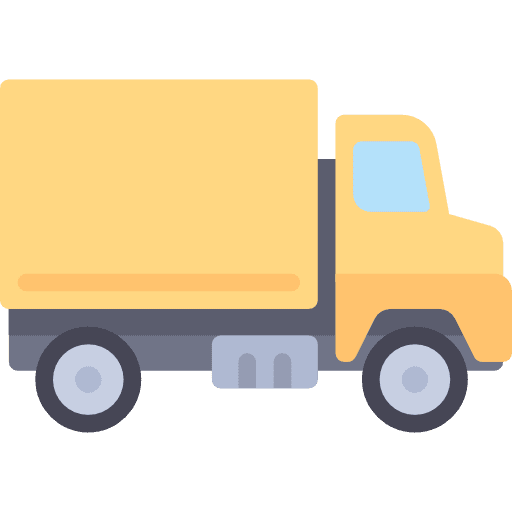 Estimated Delivery Date: COD available:
Get it by December 18 - December 20


Hurry , Last Day Offer:
Get upto 10% OFF, use code "NOV05"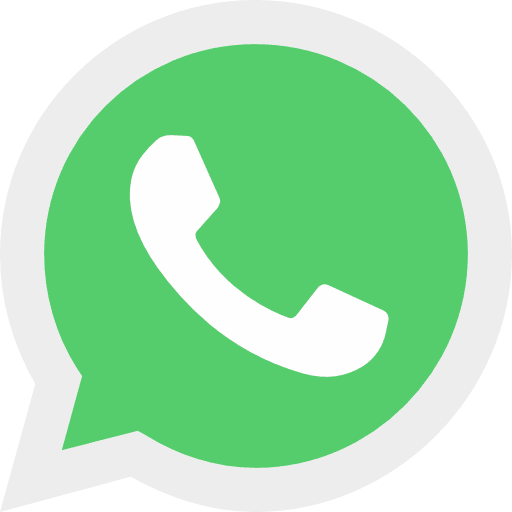 Confused 🤔?
Get Expert's advice (click here)
Voltage:15.2V – Capacity: 2200 mAh / 3090 mAh  – Color: Black – 

Cells: 4cell;

Compatible for Acer Predator Helios 300, Acer Aspire E5-774G-37ZB E5-774G-518Y E5-774G-51F1 E5-774G-51NM E5-774G-546G E5-774G-54MX E5-774G-54ZR E5-774G-553R E5-774G-554D E5-774G-55KT E5-774G-55SA E5-774G-570J E5-774G-57ND E5-774G-57RM E5-774G-58V3 E5-774G-70AB E5-774G-71AH E5-774G-71VY E5-774G-73BX E5-774G-74G8 E5-774G-74Y0 E5-774G-75DQ E5-774G-78JN E5-774G-78NA

This battery work with Acer Chromebook C810, C910, CB3-531, CB5-571, CB3-111 Series,Aspire One Z3-700 Series,Extensa 2508, 2519 Series,Gateway NE511, NE512, NE513 Series,Fit P/N AC14B8K, AC14B3K, AC14B13J, AC14B18J, KT.0040G.004, KT0030G.004, 3ICP5/57/80, 4ICP5/57/80

12 months warranty (30 days money back guarantee)
Reach our Acer product expert at +91-261-3587759 for more information.
Availability:
In stock (can be backordered)
Rs.2,299.00 – Rs.3,799.00
Yogesh from Naya Gaon, Mohali, Janakiraman from Chennai & 10 others
bought this item recently.
Easy Returns
Easy return, with our 30 days return policy, you can return / replace the product if not satisfied. We arrange a return pickup.
Nationwide Delivery
With more than 26000 pincodes,we provide Cash On Delivery service in almost all major cities and towns in India.
Onsite Warranty Support
Avoid the hassle for sending the product through courier to claim warranty.
After Sales Support
Customer friendly support post sales over phone and email. Easy to reach us by raising a ticket from your account.
100% Protection
Buyer Protection by offering 30 days return window, secure payments and easy returns for items shopped on lapgadgets.in
Real Reviews from Real People
[wprevpro_usetemplate tid="1"]