100% No-Risk
Money Back Guarantee​
100% Purchase Protection for customers by offering 10 days return window, secure payments and easy returns for items shopped on lapgadgets.in
We promise your money back if the item you received is not as described or damaged or if your item is not delivered within the Buyer Protection period. You can get the refund in 7 days after the claim process finishes.
All products can be requested for Return Merchandise Authorization within the warranty of return (10 days). All returns require a Return Merchandise Authorization from our team. 
Check our return policy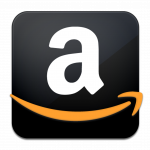 Reviews in amazon.in
One of the highest selling & Loved brands of laptop accessories in amazon.in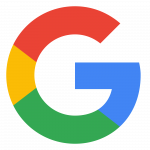 Reviews in google
The most searched platform on the globe has rated us most popular both locally and online.
Our Award-Winning Customer Support is Here for You

Chirag