We help millions of buyers around the world, offering genuine laptop spares at the best price.
Within our extensive knowledge and experience of laptop repairs and its spares, millions of people around the world connect, both online and offline to buy laptop accessories. We also offer a wide range of Repair Service and tools that help buyers to get their laptop work smoothly without any difficulty. Our mission is to help people buy laptop spares correct laptop parts and resolve their laptop issues with expert guidance.
Discover Lap Gadget's Journey​

May 2008
Lap Gadgets started its journey as a small enterprise for laptop spares and repair

Feb 2010
Started its first online store in ebay, loved by thousands of buyers

December 2014
Amazon.in was the best for sellers. We register our store and helped thousands of buyers
September 2017
Gets launched as online laptop parts store in India.
April 2020
Started with single person, now our team has grow with 27 Team Members.
One of the highest selling brands of laptop accessories in amazon.in – with more than 10 years of experience we give you the best solution for your laptop.
The most searched platform in the universe- Google has rated us most popular both locally and online. We are committed to continue improve ourselves.
Online we are most popular so as in local too. Local customers had also rated good for our service and products. Timely service and best quality products.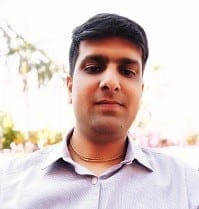 Chirag Chhatbar
CEO Founder
Sandeep Shinde
Floor Manager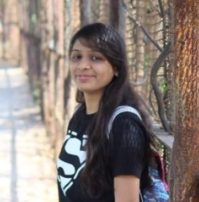 Robert Downey Jr
CEO Founder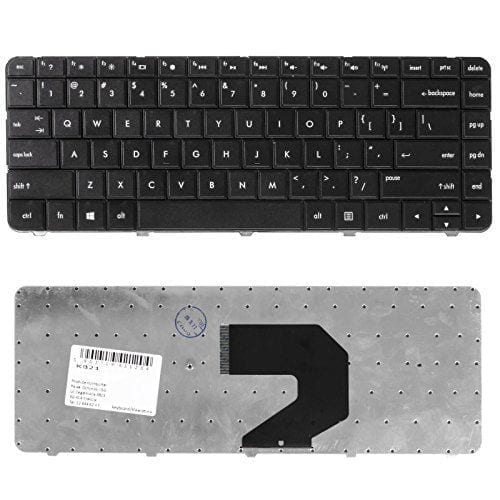 Robert Downey Jr
CEO Founder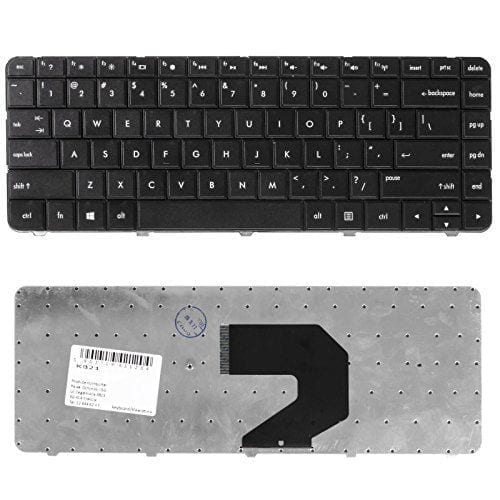 Robert Downey Jr
CEO Founder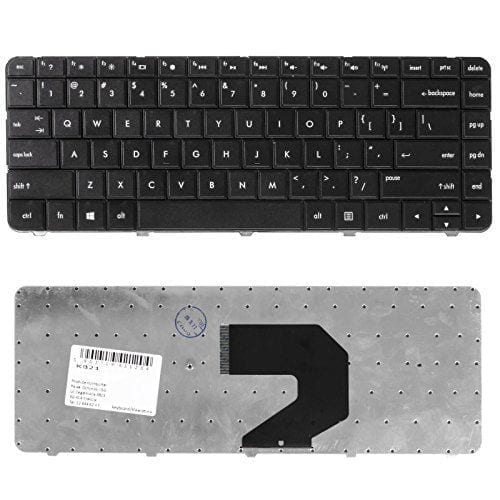 Robert Downey Jr
CEO Founder
Industry leaders and influencers recognize Overstock as one of the most trust worthy retail companies in the U.S., ranking high for both customer and employee satisfaction.